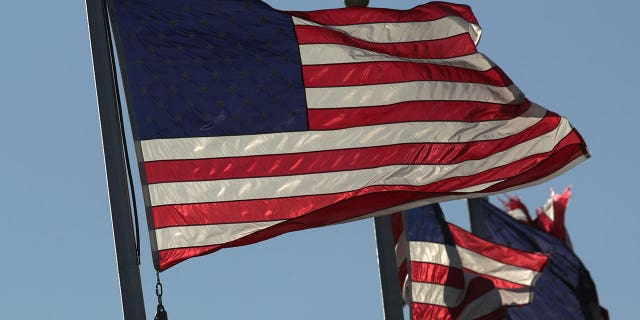 On this day, June 14 …
1777: The Second Continental Congress formally approves the Stars and Stripes design as the national flag of the United States – a day that would become recognized Flag Day.
Also on this day:
1775: The Continental Army, forerunner of the United States Army, is created.
1923: President Warren G. Harding becomes the first U.S. leader to be heard on the radio while making a speech at the dedication of the Francis Scott Key Memorial in Baltimore.
1940: German troops enter Paris during World War II; the same day, the Nazis begin transporting prisoners to the Auschwitz (OWSH'-vitz) concentration camp in German-occupied Poland.
1943: The U.S. Supreme Court, in West Virginia State Board of Education v. Barnette, rules 6-3 that public school students could not be forced to salute the flag of the United States.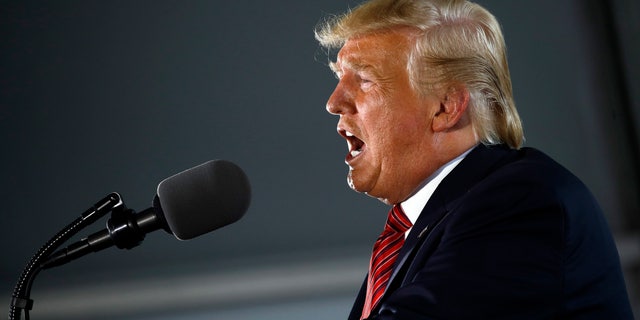 President Donald Trump speaks at Southwest Iowa Renewable Energy in Council Bluffs, Iowa, on Tuesday. (Associated Press)
1946: Donald John Trump is born at Jamaica Hospital Medical Center in New York City.
1951: The world's first commercial computer, UNIVAC 1, enters service at the Census Bureau.
1954: President Eisenhower signs an order adding the words "under God" to the Pledge of Allegiance.
1985: Lebanese Shiite Muslim gunmen hijack TWA 847 after the aircraft had taken off from Athens. The hostage standoff would last until June 30.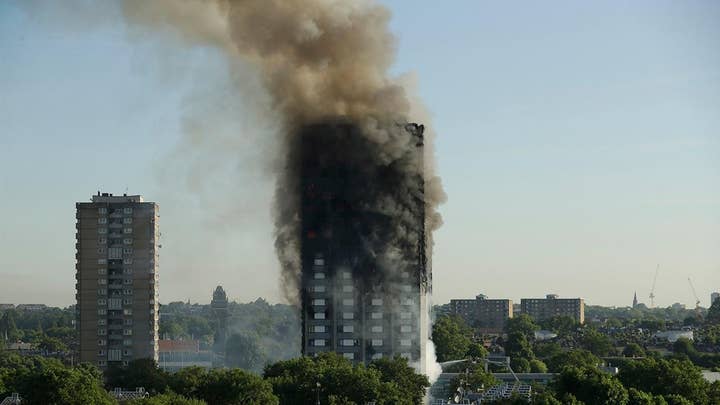 2017: A fire in West London consumes the 24-story Grenfell Tower, killing 72.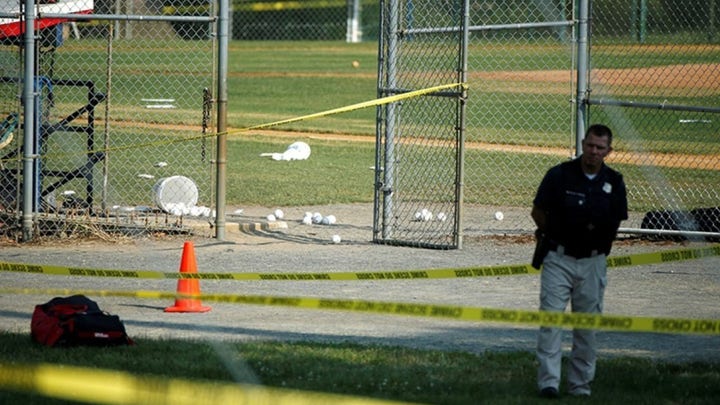 2017: A man opens fire on a Republican congressional baseball practice, wounding four, including House Majority Whip Steve Scalise, R-La.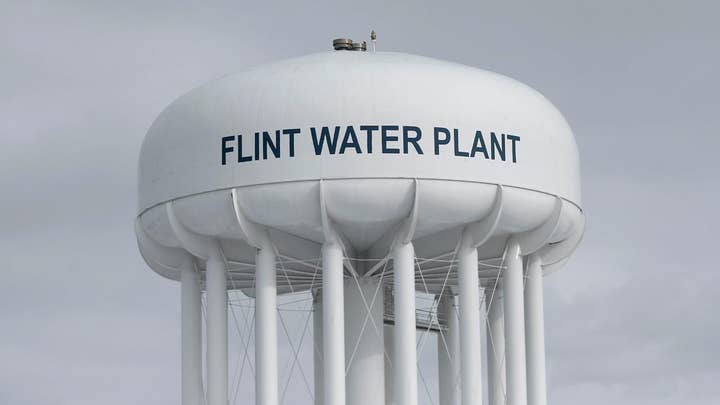 2019: Michigan prosecutors drop pending charges against eight people tied to the Flint water crisis that left the city's water system tainted with lead, and pledged to restart the investigation from scratch
Source: Read Full Article