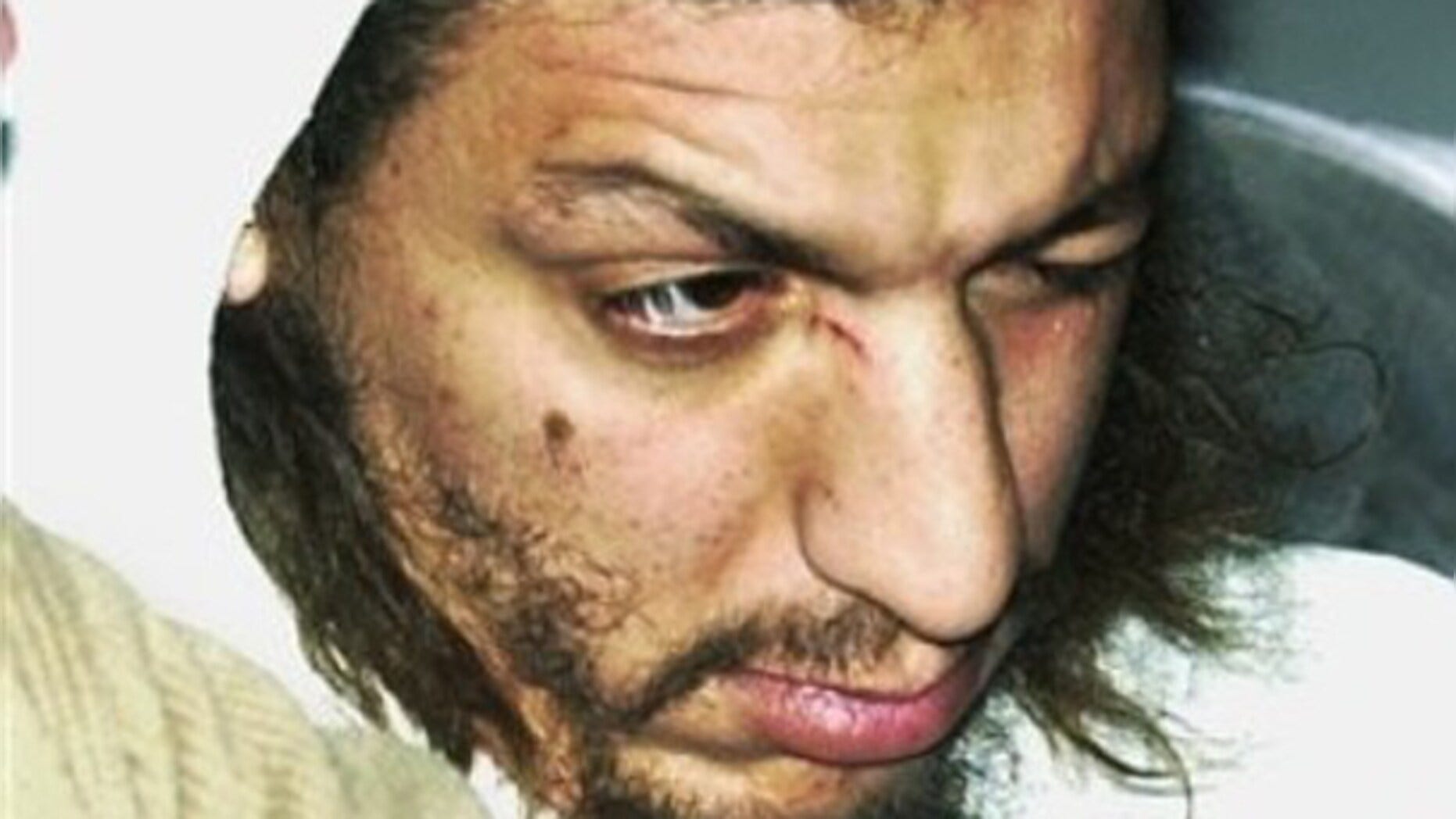 On this day, Dec. 22 …
2001: Richard C. Reid, a passenger on an American Airlines flight from Paris to Miami, tries to ignite explosives in his shoes, but is subdued by flight attendants and fellow passengers. (Reid is serving a life sentence in federal prison.)
Also on this day: 
1894: French army officer Alfred Dreyfus is convicted of treason in a court-martial that triggers worldwide charges of anti-Semitism. (Dreyfus would be vindicated eventually.)
1917: Mother Frances Xavier Cabrini, who would brcome the first naturalized U.S. citizen to be canonized, dies in Chicago at age 67.
1937: The first center tube of the Lincoln Tunnel connecting New York City and New Jersey beneath the Hudson River is opened to traffic.
1984: New York City resident Bernhard Goetz shoots and wounds four youths on a Manhattan subway, claiming they were about to rob him.
1989: Romanian President Nicolae Ceausescu, the last of Eastern Europe's hard-line Communist rulers, is toppled from power in an uprising.
1989: Playwright Samuel Beckett dies in Paris at age 83.
1991: The body of Marine Lt. Col. William R. Higgins, an American hostage slain by his terrorist captors, is recovered after it had been dumped along a highway in Lebanon.
1992: A Libyan Boeing 727 jetliner crashes after a midair collision with a MiG fighter, killing all 157 aboard the jetliner, and both crew members of the fighter jet.
2001: Hamid Karzai is sworn in as prime minister of Afghanistan's interim government.
2008: Toyota projects its first operating loss in 70 years due to the global economic slowdown.
2010: President Barack Obama signs a law allowing gays for the first time in history to serve openly in America's military, repealing the "don't ask, don't tell" policy.
2017: The wildfire that burned its way through communities and wilderness northwest of Los Angeles becomes the largest blaze ever officially recorded in California; it had scorched 273,400 acres and destroyed more than 700 homes.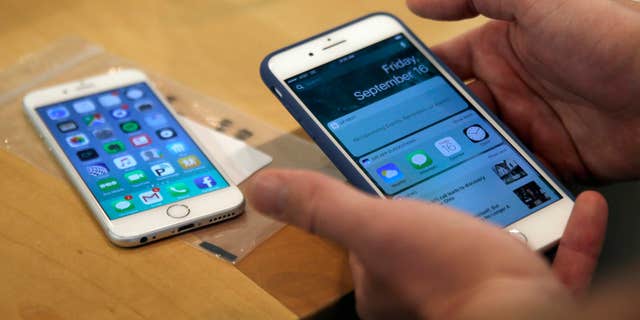 (AP Photo/Kiichiro Sato, File)
2017: iPhone owners from several states sue Apple for not disclosing sooner that it issued software updates deliberately slowing older-model phones so aging batteries would last longer.
2017: President Donald Trump signs the $1.5 trillion tax overhaul into law. 
Source: Read Full Article