Will Smith and Antoine Fuqua just showed fans that they've got political integrity. The Black actors have decided they will not be filming Emancipation in Georgia in the wake of the state's controversial voting law changes. These changes disproportionately affect Black communities, and both stars are prepared to take a stand on where they spend their money as a result. Here's what we know about Will Smith, Antoine Fuqua, and the Emancipation location change.
Georgia voting laws target black communities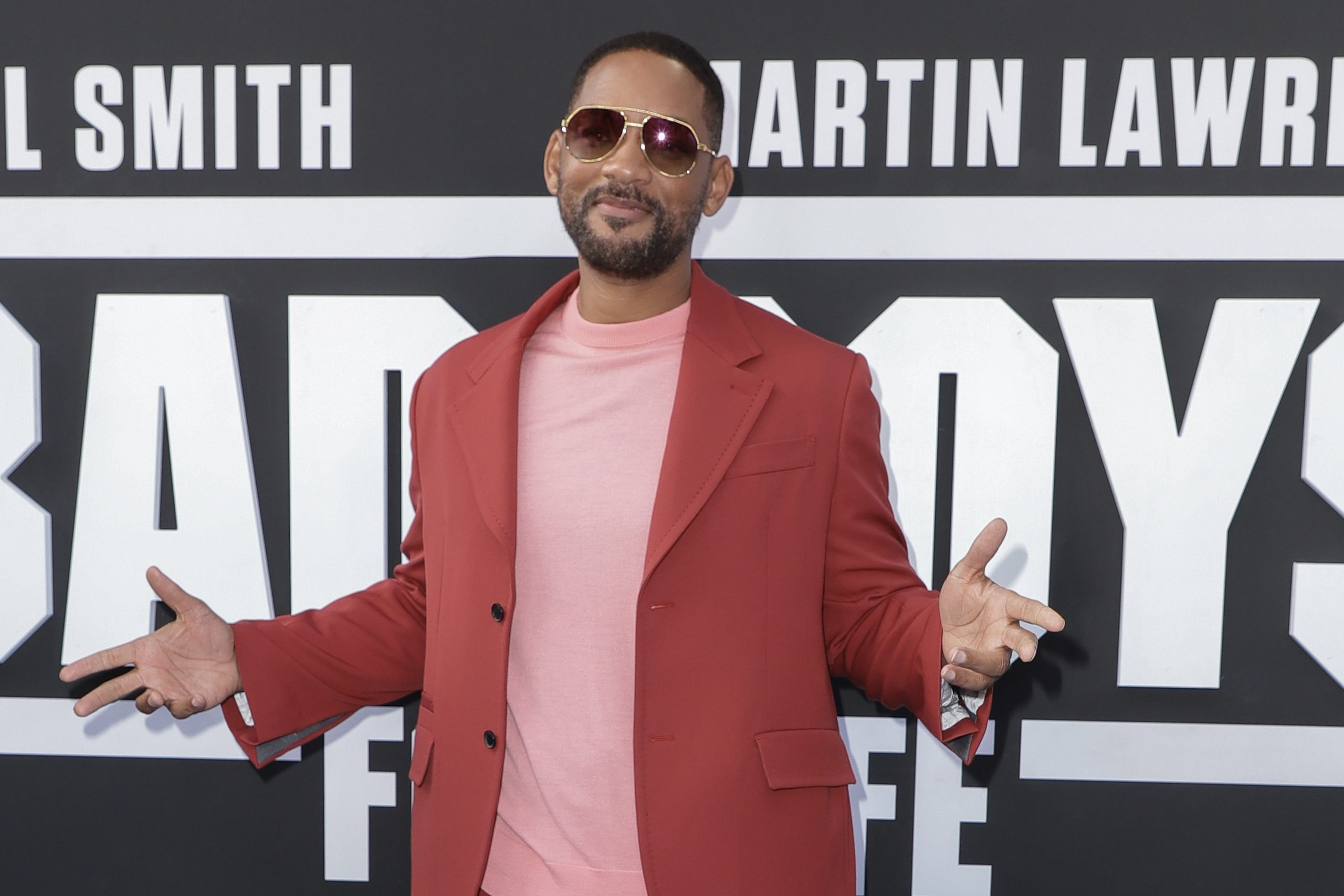 Georgia has been a reliably Republican state for many years. Notably, the state coasted through a red streak from 1972 until 2020, with a few exceptions. Joe Biden won the Georgia election by a hair's breadth, marking a massive shift in the state's voting population and possible future direction.
Naturally, those in Republican positions of power are interested in maintaining their status quo, and as a result, alongside erroneous claims of election fraud, the Georgia government has instituted new voting laws.
Per the Pew Research Center, Black voters in Georgia are predominantly Democrat. This isn't much of a surprise, given the general disposition of Republican policy in relation to Black populations' health and safety. About 73% of Black voters in Georgia are Democrats, with 59% of white voters leaning Republican.
While the new Georgia voting policy does contain some more innocuous changes — clarifying voting times for example — there are changes to policies regarding water and food distribution that target Black communities.
Poll workers will be able to hand out water, but others will not be able to give out food or water within 150 feet of a polling place, or within 25 feet of those waiting to vote. This utterly pointless change largely affects only Black voters, who historically have had longer queues and fewer polling places.
"Long waits are more common in areas with a larger black population, often due to fewer polling stations and other barriers to voting," reports BBC.
Additionally, the bill originally was going to eliminate early voting on a Sunday, which again would have targeted Black communities, who often participate in "souls to the polls" voting after church congregations. That portion of the pill was, thankfully, not passed.
Will Smith and Antoine Fuqua ditch Georgia for 'Emancipation'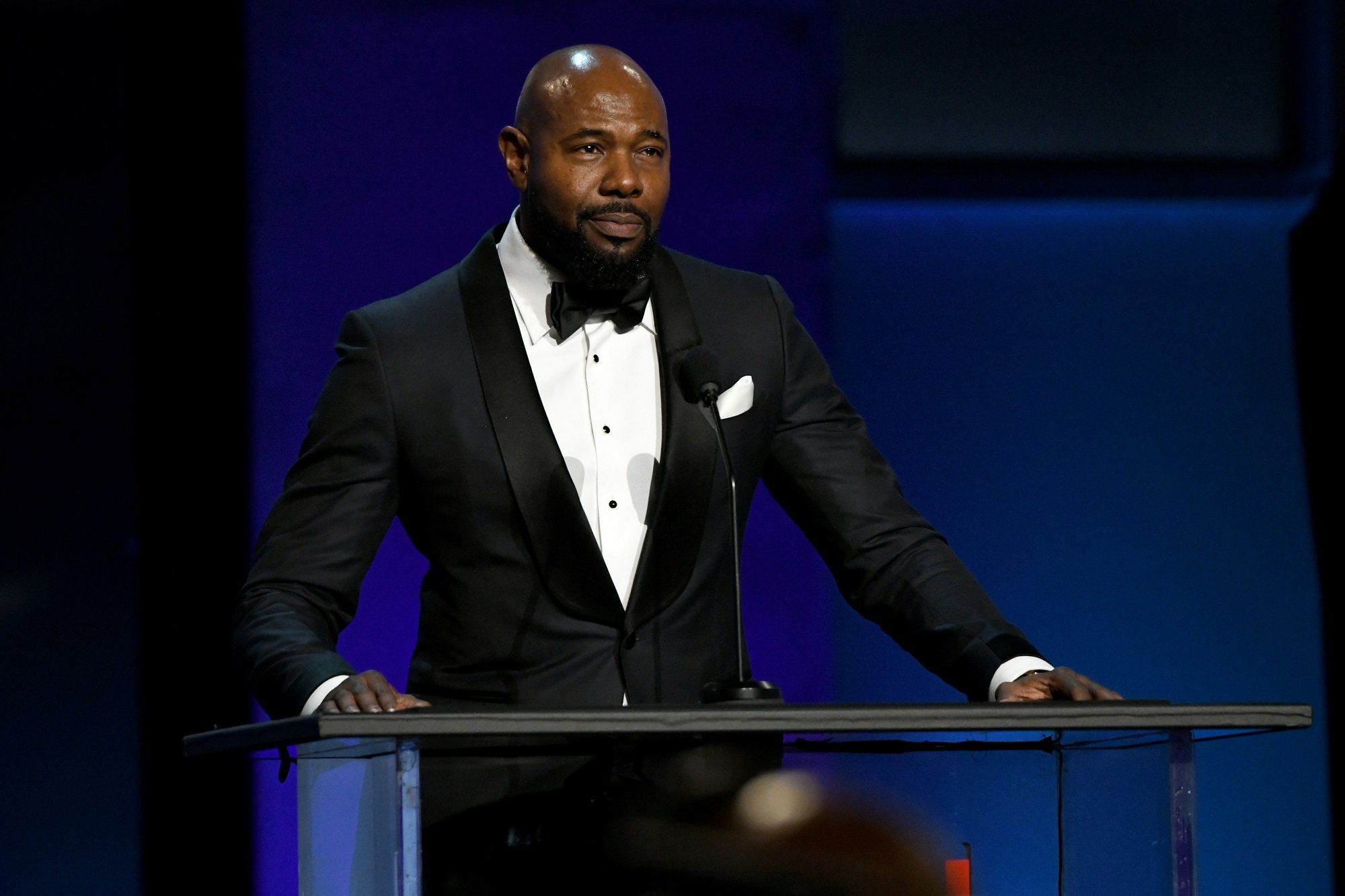 Georgia's government has faced widespread backlash for the voting policy bill, including from a variety of corporations. Now, Will Smith and Antoine Fuqua are calling out Georgia, and have decided that their money is better spent elsewhere.
Will Smith and Antoine Fuqua were originally going to be filming Emancipation in Georgia. The film was to be a period drama following the escape of the slave Gordon, also known as "Whipped Peter," as he seeks freedom.
"At this moment in time, the Nation is coming to terms with its history and is attempting to eliminate vestiges of institutional racism to achieve true racial justice," Will Smith and Antoine Fuqua said in a joint statement.
"We cannot in good conscience provide economic support to a government that enacts regressive voting laws that are designed to restrict voter access."
"The new Georgia voting laws are reminiscent of voting impediments that were passed at the end of Reconstruction to prevent many Americans from voting. Regrettably, we feel compelled to move our film production work from Georgia to another state," the duo concluded.
It remains to be seen how other production companies and actors will deal with the new Georgia voting laws, as Georgia offers generous incentives to production companies.
Source: Read Full Article