Jeff Lowe and his wife Lauren are going to leave the zoo that was the subject of Tiger King: Murder, Mayhem and Madness. Carole Baskin won the zoo owned by Joseph Maldonado-Passage, aka Joe Exotic, in a court judgment. The Lowes will be okay because they already have plans for a new zoo.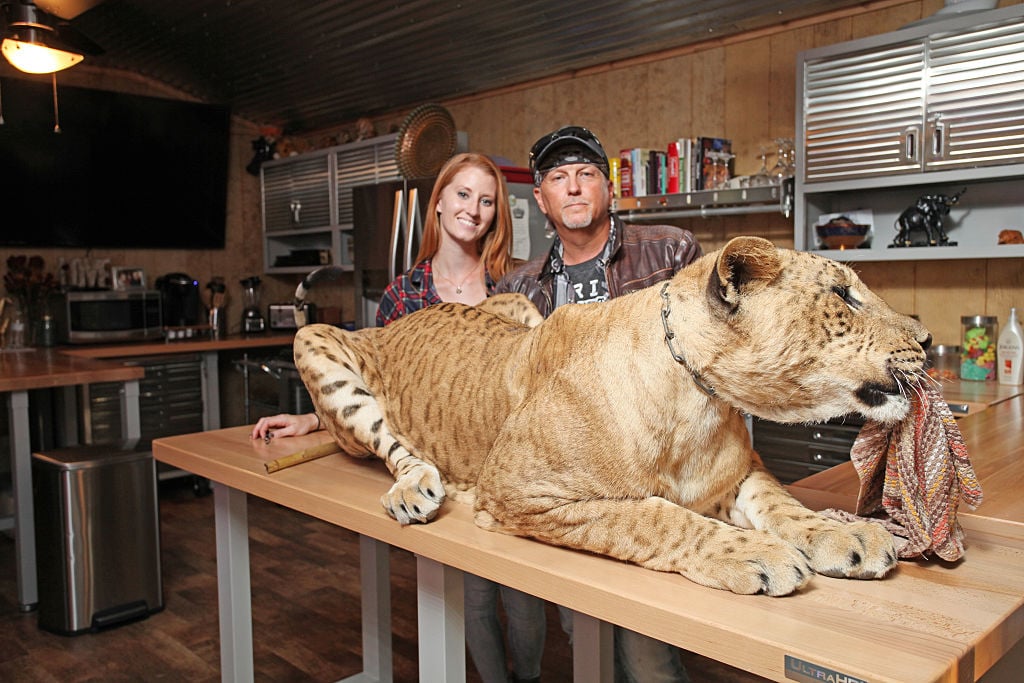 RELATED: 'Tiger King': Jeff Lowe Thinks Carole Baskin Would Have Lost Her Case Against Joe Exotic If Joe Exotic Had Defended Himself
The Lowes spoke with ET.com on June 2 about their reaction to Baskin's legal victory and thoughts on the future of the zoo. Unfortunately, they're skeptical about Baskin's intentions.
From 'Tiger King' to 'The Graceland of Oklahoma'
Elvis Presley's home in Memphis, Tennessee has become a gaudy tourist museum. Lowe expects Baskin to have tasteless plans for the zoo.
"She accuses us of exploiting animals," Jeff said. "My suspicion is she'll come here and try to open up the Joe Exotic park and she'll exploit the animals and sell tours. She'll turn this into the Graceland of Oklahoma."
Jeff Lowe thinks Carole Baskin will be in over her head 
The Lowes have maintained the zoo since Maldonado-Passage went to prison. They are taking the tigers to their new facility. They have 120 days before Baskin takes over, and they believe she doesn't know what she's in for.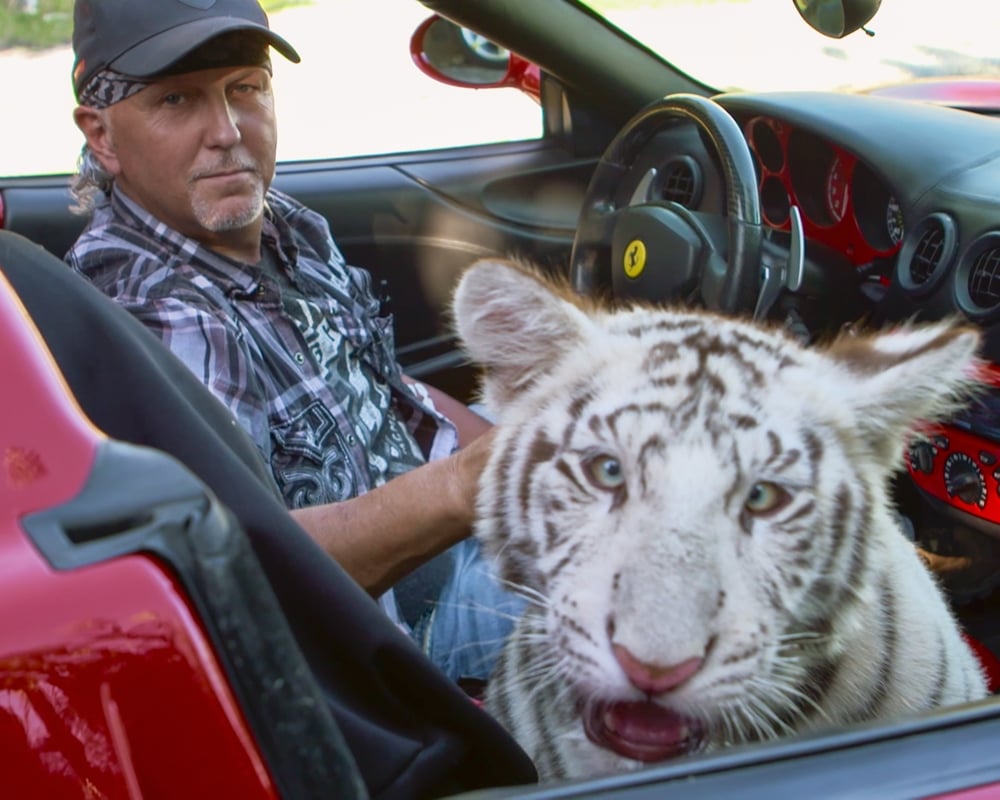 RELATED: 'Tiger King': Jeff Lowe Says Producers Have Apologized and Begged Him to Come Back
"[It's going to be] complete hell because I'm not taking care of it as we leave," Jeff said. "The bamboo is about taking this place over. She has no idea the amount of work it is to keep this park up. That's how much we just don't care about this place. I don't have any concerns that Carole's coming in here. We're going to giftwrap it for her before we leave."
Lauren took a shot at Baskin not paying her workers. 
"Maybe she'll find free volunteers," she said. 
Joe Exotic's zoo will be better for Carole Baskin's tigers
The whole case revolved around trademark infringement on Baskin's Big Cat Rescue logo. Lowe said she is inheriting a better facility for her rescue operation. Unfortunately, he does not expect her to use it for the good of her tigers.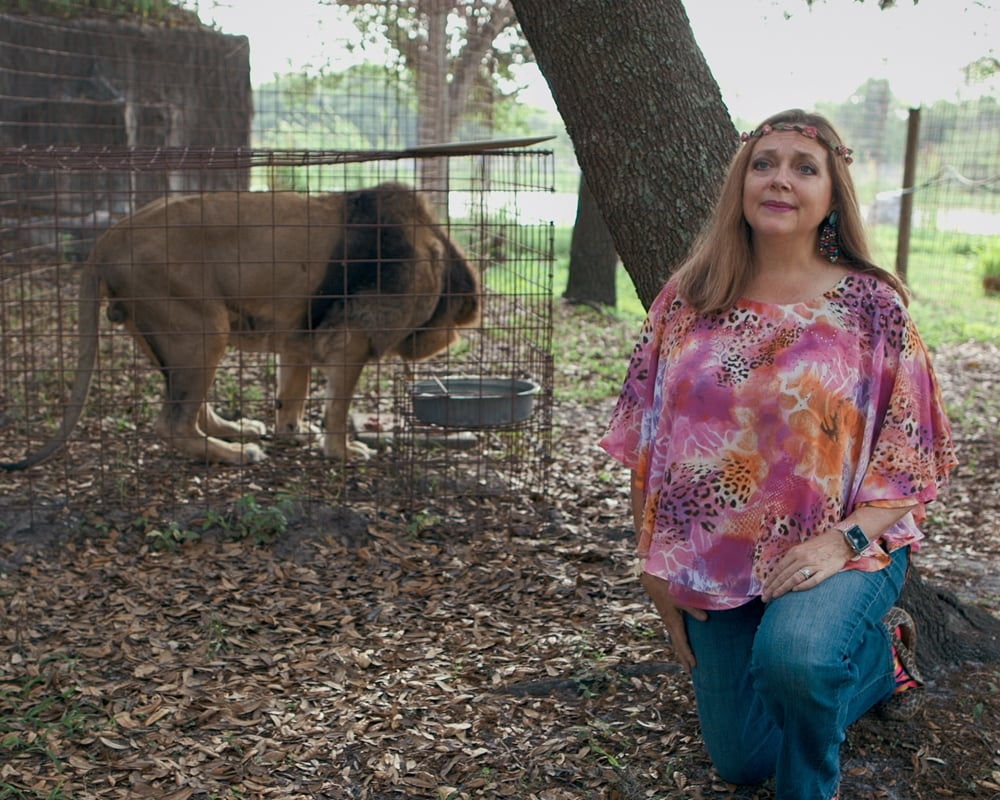 RELATED: 'Tiger King': Why the Carole Baskin Ruling Is Devastating For the Animals at Joe Exotic's Zoo
If she comes here, she's got a much better facility than she's got down in Tampa. It's sad that she just doesn't seem to care about the animals as much as she did about taking Joe down and now closing this zoo. She's in it for the money. She's got more rental homes than Donald Trump. You've got to do what you do and do it well and focus on your cause. If her cause is to liberate tigers in captivity, then why the hell has she got 30 or 40 tigers in captivity? You lead by example. You don't lead by hypocrisy. That's her entire life.
Source: Read Full Article