The Pioneer Woman star ReeDrummond has been super busy lately. She recently announced she's workingon two books, a revised Pioneer Woman website, and a new store. Here's what theFood Network star said about whether she would consider opening restaurants inother states.
The Pioneer Woman Mercantile is a destination spot for many fans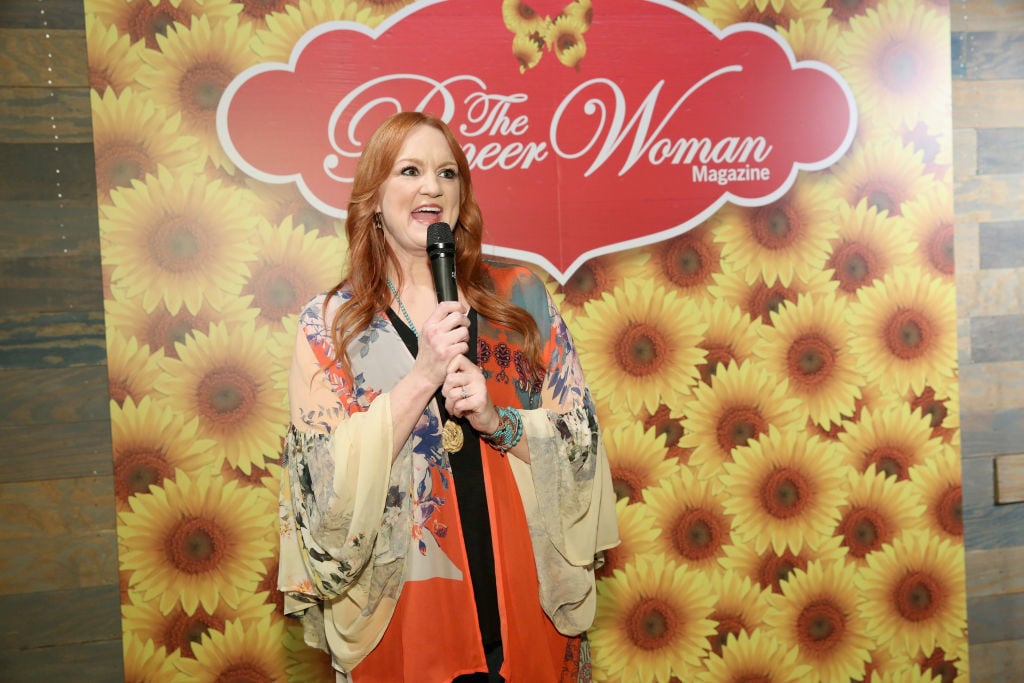 Among Drummond's many businesses is The Pioneer WomanMercantile. It's so popular that there are usually lines wrapped around therestaurant. Some fans have even listed the Mercantile on their bucketlist. The establishment, which is located in Pawhuska, Oklahoma, is notonly a restaurant, but also a bakery and store. Tucked above The Mercantile isa coffeeshop.
If you're planning a trip to The Merc, your best bet is toavoid going there during lunchtime. According to the YouTube channel TravelTips by Laurie, it's best to wait until dinner if you want to be seatedright away.
The history of The Pioneer Woman Mercantile
On The Pioneer Woman blog, Drummond told her readers aboutthe beginnings of The Pioneer Woman Mercantile. She says she and Ladd begantheir journey by renovating the Osage Mercantile building, which was about 100years old:
A few years ago, my husband and I started renovating an old building on Main Street in our small town. In 2014, we finished 1/4 of the building, which we use as our family/ranch office. The rest of the building is the site of The Pioneer Woman Mercantile: a bustling bakery, a delicious deli, and a gorgeous general store. Come see us!
Renovating The Mercantile was a labor of love for Ree and Ladd Drummond
Drummond sharedon her blog how much work went into getting The Merc ready for business. Shesaid it was chaotic, but she was happy to see how much progress was being made:
I'm not going to show you wide shots of the deli, general store, and bakery spaces right now because they would make you want to crawl under your covers and never come out. We are currently in the Humpty Dumpty stage, where it looks like nothing will ever be put back together again. Floor has been pulled up, trenches have been jack-hammered, piles of dirt are sitting outside…it is most definitely a construction zone!
On the other hand, rooms are being framed out, electricity is being installed, ducts are going in, and it's getting easier and easier to envision the things that are going to be going on in the various spaces in just a few short months.
Will Ree Drummond open restaurants in other states?
In the spring issue of The Pioneer Woman magazine, areader asked Drummond if she has ever considered opening a restaurant in astate besides Oklahoma. Drummond says she talked about it with Ladd and they'reopen to the possibilities (maybe Dallas or Nashville). However, it doesn't looklike they will be branching out any time soon. "Ladd and I have talked aboutit, but we always come to the conclusion that part of the reason The Merc worksso well is that it's in our hometown," wrote Drummond. "We want to remainfocused on Pawhuska for now, but we'll always be open to possibilities lateron!"
Read more: 'ThePioneer Woman' Ree Drummond Announced a Sequel to 'Black Heels to TractorWheels'
Follow Sheiresa @SheiresaNgo
Source: Read Full Article