We are less than one week away from The Bachelor finale and the season still has not been spoiled! Though it's interesting to watch without knowing what happens, Bachelor fans are not used to this at all. So, everyone is scrambling for answers and clues to find out how this season turns out. Clues have led fans to believe all kinds of things like Weber ending up with a producer or Weber finishing the season alone. But now, there is a new theory floating around that's pretty hard to ignore.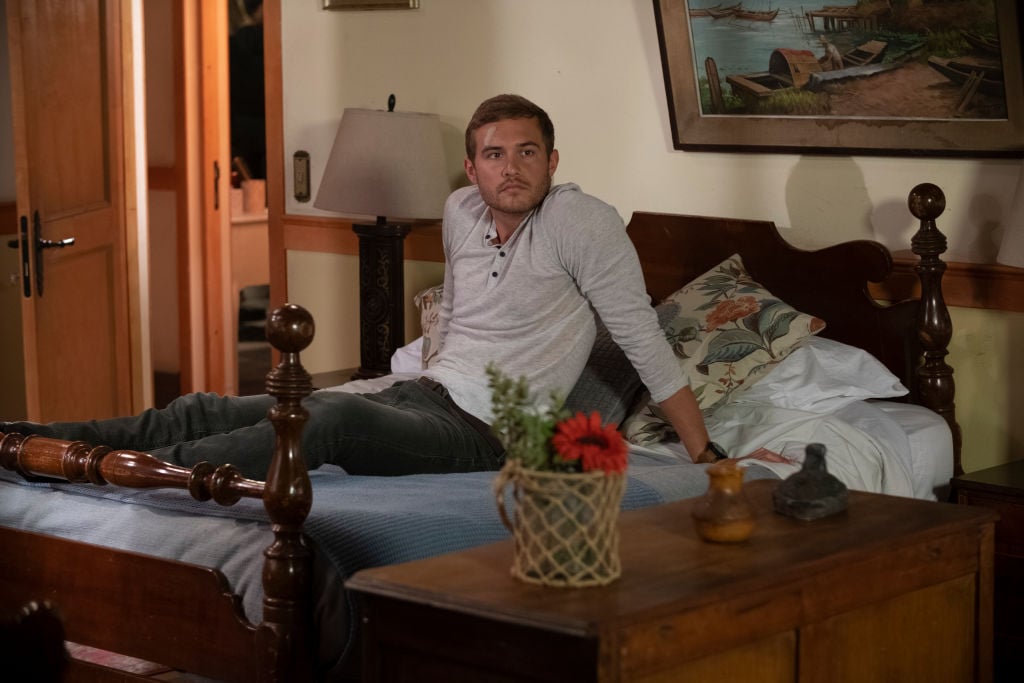 Why hasn't Peter Weber's season been spoiled?
Leading up to the season, Weber promised fans that his season would be the first not to be ruined by bloggers and gossip sites.
"I'm really excited for this season because I'm very confident that no one is going to be able to spoil it," Weber told The Hollywood Reporter. "There's a reason I believe that — and obviously I can't say it, otherwise it gives it away. I'm very confident that Reality Steve and all of these people, they're not going to find out what happens — there's no way they're going to find out. And I'm very excited about that because I think that's what this show has wanted for a while and I'm excited that for my season there's a really good chance that happens. And I'm excited for everyone to just come along for the journey and not know what happens at the end, and just be able to live it out with me."
While people were slow to believe Weber at first, he is turning out to be right. No one has been able to figure out definitively who won the season. At the "Women Tell All" special, the reason for that became clear.
Apparently, Weber doesn't even know how his season ends, which means he hasn't picked, he's changed his mind, or whoever he picked hasn't decided if she wants to be with him.
Can we tell who won by Peter Weber's shirts?
If anyone is going to solve the mystery of who wins this season, it's going to be the users of Reddit. That's where the producer theory originated and now we have them to thank for this new possible ending.
During the "Women Tell All" special, ABC released a new trailer for the finale. In it, there were a number of clues and they all revolved around Weber's shirts.
First, the shirt that Weber is wearing when Madison Prewett hangs out with his family, is the same one that he's wearing in the scene where his mother is crying and telling him not to let one of the girls go, which means that they could have been talking about Prewett.
And in the scene where Weber cries and says, "I don't even know how to do this, my heart is like broken right now?" he's wearing the same shirt that he wore on his final date with Prewett.
So, if you haven't already guessed it, these clues may mean that Prewett eliminates herself at some point, Weber realizes he can't live without her, and at the prodding of his mother goes to try to win her back.
Source: Read Full Article