With a few frontrunners for this competition, RuPaul's Drag Race season 12 is only getting more intense. For fans, one queen continues to get snubbed from winning challenges — and they want justice. Here's what viewers on social media are saying about this reality competition series and its season 12 queens.
This article contains major spoilers from the most recent episodes of RuPaul's Drag Race season 12. Read at your own risk, squirrel friends!
RuPaul added a few new queens to the 'Drag Race' family
A few contestants remain on this reality series. While each queen is overflowing with charisma, uniqueness, nerve, and talent, only a few are the frontrunners of this competition. That includes the Los Angeles native Gigi Goode, who's already made her mark as the season's fashion expert (aside from Nicky Doll, of course.) 
Jaida Essence Hall also grabbed the attention of viewers, especially during "The Ball Ball" episode, where she created a white garment worthy of a runway. (There's another queen who's won a few challenges, but she is already disqualified from winning the season 12 crown.) However, some queens have been fighting challenge after challenge to make their mark. That includes the musical-theatre loving Jan. 
Jan landed in the top for the first time with 'Madonna: The Unauthorized Musical'
She's the girl next door and so much more. This contestant, originally from New Jersey and now based in New York City, proved her eye for fashion (the tulle look? Amazing.) Additionally, she showcased her love for musical theater with the "Rusical" episode. 
Before it even began, Jan shared that she hosts a Rusical viewing party with her friends because it's always her favorite challenge. Although her singing and dancing were both iconic, and she landed in the top, Gigi Goode was the winner of this week's challenge.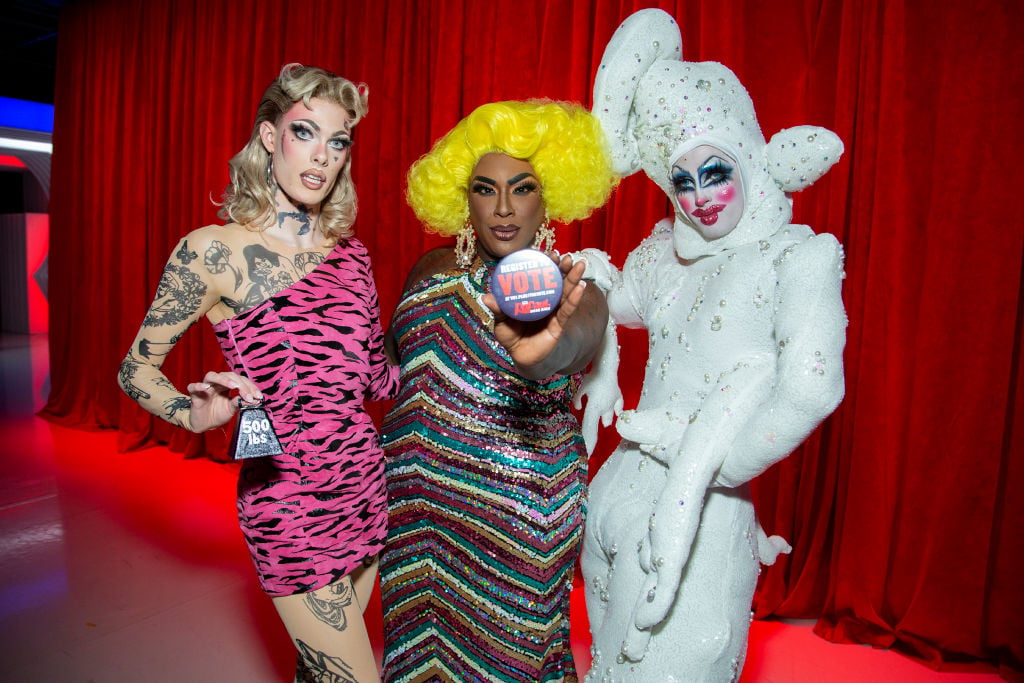 Fans supported Jan (and the other contestants) on social media
The decisions are RuPaul's to make. Still, after the Rusical episode premiered on VH1 (and even after the Gay's Anatomy episode,) some viewers took to social media, sharing their love and support of Jan.
"JAN. WAS… ROBBED. I don't get this show. I'm sorry but Gigi's runway wasn't a better Michelle than Jan's. And for [the] performance they were both good but Jan's vocals alone should have put her ahead," one Twitter user said.
"They both performed extremely well! But [in my opinion,] Jan looked like she's related to visage, Gigi looked more related to Naomi Smalls (still a good look but Jan's fit the runway more) And Jan sang circles around Gigi cause she has raw vocal talent," another Twitter user wrote.
Jan has since been eliminated from the competition, but other underdogs, including the quirky and creative Crystal Mythd, have been stepping out from the pack. Last week, Heidi won with her commercial, while Crystal landed in the top. It's only a matter of time before fans find out who will be "America's Next Drag Superstar."
New episodes of RuPaul's Drag Race premiere on a weekly basis on VH1.
Source: Read Full Article