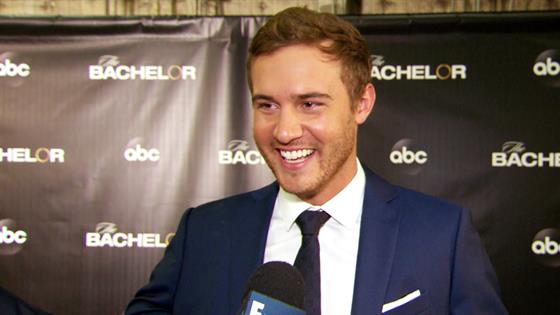 Finally, after two months of speculation, we're about to find out exactly what Peter Weber meant when he said the end of his season of The Bachelor could not be spoiled.
We got a hint of it during last week's broadcast of Women Tell All, when Chris Harrison said that "there is not a single person who knows how Peter's journey will end, not even Peter."
That sounds to us like confirmation of one of the theories we've had since the beginning: this week's live After the Final Rose will be more than just a reunion. Maybe we're about to watch Peter make a decision on live TV, or reveal that he's changed his mind on live TV. Maybe he'll dump one girl and propose to another, like Jason Mesnick did in season 13.
We won't know for sure until tonight or tomorrow, but for now, we do have quite a lot of evidence to mull over.
In last week's episode, we saw Peter say goodbye to Victoria Fuller, leaving only Madison Prewett and Hannah Ann Sluss in the running for his heart. There have been almost no issues between Peter and Hannah Ann, other than one panicked moment when he wondered about her young age of 23.
Madison, also 23, is a different story entirely. Peter is clearly obsessed with her, but it took her up until the fantasy suite week to a) feel like she was falling in love and b) tell Peter that not only was she waiting to have sex until marriage, but she wouldn't feel comfortable if he had sex with Hannah Ann or Victoria F.
It was a lot of information for Peter to absorb just ahead of fantasy suite week, and then at the end of the week, when he ended up admitting he was intimate with the other women, Madison was furious. She walked out of dinner, and walked away from Peter a second time when he went to talk to her.
And yet, she got the rose over Victoria F., who was then sent home.
Peter clearly really likes Madi, possibly more than Hannah Ann, but does Madison even want to be with Peter anymore? That's likely the big question of these final two episodes.
Whether or not those spoilers are out there at this point, we're just hours away from beginning to find out what the heck is going on here. HEre's what we know so far: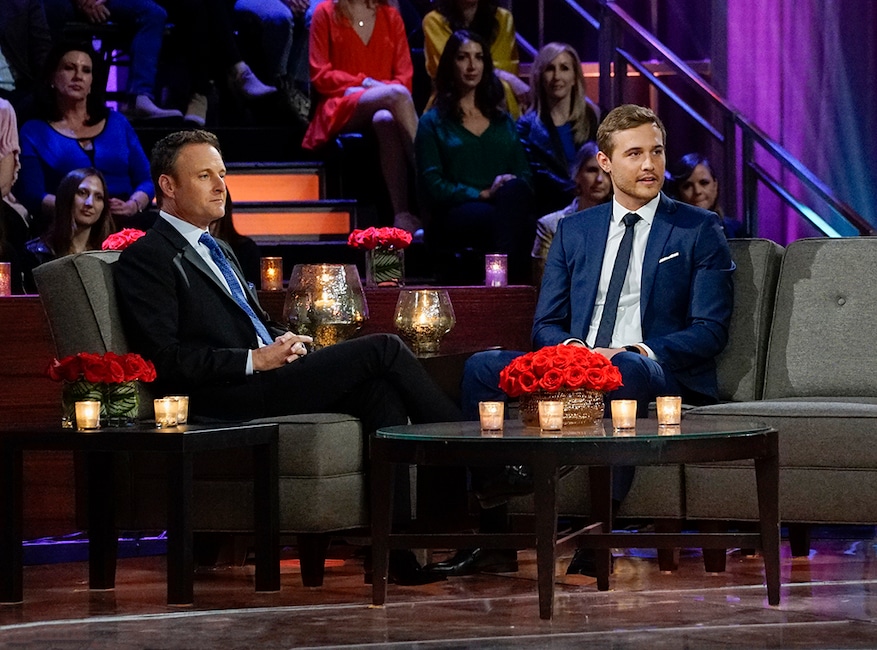 ABC
Not Even Peter Knows the Ending
During Women Tell All, Chris Harrison said, "It is a finale so unexpected, so unprecedented, there is not a single person who knows how Peter's journey will end, not even Peter," which means we're in for some sort of live something. A proposal, perhaps?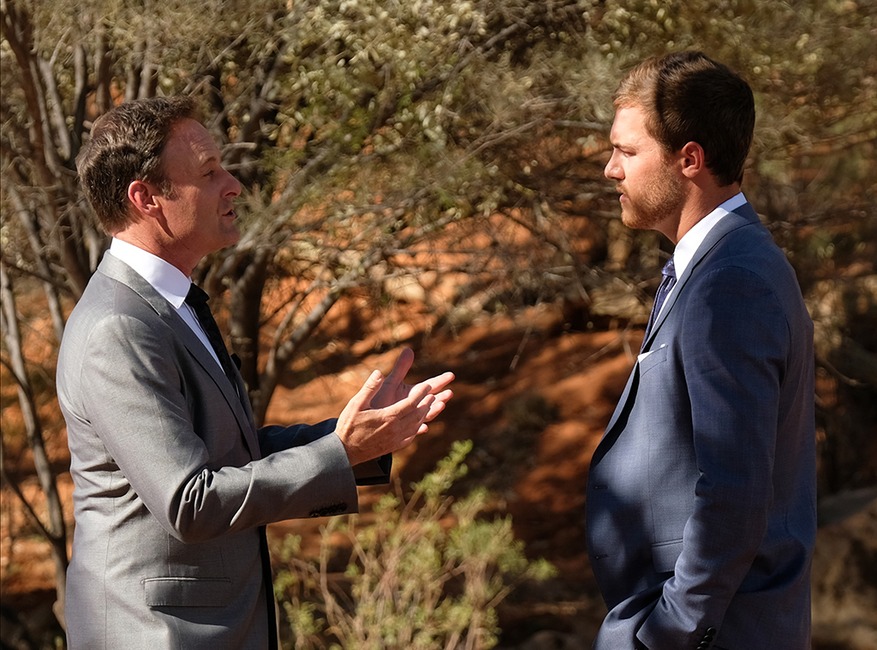 ABC
"There Is Something You Should Know"
In the very first episode, we saw Chris Harrison tell Pete, "Before you do what you're about to do, there is something you should know. There's something I just found out, all of us just found out. I'm not sure how all this ends, so I just wanted to give you a heads up." Pete described that moment as "a very difficult moment for me."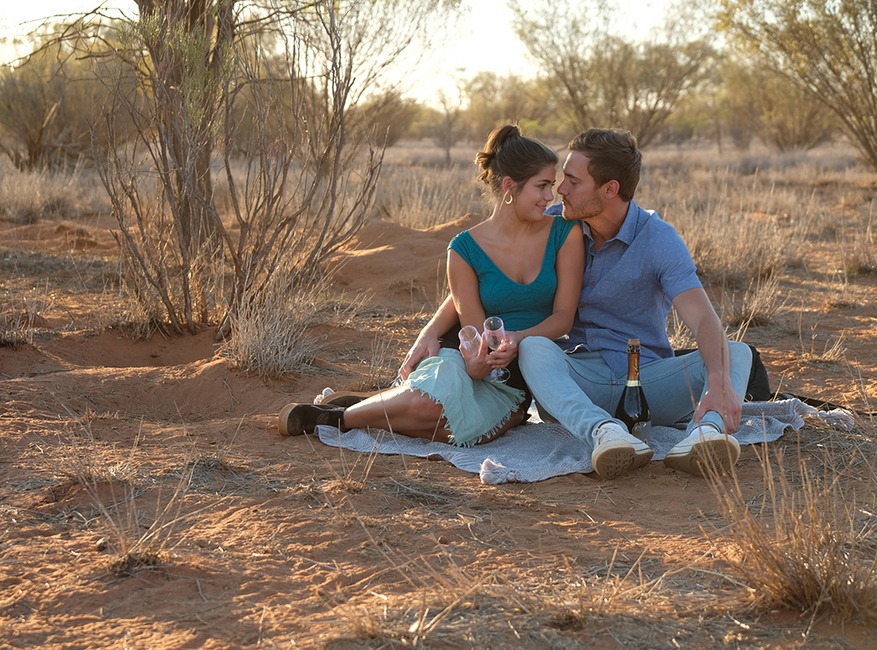 ABC
"Shocking, Riveting, Gut-Wrenching Ending"
Chris Harrison said that moment in the dessert was part of what he described as a "shocking, riveting, gut-wrenching ending." "There is something that comes to light, something that happens that just kind of turns everything on its head and it is a wild twist at the end."
Article continues below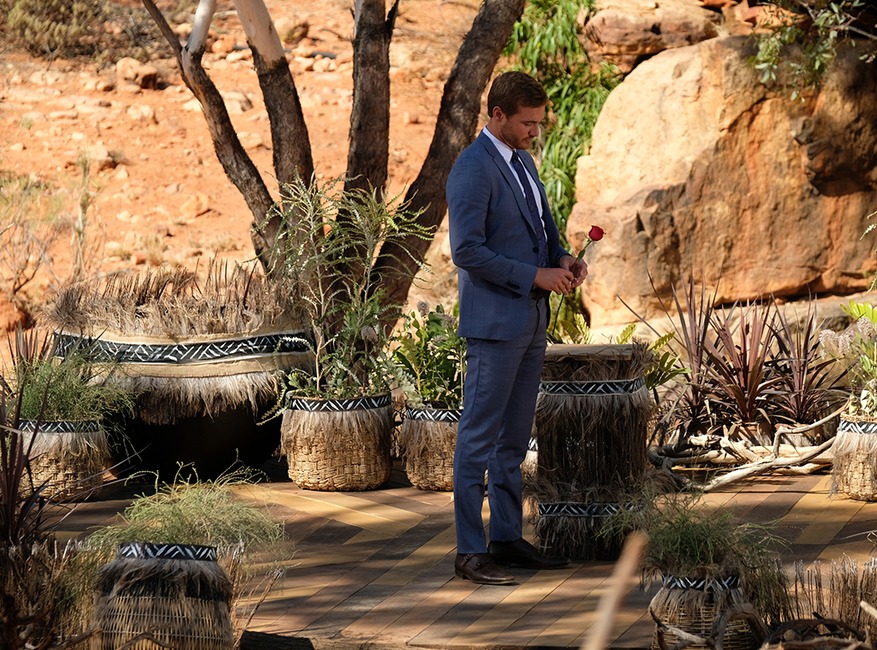 ABC
"Because of the Circumstances"
Pete told us he thought his ending would go unspoiled "because of the circumstances." He didn't set out to prevent spoilers, but the season just happened that way. "Just kind of what happens, everyone will see is why I feel that way…I didn't intend for it to go that way, it just did."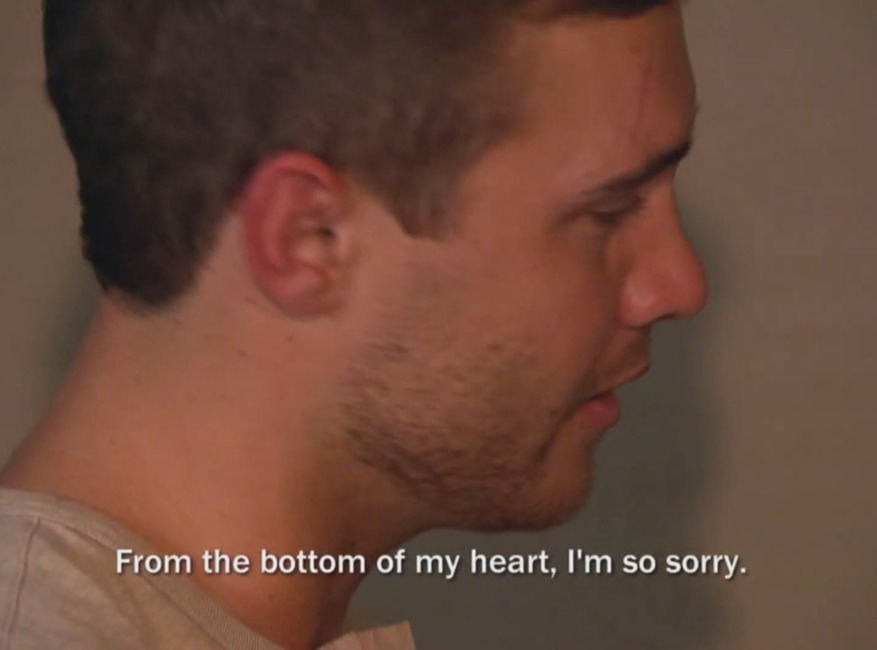 ABC
"From the Bottom of My Heart, I'm So Sorry"
In the supertease, Peter can be seen apologizing profusely to someone with brown hair (obviously). Is he apologizing to Madison for all the sex he had? Is he apologizing to Hannah Ann for being so obsessed with Madison? Is it another secret brown-haired person?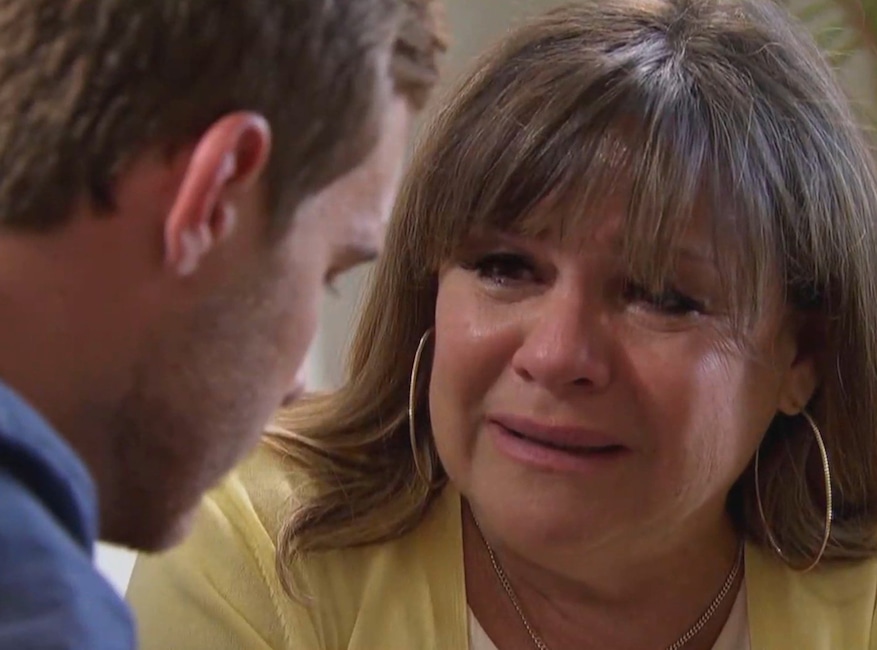 ABC
"Don't Let Her Go"
Pete's mom has had a starring role in the teasers ever since the beginning of the season as she cries "Don't let her go. Bring her home. Bring her home to us. That's what love stories are made out of." But who is she speaking of? The family got to know Madison on date one so it would make sense if she's talking about her, but maybe Hannah Ann really hits it off with the Webers. Or is there someone else in the mix?
Article continues below
ABC
Chris Can't Stress Enough
"Just rehearsing tonight's live show and rewatching this," Chris Harrison tweeted, with a pic from the supertease. "I can't stress enough how wild, emotional, and different this is to watch. It's truly must watch." Pete has also called his ending "unique," so clearly we're in for a franchise first.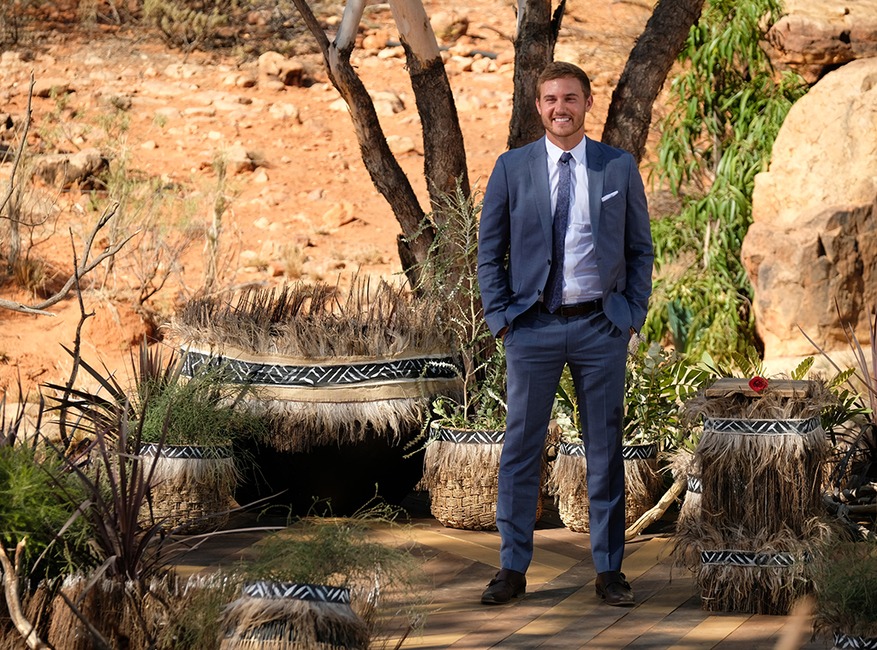 ABC
A Great Love Story?
Pete had high hopes going into the season. "I just [wanted] to be remembered as, hopefully, a great example of a love story that people can live through these next couple months, and follow along with it," he said of what he thought at the beginning. "But yeah, at the end, obviously every season is unique in its own way, and mine's definitely unique, and I couldn't have expected it to go the way it did, but it's real life."
The Bachelor airs tonight at 8 p.m. and tomorrow at 8 p.m. on ABC.
Source: Read Full Article