The first three episodes of Hulu's Little Fires Everywhere dropped last night, and there's a lot to be excited about here. The book was a huge hit, Reese Witherspoon's production company is behind the show, and she and Kerry Washington star as the two mothers central to the plot. It's TV gold, basically. But when I watched the first three episodes, I was struck by one thing: how f*cking old I feel watching a show set in the '90s.
Look, I'm not even that old. I was born in 1994, which makes me (gasp) 25. But watching this show made me realize that creating a series in that decade is probably almost the same as making a show set in 1956. Like, you still need to source costumes and props from a bygone era. That made me feel…old as shit. Here are eight things in Little Fires Everywhere that'll make you say, "Omg, the '90s were…not yesterday."
These shoulder pads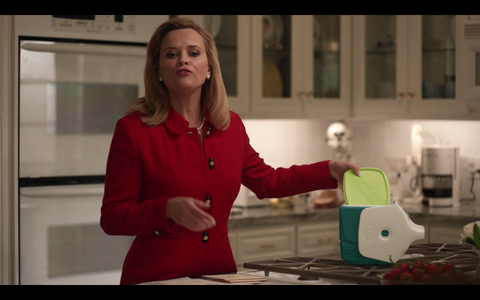 I mean, whoa! Reese can rock anything, but what a blast from the past.
This car phone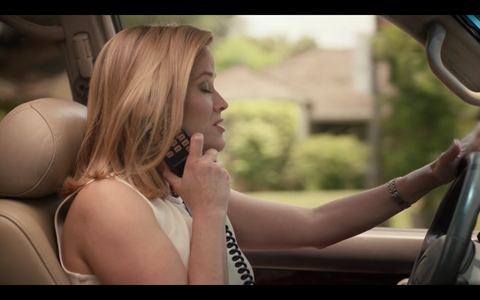 A CAR PHONE? The idea that there was a world in which iPhones didn't exist is…hoo, boy. My mind. It's blown.
Wait…what's that piece of paper there?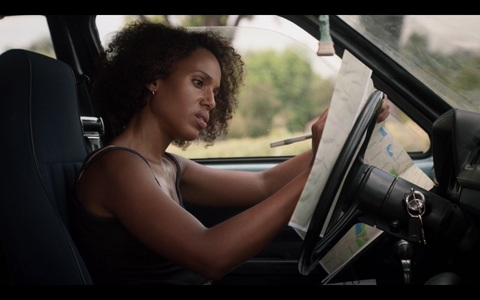 Is that…a map? Haven't heard that name in years.
This nightgown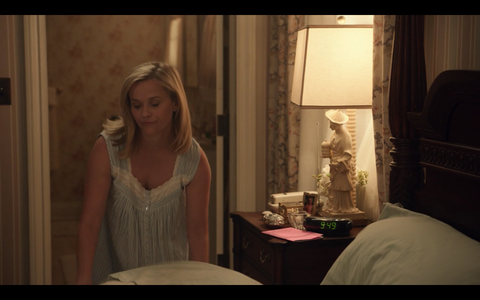 I love unnecessary lace. Very 1997.
A kitchen like this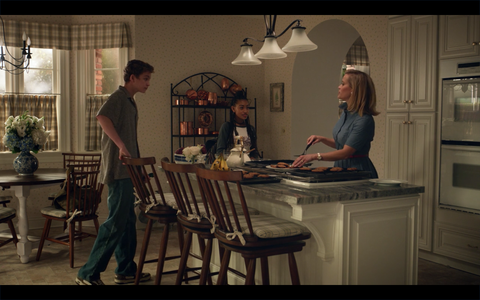 Let's be real. If a family as rich as the Richardsons were living in 2020, these appliances would be stainless steel.
This family camera…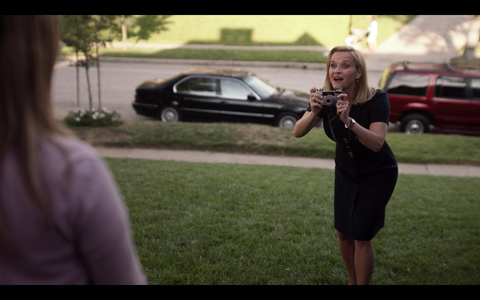 That would definitely just be an iPhone now.
This portable cassette player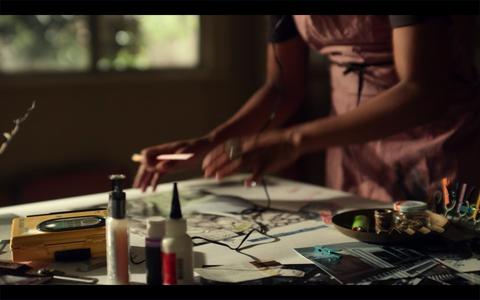 CASSETTES. Not even CDs!
Everything about this office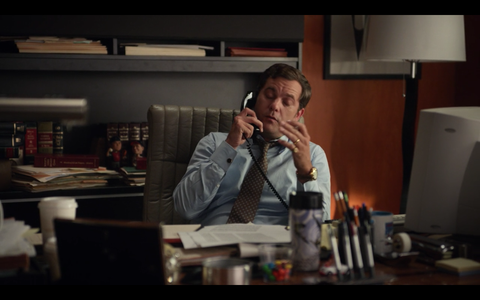 I mean…just look at the computer. If you owned a computer like that, it's time for a night cream.
So, yes. While you might remember the '90s like they were yesterday, I'm sorry to be the one to tell you this, but they were not.
Source: Read Full Article