Many fans loved the onscreen relationship between Joseph Sikora and Naturi Naughton. The actors famously appeared on Power, Starz's hit drama series chronicling the life of James St. Patrick. Portrayed by Omari Hardwick, James was a successful businessman to the public, but secretly a drug dealer. He ran an organization with his best friend Tommy Egan (Sikora) and tried to leverage that into building a legitimate life for his wife Tasha (Naughton) and their three children.
Power had a six-season run before concluding in 2020, but many of the relationships on the show have continued. Most recently, Sikora sent supportive words to Naughton after the cancelation of her show Queens.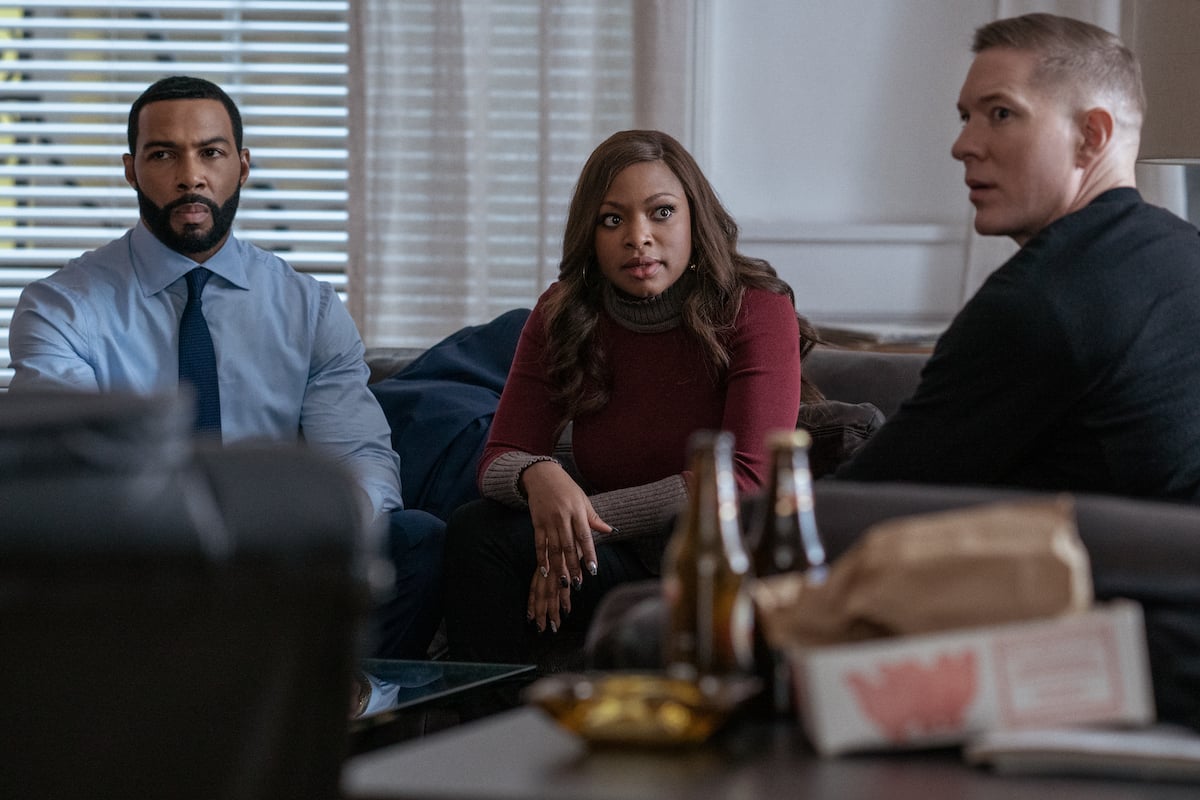 Naturi Naughton appeared on 'Queens' after leaving the 'Power' Universe
Queens was an ABC series that starred Naughton, Brandy, Eve, and Nadine Velazquez as the fictional '90s girl group The Nasty B******. The band had a massive hit with the 1999 single "Nasty Girl," but broke up shortly after due to infighting within the group. Decades later, they still aren't on speaking terms, but when presented with a lucrative reunion opportunity, they decide to band together and try for another shot at fame.
The show ran for one season before being canceled in May. It was Naughton's first TV project after stepping back from the Power spinoff Power Book II: Ghost.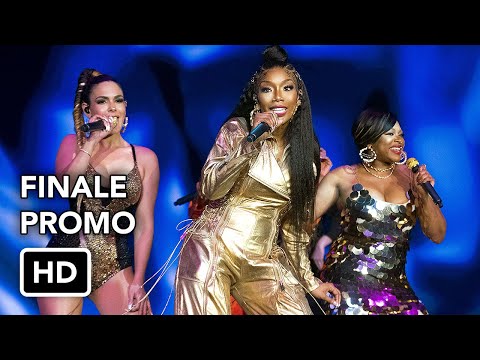 Joseph Sikora sent supportive words to Naturi Naughton after the cancelation of 'Queens'
After the news that Queens had been canceled, Naughton made a post on Instagram, writing in part: "Well… #QUEENS is not coming back y'all, but we still have our crowns 👑 ! Thanks to all the fans who took the journey back to 1999 with us… sadly @queensabc has been cancelled 😔 but I am still grateful for the experience!"
Her post was met with many supportive comments, including from Sikora, who wrote, "Always a queen 👸💯."
As a result of her exit, some fans naturally wondered whether Naughton might resume her role on the Power shows. Tasha is currently in the federal witness protection program — a deal created to protect her from Tommy. The two had a falling out over her involvement in Ghost's murder. But Power creator and showrunner Courtney Kemp has said she could return.
"I feel like [her story is] not complete," she told Entertainment Weekly of Tasha. "Although, now you see a big piece of what Tariq's overarching story will be going forward, which is, he is going to really be looking for the reunification of his family — how is he going to join them? The most important thing when you set up a series is, what does the character want? And Tariq wants his family back. So we'll see."
What to expect next
It won't be easy for Tariq to get back to Tasha and Yasmine, especially because of Tommy.
"Tommy (Joseph Sikora) is going to make that difficult. He's also got his own show. He's busy, but he hasn't forgotten any of what went down," Kemp told TVLine, referring to the Tommy spinoff Power Book IV: Force.
"And also, Tariq has to finish school in order to get his payday from his dad," she continued. "So yes, there's a version where they're all together and they have the money, but Tariq has to finish college first. He's got a lot to do between now and then."
Power Book II: Ghost Season 3 is filming now and is expected to air later this year. Previous episodes of the show are available now on Starz.
Source: Read Full Article