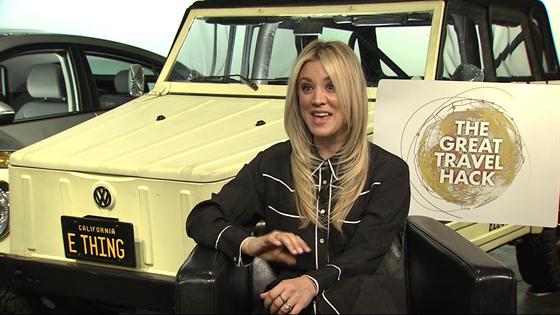 You're doing your part and social distancing. It can get a tad…boring. You've rearranged your furniture, organized your cabinets and did your best version of Chopped with the items in your fridge. Now what? Well, now you can travel to another country with these TV shows we've picked out below.
The latest addition to these transporting shows is Netflix's Restaurants on the Edge. The makeover show focuses on restaurants in stunning locales including Austria and Costa Rica. Three experts work their magic on the restaurants, food and the people behind the show to make these establishments must-visit places.
Whether it's a beautiful Below Deck yacht zooming around the seas and taking passengers to hidden beaches or Phil Rosenthal revealing the best falafel to eat in Paris, these shows are sure to help you get out of your space, at least mentally and visually, for a spell.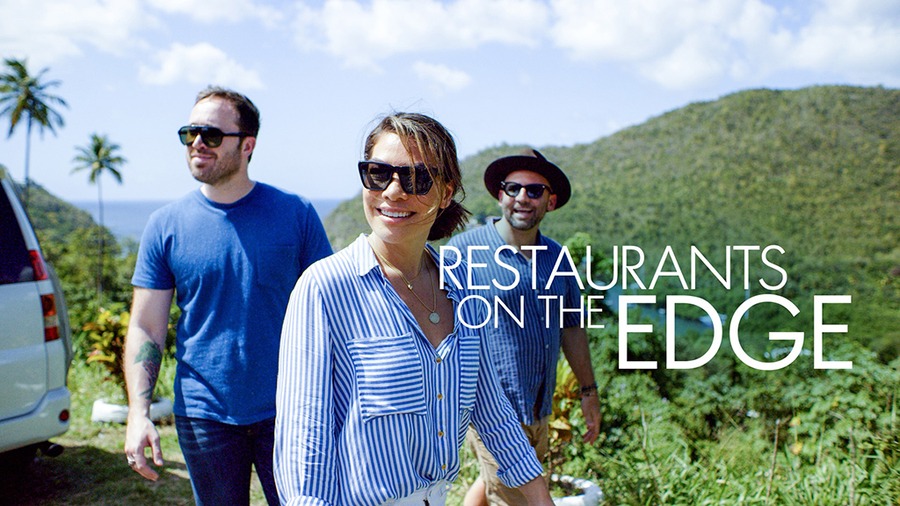 Netflix
Restaurants on the Edge
It's like Queer Eye, but for restaurants. Dennis Prescott, the chef expert on the series, even sounds like Antoni Porowski. Over six episodes, Dennis, Nick Liberato and Karin Bohn travel around the world to help struggling restaurants find their identity and hopefully some clientele. TBH, started thinking about going to Malta after just 5 minutes of the episode.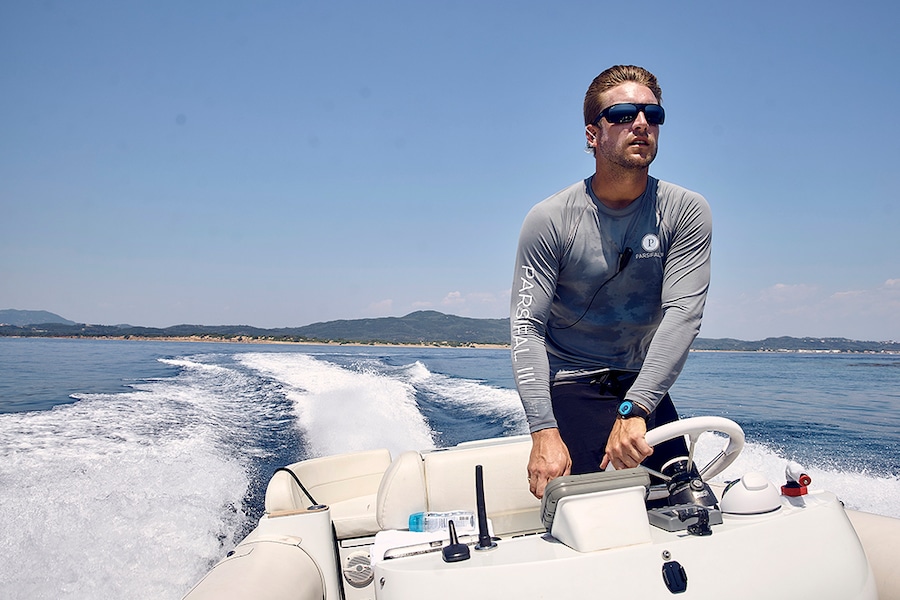 Bravo
The Below Deck franchise
There's Below Deck, Below Deck Mediterranean and Below Deck Sailing Yacht to take you to various locales like Thailand, Greece and British Virgin Islands while serving up all the juicy drama of the ever-changing crew and charter guests.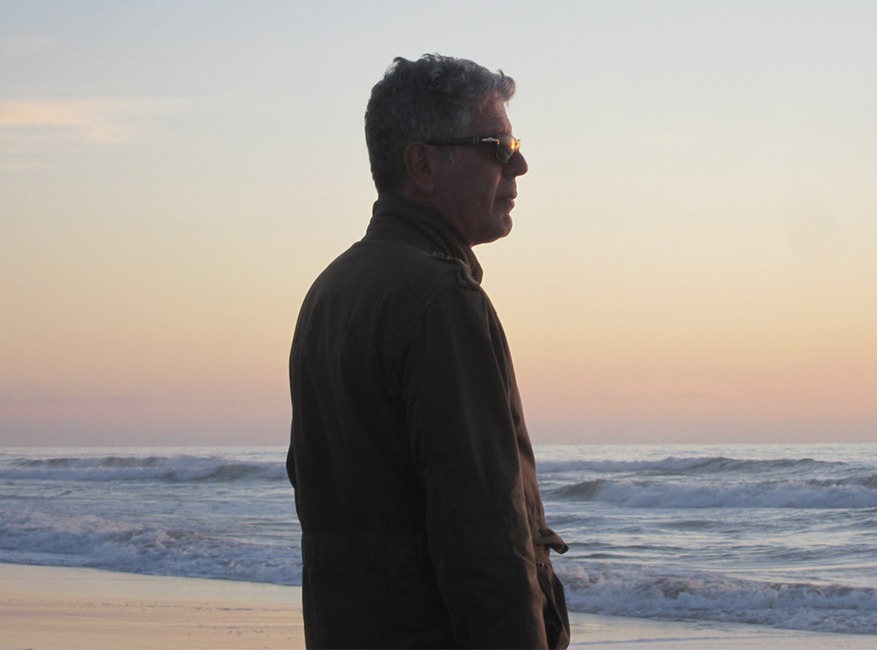 Travel Channel
Anthony Bourdain: Parts Unknown/No Reservations
The ultimate travel and food guide, Anthony Bourdain has seasons worth of material to transport you around the world.
Article continues below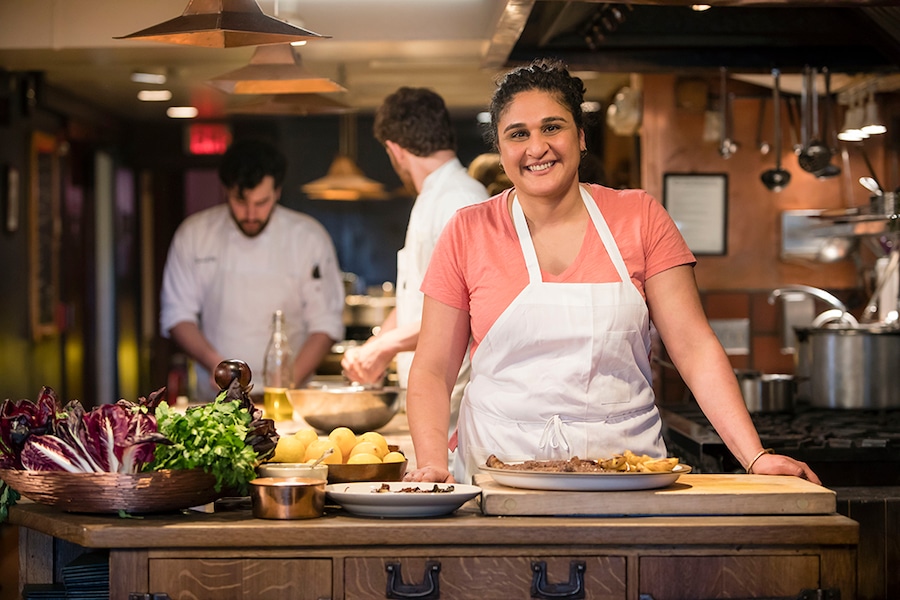 Netflix
Salt Fat Acid Heat
Based on the book of the same name, Samin Nosrat takes viewers around the world in this four-part food documentary series. For fat, we're in Italy, salt is set in Japan, Mexico for acid and California for heat.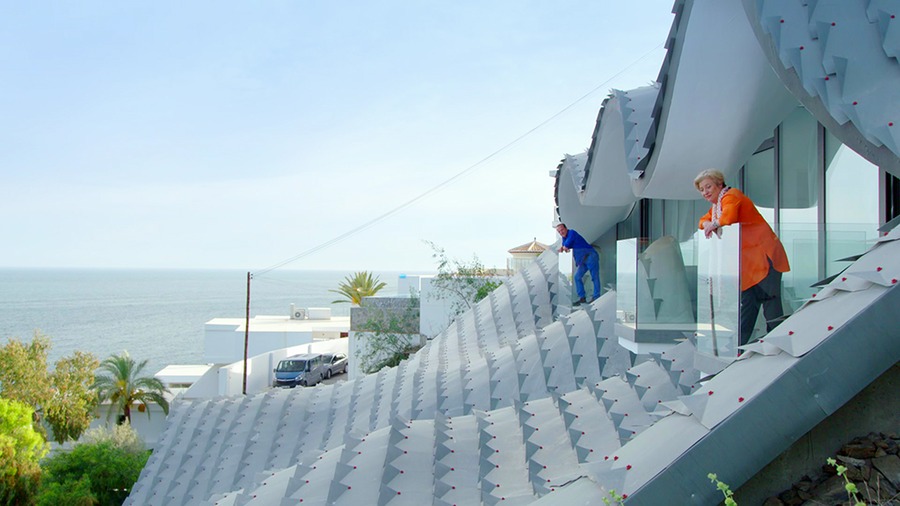 Netflix
The World's Most Extraordinary Homes
The title says it all: The World's Most Extraordinary Homes takes viewers into breathtaking houses around the world.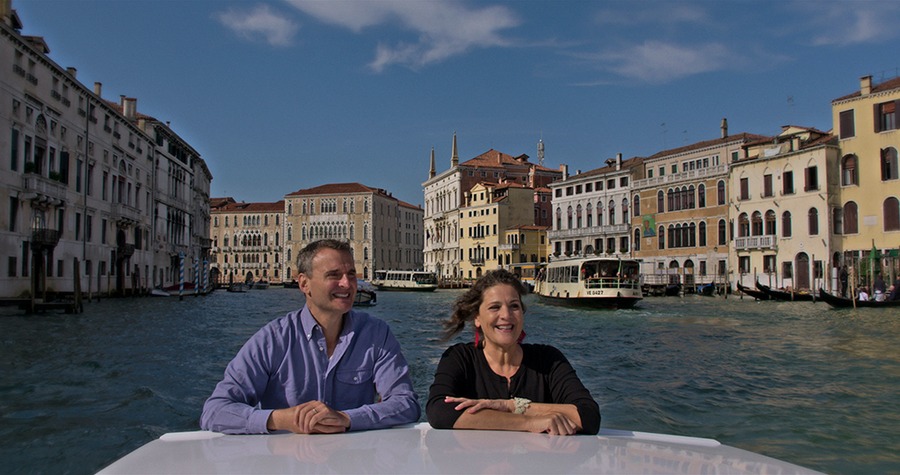 Netflix
I'll Have What Phil's Having/Somebody Feed Phil
In the PBS series and later the Netflix show, Everybody Loves Raymond creator Phil Rosenthal explores cities around the world and dives deep into their food culture. Episodes are set everywhere from Paris to Mexico City.
Article continues below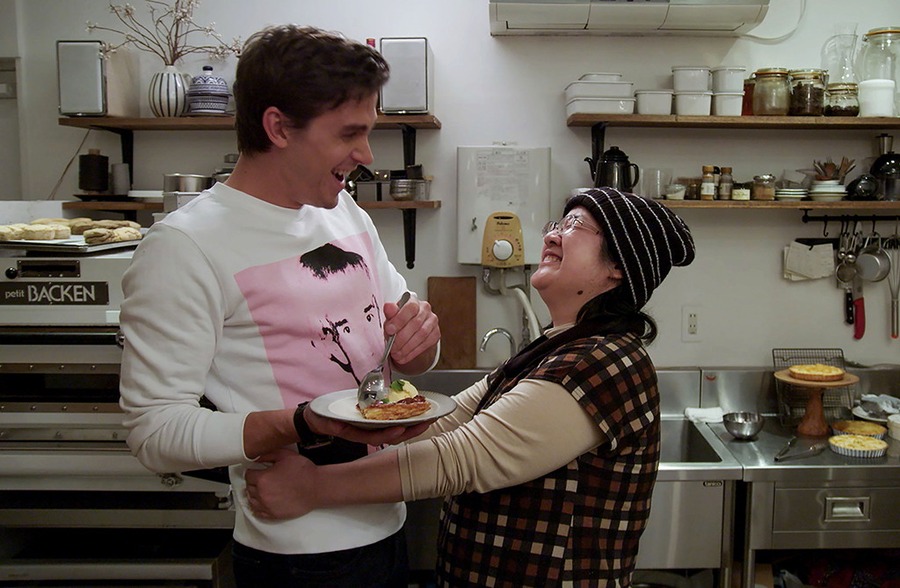 Netflix
Queer Eye/Queer Eye: We're in Japan!
The main Queer Eye gives viewers a taste of various cities in the United States, like Kansas City, and Queer Eye: We're in Japan is set in…Japan. The Fab Five do their makeover magic while exploring the cultures around their heroes.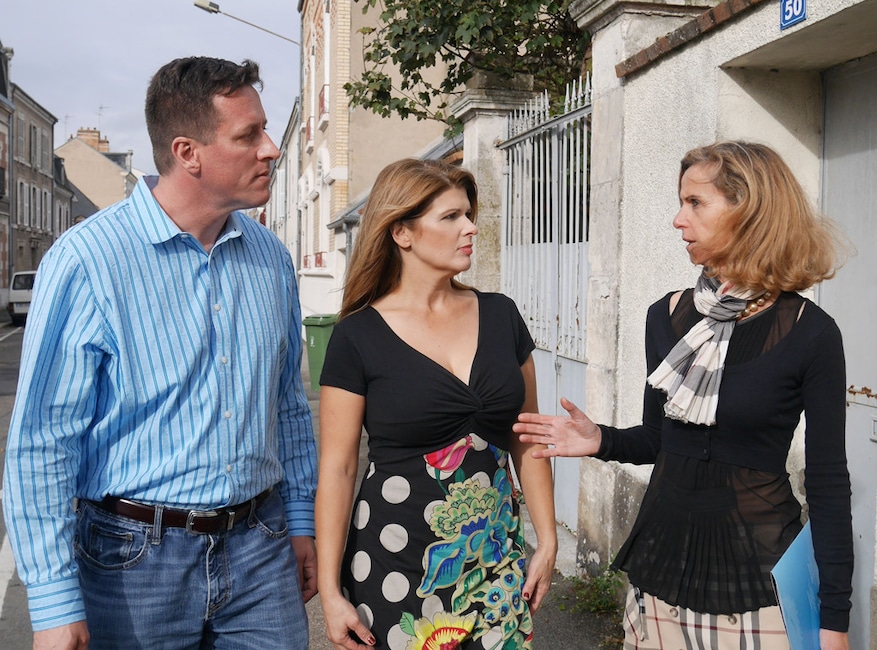 HGTV
House Hunters: International
HGTV's standby, House Hunters: International is always there to make you mad when participants complain about appliance sizes and wall colors in foreign countries.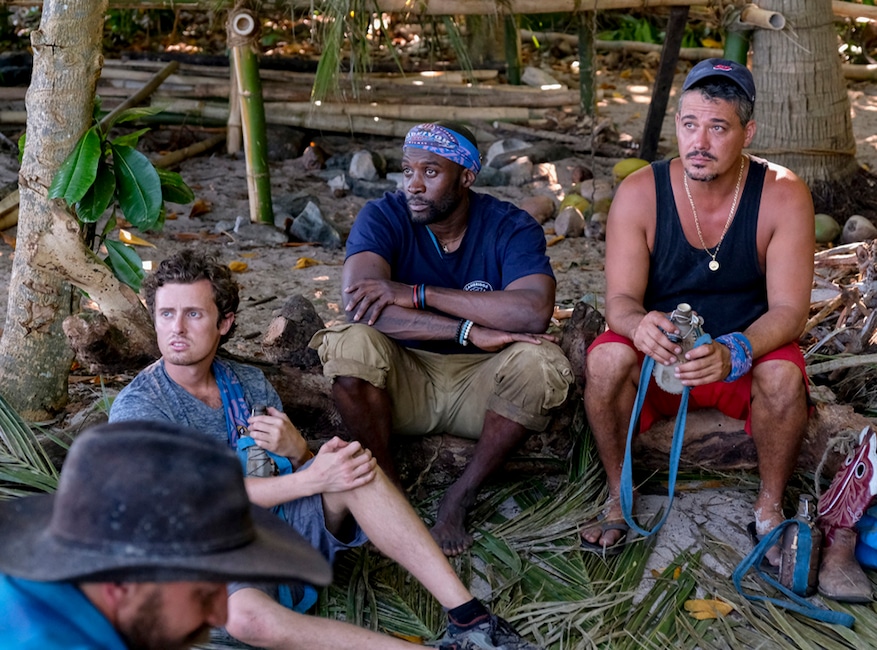 CBS
Survivor
Sure, Survivor is a reality competition series, but it does take viewers to various beaches.
Article continues below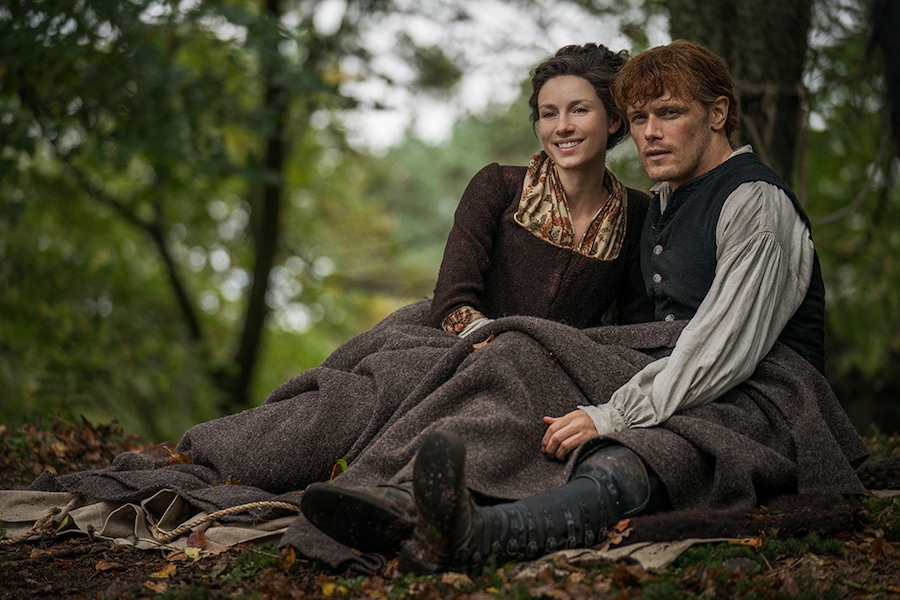 Starz
Outlander
Come for the Jamie Fraser and Claire Randall romance, stay for the beautiful Scottish landscape.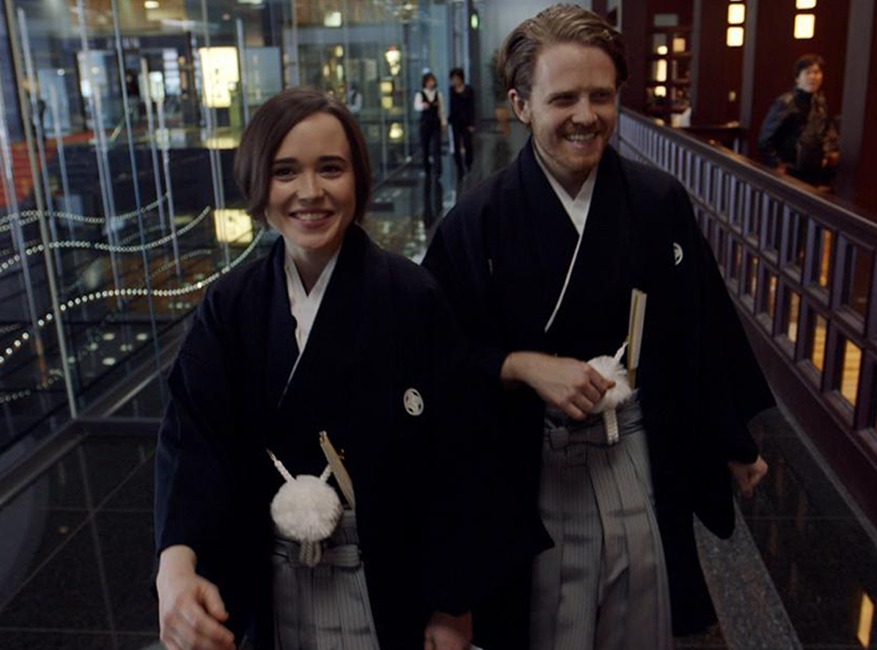 Viceland
Gaycation
Ellen Page and Ian Daniel take viewers around the world to explore LGBTQ culture. Episodes are set everywhere from Japan and Brazil to Ukraine and France.
TONIGHT at 10 p.m ET/7 p.m. PT: Watch Lester Holt anchor a live special on the coronavirus pandemic across NBC, MSNBC, NBC News Now and Telemundo. In collaboration with Facebook, the program will include expert analysis and health advice from our Coronavirus Crisis Team.For the latest updates on the coronavirus pandemic and for tips on how to prevent the spread of COVID-19, please visit The Center for Disease Control and Prevention at https://www.cdc.gov.
Source: Read Full Article