Emmy Award-winning actor Michelle Williams got her start in Hollywood at a young age. The role that first earned her media attention was her starring turn as Jen in the hit teen drama Dawson's Creek. How old was Williams when she filmed her character's first sex scenes for the show?
Michelle Williams starred in 'Dawson's Creek'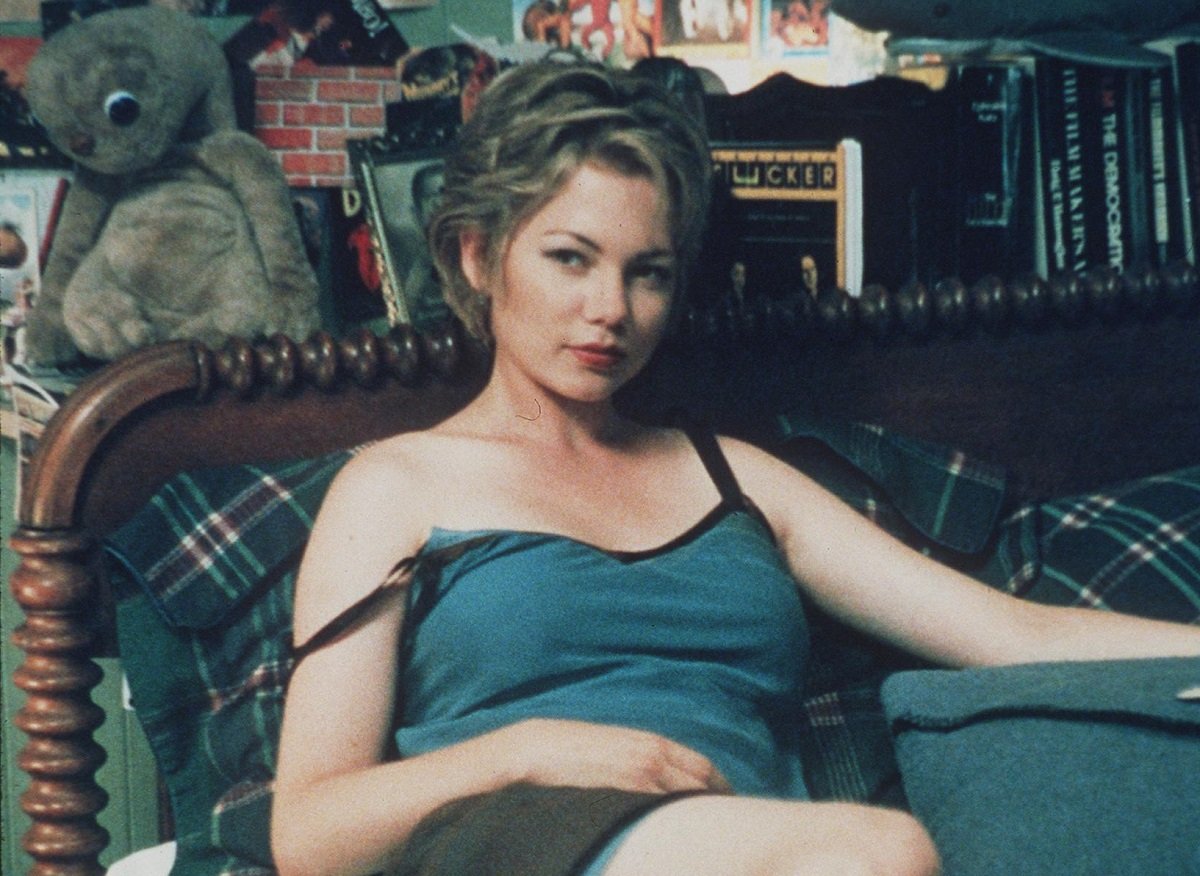 Williams broke out as one of the four young stars of Dawson's Creek Season 1. She portrayed Jen Lindley, a teenager who moved from New York City to live with her grandparents in Capeside. She immediately sparks the interests of her new next-door neighbor, Dawson, who pursues her romantically.
Dawson's Creek aired for six seasons on the WB (later the CW). After it ended, Williams turned her attention to the big screen, with breakout roles in Brokeback Mountain and Blue Valentine, both of which earned her Oscar nominations. Further acclaimed roles include My Week with Marilyn, Manchester by the Sea, and the miniseries Fosse/Verdon.
Jen comes to Capeside because she 'grew up too fast'
In the pilot, Jen tells Dawson she moved to Capeside to help take care of her sick grandfather. But she soon admits that wasn't the case. She lies to Dawson and tells him she's a virgin, but later confesses that her parents wanted her to live with her religious grandmother after they caught her having sex with her boyfriend, Billy, in their bed.
'They sent me up here because the cliches about teenagers in the big city are true," Jen tells Dawson. "They grow up too fast, stay out too late, hang out with the wrong kind of people, have sex too young." Episodes later, Billy comes to try and win her back, leading to Jen breaking up with Dawson.
Williams was 16 when the series began
As is the case with many TV series about high school students, most of the young actors were older than their characters. Katie Holmes (Joey Potter) and Joshua Jackson (Pacey Witter) were 18, while James Van Der Beek (Dawson) was 20 when they filmed the pilot in April 1997. But Williams was nearly the same age as Jen.
"I was 16 when I started," she told Wonderland Magazine (via People) in 2008. "It's a strange record to have of those awkward years." She noted they "were really insulated" from tabloid culture. "We got off scot-free because if the paparazzi had come down then there certainly would have been things to talk about."
Jen doesn't have sex on-screen until Season 2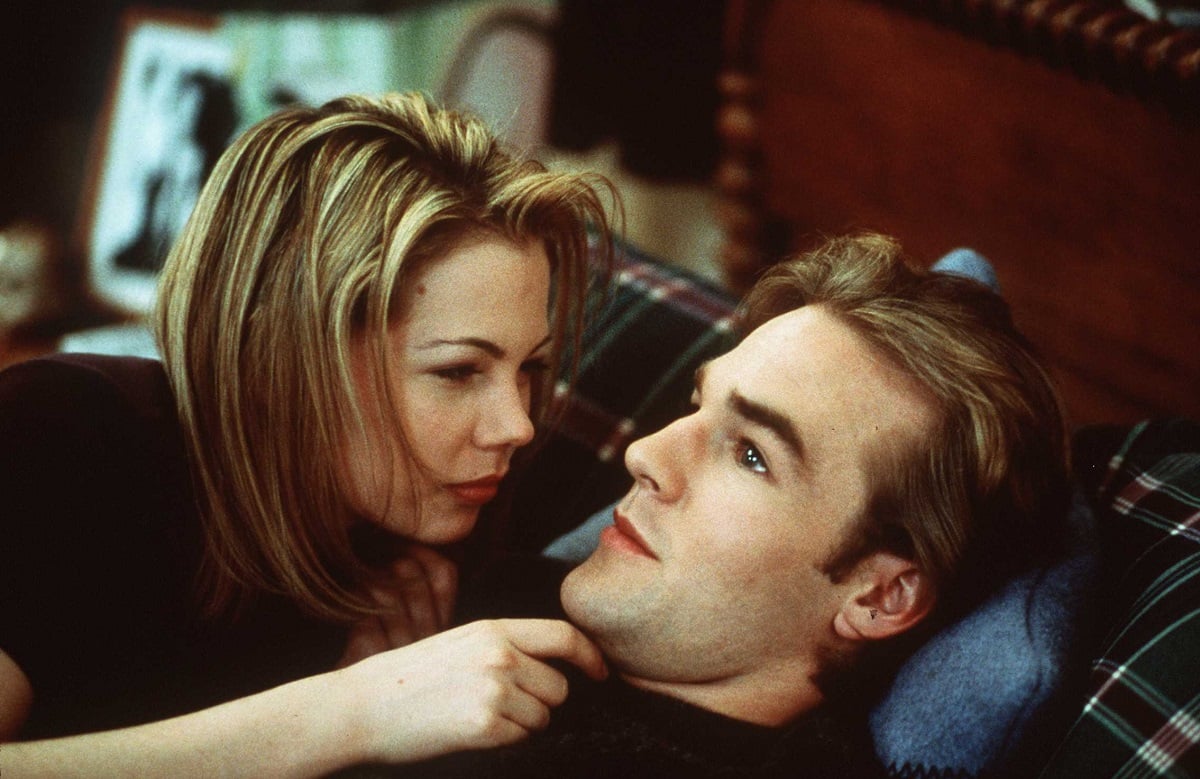 In Dawson's Creek Season 1, only one of the four teenagers, Pacey, has sex. But in season 2, Jen, saddened by her grandfather's death, begins to engage in the high school party culture. She starts hanging out with Abby Morgan and, propelled by her now-unrequited feelings for Dawson, starts drinking again.
Jen sleeps with Chris in "The All-Nighter," waking up in his bed. In the next episode, "The Reluctant Hero," Dawson walks in on Jen in a state of undress about to sleep with Chris and his friend. Williams would have been at least 17, if not 18, when the episode was filmed, though still significantly younger than her co-star, Jason Behr.
Source: Read Full Article