This is cool, and cute, and hilarious… well, for everybody except Peter Weber, that is! LOLz!
It's clear to see there's no bad blood between Hannah Ann Sluss and Madison Prewett, the two women who went head-to-head in last month's dramatic finale on Weber's season of The Bachelor. While neither woman ended up walking away with the pilot himself, both appear to have found something maybe even better: each other's lasting friendship!
The two young women — both 23-years old — are making headlines now after a joint broadcast on Instagram Live, where they had a nice little chat via video so all their fans could join in.
Much of the convo was centered on how each woman is holding up, both after major Bachelor breakups as well as the effects of the coronavirus pandemic sweeping the world. But to hear each lovely lady tell it, life is apparently pretty good right now, all things considered. Lots of laughs and smiles dominated the night, and it's clear: these two have each other's backs!
Neither one addressed their mutual ex and the fallout from his crazy season of reality TV, but at one point, the women opened up to each other about their faith during these uncertain times. Ever the faithful, obedient young woman as she was present on TV, Madison started the conversation, asking her newfound friend (below):
"I know this has kind of been a hard time and a crazy time in the world, and just with everything that's going on. Is there something that you feel like has really gotten you through this craziness? I know a lot of people have been really struggling, and I know it's really important in this time to lean on people and lean on things that are really important to you — for me, my faith, and for you, your faith."
And Hannah Ann gave it right back — never marketed on The Bachelor as being as overtly religious as her Alabama counterpart, Sluss surprised the world with her own offering, showing off to Prewett a special bracelet engraved with Psalm 62:5.
Along with it, Hannah Ann agreed, saying:
"I know we always connected with our faith. It's all about trusting God and having him as your foundation. That's something that's been helping me as my reminder."
Sounds like these two are coping well enough!
You can see a couple of quick clips of the pair's full broadcast down (below):
Awwww! So fun!
And more here, when they get into a deeper discussion about faith during a crisis:
Love to see these two women bonding with each other, as friendly and cordial as can be! And clearly unbothered about Weber seemingly rekindling his romance with Kelley Flanagan.
Related Posts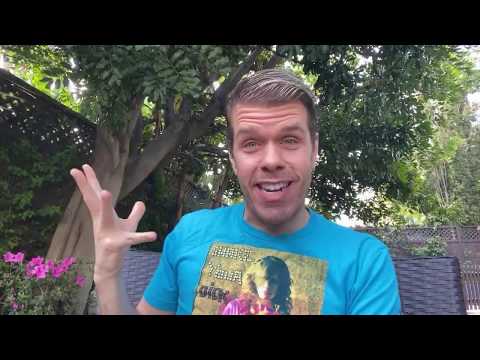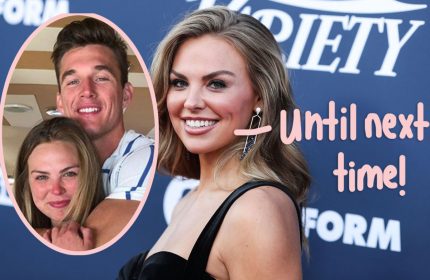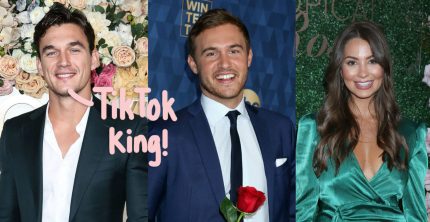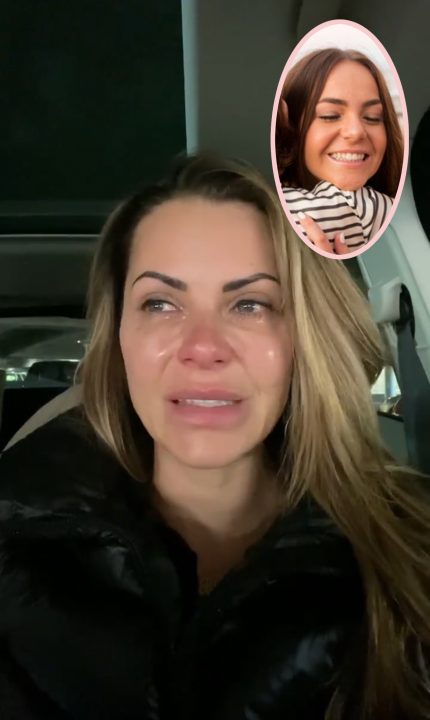 Source: Read Full Article