Add these dates to your GCal:
Yes, you're a responsible lion who knows the value of a dollar. Of course you want to establish great credit, choose the best insurance policy, and invest in a stable retirement account. Of course you know those things matter! But your aspirations go beyond 401(K) plans and PTO…you want drama! Glamour! Pizzaz! There's nothing to be shy about, Leo: You're governed by the Sun, so for you, shining brightly is a non-negotiable. When the Sun and Moon meet in Taurus on May 11, forming a New Moon in the area of your chart associated with career and legacy, you have an opportunity to radiate your Leo dynamism. Whether you're sprucing up your resume or preparing to launch a brand new YouTube channel, don't be afraid to set big intentions around this lunation. Lights, camera, action!
Then, on May 13, Jupiter—the planet of expansion—slides into Pisces' ethereal domain for the first time since September 2010. Think back to that time in your life: What was going on? Where were you? What were your focuses? Pain points? Passions? With Jupiter shifting into the area of your chart associated with memories, intimacy, and inheritance (both financial and emotional), this is an excellent time to remember just how far you've come, ensuring that your day-to-day realities are truly aligned with your spiritual calling. Keep in mind, however, that Jupiter will drift back into Aquarius on July 28 (yes, during your birthday season), so Jupiter's influence over the next few week will be laying the foundation for the year ahead. Don't fret, you got this!
You're obsessed with all things astro. Same. Join Cosmo Unlocked for ~exclusive~ astro content.
You'll be thrilled to know that on May 20, when the Sun slides into Gemini, you'll finally find out who your real friends are. Throughout Gemini season, you'll be presented with lots of exciting opportunities that will invite you to level up (*cue Ciara*), but not everyone in your immediate community is going to be cheering you on. In fact, it will become glaringly obvious who has you back…and who's holding you back. And yes, it may be time to finally cut the cord in certain relationship dynamics—and that's exactly what the Lunar Eclipse in Sagittarius on May 26 is all about. Eclipses always speed up the inevitable, so when this Blood Moon in a like-minded fire sign activates the area of your chart associated with social networks and large-scale adventure, you'll feel compelled to make major changes. Hold on tight, Leo, shit's about to get real.
Against the backdrop of 2021's first Lunar Eclipse, you'll certainly be feeling the buzz…but don't let it get to your head. Mercury Retrograde begins on May 28, which will be sure to make things a bit…awkward. With the planet of communication now going reverse, you can expect miscommunications, meltdowns, and lots of mixed messages. Yes, it's annoying, but remember that Mercury Retrograde is a normal part of the celestial cycle. Don't let it kill your vibe! If (and when) things get really hairy, turn your waltz into a moonwalk and glide out the door. You know when it's time to bounce!
You'd look so good in this Leo merch: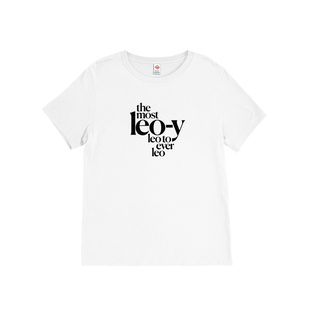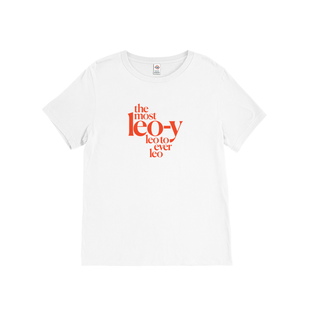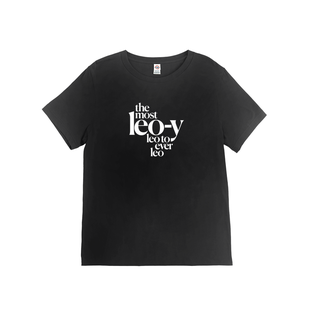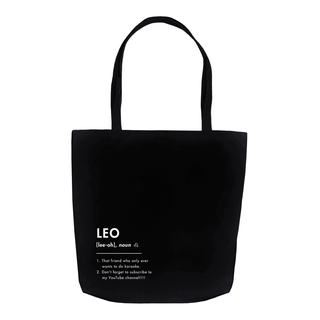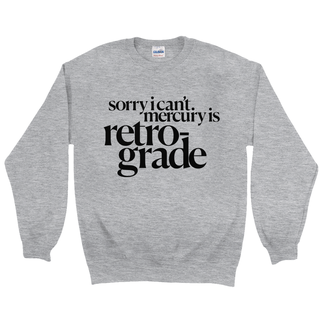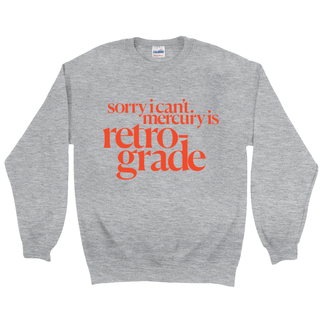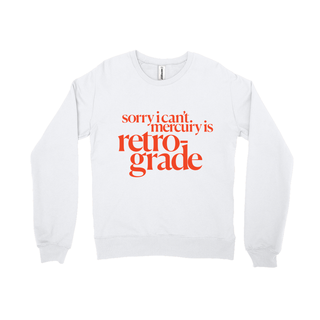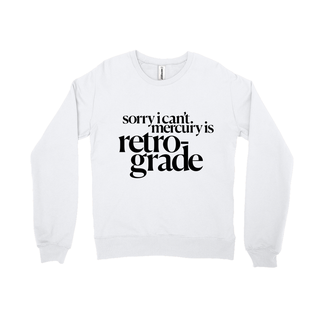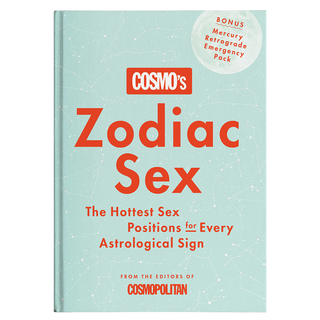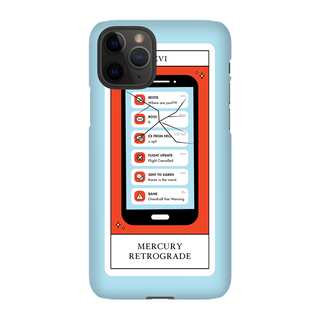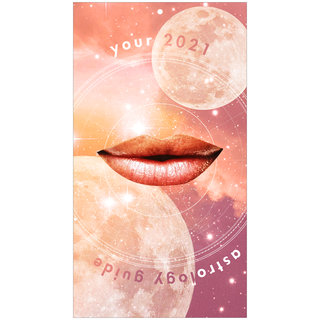 Source: Read Full Article