Country singer Kenny Rogers passed away March 20, 2020, atthe age of 81. Here's a look at Kenny Rogers' net worth, life, and career.
Kenny Rogers' death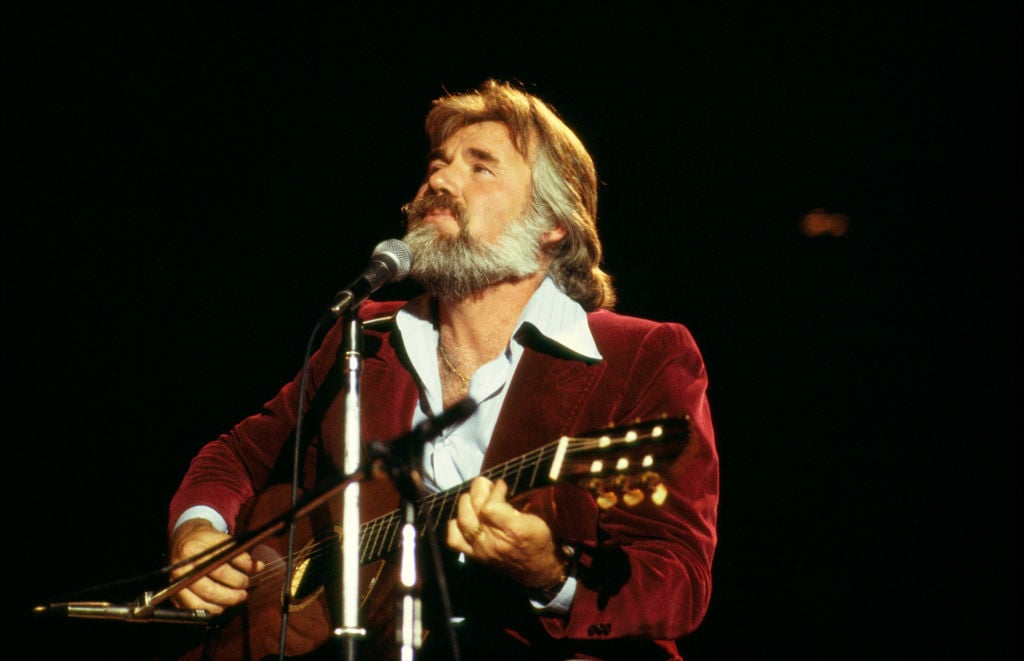 Kenny Rogers' family announced his death on his official Twitteraccount. "The Rogers family is sad to announce that Kenny Rogers passed awaylast night at 10:25 p.m. at the age of 81," posted the family. "Rogers passedaway peacefully at home from natural causes under the care of hospice andsurrounded by his family."
Rumors of Rogers' failing health began last May after he washospitalized. However, the singer's representatives said the rumors were falseand that he was OK. Rogers' publicist saidthe star was hospitalized for dehydration and was not close to death.
"Kenny was recently admitted to a local Georgia hospital andtreated for dehydration," said his representative on Twitter. "He will remain thereto get some physical therapy to get his strength back prior to discharge. Heappreciates the concerns and well wishes he has received from his fans and canassure everyone he plans on sticking around through the years to come."
Kenny Rogers started his first band, The Scholars, in 1956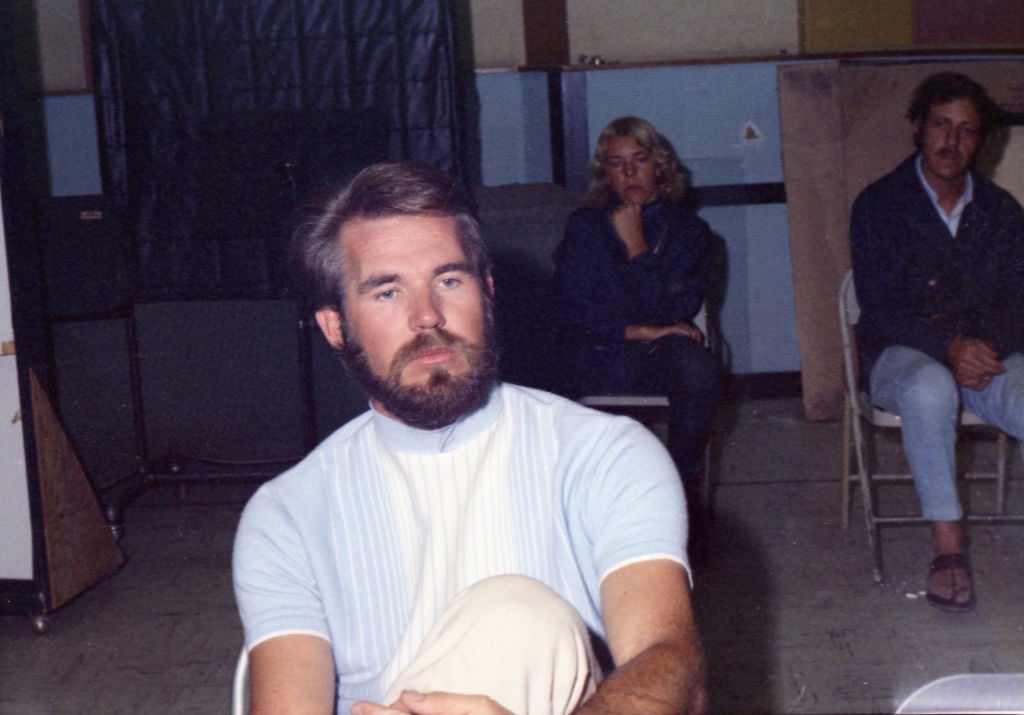 Rogers began his music journey back in 1956 when he was inhigh school. He started a rock band called The Scholars. Rogers toldVariety back in 2015 that he started the band so he could find girls. Hesays money wasn't top of mind at the time.
"Look, guys get intobands to find the girls," Rogers told journalist Andrew Barker. "We can kidourselves all we want, but it's never about money at that age. It's aboutplaying all the sock hops and the high schools and getting to meet the girls.And then all of a sudden someone pays you, and you go, 'Wow, we'd never plannedon this.' And so, you start on your journey to make more the next time, andthen more the time after that, and to do that, you're forced to improve youract. So, it slowly becomes a business."
Kenny Rogers' hit songs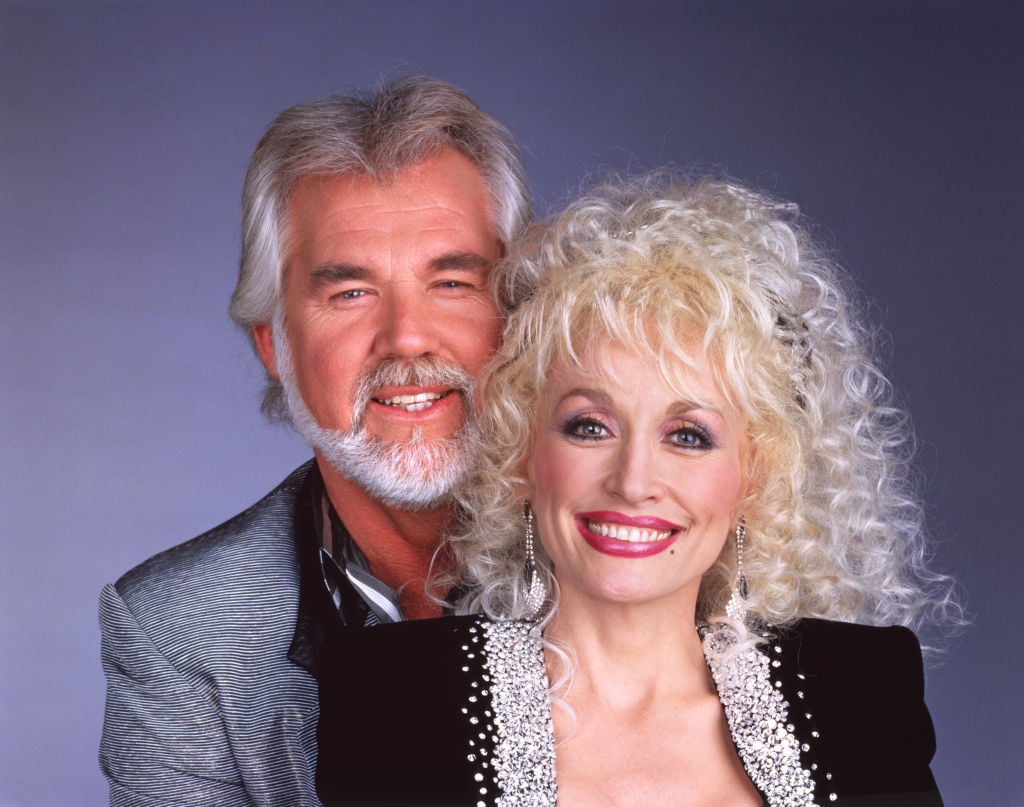 Rogers is best known for the hit songs "The Gambler," "Islandsin the Stream," and "Lady."On October 29, 1983, "Islands in the Stream,"which was performed by Dolly Parton and Kenny Rogers, became the first countrysong to simultaneously reach the top of the country, pop, and adult contemporarycharts, reportsThe Bobby Bones Show.
Kenny Rogers' net worth
At the time of his death, Kenny Rogers had a net worth of $250 million according to Celebrity Net Worth estimates.
Read more: 'NCIS':How Did 'Precious and Few' Singer Sonny Geraci Die?
Follow Sheiresa @SheiresaNgo
Source: Read Full Article