"Blackbird" — one of the more famous folk songs Paul McCartney wrote for The Beatles — seems to be about a bird. However, someone in Paul's family claimed it was about another family member. Here's how her words compare to Paul's.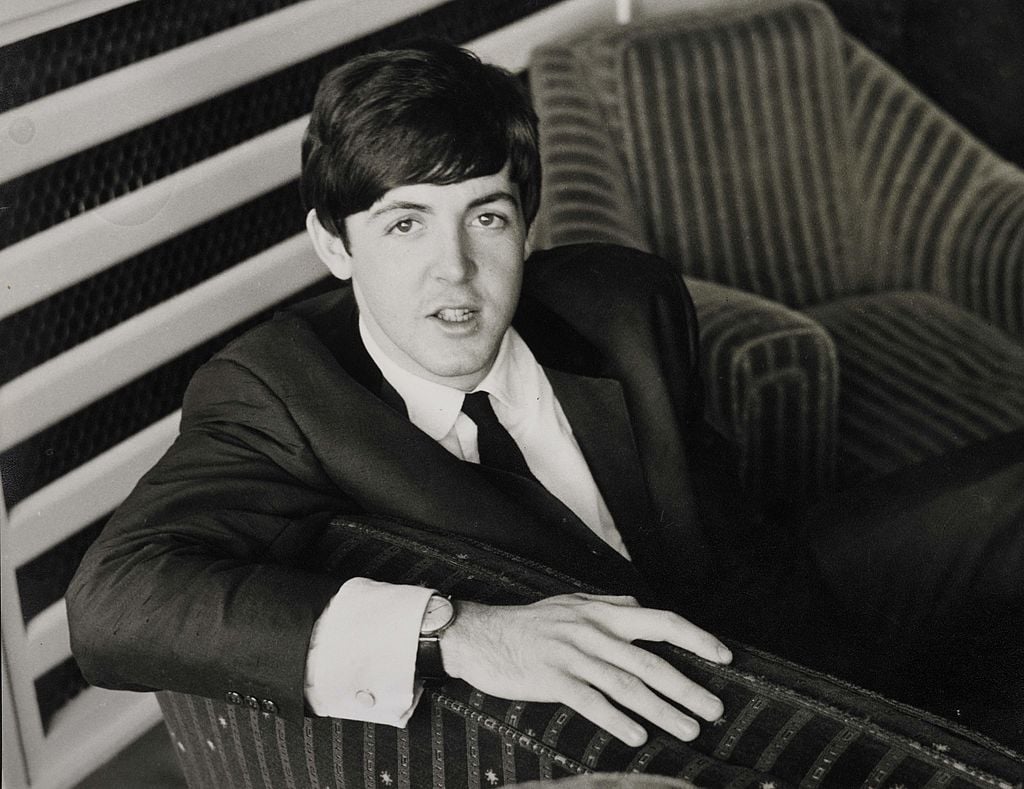 Paul McCartney's relative says an early version of The Beatles' 'Blackbird' had a different lyric
According to the book The Beatles: A Hard Day's Write, Paul's stepmother, Angie McCartney, said Paul wrote the song for her mother, Edie Stopforth. "My mother was staying with Jim and I after a long illness," she said. "During that time Paul visited us and spent some time sitting on mum's bed. She told him that she would often listen to a bird singing at night. Paul eventually took a little tape recorder up to her room and recorded the sound of this bird."
Angie said she had a copy of The Beatles' "Blackbird" where Paul said "This one's for Edie." However, Paul doesn't appear to have commented on Stopforth in relation to "Blackbird." 
Paul McCartney said The Beatles' 'Blackbird' was meant to help people
According to Rolling Stone, Paul said the Little Rock Nine inspired "Blackbird." For context, the Little Rock Nine were a group of Black students who enrolled in Little Rock Central High School in 1957. The Arkansas National Guard was initially supposed to prevent the students from attending the high school but President Dwight D. Eisenhower intervened, making sure they helped to integrate the school. These events happened three years before the formation of The Beatles and 11 years before the release of the White Album, which includes "Blackbird."
During a concert, Paul elaborated on his thought process while writing "Blackbird." "Way back in the Sixties, there was a lot of trouble going on over civil rights, particularly in Little Rock," he recalled. "We would notice this on the news back in England, so it's a really important place for us, because to me, this is where civil rights started. We would see what was going on and sympathize with the people going through those troubles, and it made me want to write a song that, if it ever got back to the people going through those troubles, it might just help them a little bit, and that's this next one."
How did the public react to The Beatles' 'Blackbird?'
This raises an interesting question: How did the public react to "Blackbird?" The track was not released as a single, so it didn't chart on the Billboard Hot 100. However, the song's parent album, the White Album, reached No. 1 on the Billboard 200, remaining on the chart for 215 weeks. In addition, numerous famous artists covered "Blackbird," including Dave Grohl, Sarah McLachlan, Crosby, Stills, & Nash, and The Dandy Warhols. "Blackbird" seems to have resonated, regardless of whether it was connected to Paul's step-grandmother or not.
Source: Read Full Article