Tituss Burgess recently underwent a bit of a "nip-tuck" and announced it to all his fans. But he wasn't always sure that he would be open about going under the knife. 
"Before I was about to have it, and shortly after I had it, I didn't know if I was going to speak on it at all," Burgess, star of "Unbreakable Kimmy Schmidt," told SiriusXM's Bevy Smith last week.
"But then I began to notice the dramatic difference and I know that I had been chronicling my journey with weight on Instagram … workout videos and all these things." 
He added: "I thought this would be dishonest if I were not to come forward and say to all these people who look at me as a source of inspiration or holding oneself accountable, or however you want to call it."
View this post on Instagram
⭐️Emmy's @ Home? Look #1 Styled By: @mikeystyles ?: @leerickiecollection ?: @giuseppezanotti • Styling Asst: @stylemebee Asst / Prod: @mattissuperman @jaredmatthewb • Stay Tuned for look #2! • #Emmys #Emmys2020 @televisionacad
A post shared by Tituss Burgess (@instatituss) on
Burgess said he'd done a lot of work to get healthy and keep up his exercise routine, but opted for cosmetic surgery to remove excess skin and "things that just were not going to move no matter what I did." 
"And I said, I'm done. I got to give myself this gift," the Broadway singer said of the procedure, explaining that he wanted to "have a different conversation with myself in the morning when I wake up and look in the mirror," as well as when he worked out. 
"So I got rid of it and I look amazing," Burgess exclaimed. 
Burgess first spoke about his procedures ― which he dubbed "a few arrangements" ― last month, saying that he had "nothing to hide." 
"I even talked about it on social media," he said. "The one thing I wanted to do during this time off was have some nip-tuck because my weight has gone up and down."
The Primetime Emmy Award nominee added: "And so after that happens, the skin gets a little saggy or whatever so I got that shit cut off. This is the result and I look amazing." 
RELATED…
Related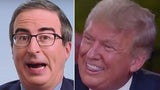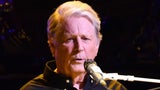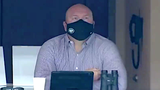 Trending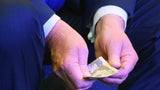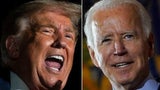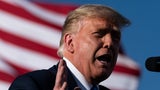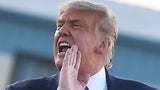 Source: Read Full Article