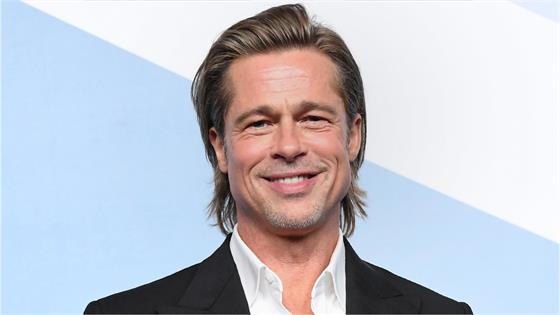 John Krasinskiis proving that one small act of kindness can have a big impact on the world.
The Office star created his YouTube show Some Good News three-weeks-ago and in that short amount of time, he's brought joy to countless people. For one, people love to see the man who played Jim Halpert on the NBC show, because who doesn't? Secondly, the actor has done actual good for people, both physically and mentally.
For example, teens across the country were devastated to learn they would not be able to dance the night away at their prom this year. In the grand scheme of things, it wasn't the biggest problem people were facing, but John wanted to make things right all the same. So he recruited some of his most famous friends to throw the best party possible, albeit virtually. As a result, high schoolers felt a little less disappointed and viewers' spirits were a little more uplighted.
And each week, he and wife Emily Blunt continue to spread the happiness many people crave.
To see Some Good News and plenty of heartfelt moments, check out the gallery below!

YouTube
A Grand Slam
John and wife Emily Blunt truly knocked it out of the park when they surprised these healthcare workers with lifetime tickets to the Red Sox game. In addition, the group was taken to Fenway Park, where they were able to run on the iconic field and receive a special shout-out from the city of Boston with a heartwarming video projected on the jumbotron. And, they each got to throw out the first pitch of the 2020 MLB season to boot. Talk about a homerun!

YouTube
Starstruck
One little girl had the biggest surprise of her life when she met Mary Poppins a.k.a. Emily and her Mary Poppins Returns co-star Lin Manuel Miranda. But that was just the tip of the iceberg. Lin Manuel also recruited his Hamilton co-stars for a performance of the song "Alexander Hamilton." And when all of this is over, Lin Manuel promised she can go see the play on Broadway too.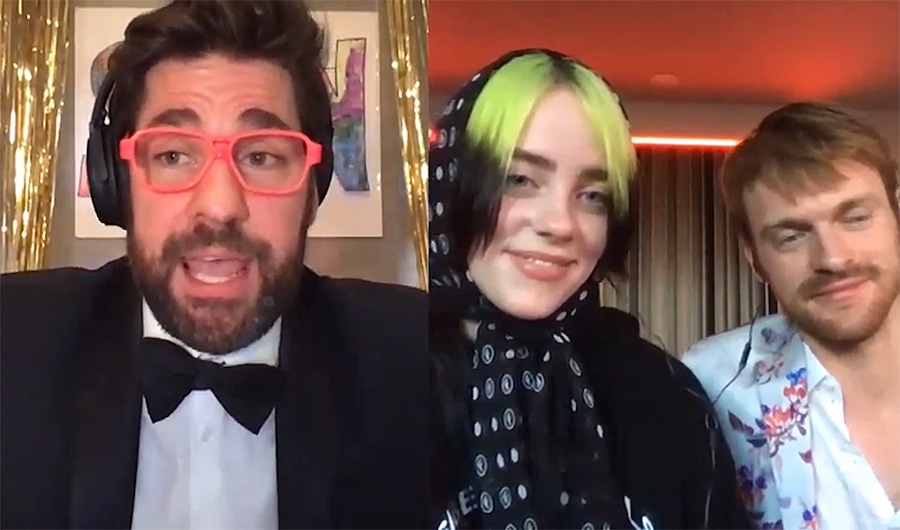 YouTube
Rock Your Socks Off
The Jack Ryan star set the standard for all future proms when he invited Billie Eilish, Chance the Rapper and more celebrities to his virtual dance. In addition, teens from across the country got to talk with the famous actor, something that not everyone can say they did at their prom.
Article continues below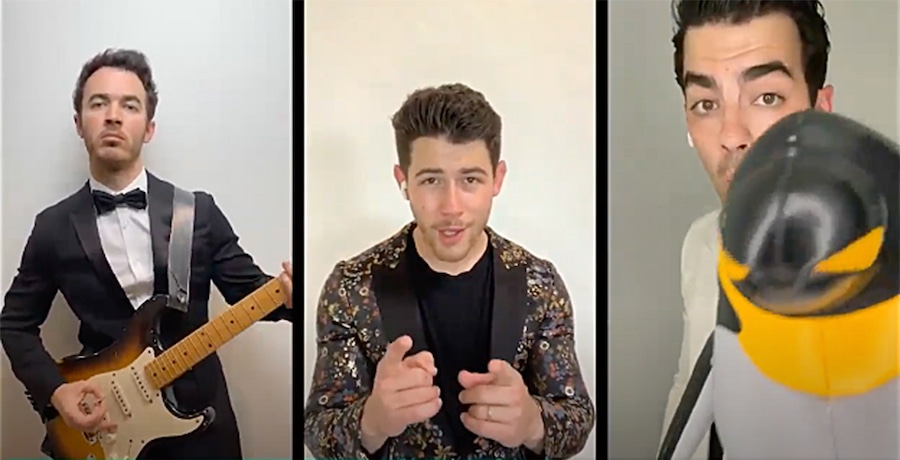 YouTube
Prom of the Century
In addition, the Jonas Brothers performed at the virtual prom. "How about we do one of our songs and since we never went to prom?" Nick Jonas said. "We could do one of our songs and turn this party up a notch."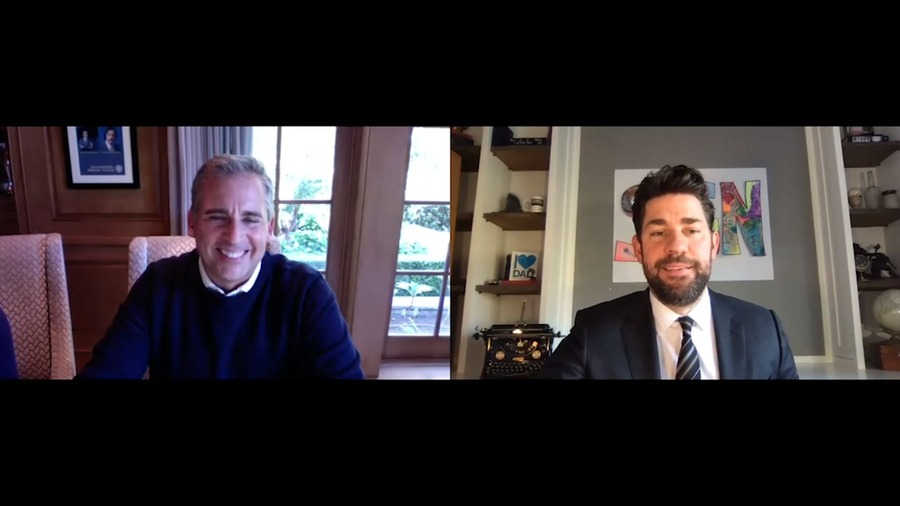 YouTube/Some Good News
A Reunion to Remember
Steve Carell and John Krasinski may have said goodbye to their characters from The Office, but for their fans, they will always be Jim Halpert and Michael Scott. So it only makes sense that people went wild over the stars' reunion.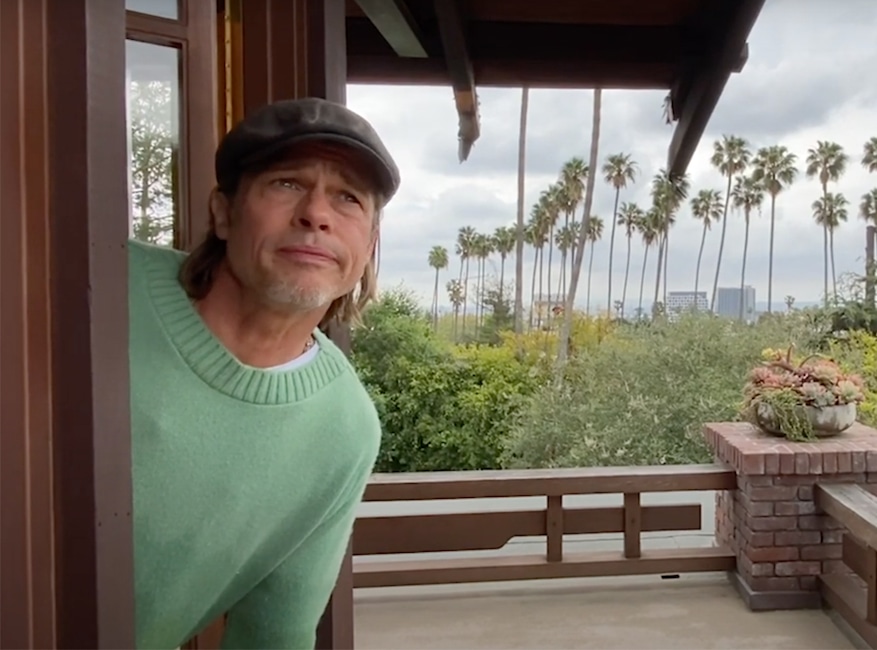 YouTube
Causin' a Storm
When John managed to reunite with some of his Office co-stars some people questioned, 'How could he ever top this?' Soon enough, their question was answered when he brought Brad Pitt onto the informal news show for a weather report. Dressed in his seemingly trademark outfit, the actor popped out of a window to share the weather was looking "pretty good."
Article continues below
Source: Read Full Article