The late country singer KennyRogers was married to his wife, WandaMiller, for more than 20 years. Here's the sad story of how his marriage tohis first wife, Janice Gordan, ended.
Kenny Rogers said his first wife's parents weren't happy with his career choice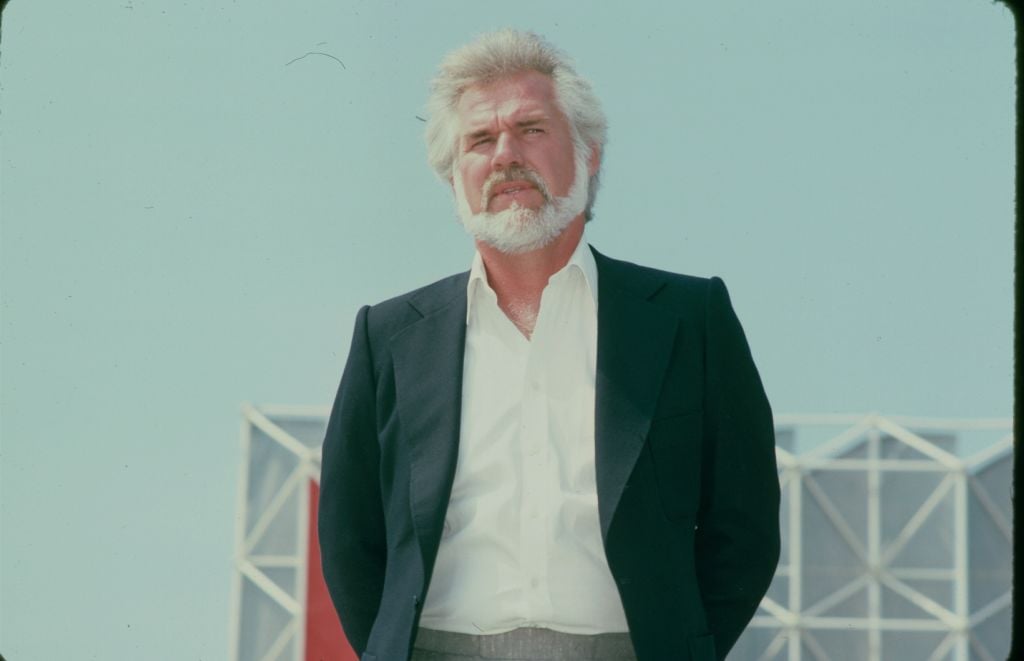 Music was Rogers' passion, and he wanted to make a full-timecareer out of it. However, his former wife's parents weren't happy with his choice.According to Rogers, they influenced her to stay away from him and "wrote himoff" as a long-term breadwinner.
"The truth is, Janice's parents never got used to the idea of their son-in-law being a musician, whether I was making money with a series of day jobs or not," said Rogers in his autobiography Luck or Something Like It. "Once they saw that I wasn't going to change my career ambitions away from music, they wanted little to do with the marriage. They wrote me off as a long-term breadwinner, and our marriage turned sour and lasted only until the next October of 1959."
The day Kenny Rogers' first marriage ended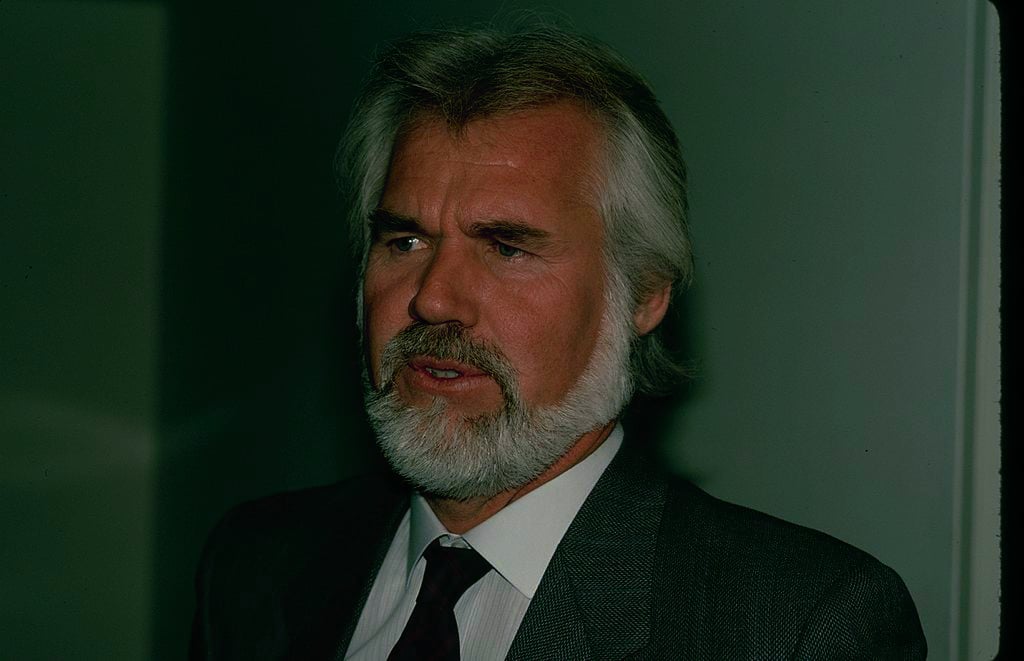 Rogers said his marriage took a turn for the worse after he and Janice got into an argument. Although he said he can get very angry during a disagreement, he also said he usually shied away from yelling, because he never saw his parents yell at each other. Instead, he would sometimes clear his head by stepping away and taking a walk:
The whole thing ground to a halt one day when our daughter, Carole, was about six months old. Janice and I were having what some might call an argument, but it was actually more of a difference of opinion. I don't even remember what it was about. I am capable of getting pretty heated during an exchange of views, and Janice was the kind of person who hated confrontation.
Their marriage didn't survive that disagreement. Rogers saidwhen he returned to his home, Janice's mother was helping her pack her bags. Addinginsult to injury, the country singer said his former mother-in-law accused himof ruining her daughter's life. She also told him never to call Janice again.
Kenny Rogers once described music as a 'mistress' in his marriages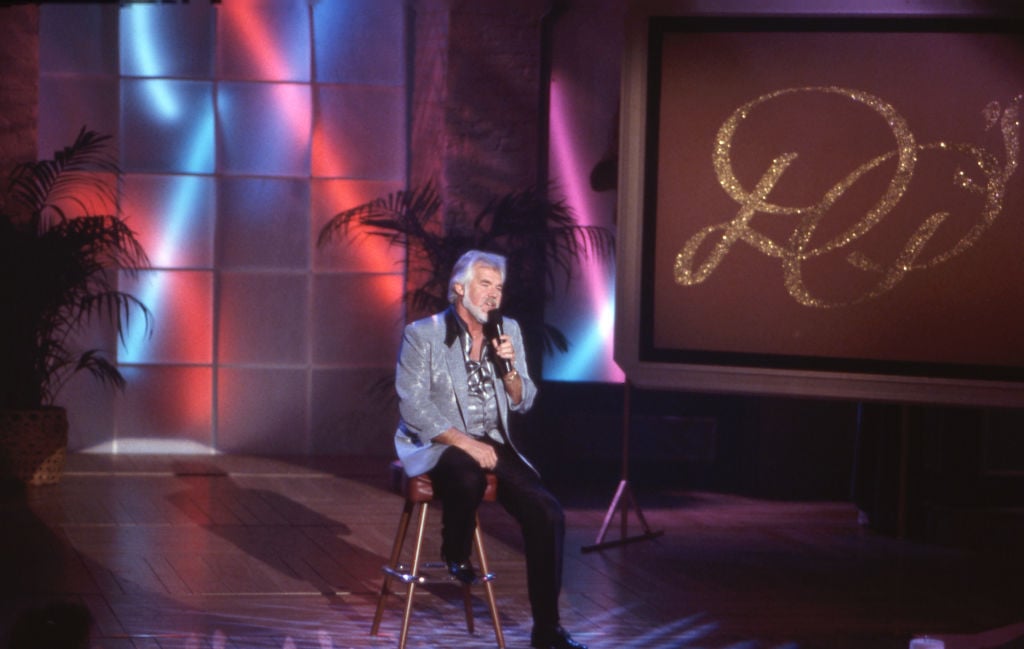 Rogers has been married a total of five times. During aninterview with Reuters journalist Jill Jacobs, he saidhis music career played a role in his failed marriages. At one point, Jacobs mentionedthe singer's quote about music being a mistress in his relationships. Rogersonce said in his book, "Music, at least for me, is like a mistress, and she's adifficult mistress for a wife to compete with."
When the interviewer asked Rogers to explain more, he responded, "When I became driven and selfish, I was so intent to follow my life that it cost me. I was gone so much from some of my marriages that there was a disconnect." Rogers went on to say that he loved each woman he married. He also didn't put the blame on any of his wives for the failure of his marriages. Here's what Rogers said during that 2012 Reuters interview:
And this may seem like an absurd statement, but every woman I married, I really loved when I married her. And I don't blame them for the marriage falling apart. I blame myself and my chosen field of music.
That's why I say that music is a mistress, because you can't wait to get out there to it, and usually the mistress wins in a situation like that. That's kind of what happened to me. Hey, you can't say I'm afraid of commitment. I've been married five times.
Read more: HowKenny Rogers Met His Wife, Wanda Miller
Follow Sheiresa @SheiresaNgo
Source: Read Full Article