Not even a week has gone by since director Woody Allen announced his new memoir and controversy is already brewing.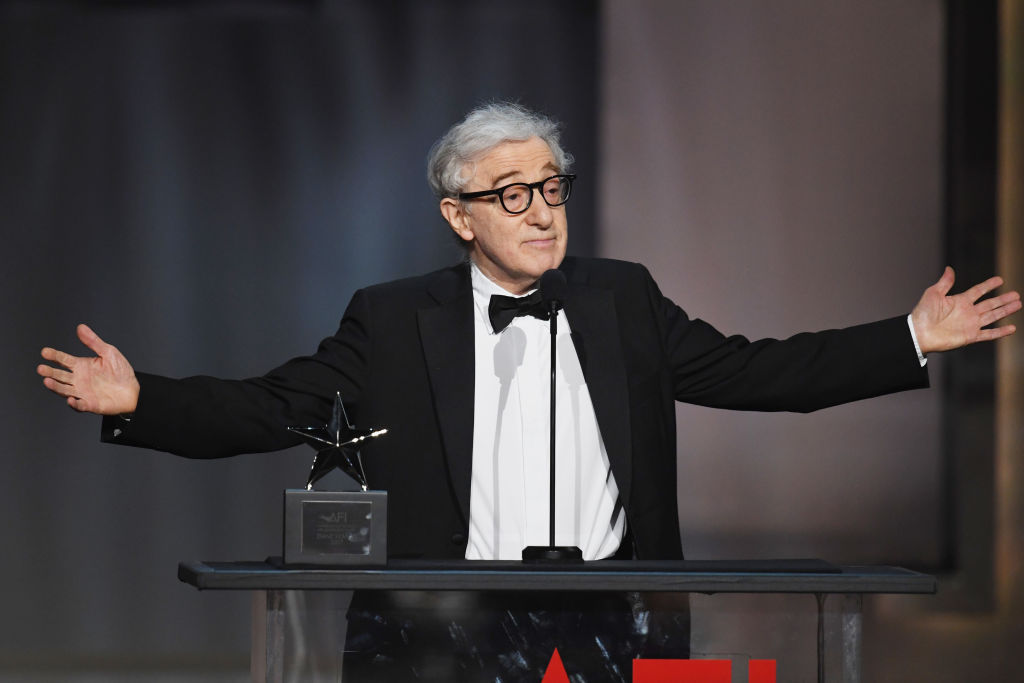 There are plenty of objectors to the book, as employees of the memoir's publisher walked out on the job yesterday, and Allen's son, Ronan Farrow, cut ties with the publisher he, until this week, did not know he shared with Allen – to protest its publication.
Here's what we know about their protest and how the company reacted.
The employee walk-out and Ronan Farrow's reaction
Woody Allen announced on Monday this week that his memoir, Apropos of Nothing, would be published in April 2020.
Yesterday afternoon, dozens of employees of Allen's publisher, Grand Central Publishing, and Little, Brown walked out in protest of Grand Central's decision to publish Allen's memoir.
Both imprints are owned by Hachette Book Group (HBG), the same company that published Ronan Farrow's Catch and Kill, which, ironically, is about the sexual misdeeds of powerful men, such as Harvey Weinstein and, allegedly, Farrow's own father.
The employee walk-out took place after Farrow issued a statement, above, saying he could no longer work with HBG after learning of Allen's book's imminent publication.
Farrow's email cutting ties with Hachette Book Group
The New York Times obtained Farrow's email to his publisher, ending his partnership with them after what he viewed as an utter betrayal of Farrow and his family.
"As you and I worked on 'Catch and Kill' in part about the damage Woody Allen did to my family, you were secretly planning to publish a book by the person who committed those acts of sexual abuse."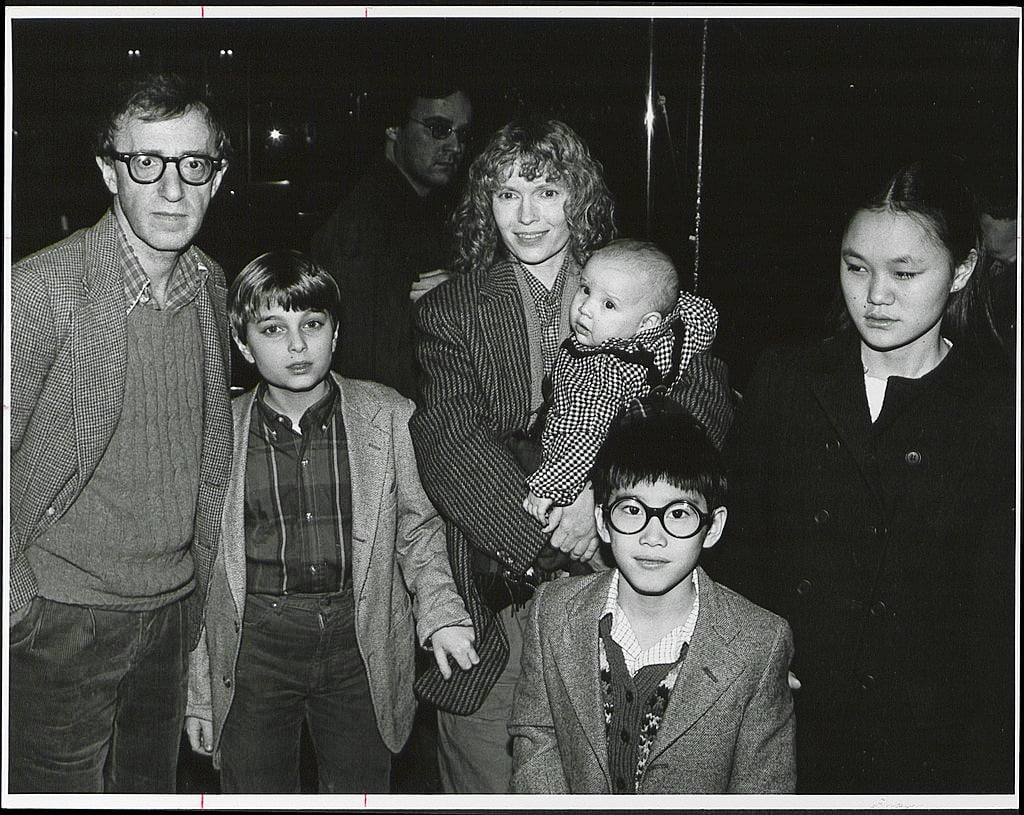 "Obviously I can't in good conscience work with you any more. Imagine this were your sister."
For her part, Dylan Farrow, who alleged sexual abuse by Allen in 1985, spoke out as well this week, saying in a tweet, "Hachette's publishing of Woody Allen's memoir is deeply upsetting to me personally . . . "
"For the record, I was never contacted by any fact checkers to verify the information in this 'memoir' . . . This provides yet another example of the profound privilege that power, money, and notoriety affords."
The company reaction to protests
The New York Post reported yesterday that HBG employees were upset over Allen's upcoming memoir and complained to the company's human resources department. An employee told NPR that HBG CEO Michael Pietsch was planning to conduct a town hall-style meeting yesterday but that employees chose to hold their protest instead, before a meeting could be conducted.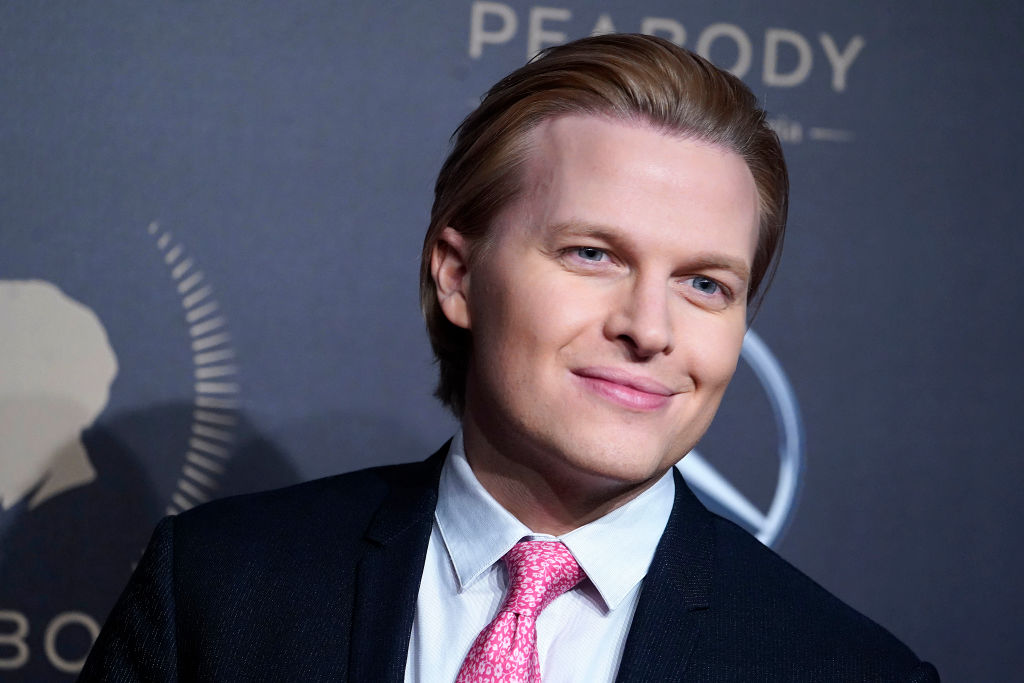 A source told The Post, "None of the senior leadership would stand with [the CEO] and the staff walked out of the offices," the source said. "The staff felt so strongly about this and wanted to do this for Ronan, [his sister] Dylan and all survivors of sexual assault."
As for the company CEO, in his statement released yesterday, called for dialogue with his employees, saying, "We respect and understand the perspective of our employees who have decided to express their concern over the publication of this book. We will engage our staff in a fuller discussion about this at the earliest opportunity."
Read more: Woody Allen's Net Worth, Plus His Family's Reaction to His Upcoming Memoir
Source: Read Full Article