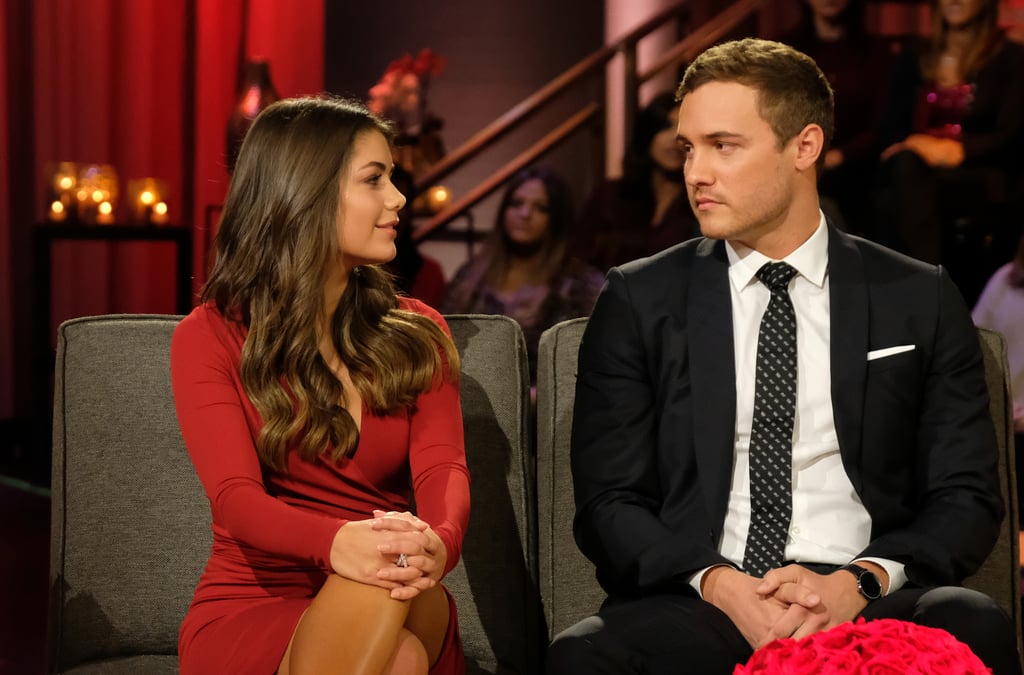 Reliving Hannah Ann's Most Empowering, Mic-Drop-Worthy Quotes From The Bachelor Finale

If someone told me during week one of The Bachelor that I'd be a Hannah Ann stan — a Hannah Stann, if you will — at the end of the season, I would've laughed in their face and said, "Sure, Jan. When pigs fly." And yet, here I am, postfinale, seriously contemplating making a fan page in honor of the former contestant, so I can sing her praises from the mountaintops. Why the drastic change of heart, you ask? Allow me to break things down for you.
When Peter Weber chose to give Hannah Ann his coveted first impression rose during The Bachelor premiere, my eyes nearly rolled out of my head. "Seriously? Another too-young-for-this-show 20-something model who's probably here to gain followers and spon-con deals?" I thought to myself. Harsh, I know, but don't pretend like the same thought didn't cross your mind, too!
Source: Read Full Article