Country star Reba McEntire has been famous for decades, so it's not surprising she's aware of her influence. But she also acknowledges some responsibilities come with that influence, which is a refreshing take for some fans.
McEntire said she adopted her motto for minding her behavior as a teen when she read the words, "Little eyes are watching." And she carried the simple advice with her throughout her career.
How has she used her country music influence to lead the way for others? And in what way was she uncomfortable with being made into a role model?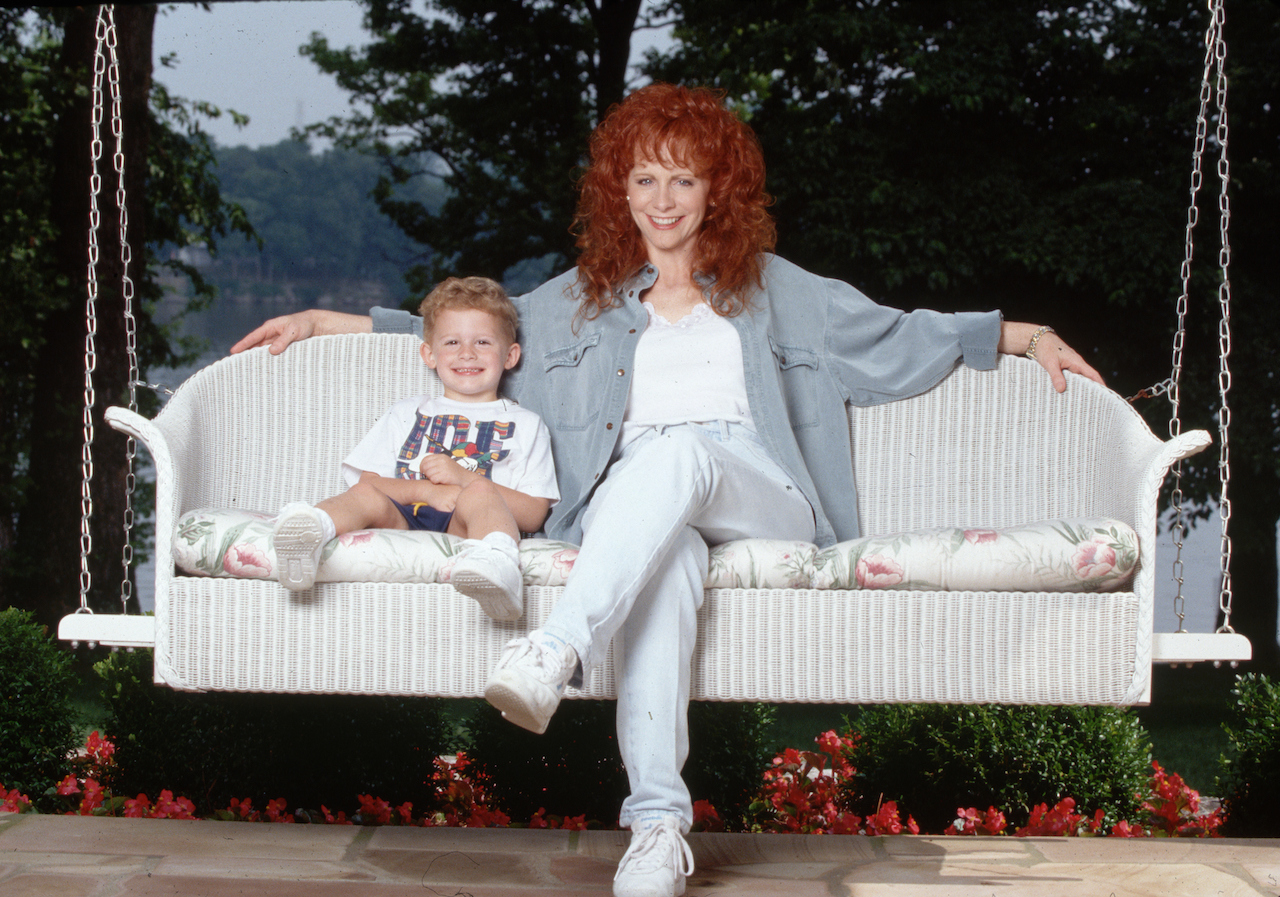 Reba McEntire said, 'Little eyes are watching so be careful what you do' with influence
According to a 2021 interview with Off the Record, McEntire adopted words of wisdom on influence while she was still a high school student in a basketball camp in Oklahoma.
"… They gave a little program out of words of encouragement," she recalled. "And on one page, it said, 'Little Eyes Are Watching.'"
It was a poem, and McEntire knew there was a more profound meaning to the words. "Whatever you do on stage or off stage, little eyes are watching, and that's going to influence another human being's life one way or the other is how you act," she explained.
She carried the phrase with her through the years, long after starting her music and acting career. She shared, "So when I got that position of country music, I knew that it was my job not only to pave the way, but little eyes are watching. So be careful what you do."
Of course, McEntire didn't shrink from the challenge. "It's a huge responsibility that I took on with open arms," she concluded.
Reba McEntire wanted to 'extend the pavement' for other women with her country music influence
Throughout McEntire's career, she's tried to use her influence to the benefit of other women trying to get a start in the country music business.
While speaking with Off the Record, she mentioned how she said in 1984 that she was "ready to stick [her] foot in the door for the women of country music and carry the banner for the women of country music."
She said that was because "so many people had paved the road" for her, like Loretta Lynn, Kitty Wells, Dolly Parton, Barbara Mandrell, Anne Murray, and Tammy Wynette.
"… Now it's my turn to extend the pavement a little bit further. I knew it was my responsibility," she said. She also fought to tell stories about everyday women in her music, like with her hit song, "Fancy."
Reba McEntire doesn't want to influence other peoples' marriages
After McEntire divorced her first husband, Charlie Battles, some of her fans wrote letters to express their disappointment in her. She listed some of her reasons for leaving the marriage in her autobiography, Reba: My Story, and she also said she was "very uncomfortable" with being a role model for people in every sense.
"Like everyone else, I've made mistakes in my life," she wrote. "But I learn from my mistakes and I go on with my life."
For those who looked to her as an idol in that way, she suggested turning elsewhere. "No one is perfect but God," she concluded.
Source: Read Full Article