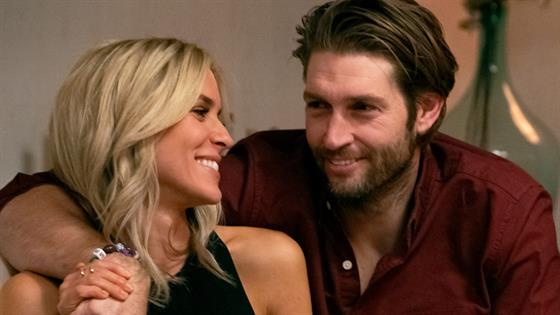 Leave it to Kristin Cavallari to keep it real.
The Uncommon James founder recently opened up about her life in quarantine during the Coronavirus pandemic, how she's raising her three kids during all of this and what it's been like living with her best friend amid her divorce from Jay Cutler.
On Saturday, Kristin had a candid Instagram Live conversation with her stylist, Dani Michelle.
For one, the Very Cavallari star explained that she's been staying with her BFF, Justin Anderson, since she got back from a three-week vacation in the Bahamas—Anderson, his fiancé, Jay and the kids were also on the trip.
"I'm at my friend Justin's house right now," the fashion mogul shared with her stylist. "We've been together for the entire quarantine time, literally from day 1."
Fans of the reality TV personality will recall that two weeks after returning to Nashville, she and the retired NFL star announced they were divorcing.
When it comes to her three kids—Camden Jack Cutler (7), Jaxon Wyatt Cutler (6) and Saylor James Cutler (4)—Kristin said it's been an adjustment.
Not only are they running out of things to do (aren't we all!) but their routines are entirely different from what they were before the COVID-19 outbreak.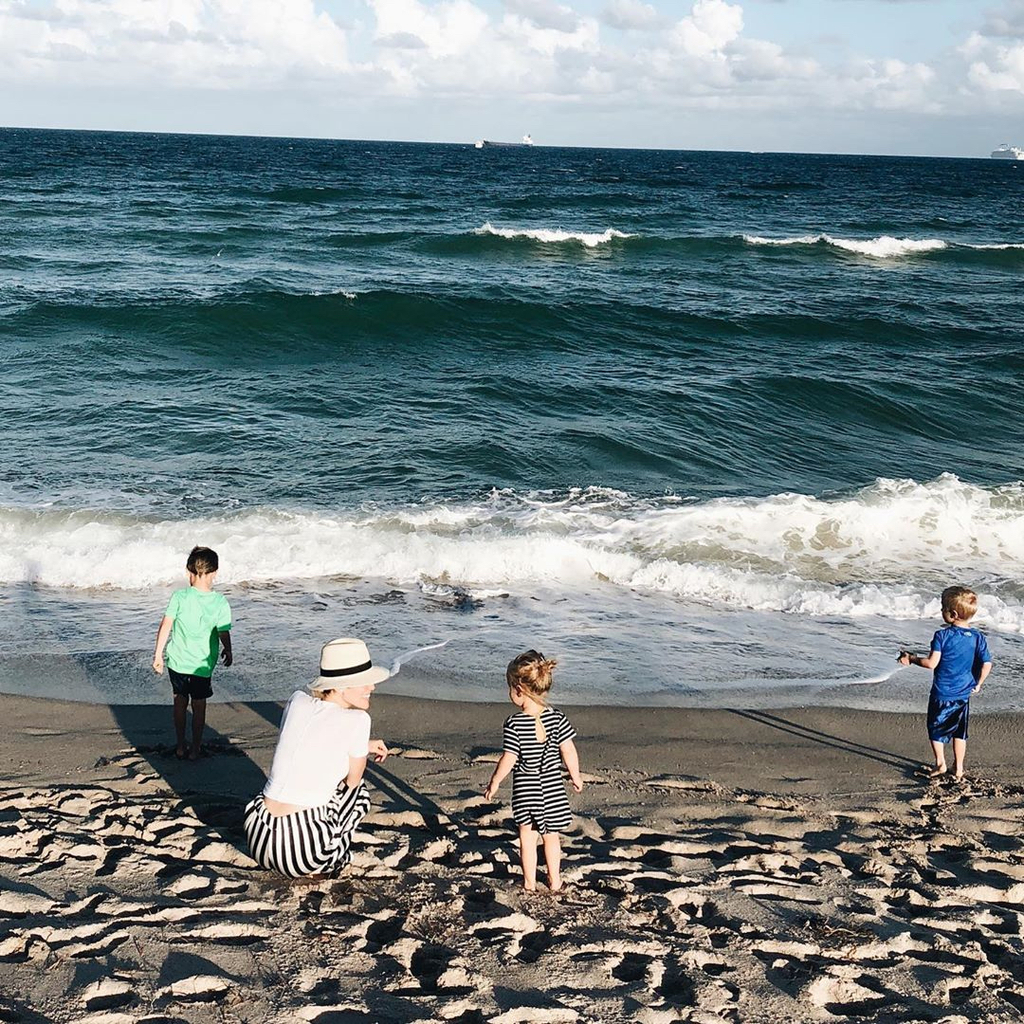 Instagram
"With my kids, it's, like, 'All right, what should we do today?' We've maxed out every creative idea," the reality TV star said. "I used to wake up at 5 a.m. every morning, work out and then I would get my kids ready for school, take them to school and go to the office. I haven't set an alarm since all of this has been going on."
She added, "It's going to be really hard for me to get back into it. I don't know that I can go back to that 5 a.m. lifestyle."
Another routine change? The Very Cavallari star explained she's trying to soak up and cherish her moments with her kids, especially when they want they want to hop in bed with her.
"Because of my kids, I get up from anywhere between 6:30 and 8 a.m. I don't normally let my kids sleep with me, but I've been rotating my kid for the last week," she shared.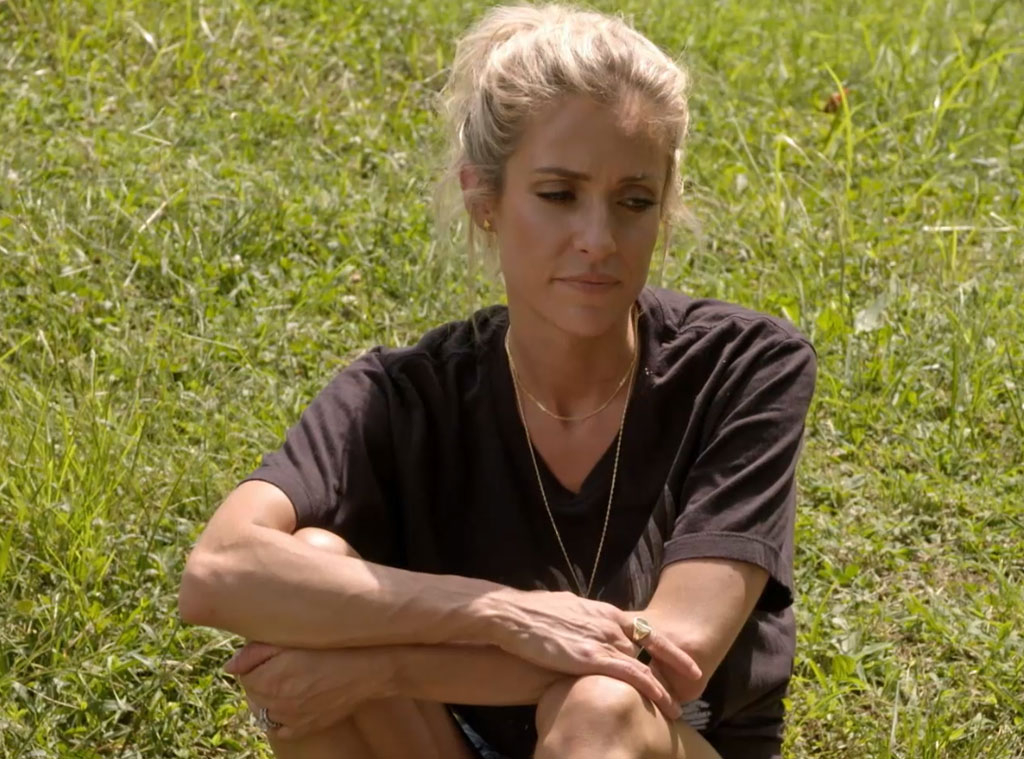 E!
Adding, "It's cute but those are the moments that will never be the same, we'll never get those back. So in that sense, I've been trying to really enjoy that time with my kids."
Moreover, on top of her daily duties, The Hills alum expressed she's taken on the role of teacher.
"I will tell you, the no school thing is tough," Kristin said. "With the boys, Jaxon will not listen to me. He refuses to do work. I'm like, 'I can't fight with you about doing schoolwork.' It's too hard."
"My kids are young so that's nice," she continued. "My boys are 7 and 6 so it's not the end of the world if they're not sitting here doing schoolwork every day but everyone's going a little stir-crazy because we really can't go anywhere."
To see Kristin and Jay's romance, their home life and more, you can catch up on Very Cavallari here.
Source: Read Full Article