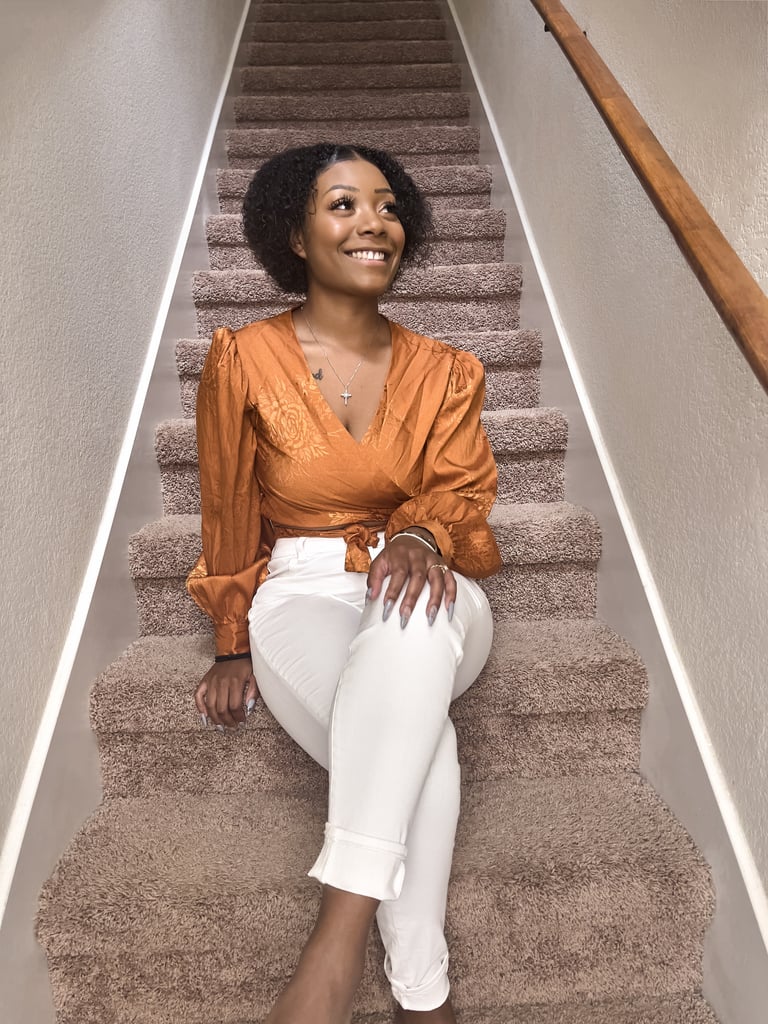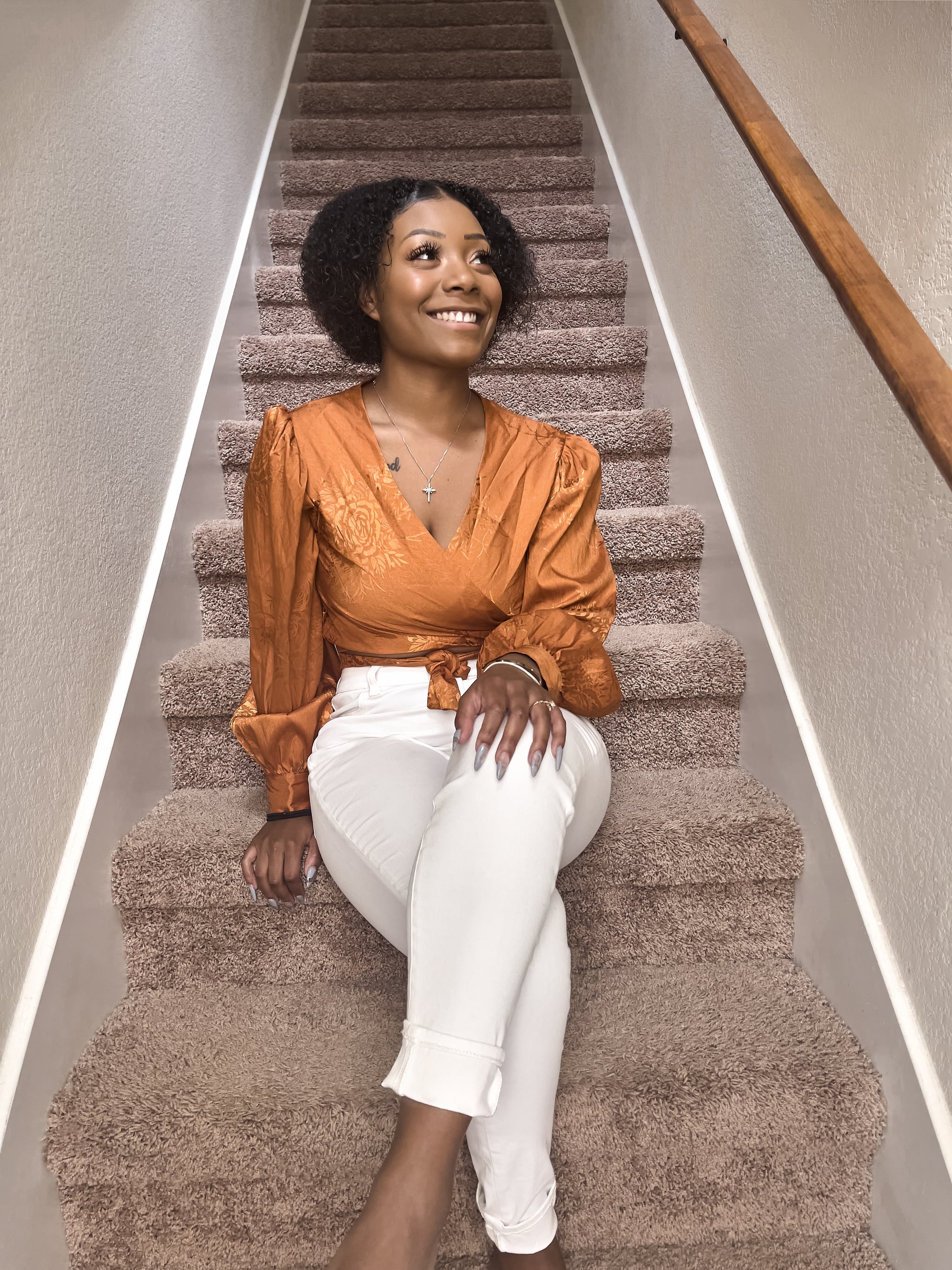 Image Source: TikTok / Yaw Asiedu
Keke Wilson ignited a social-media storm when she posted her "Savage" dance in 2020. The 15-second clip came to define the TikTok dance craze, boosting Megan Thee Stallion's rising rap career. While Wilson, who is 21, created the choreography on her own, several white influencers, including Charlie D'Amelio and Addison Rae, would recreate and become chiefly associated with the dance, thus reaping the rewards.
Despite all this, Wilson, who cheerled and danced competitively for more than 10 years, continues to entertain her 3.3 million followers with dances set to songs like "Freakum Dress" by Beyoncé and "Ragtime Interlude / I'm Really Hot" by Missy Elliott. This time, however, she's building a space that puts her — and other Black content creators — on top.
"My life has changed. It did a whole 360, honestly," Wilson tells POPSUGAR about her "Savage" video, which now has over 66.5 million views. "I wasn't trying to go viral. It was literally just for fun. I'm a creator full time and I love it. I love to inspire. I love to help . . . I remember the best part was just waking up and seeing other creators doing my dance."
NEW DANCE ALERT! 🚨 if u use my dance tag me so i can see🤗 @theestallion #writethelyrics #PlayWithLife #foyou #fyp #foryoupage #newdance #savage
On Copyrighting Her "Savage" Dance
In the two years since her dance went viral, Wilson has created hundreds of videos, been spotted at grocery stores, received an invitation to her own meet-and-greet at VidCon 2022, and gotten engaged. She's also secured a copyright on her "Savage" dance. "It's been amazing copyrighting my dance," she says. "I'm very thankful that I was able to copyright it, because now it's my own art, and no one can ever steal from me again." Wilson's victory represents a step forward for Black content creators, whose contributions to social media's biggest trends are often overlooked.
Source: Read Full Article