Sad news broke on May 4 that legendary NFL coach Don Shula has died. He was 90. The Miami Dolphins, a team Shula coached for 25 years, announced his passing via Twitter.
Shula began his career in the league as a player with the Cleveland Browns, the Baltimore Colts, and the Washington Redskins. But he is perhaps best known for the success he had with the Dolphins. The Shula-led Fins won back-to-back Super Bowls in the '70s and after the 1972 season, Shula's squad became the only team ever to go undefeated. Now, following his death, many have been asking questions about his family and what his net worth was.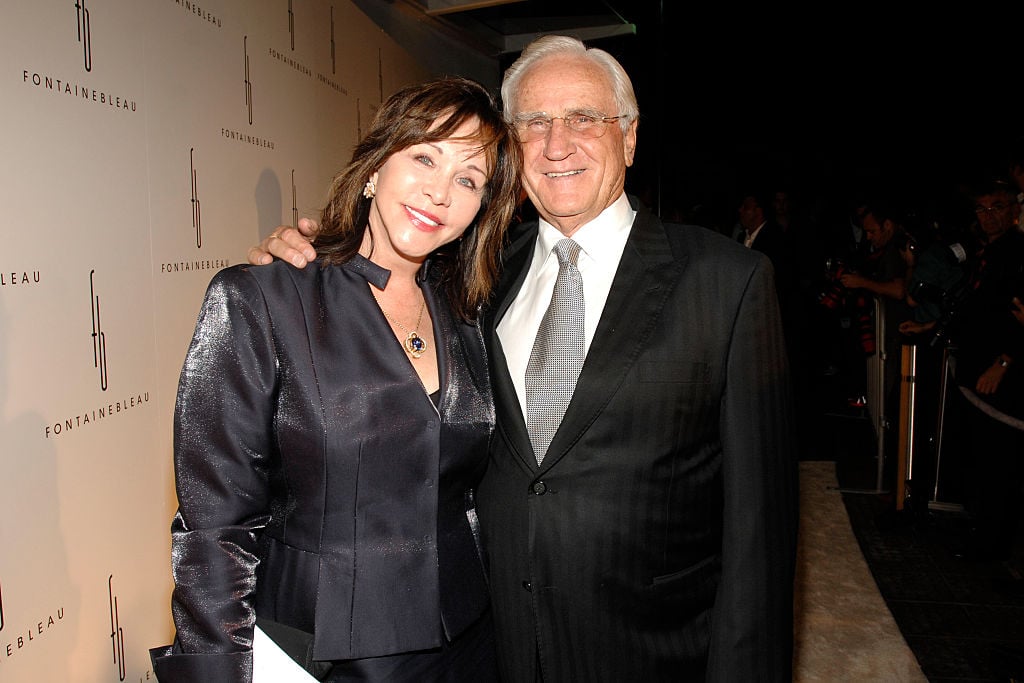 Read on to find out more about his marriages as well as how many children, grandchildren, and great-grandchildren he had. Plus, how he amassed a hefty net worth after football.
Shula became a widower after his first wife's death
Shula wed his first wife, Dorothy Bartish, in 1958. He became a widower when Bartish died of breast cancer on Feb. 25, 1991.
On Oct. 15, 1993, Shula tied the knot with his second wife, Mary Anne Stephens, who he was married to until his death. They said "I do" during a private ceremony in Miami. At the time the bride was 47 and the groom was 63.
The marriage was not Stephens' first either. According to the South Florida Sun-Sentinel, Shula was Stephens' fourth husband. Her third husband, Jackson Stephens, was a wealthy financier in Little Rock, Arkansas.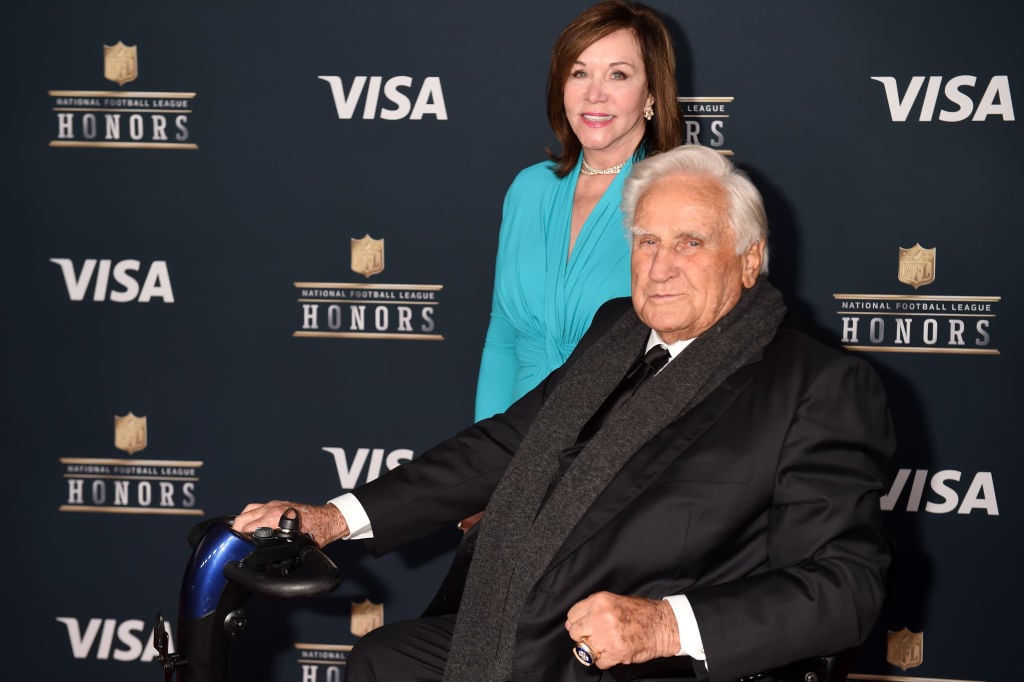 "A person married to a Stephens in Arkansas is pretty much like somebody who might be married to a Rockefeller in New York," said Betsy Blass, one of Stephens' friends.
After their divorce, Stephens agreed to an annual settlement of $1 million a year.
How many kids, grandkids, and great-grandkids Shula had
MiamiDolphins.com noted that Shula had five children–David, Mike, Donna, Annie, and Sharon– with Bartish.
Dave and Mike each followed in their father's footsteps and embarked on careers in the NFL.
Dave was a wide receivers and quarterbacks coach on his dad's staff from 1982 to 1988 before joining the Dallas Cowboys and later the Cincinnati Bengals. He now serves as the wide receivers coach for Dartmouth College.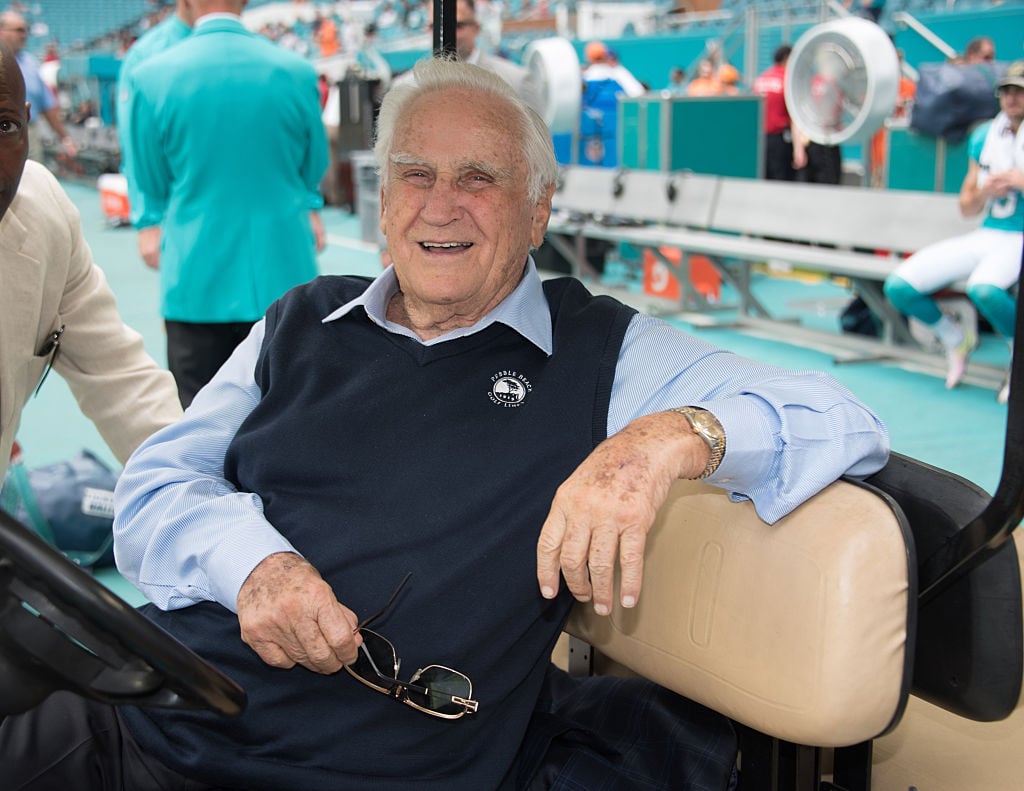 Mike was an offensive coordinator for the New York Giants and is currently the quarterbacks coach for the Denver Broncos.
Stephens has three children of her own and together she and her late husband had 16 grandchildren and five great-grandchildren.
What Shula's net worth was at the time of his death
Shula retired from coaching in 1995. Off the field, he was a businessman who lent his name to a chain of steakhouses and had a line of condiments and merchandise. In addition, he had a hotel and golf club. The Hall of Famer was also featured in NutriSystem commercials over the years with former Dolphins signal caller Dan Marino.
According to Celebrity Net Worth, Shula was worth an estimated $30 million at the time of his death.
Read more: What Was Aaron Hernandez's Net Worth At the Time of His Death?
Source: Read Full Article