You don't need to know the difference between a three-card and a Celtic cross spread to get the most out of a tarot card reading. All you need: your Sun sign! Here's what I do: Shuffle my tarot deck and pull out the cards in order from Aries to Pisces plus one general card for everyone so that you can get specific advice around your personality. Let's go!
A GENERAL CARD FOR EVERYONE: EIGHT OF SWORDS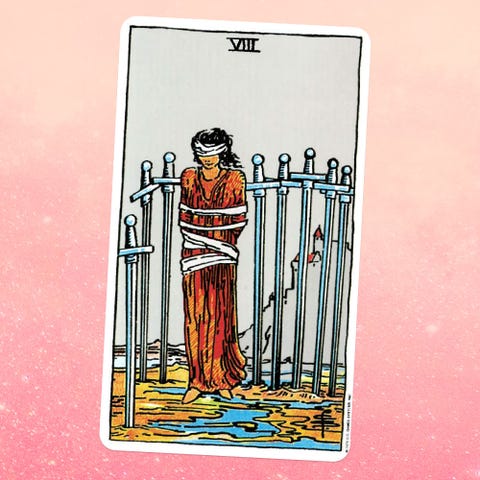 Things are going to feel different this holiday week, and the Eight of Swords asks you to go with the flow. Try not to compare this year's celebrations to last year's, and instead, make the best of 2020's ~new normal~. Throw off the expectations and pressures. Breathe easier. Whatever you're doing, wherever it is, and whoever you're with, throw yourself into celebrating the fact that you made it through this year. Live in the now. Be present and grateful.
ARIES: DEATH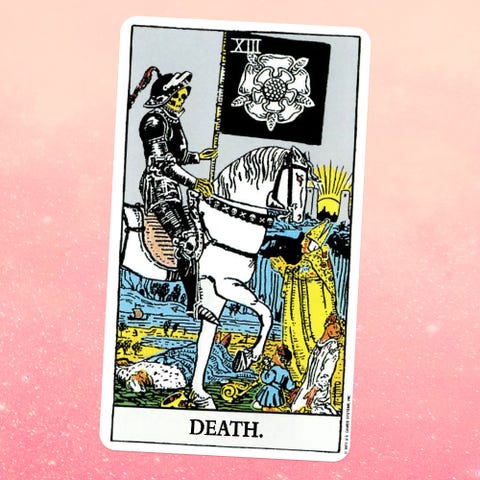 You've been slowly having a change of heart about your life, and now you're ready to starting making necessary changes. Your ideas are ready for manifestation! Whatever you're embarking upon will change your life for the better, Aries, so go after it. You're on a new trajectory, heading towards personal transformation and fulfillment.
TAURUS: KING OF SWORDS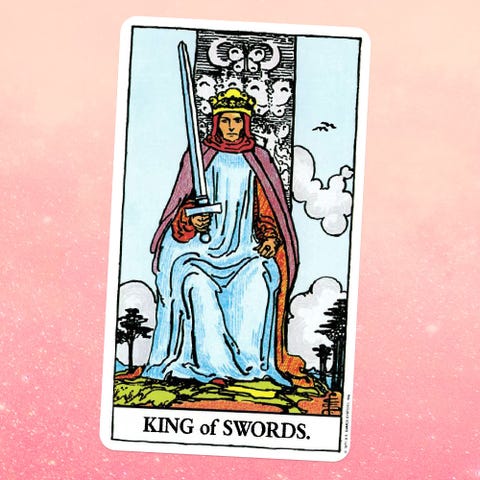 You're not a big fan of New Year's resolutions—you don't like making sacrifices or losing out on your indulgences, thank you very much. However, the King of Swords sees you considering a lifestyle or personal changes you've been wanting to make for a while. It's something you know would be good for you and have lasting benefits. You know that it makes sense, but you've been putting it off. Now, it's time to activate this change.
GEMINI: TWO OF WANDS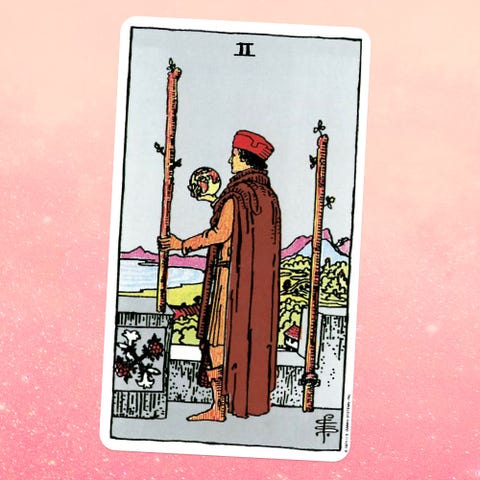 The Two of Wands is a classic Gemini ~mood~. You're feeling ambiguous and fickle about things. Recognize this in yourself, and when that uncertain or self-sabotaging voice arises, don't listen to it. Keep on making firm choices about what you're doing, when, and with whom. Don't bounce people off each other or put off making a decision; otherwise, you might find the invitations and opportunities dry up altogether. A little bit of clarity can go a long way this week.
CANCER: TWO OF COINS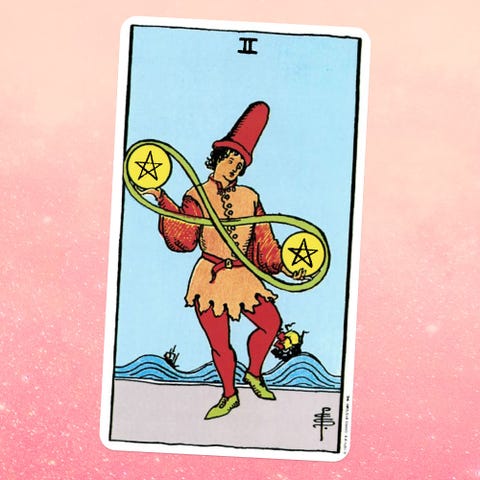 BUSY! That's you this week, Cancer, and you're loving every second of it. All of the seeds you planted in 2020 by supporting others are now blossoming. You're in demand with the plate-spinning Two of Coins, and everyone wants you on their team. Enjoy the admiration and affection—you deserve it.
LEO: THE SUN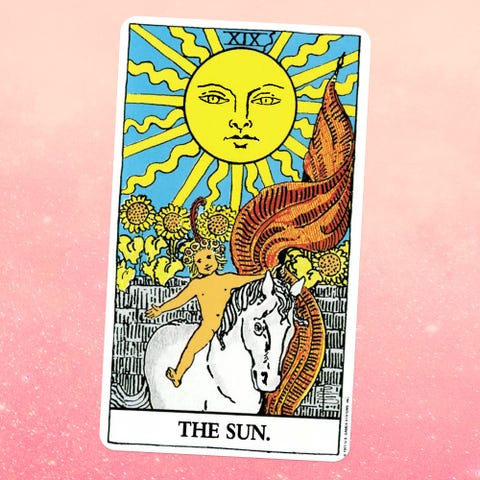 Deep down, you're a big kid, and the sparkle of the holidays really lights your fire. The Sun is a beautiful, positive card about joy, prosperity, love, and fulfilment—all the ingredients for a happy life. This week, you'll feel full of expectation and hope for what next year might bring. You can already see the light at the end of the tunnel, and you're determined to live your best life from now on.
VIRGO: NINE OF WANDS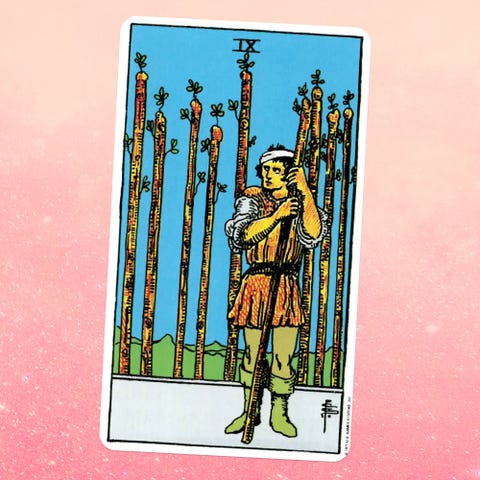 You're a worrier, my friend, and you tend to focus on the negative if you're left too long to your own thoughts. Shake it off, Virgo, with the persistent Nine of Wands, because you're blowing your problems out of proportion. Face down your troubles, and accelerate to the good stuff waiting for you on the other side.
LIBRA: TEN OF WANDS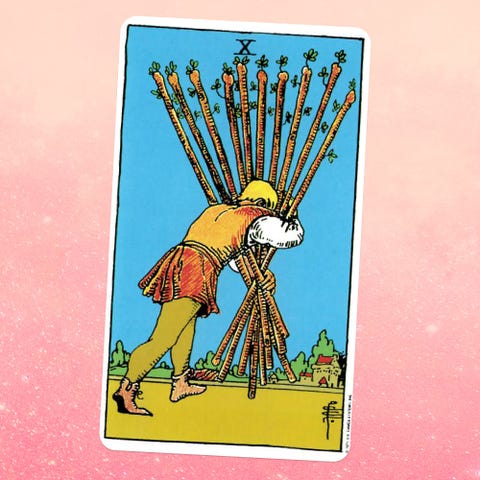 What you need most, Libra, is a rest. The Ten of Wands is the workaholic card, suggesting that you've overbooked yourself. Use this festive season to scale back your commitments (maybe permanently) and take a much-deserved break. You need this. It's time to rest.
SCORPIO: THE MAGICIAN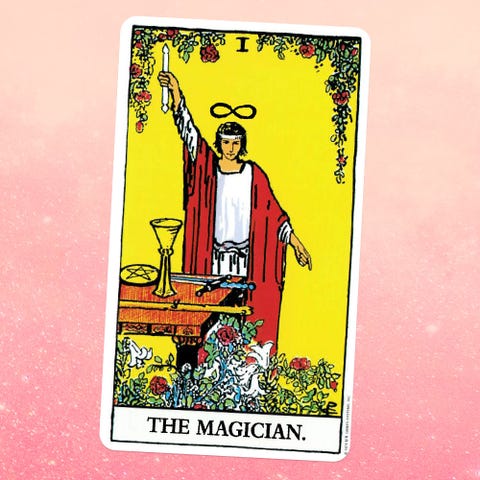 Life is what you make of it. You know this truth, and you're ready to act on it. You're making plans and strategies to live your best life. You're in control. The Magician reveals you are full of creativity, ambition, and drive. You're going to be beginning 2021 with a rock-solid idea of what you want to achieve, and how you're going to do it.
SAGITTARIUS: PAGE OF COINS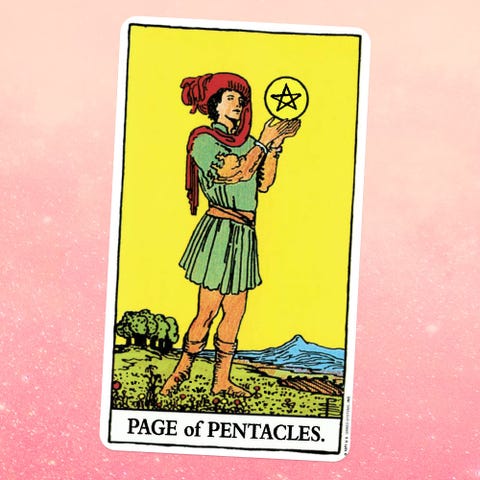 You know what the Universe prescribes for you this holiday season? Learning! I know that might sound boring, but I'm not talking about school, I'm talking about getting really into the things you're interested in. The Page of Coins is that tarot's student, and you love to learn, Sagittarius. Go do your research on a topic that captivates you. Who knows where it might lead!
CAPRICORN: KING OF CUPS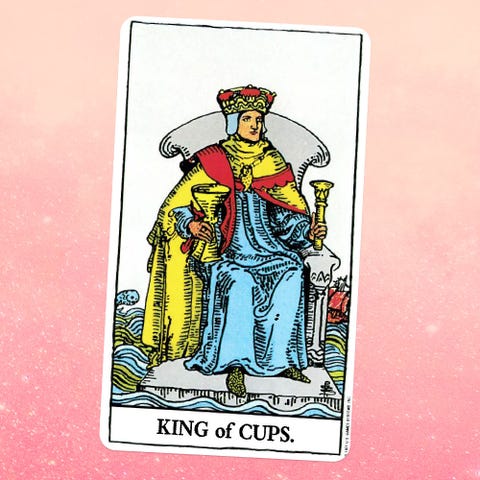 Get the mistletoe out, Cap, because love is in the air! The Ten of Cups is a major ~love~ card, so if you're single, then expect fireworks (maybe with a water sign—Pisces, Cancer, or Scorpio), and if you're attached, expect to feel more passionate about your partner than ever. Cozy up, light some candles, and *wiggles eyebrows*.
AQUARIUS: SEVEN OF CUPS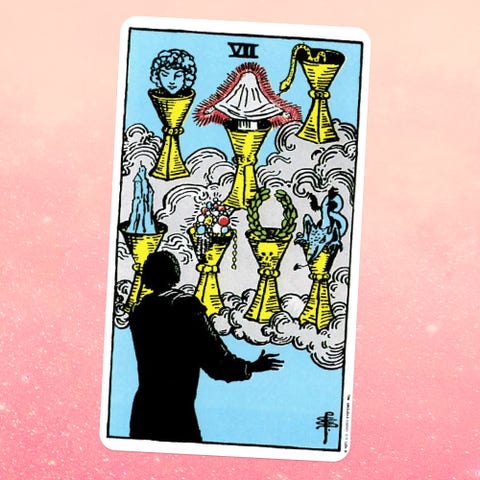 You have a really powerful imagination, Aquarius—your brain runs at a higher speed than most people's. The only issue is that you can get lost in your daydreams sometimes, and many of your wonderful ideas never see the light of day. Well, the Seven of Cups asks you to use your best ideas this holiday season. Surprise those around you with some ingenious ideas for making memories in this weird year. You use your imagination to help everyone to have a good time.
PISCES: KNIGHT OF CUPS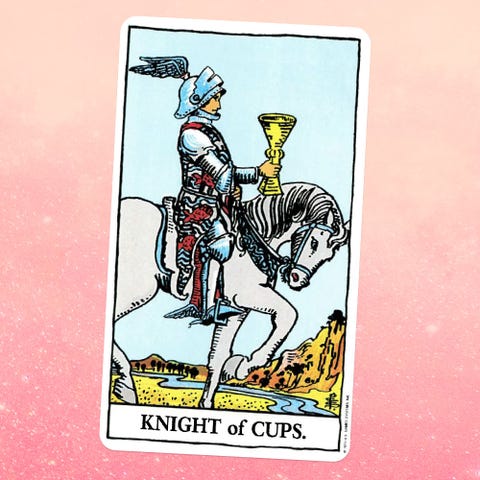 Pisces, this is your favorite time of year, because it's magical, childlike, warm, and all about spending quality time with your favorite people (even if it's over Zoom). The Knight of Cups sees you in your element, surrounded by loved ones. You bring the light to the party—you're a source of goodness, kindness, and hope. Shine brightly, Pisces. You're one of the best of us.
Cosmo Merch: Astro Collection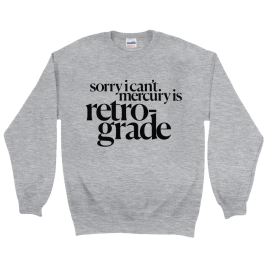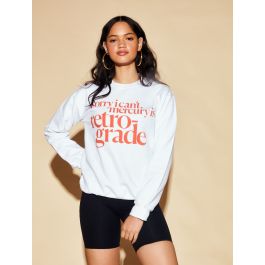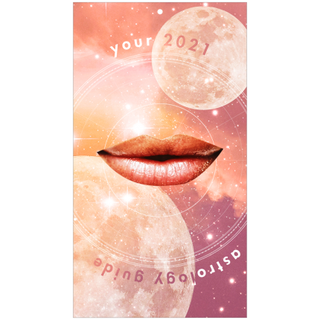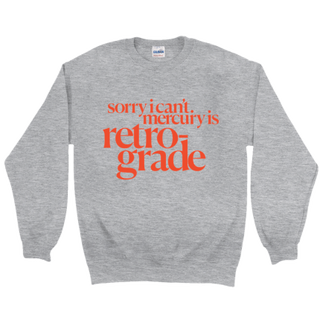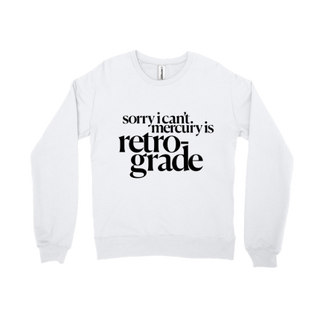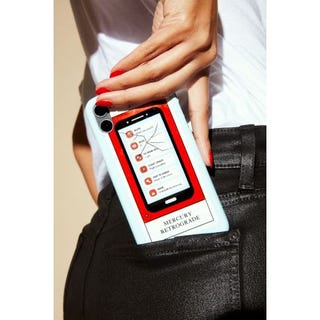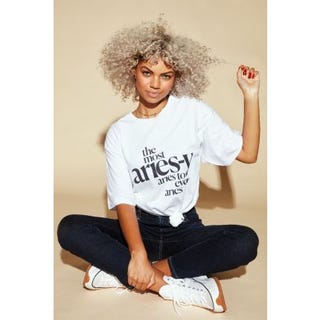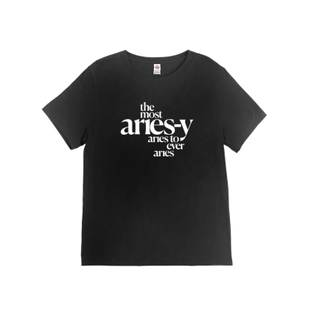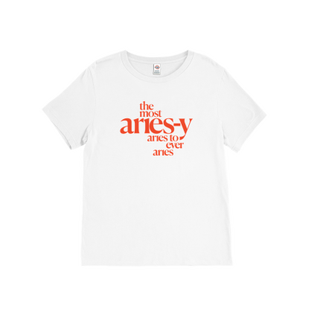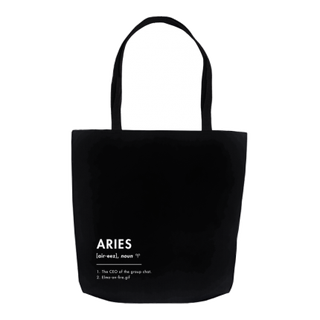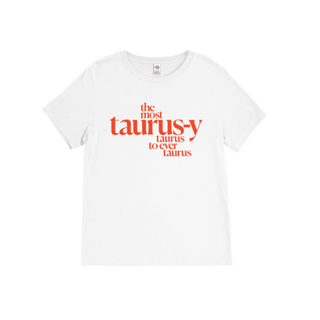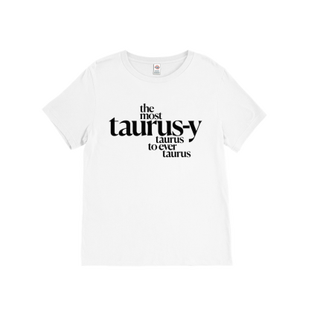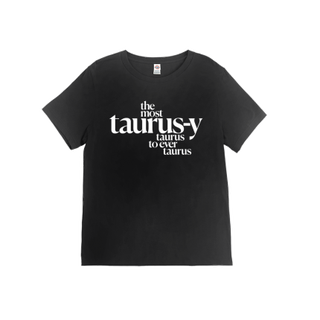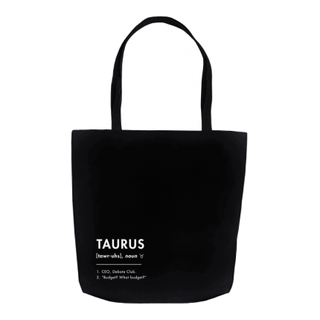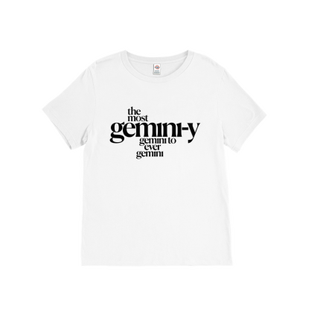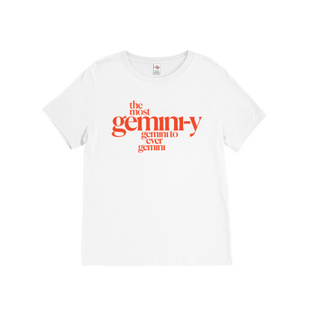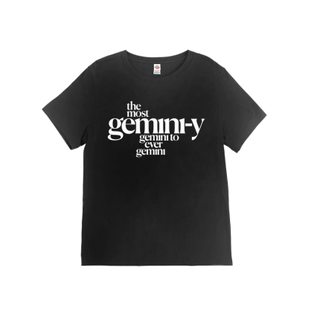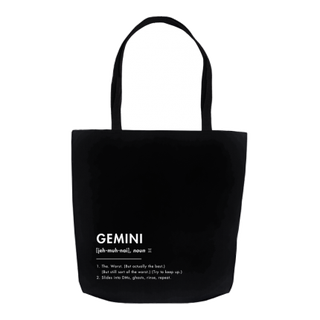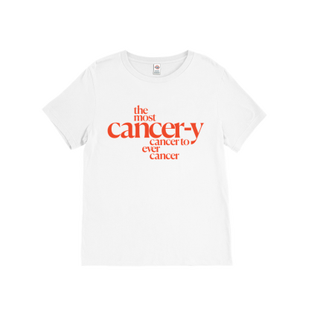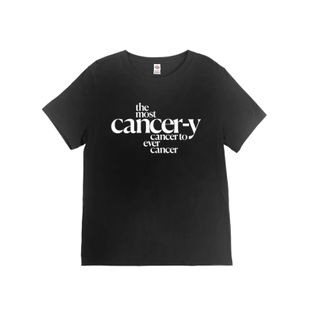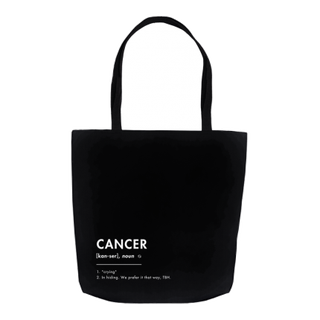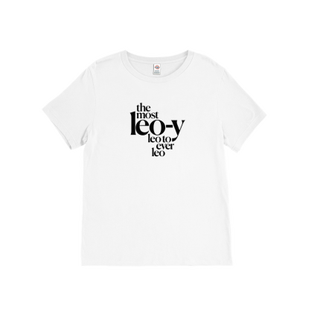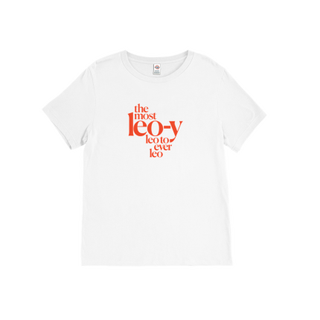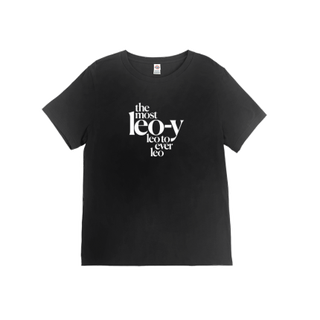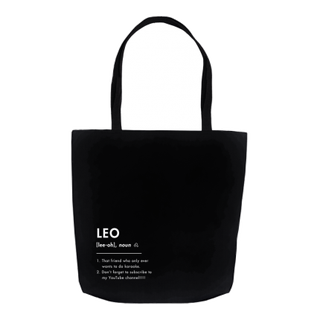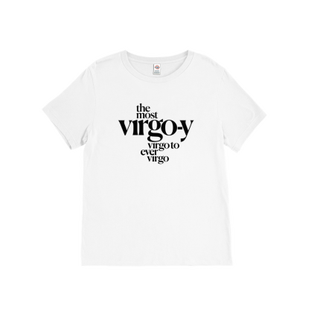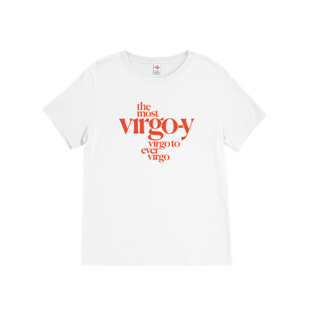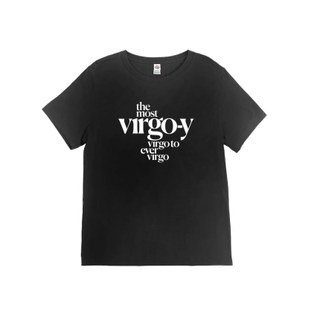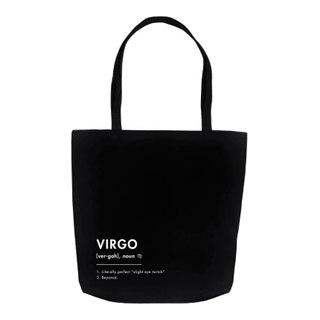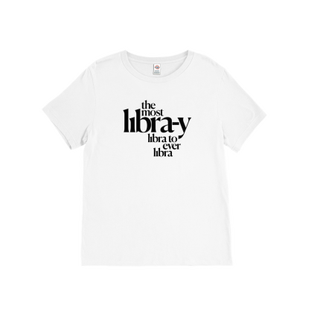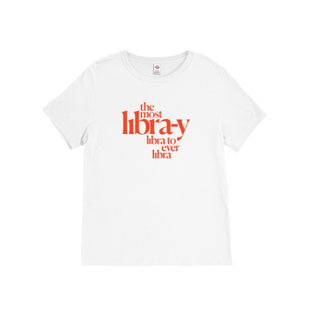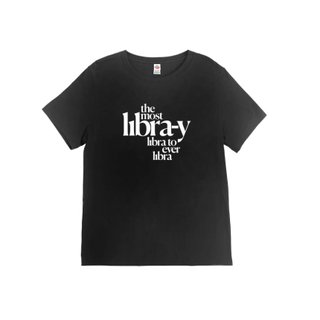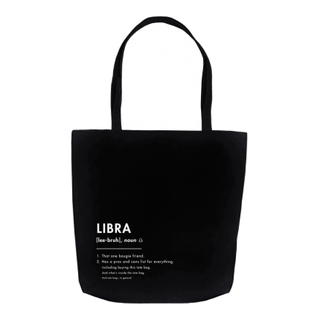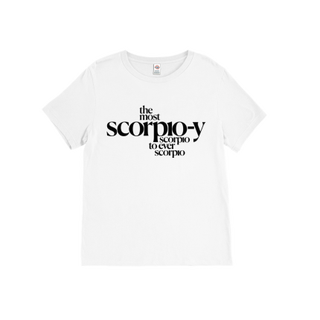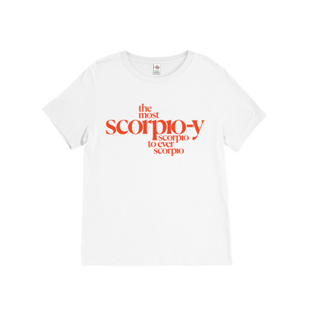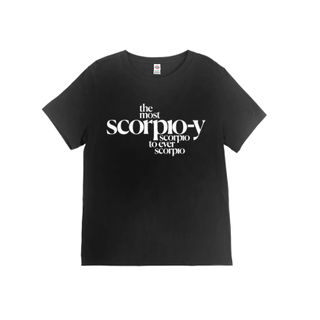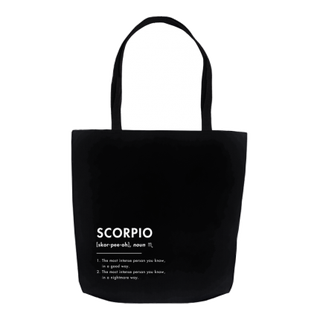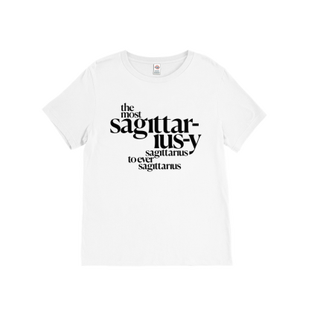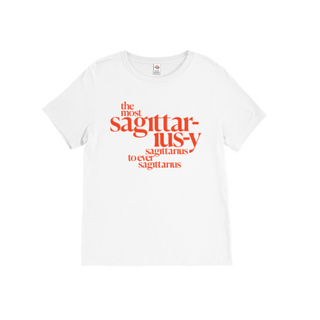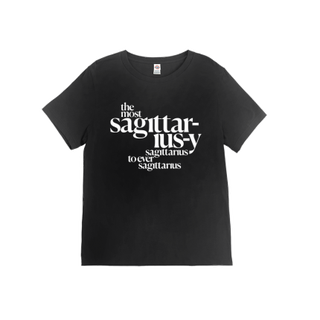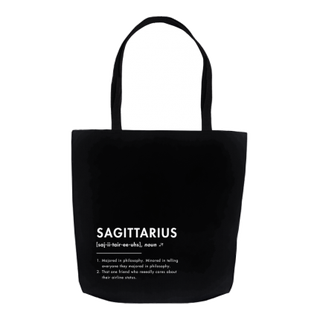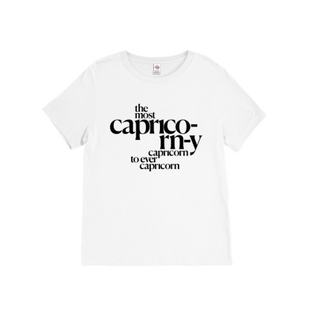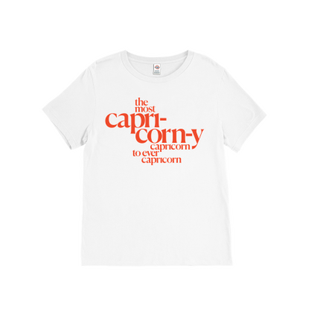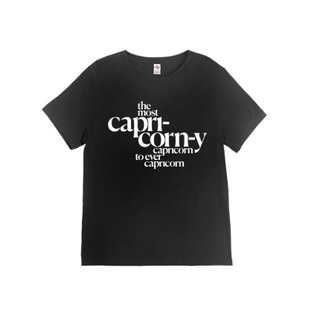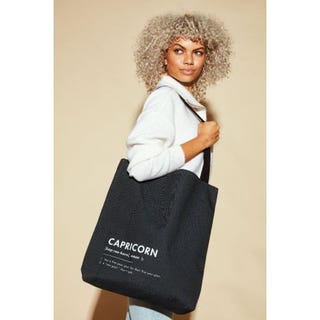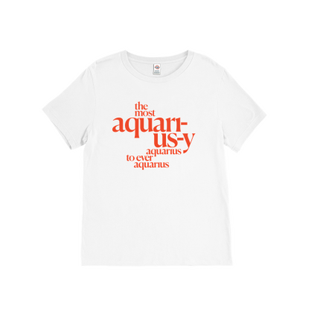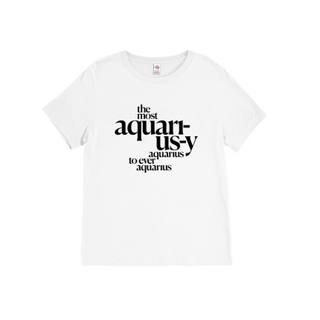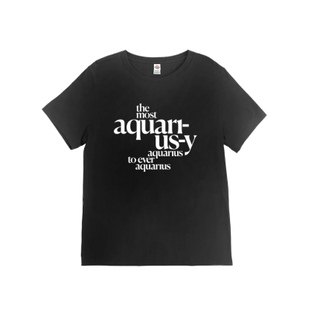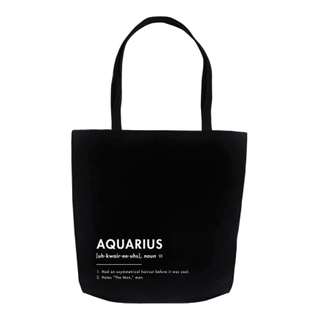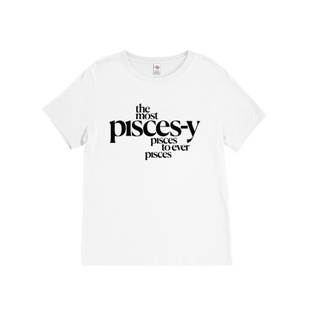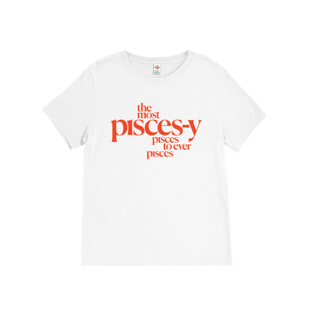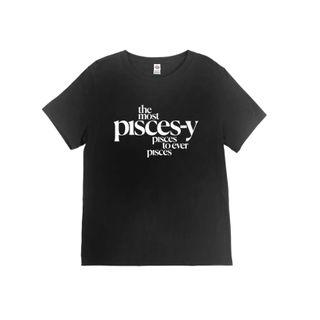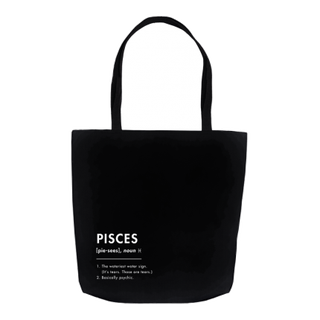 Source: Read Full Article