If you want to enjoy your summer outside soaking up the sun and safely spending time with friends and family, you are going to need a device that effectively repels mosquitoes and other common bugs that make you itch. We've rounded up 11 items that you can wear, carry, or set down nearby to repel mosquitoes and allow you to partake in fun summer activities without the risk of getting bitten.
Super Shield Mosquito Repellent Electronic Watch Band, on sale for $16.99 (57% off)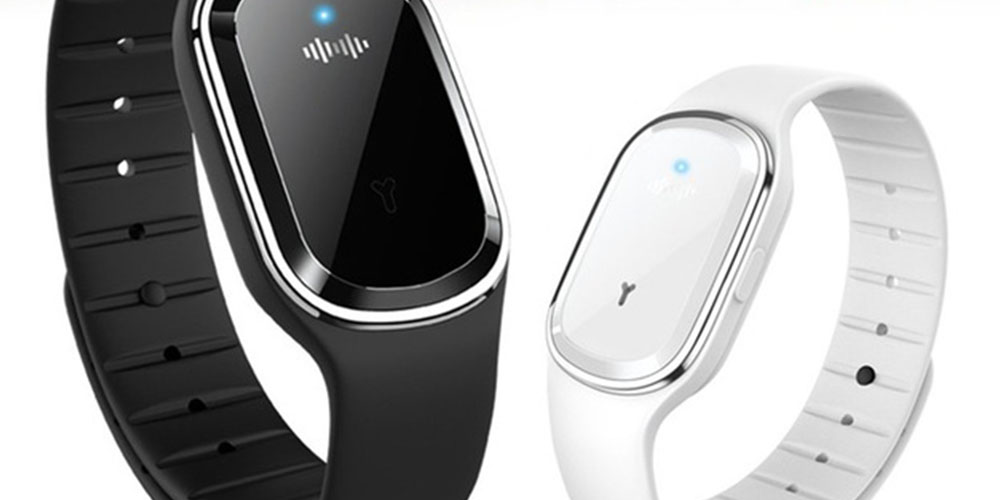 This bracelet simulates the sound of mosquitoes to drive 70% of the mosquitoes away from you and your precious blood. It's made from soft silicone for comfortable all-day wear, has three different modes (indoor, outdoor, and silent), and is non-toxic so it's completely safe to wear. Plus, it's adjustable so you can change the size to fit most wrists.
3-in-1 Waterproof Bug Zapper Lantern, on sale for $19.99 (60% off)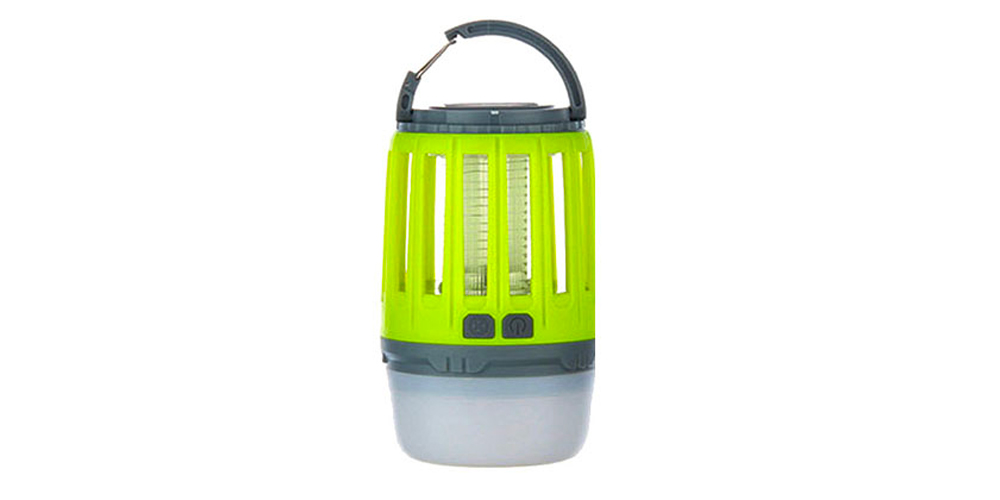 If you're going camping, hiking, or just hanging outside on a warm summer night, you're going to need this zap lantern. It's a lantern, zapper, and flashlight all in one so you can enjoy a 16′ x 16′ mosquito-free zone–day or night. This lantern is also equipped with a retractable hook, removable lampshade, and plastic cage.
2-Pack: Bug Bite Thing Bite/Sting Relief Suction Tool, on sale for $12.99 with coupon code BUGBITE6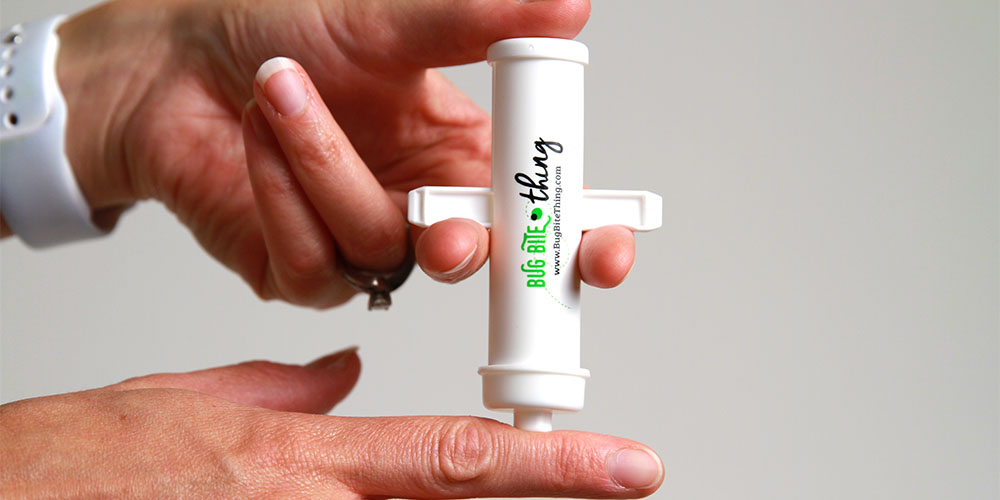 This nifty device painlessly extracts insect saliva/venom from your skin to stop any itching, stinging, and swelling you'd get from a bug bite. It's ideal for bites or stings from mosquitoes, bees, wasps, biting flies, sea lice, and other insects. Plus, it's ranked #1 on Amazon's Best Seller in Insect Bite Treatments.
Mosquito Killer Lamp, on sale for $29.95 (25% off)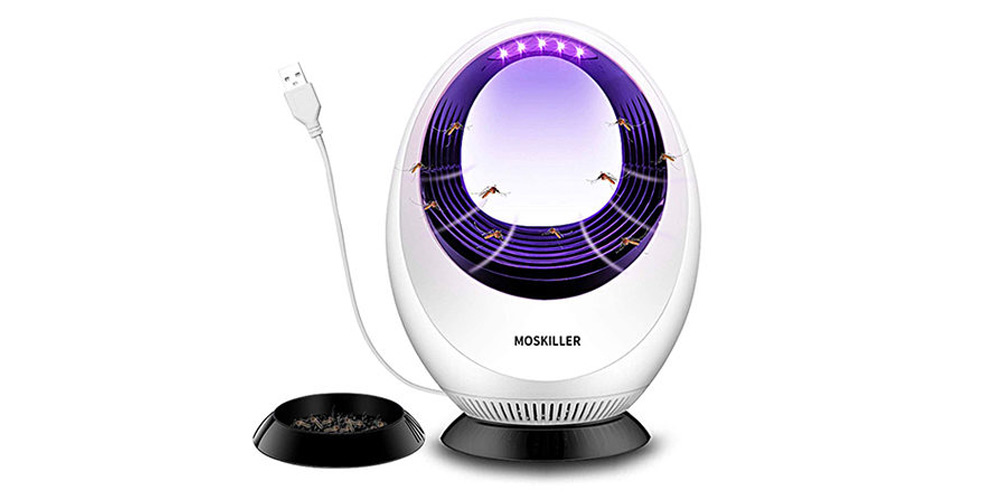 This lamp will catch and eradicate mosquitoes without the use of harmful chemicals. It uses five LED light waves and bionic temperature to increase the range of the light source, and the bottom features a detachable anti-escape storage box to kill them. Once the mosquitoes are nearby, the lamp's seven-leaf fan generates a strong vortex airflow and the mosquitoes get sucked in.
4-Pack: Ultrasonic Pest Repeller, on sale for $38.99 (54% off)
This pest repeller is a human way to ward off insects, rats, bats, and squirrels. It uses a combination of optical, ultrasonic, and electromagnetic waves and covers an area of 1,100 to 1,600sqf. It's chemical- and toxin-free, and is safe for humans and pets.
Bye Bye Bug Repeller Plug, on sale for $19.99 (59% off)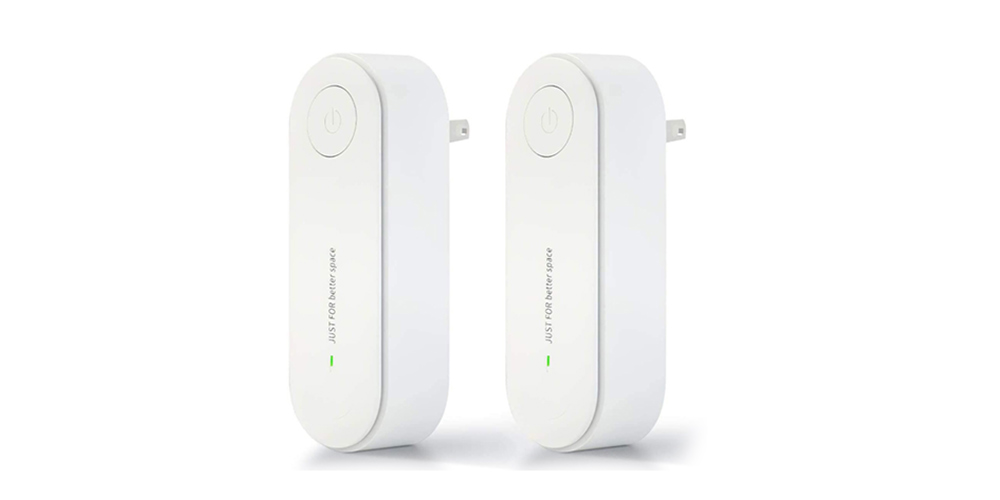 Plug this device into any outlet to repel household insects and mosquitoes. It produces a motion of high-frequency anti-inhibitor that is only heard by insects and covers the surrounding area by 10 feet. You will start to notice a decrease in pests within 24 to 48 hours.
2-Pack: ZAP IT! Electric Bug Zapping Rackets, on sale for $35.99 (10% off)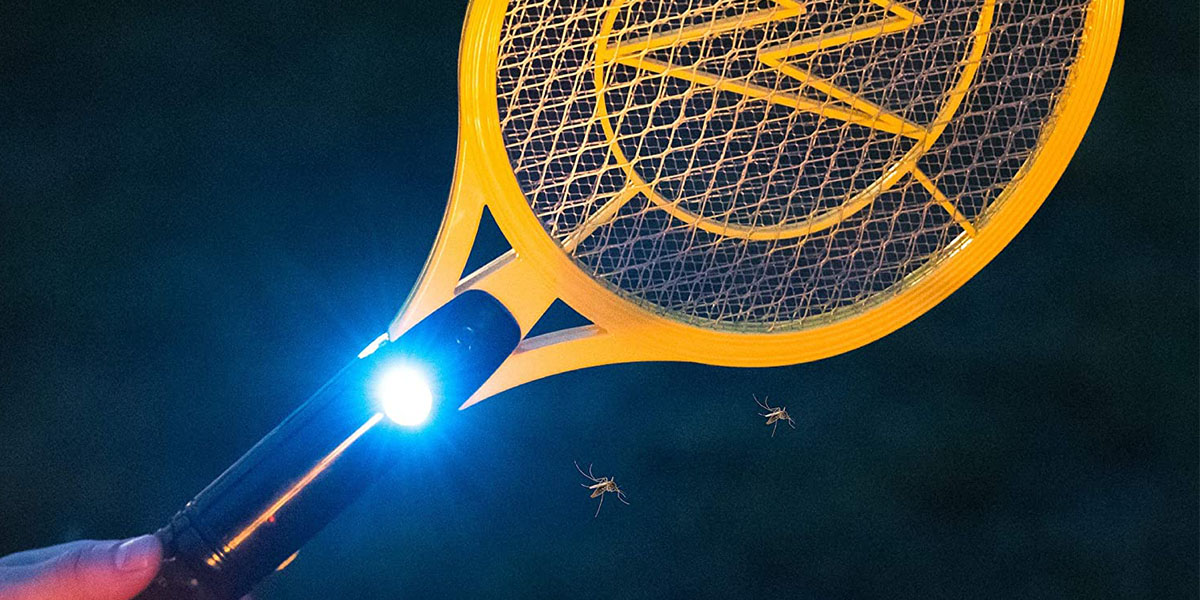 See a mosquito flying nearby? Practice your tennis swing and swat those pesky buggers! This racket has a 4,000-volt grid that effectively kills mosquitoes, flies, and pests on contact.
ZAP IT! Electric Indoor Bug Zapper, on sale for $29.99 (25% off)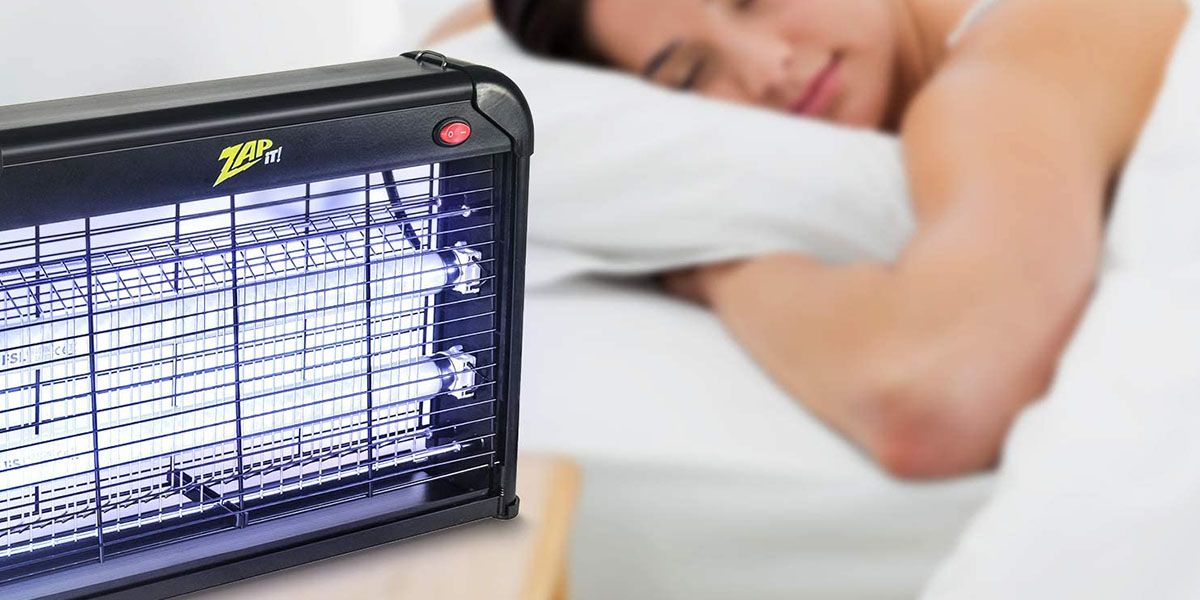 You spotted a mosquito in your house…that means there could be more! With this bug zapper, you can rest easier knowing its 2,800-volt high voltage metal grid and bright UV light will work to attract and kill not only mosquitoes, but other flying insects such as moths, flies, and more.
Ultrasonic Pest Repellent Lamp, on sale for $21.95 (55% off)
This little plug is both a lamp and a fan that work together to eradicate mosquitoes. It uses a photocatalyst design that repels those annoying blood-sucking bugs so you can live in a pest-free environment. Plus, it's safe for humans and household pets.
LED Mosquito Repellent Light, on sale for $52.95 (24% off)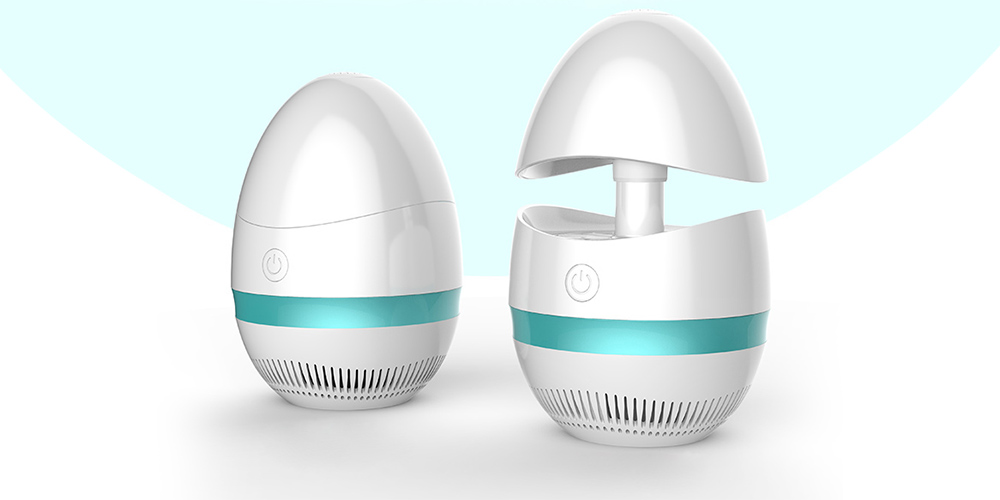 This innovative light uses human bionic technology to simulate human breath and heat to attract mosquitoes. It traps mosquitos using a fan vortex which makes it impossible for them to escape.
Electric Mosquito Killer Lamp, on sale for $54.95 (21% off)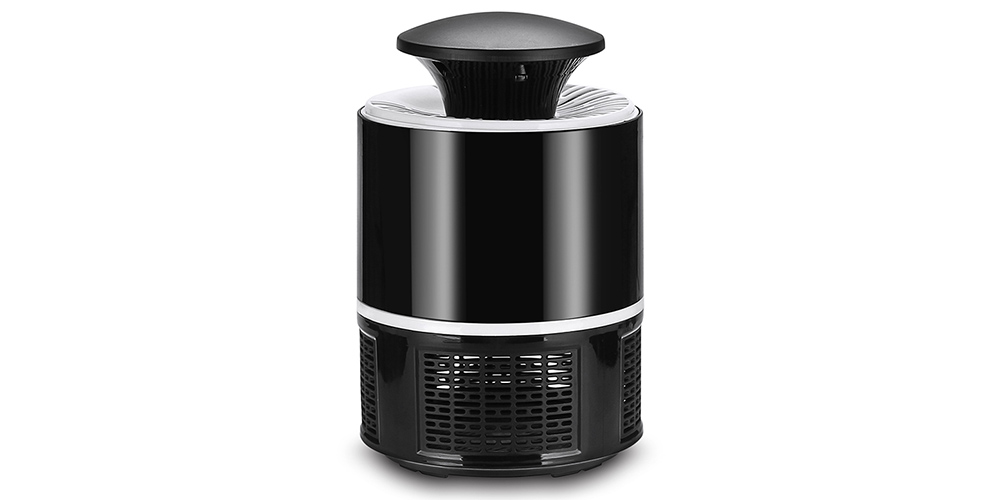 This lamp uses UV rays and LED lights to attract mosquitoes and house flies. Once the insects are close enough, the lamp uses its vortex structure that sucks them up. The bottom features an anti-escape storage box that uses an air-drying method to kill them once and for all.
Prices subject to change.
Share this article:
Source: Read Full Article