Elisabeth Hasselbeck is returning to The View to guest co-host. Meghan McCain has already sounded off on the show and she's excited to have the OG conservative voice back. Hasselbeck was on the talk show for 10 years and was fired along with Joy Behar when they tried to revamp the format. With an open seat at the table, could this be a backdoor audition for Hasselbeck? Whatever it may be, fans are not excited about the idea of her return.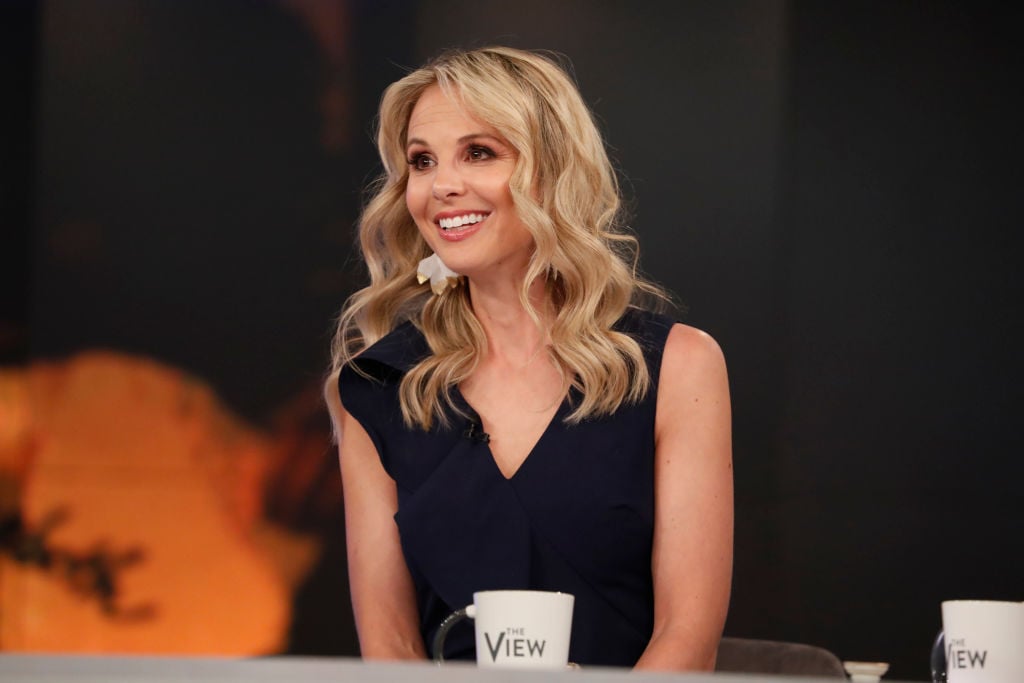 Whoopi Goldberg made the announcement of Hasselbeck's return to the "Hot Topics" table after sending her thoughts to the former co-host.
"I need to start on a very serious note," Goldberg said at the top of the hour. "Last night, a number of tornadoes tore through Nashville and rural Tennessee claiming the lives of at least 19 people thus far. We are thinking about everyone dealing with this."
Goldberg continued: "Our friend Elisabeth lives there and I wanted to make sure she and her family were OK, and they are alright. Lissie, we'll see you next week when you're a guest co-host."
The show's moderator said that Hasselbeck would be on the show on March 11 as a guest co-host. McCain chimed in saying that Hasselbeck could take the conservative chair anytime.
"She's the only woman I would give up my chair for," McCain said. "She can sit in the conservative chair anytime. She's the OG. I love her."
Fans weigh in on Elisabeth Hasselbeck
After a clip of the announcement was shared on Twitter, fans of the show weighed in on Hasselbeck's return to daytime.
"Might have to give up watching if Hasselbeck returns, can't deal with her at all," a fan said. "Just the thought of that makes me not want to watch."
"Meghan and Elisabeth together? I'm gonna need double the aspirin," a viewer added.
"What day so I'll make sure I don't watch it?" a Twitter user chimed in.
"As a teen viewer when she was on, I don't approve. Insufferable personality," another long-time fan commented.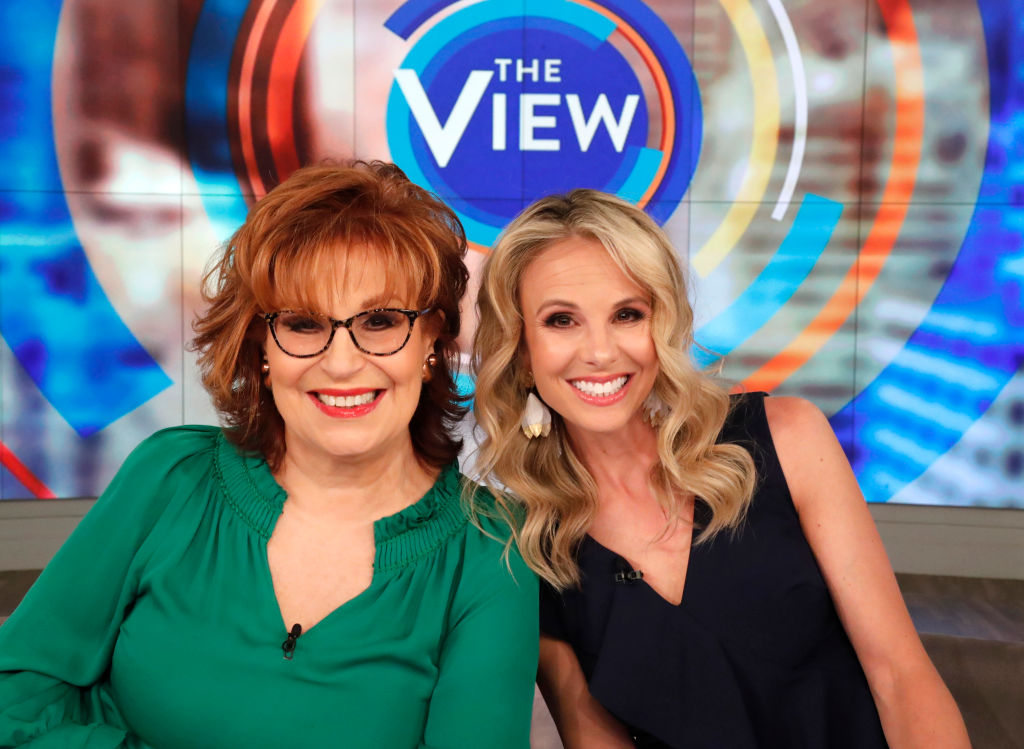 When was Elisabeth Hasselbeck last on 'The View'?
The last time Hasselbeck was on The View was a year ago in March 2019. She was promoting a book she wrote and it was the first time she stepped on the set in 6 years.
"When you spend a decade with anyone… I feel like I grew up here, I had babies here. It's like a family so this actually feels really good," she said sitting back at the "Hot Topics" table.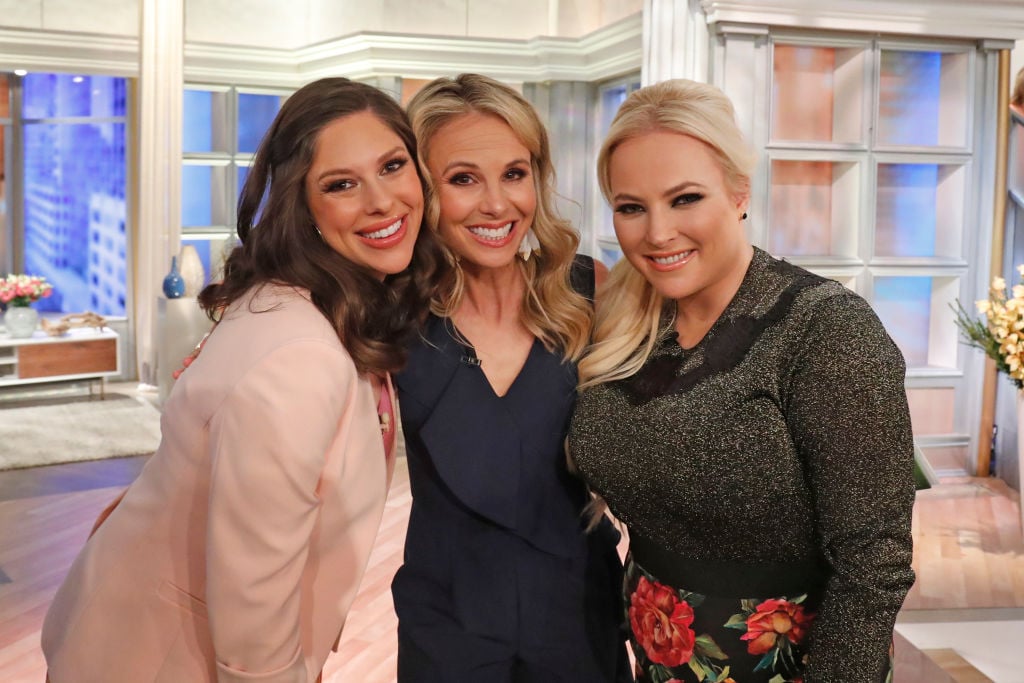 McCain fawned over the Republican pundit and said that when she joined the show, she tried to emulate her.
"How in God's name did you do this for 10 years? Being the lone conservative on this show is… I've always had respect for you. When I first came on my first day I said, 'I wish to emulate Elisabeth,' because you really were the OG of this seat," McCain said.
The View airs weekdays at 11 a.m. ET and 10 a.m. CT/PT.
Source: Read Full Article