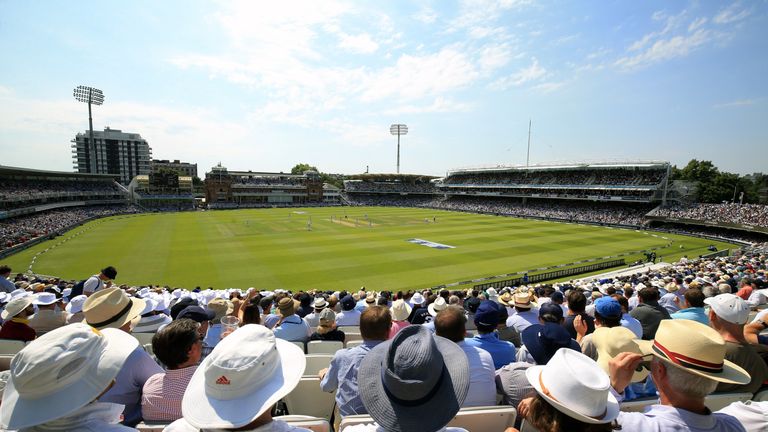 The ECB could install coronavirus checkpoints and isolation units at grounds this summer in order to resume cricket behind closed doors.
There will be no professional cricket in England until at least May 28 due to the coronavirus outbreak.
Steve Elworthy, the ECB's director of events, told the Guardian that his organisation could stage England matches without fans.
"We're mapping out what international matches would look like behind closed doors," he said.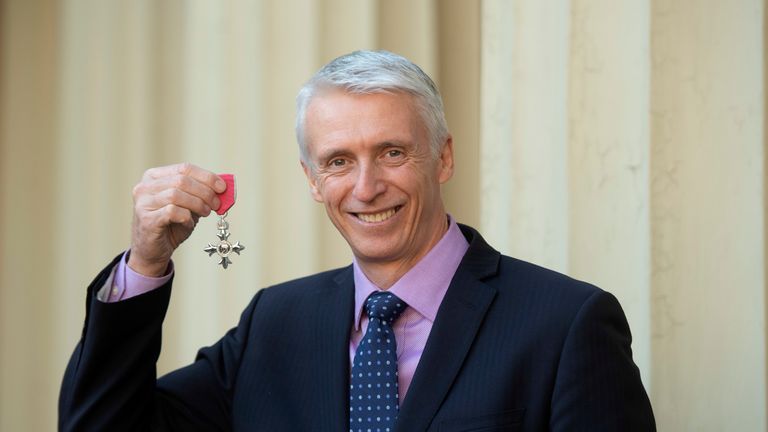 "The advice around mass gatherings [before the current period of lockdown] was 500 people or fewer. That was guided by the potential impact on critical services, like paramedics and doctors.
"You would likely have to work within that number, which includes teams, match officials, support staff, broadcasters and media [and other essential staff].
"Then you have to think about medical provisions, creating a safe and sterile environment around that venue, so that everyone who comes in is clear.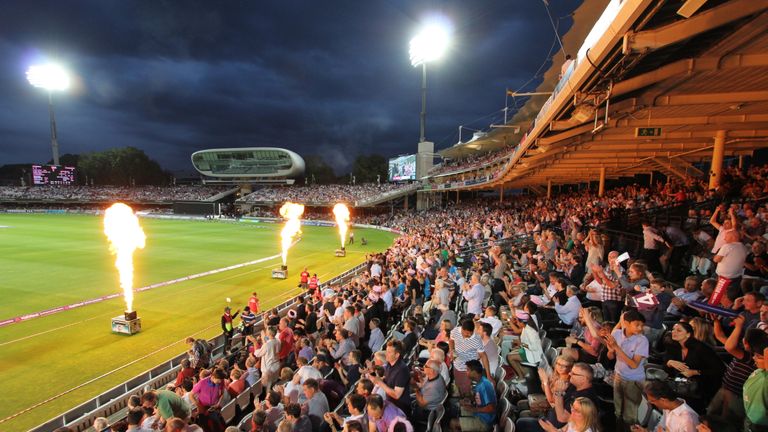 "It's how you test them at the gate, the isolation units that you have to put in. These are all the considerations we are thinking about.
"One thing you have to consider is the national mood. You might be able to deliver a match but would it be the right thing?
Source: Read Full Article