Despite being a children's author, Dr. Seuss (Theodore Seuss Geisel) wasn't a fan of children and was even "slightly afraid" of them, according to his wife, Audrey Geisel.
"What might they do next? What might they ask next?" Geisel once said about her husband, BBC reports. "He couldn't just sit down on the floor and play with them." Geisel also painted a picture of a man who preferred to live his life without offspring, in fact, expressing a strong desire to be as hands-off and far removed when it came to children as possible.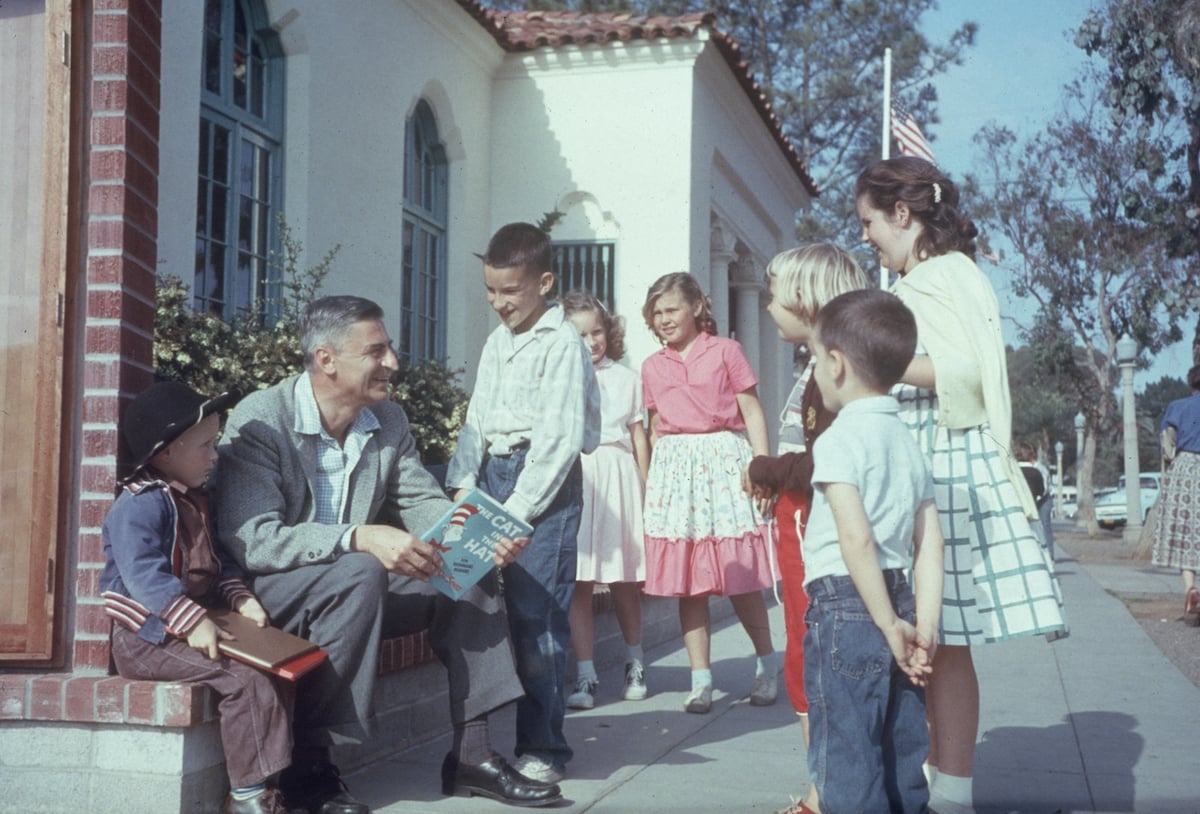 Dr. Seuss was happy without ever becoming a father
Geisel reflected on her husband's attitudes toward children, admitting he would have never been happy being a father. "They wouldn't have been happy with Ted, and Ted wouldn't have been happy with them," she told The New York Times in 2000. "He's the man who said of children, 'You have 'em and I'll entertain 'em.'"
"Ted's a hard man to break down, but this is who he was," she continued. "He lived his whole life without children and he was very happy without children. I've never been very maternal. There were too many other things I wanted to do. My life with him was what I wanted my life to be."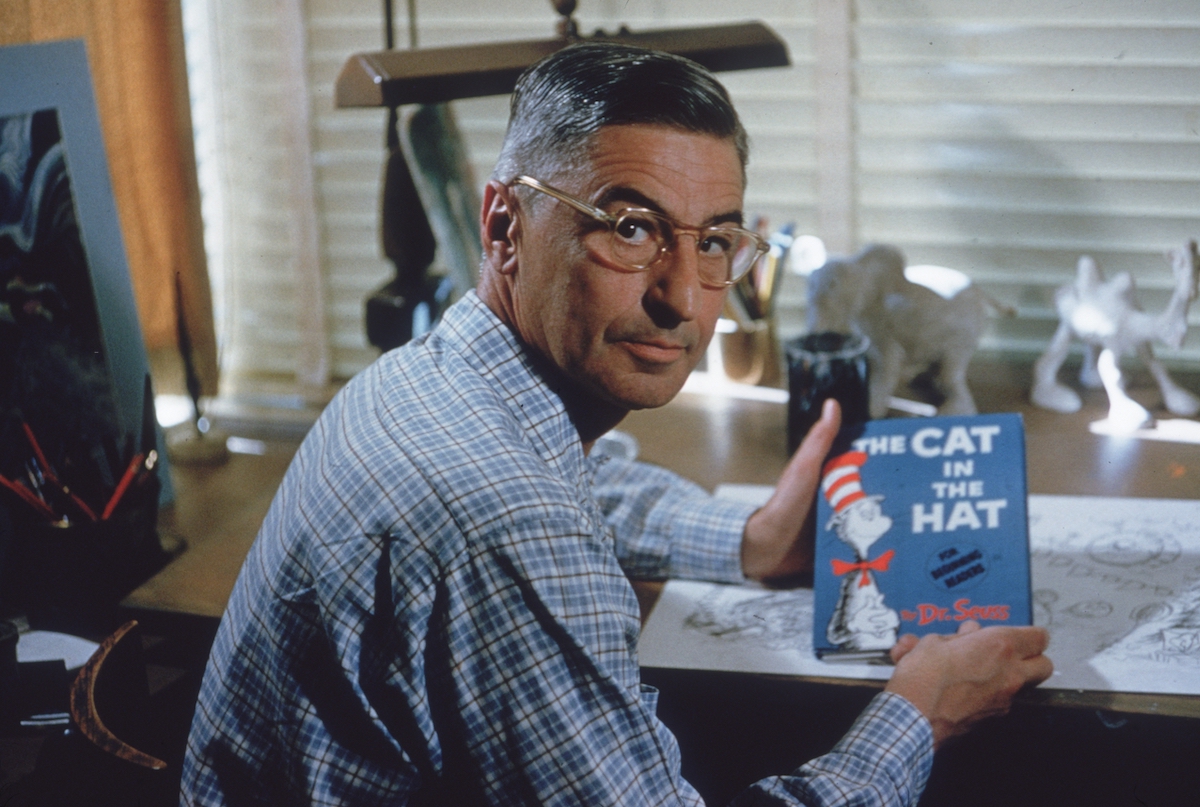 Geisel was married and had two daughters before she married "Dr. Seuss." But upon the couple's union, she sent her daughters away, rationalizing that her mother did the same thing with her. "I think she did it out of absolute necessity, you know, as the wife of one who cometh and goeth," Geisel said about her mother. "She's a better person than I am, Gunga Din."
Dr. Seuss had an imaginary child named Chrysanthemum-Pearl
While Dr. Seuss never had biological children, he "created" an imaginary daughter while still married to his first wife, Helen Palmer Geisel. Seuss imagined Chrysanthemum-Pearl, who he ultimately featured on Christmas cards, according to Smithsonian Magazine. Apparently, the mythical child "could use chocolate frosting to concoct oyster stew and possessed superhuman sewing skills."
And while Chrysanthemum-Pearl was the first make-believe child to grace the Geisel's Christmas cards, others were added throughout the years. Other imaginary children included Norval, Wally, Wickersham, Miggles, Boo-Boo, and Thnud. When the imaginary children wouldn't fit the bill, the Geisel's would ask neighborhood children to pose with them for their annual greeting card.
Dr. Seuss Enterprises announced on March 2, which was Dr. Seuss's birthday that the company would stop publishing six of his books, citing they "portray people in ways that are hurtful and wrong." The books include And to Think That I Saw It on Mulberry Street, If I Ran the Zoo, McElligot's Pool, On Beyond Zebra!, Scrambled Eggs Super!, and The Cat's Quizzer.
"Ceasing sales of these books is only part of our commitment and our broader plan to ensure Dr. Seuss Enterprises's catalog represents and supports all communities and families," the publisher added.
Source: Read Full Article