CHARLES & KEITH unveils its latest Spring/Summer 2021 footwear offering, the Dash Chunky Sandal. Revamping the classic sports sandal silhouette with minimalist design cues, the brand has adopted a modern twist to a traditional shoe.
Built for either beach trips or everyday wear, the shoe's simplicity has the ability to elevate outfits from a casual addition to a statement piece. For its latest "My Summer, My Way" campaign, CHARLES & KEITH enlists two prominent DJs to style the sandal around their aesthetic, demonstrating its versatility.
1 of 2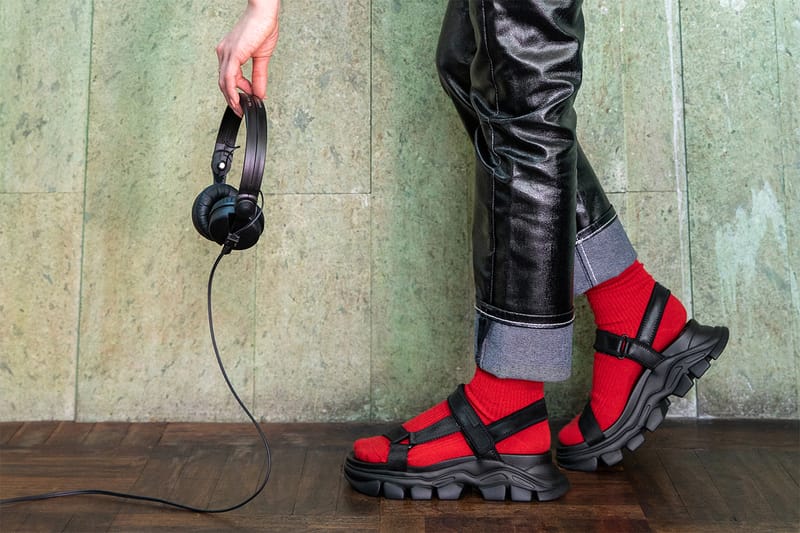 2 of 2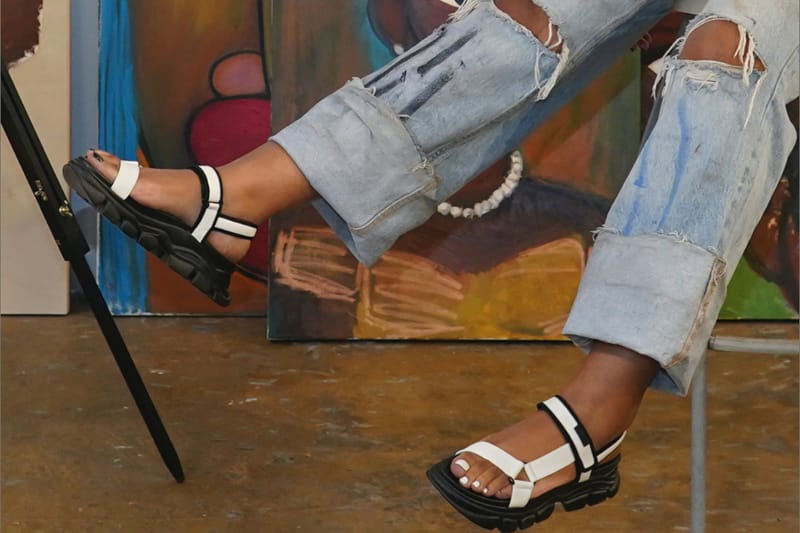 DJ Mademoiselle Yulia, also a kimono stylist, is revered for her eclectic wardrobe. Adorned in the Dash Chunky Sandal in black, she exhibits how the minimalist design complements a quirky wardrobe. By drawing inspiration from her rich cultural history, multi-disciplinary artist and DJ Quiana Parks found a niche within the intersection between art and music through her work. Fusing streetwear with relaxed elegance, she translates her unique style by pairing the white sandal with distressed straight-cut bottoms.
As well as providing styling tips for the latest release, the two DJs have curated a selection of tracks exclusively for CHARLES & KEITH found via their respective Instagram accounts as well as the brand's blog.
The latest Dash Chunky Sandal is slated for release this month and arrives in three neutral colorways — black, military green and white, which can be purchased from the brand's website.
Source: Read Full Article