If you think everyone is aware of the worldwide coronavirus pandemic, then think again. Apparently, none of the houseguests on the German version of Big Brother (referred to in Germany as Promi Big Brother) are aware of what's going on and they won't be told until a TV special airing Tuesday.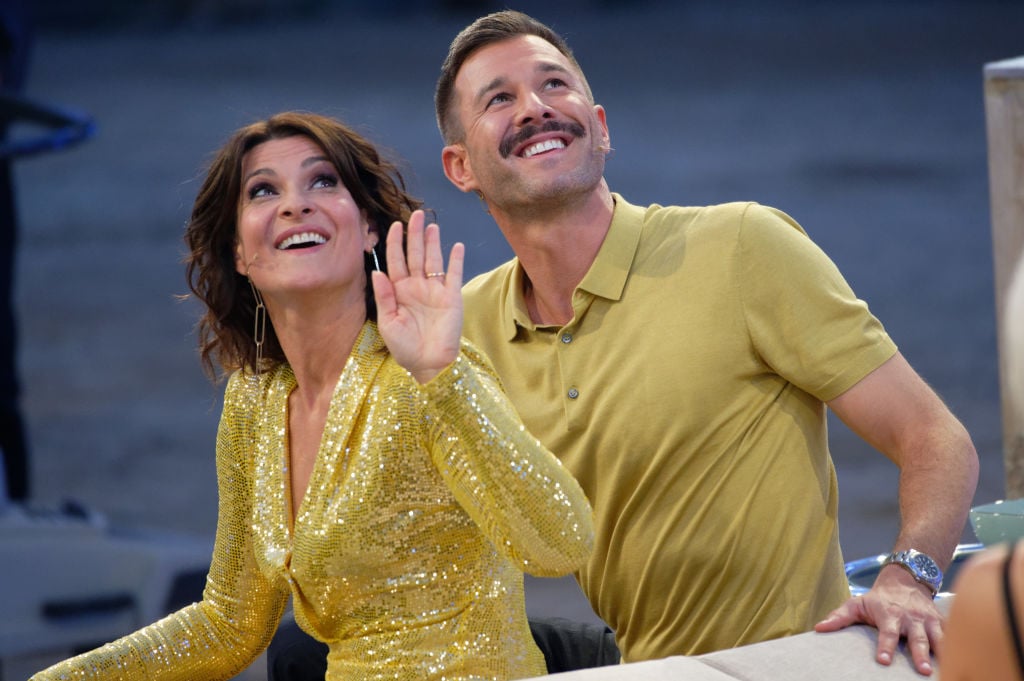 The pandemic falls under one of the show's special circumstances
In any other situation, Big Brother would not tell houseguests anything about things going on in the outside world because of the impact that it could have on their gameplay. 17 people in Germany have died from the coronavirus.
Producers had decided to continue to keep the news from houseguests, but backlash had continued to grow on social media that they should know about what was going on in the country and at the world-at-large.
However, there were newer contestants who had entered the house after the original ones and we aware of the pandemic.
"Big Brother will give all contestants the latest information about COVID-19 in Germany and the whole world tonight," reads a statement released by the show's German broadcaster told CNN earlier on Tuesday. They also let it be known that the contestants would be able to a ask a doctor questions.
As far as the houseguests who were aware of the pandemic, the spokesperson said, "The first contestants had been cut off from the outside world in preparation for the show on February, 6th. Theoretically, they could know about the virus outbreak in Wuhan/China but don't know anything about the current situation in Germany."
Here's how the contestants found out
Big Brother Canada and Big Brother Brazil houseguests were told earlier this week in untelevised portions.
The contestants on Big Brother Germany learned about the pandemic in a televised, live episode of the series which aired on Tuesday. The hosts sat behind glass in order to not be able to transmit the disease to contestants.
Houseguests were shown a video of how the disease originated and how it has spread. One of the contestants began crying, noting that their mom is sick. The houseguests were informed that if anything happens with a family member then they would be alerted. To soothe their anxiety, the contestants were given messages from home with family members letting the houseguests know that they were OK.
Many on social media have aired out their thoughts about this unprecedented situation.
"This Big Brother Germany thing is mad, really adds a new twist to the eviction process when you are voting for who you want to throw out of isolation into an actual deadly pandemic," tweeted one fan.
Someone else said, "Blessing in disguise! For them, already being in isolation turned out to be life-saving."
Source: Read Full Article