There are few things in life more frustrating than your favorite device running out of battery when you need it most.
To help you avoid these moments, we rounded up the best Labor Day deals on cables, power banks, wireless chargers, and more. Not only are these products already on sale for up to 70% off, but, when you use coupon GOFORIT15 at checkout, you will score an additional 15% off!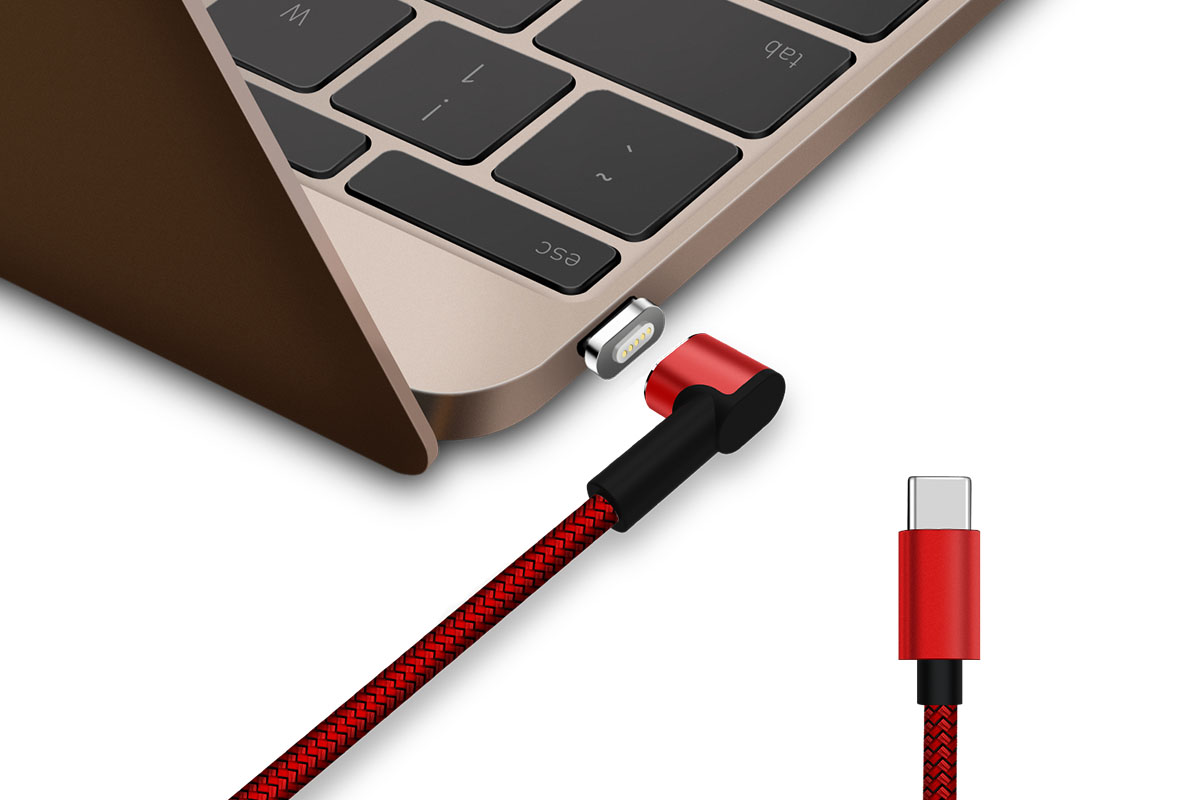 With double-sided magnets and a snap-and-charge head, this 6.6Ft cable will charge your USB-C devices—fast.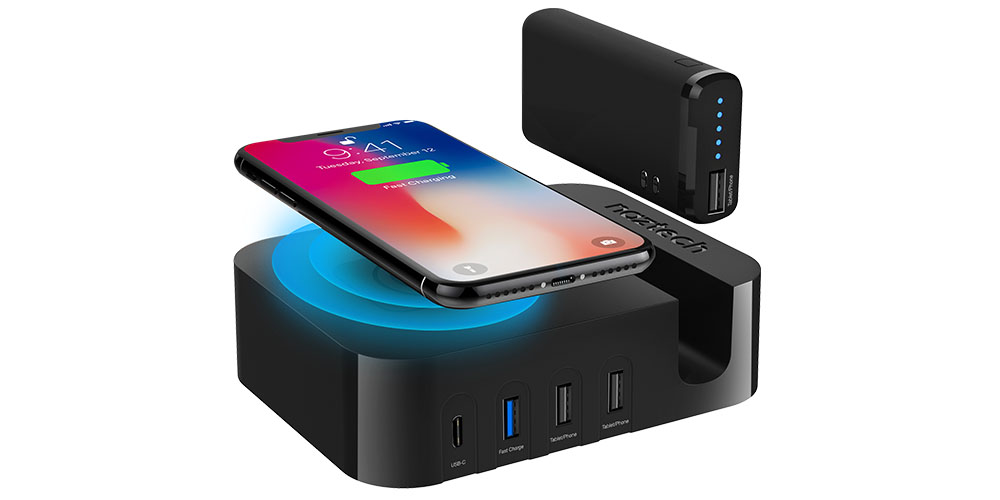 Charge up to six devices at a time with this wireless charger equipped with a 4,000mAh battery.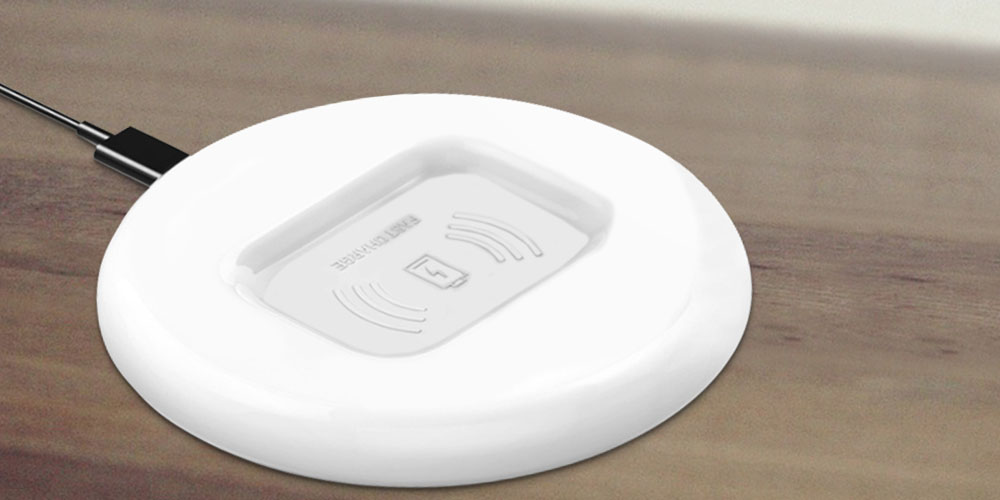 Specifically designed to fit your AirPods case, this wireless charger features a pure copper coil that ensures fast charging.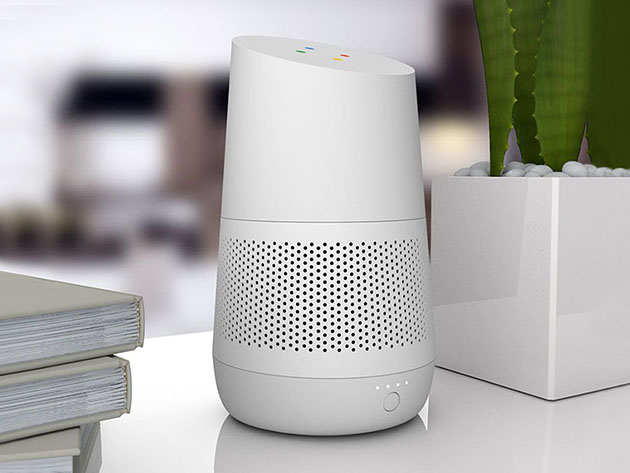 Rated 4.4/5-stars on Amazon, this battery base allows you to bring your Google Home with you from room to room.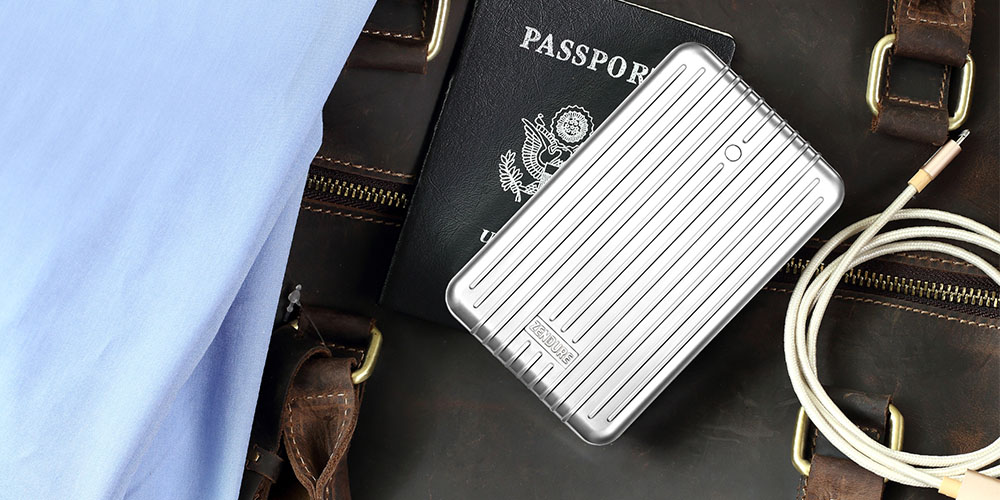 Power up five devices at a time with this battery bank that offers multi-faceted safety protection against short circuits, power surge, overheating, and overcharging.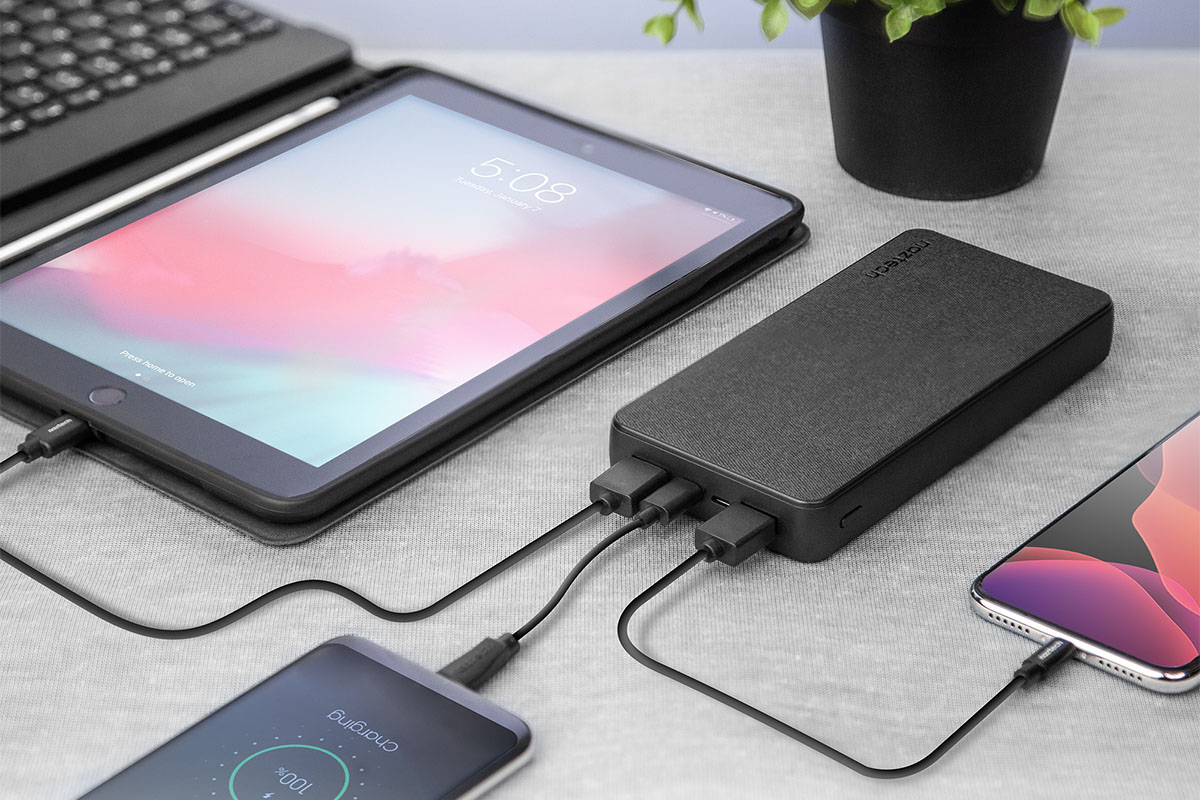 With a 20,000mAh battery packed into the most compact design possible, this power bank can recharge your phone up to 6 times on a single charge.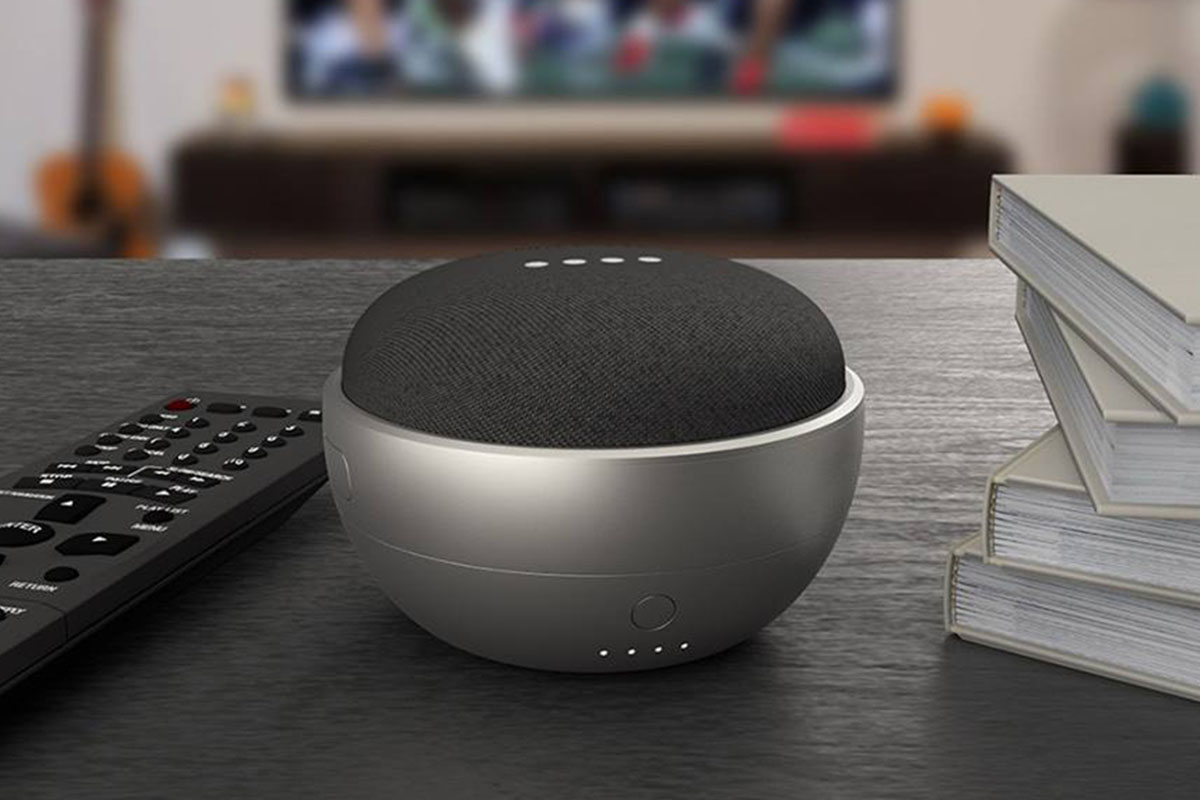 This battery base, which is rated 4.5/5-stars, lets you go cord-free and use your Google Home Mini anywhere you'd like.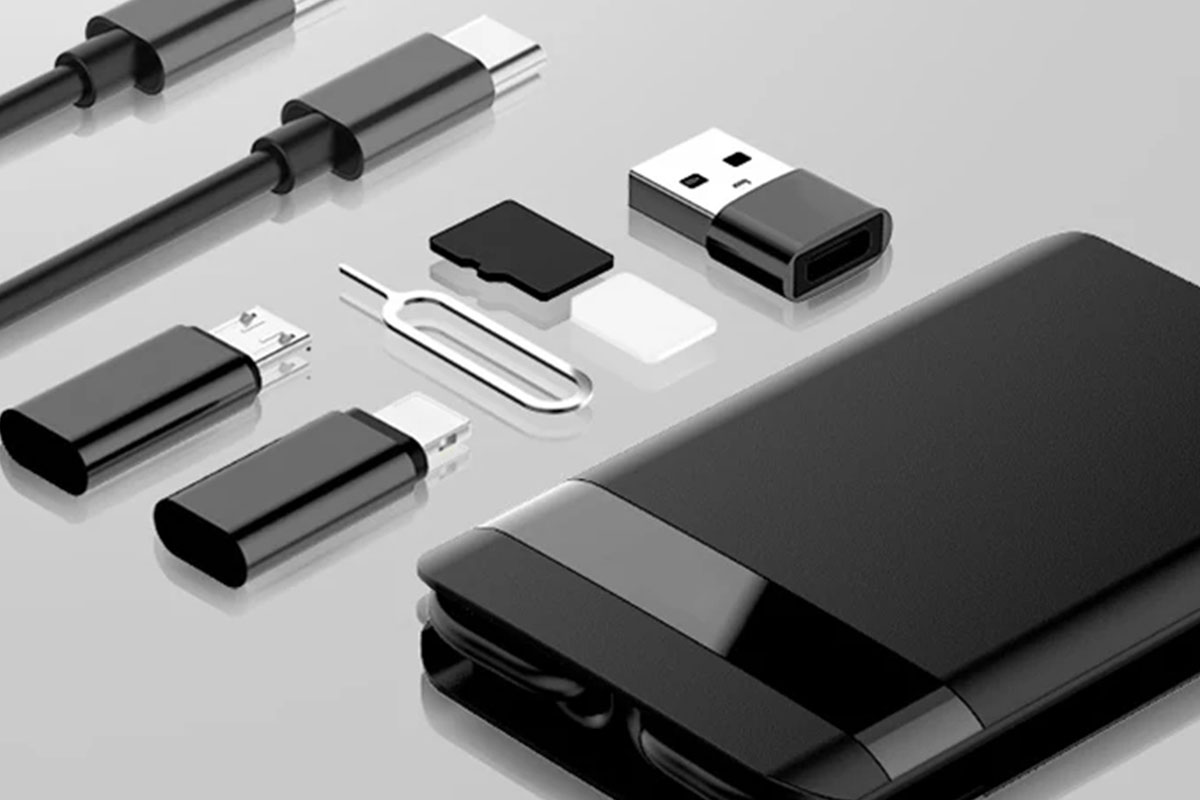 This clever box is equipped with a wireless charger, multi-cables, SIM kit, phone cradle, memory reader, and an LED flashlight.
Get rid of all your tangled wires and replace them with this 3-in-1 charging cable that features Micro USB, USB-C, and lightning connectors.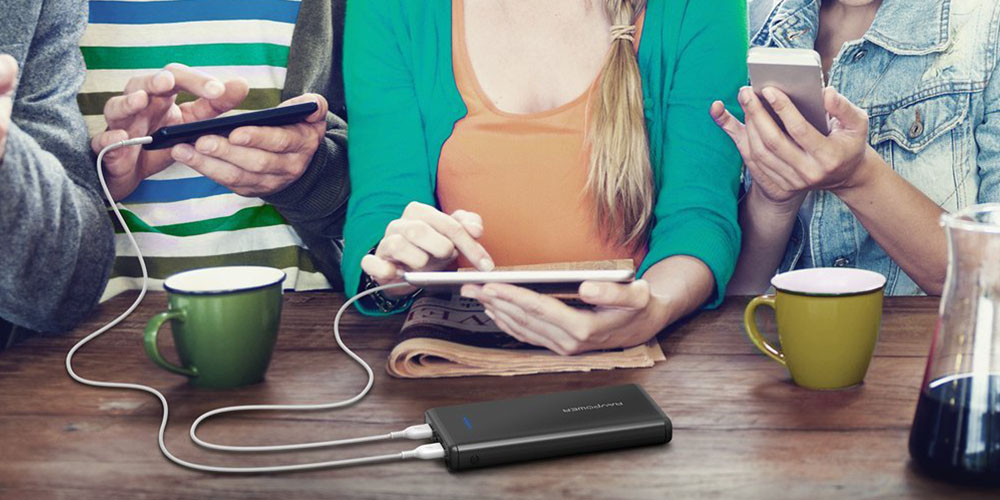 Rated 4.9/5-stars on Amazon, this power bank provides up to 4.5 charges for iPhone 8 Plus; 4 charges for Samsung Galaxy S8; and 1.6 charges for iPad Air 2.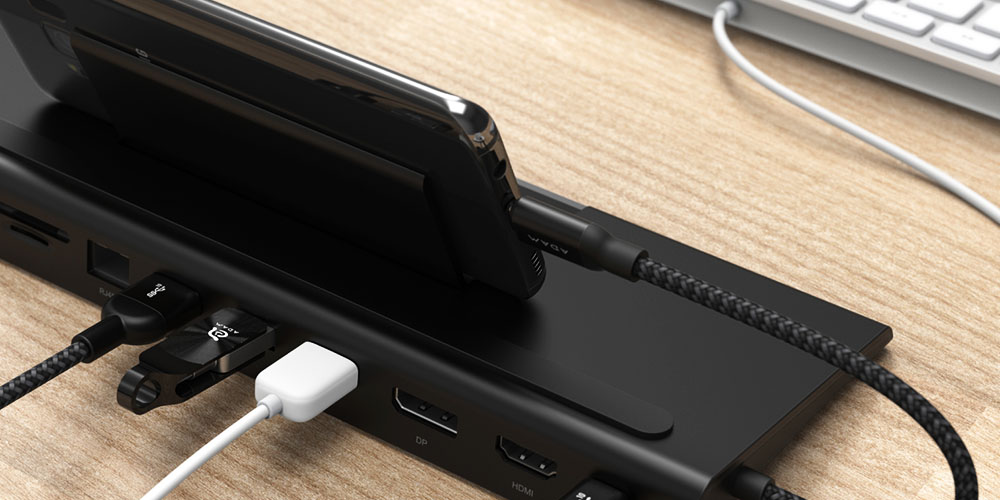 Turn a single USB-C port into as many as 11 without a converter or driver software.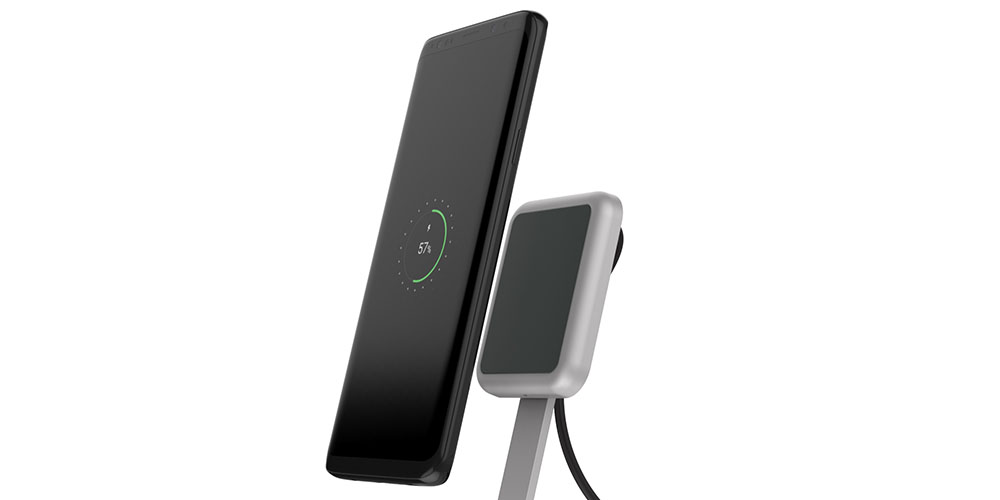 Power up your phone while you scroll, browse, or stream with this wireless charging stand.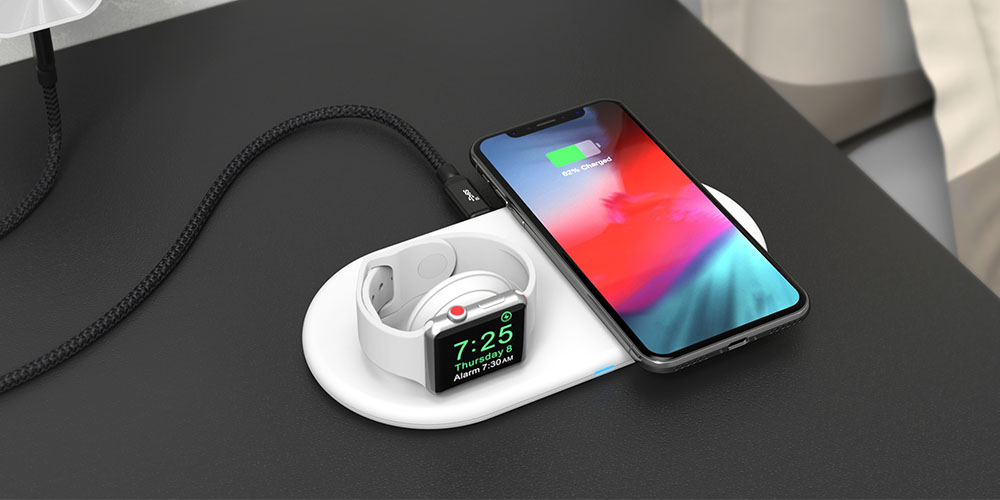 Charge your Apple Watch and smartphone simultaneously with this 2+1 charging stand.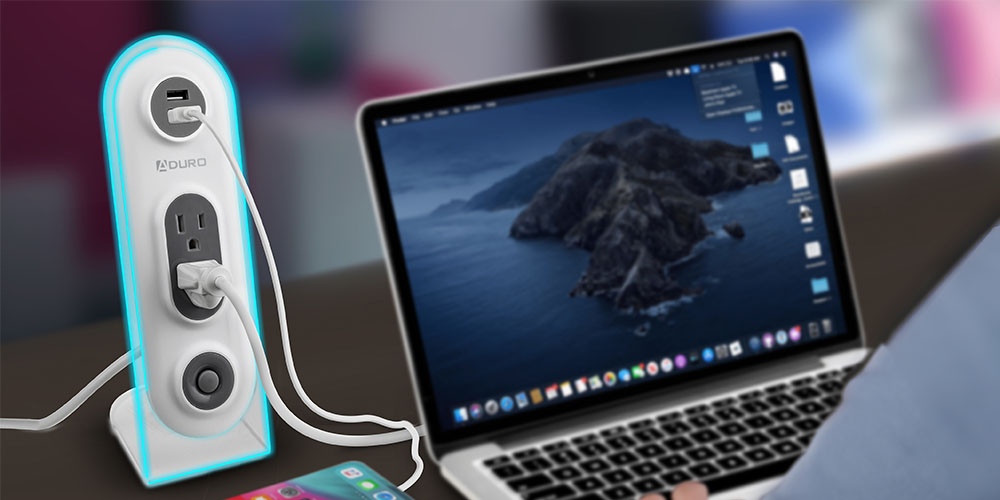 This sleek hub features 2 USB ports and 2 Outlets so you can charge your devices without any loose cords.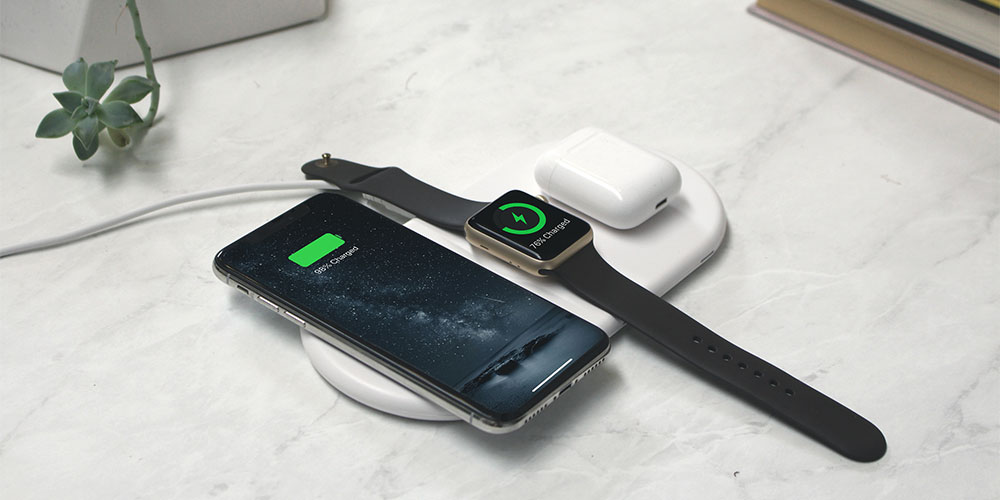 This 3-in-1 charger packs enough of a punch to power up your smartphone, smartwatch, and Airpods at the same time.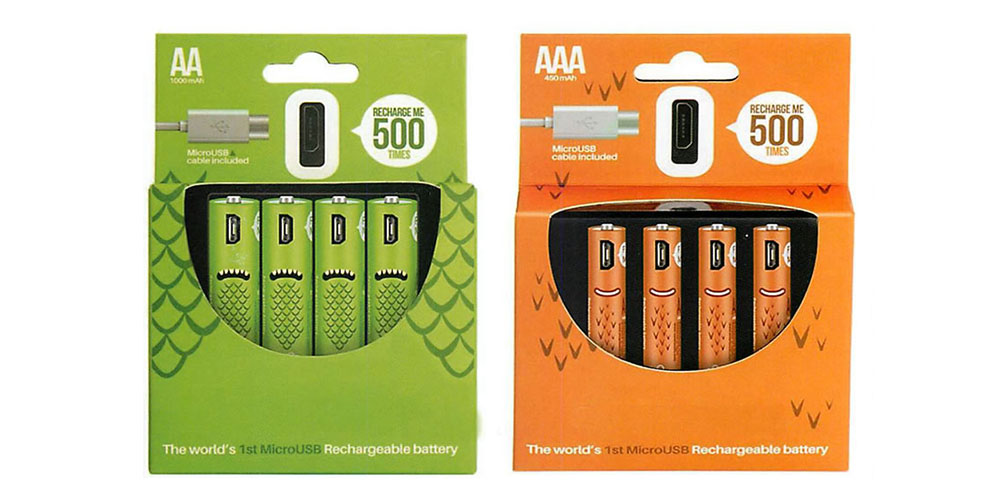 This 4-pack of reusable batteries will prevent 2000 disposable batteries from going to landfill.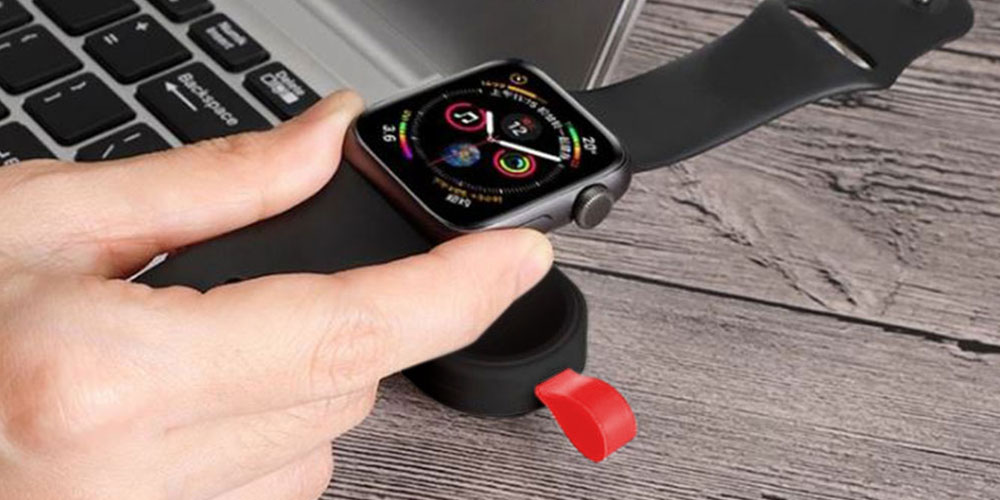 This mini charger, which is compatible with Apple Watch 1/2/3/4 models, can power up your smart device in less than 2.5 hours.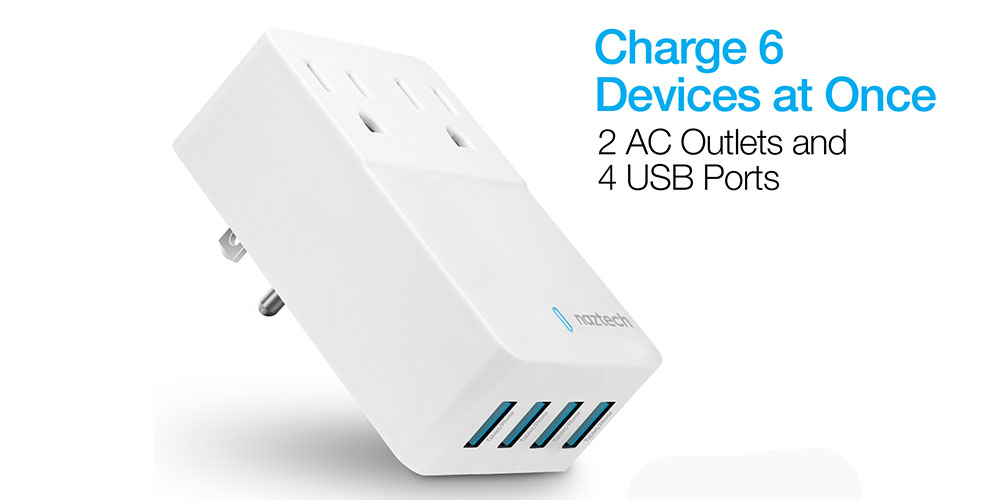 This wall charger is equipped with IntelliQ Smart Chips that are designed to deliver just the right power flow to your devices.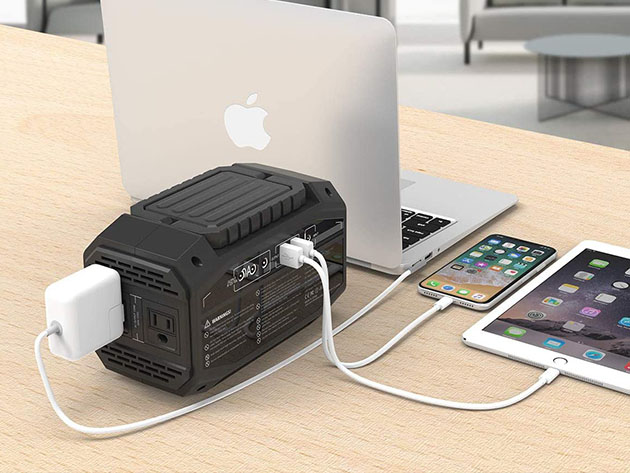 Rated 4.5/5-stars on Amazon, this compact solar generator is equipped with a 45,000mAh battery that can charge multiple devices at once.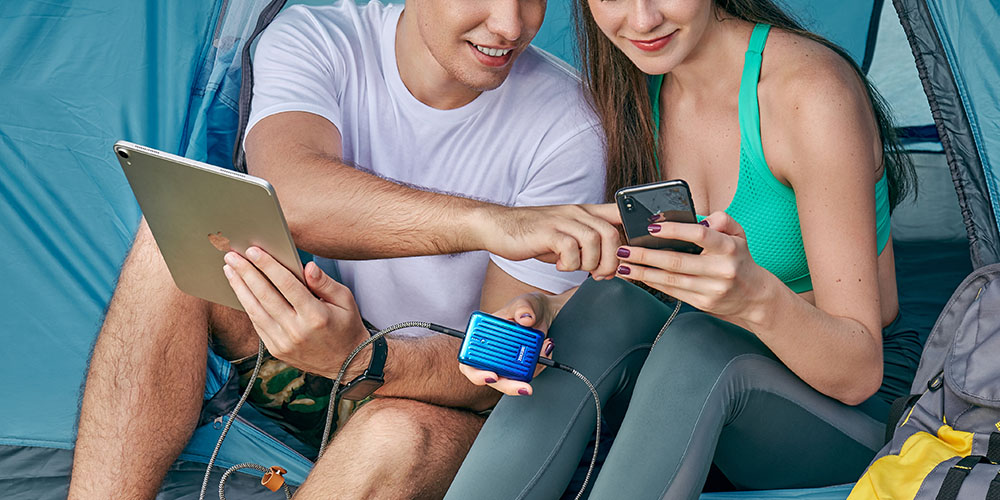 This credit-card-sized 10,000mAh portable charger can extend your phone usage for up to 3 days.
Share this article:
Source: Read Full Article