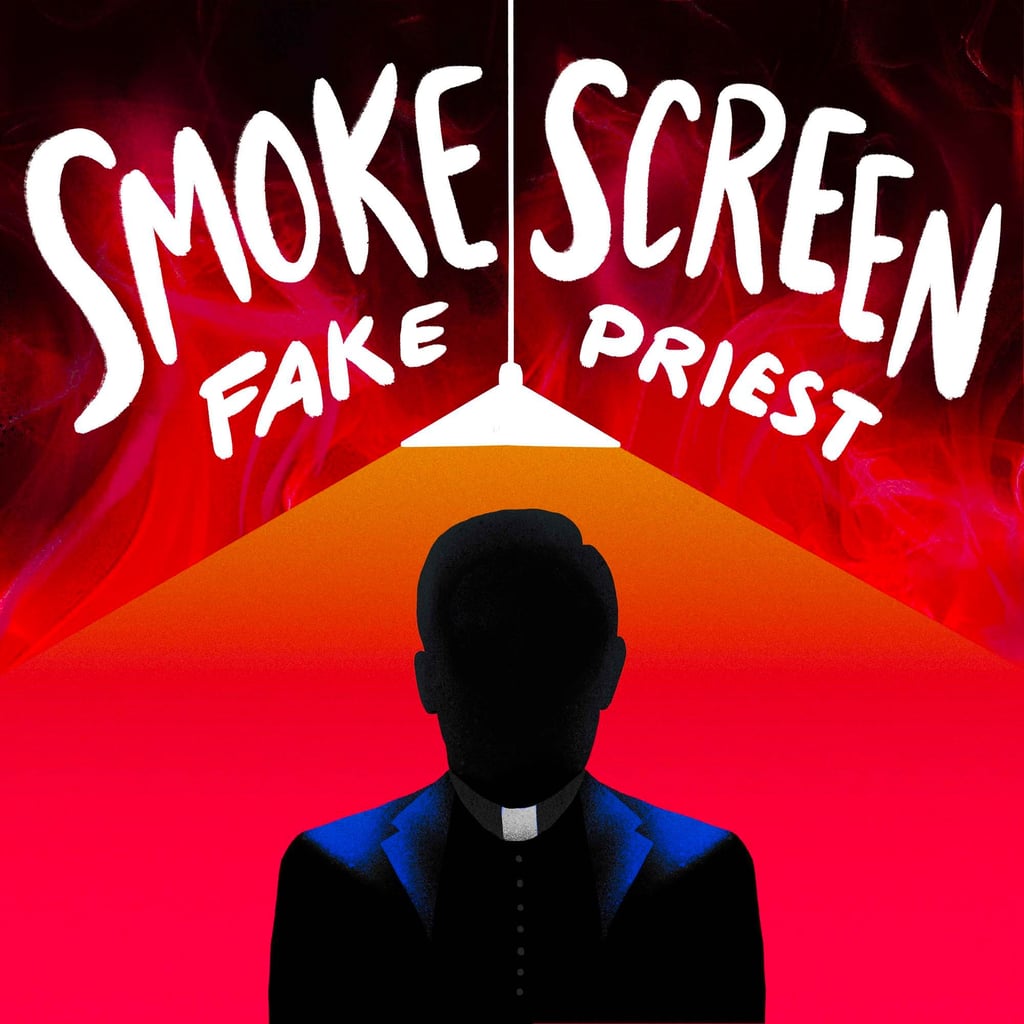 10 Underrated True-Crime Podcasts That You've (Probably) Never Heard of

Editor's note: This article discusses sensitive topics such as murder, suicide, and eating disorders. It may not be suitable for all readers.
As someone who's interested in true crime, I spend a lot of time listening to podcasts. But as any true-crime fan knows, not all podcasts are created equal in terms of quality. I prioritize series with responsible storytelling (i.e., reporting the facts rather than sensationalizing the story and relying on gory details), ability to engage listeners, and sensitivity to serious topics. With these criteria in mind, here are 10 underrated podcasts to listen to after you've breezed through the big ones like Serial, Crime Junkie, or My Favorite Murder.
Source: Read Full Article