A 28-year-old woman has been charged with two counts of murder after allegedly killing her grandparents on Monday morning.
According to the Tennessee Bureau of Investigation and the Camden Police Department, Katelyn Taylor (pictured above) is in custody on a $500,000 bond after being arrested on Monday by officers who were sent to her grandparents' home for a welfare check. 
A statement from investigators reads: 
"At approximately 8 a.m., officers with the Camden Police Department conducted a welfare check at a home in the 100 block of Vicksburg Avenue and discovered both residents deceased inside." 
Officials identified the victims as 67-year-old Celeste McDaniel and 84-year-old Eugene McDaniel, but have yet to disclose the cause and manner of their deaths. We shudder to imagine…
In the statement, police explained that TBI agents joined the investigation at the request of 24th District Attorney General Matt Stowe after the McDaniels were found dead. 
The statement continued: 
"During the course of the investigation, agents and investigators determined Katelyn Taylor, the granddaughter of the deceased individuals, as the person responsible."
Their granddaughter?? How could anyone do that to their grandparents? What possible motive could there be?! We just can't wrap our heads around it. 
Unfortunately authorities don't have answers either, yet. In their statement police did not disclose a potential motive behind the killings but did note the investigation is still ongoing.
Taylor was charged with two counts of criminal homicide on Monday and booked into Benton County Jail on $500,000 bond. She has yet to appear before a judge to plead to the two charges.
This shocking double murder comes a day after Tennessee Governor Bill Lee issued an executive order in response to the coronavirus pandemic suspending all in-person dining services statewide, closing gyms and fitness centers, and temporarily lifting alcohol regulations.
With the number of confirmed Tennessee cases of COVID-19 having risen to 704, the governor called on all businesses in the state to use alternative business models to limit the spread of the virus from March 23 through April 6. On Tuesday Governor Lee urged all schools to remain closed until April 24 in an ongoing effort to steer the state through the pandemic. Moreover, multiple counties in the state have issued "safer at home" orders, urging residents to stay at home as much as possible.
Safer at home…
Related Posts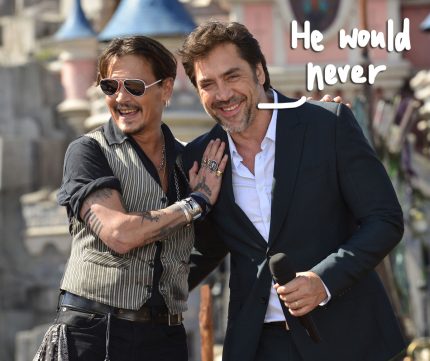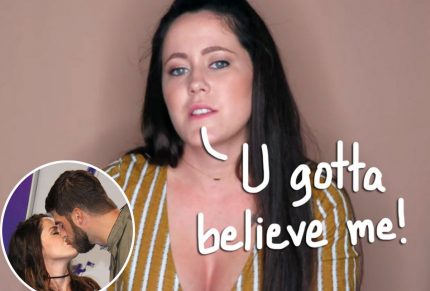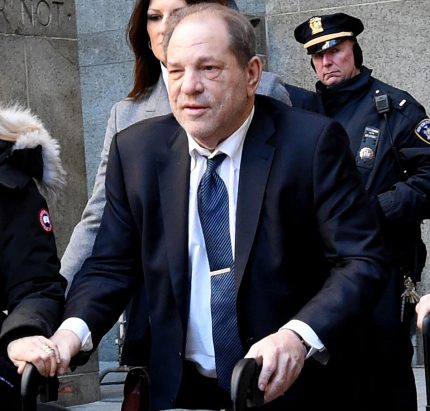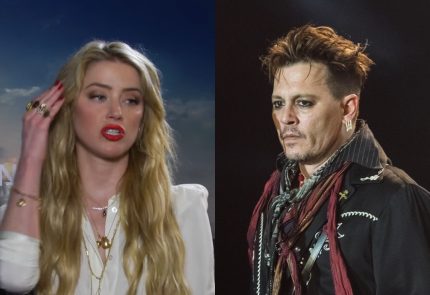 Source: Read Full Article