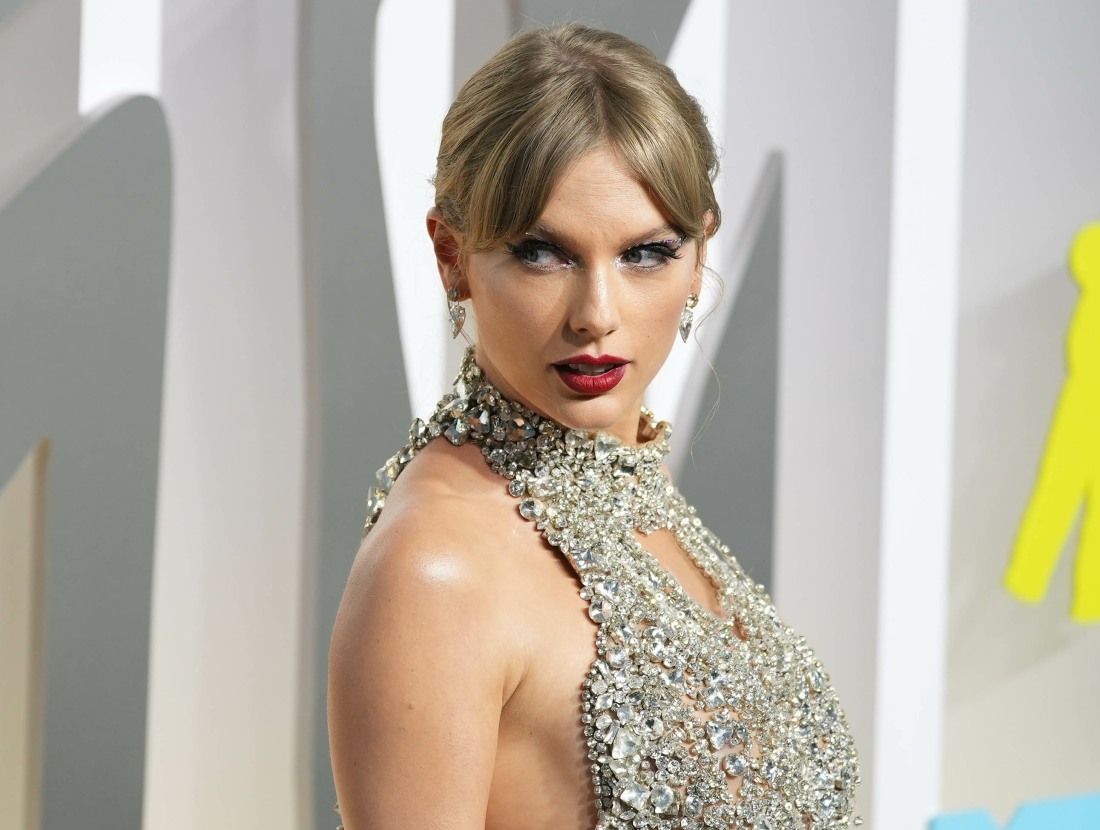 Back in February of this year, possibly when he was already fooling around with Taylor Swift, Matt Healy was a guest on The Adam Friedland Show, hosted by NYC comedians Adam Friedland and Nick Mullen. During the conversation, Healy and the two hosts mocked Harry Styles for "queerbaiting," mocked Japanese accents, mocked Scottish accents and they "joked" a lot about Ice Spice. From Paper Magazine:
Accusations of racism partially stem from Healy telling the two hosts about the time he had messaged American rapper Ice Spice, which led to group-wide speculation about her ethnicity. Friedland and Mullen first joked about the rapper being of Inuit descent, then Chinese and finally Hawaiian, mocking the accents of the last two groups mentioned. Let the record show that Ice Spice is Dominican and Nigerian.

Fellow musician Yungblud seemed to condemn the comments made about Ice Spice, tweeting: "love listening to three privileged white dudes sit around and objectify a young black female artist who's blowing up."

Inflammatory remarks about the Scots language and the mocking of both Scottish and Japanese accents were also present in the episode, with Healy asking to hear an impression of a Japanese person working in a concentration camp. The frontman is heard laughing along before eventually joining in.
[From Paper]
After the backlash, Healy apologized to Ice Spice on stage during one of The 1975's concerts. Well, this is the deeply problematic man who has successfully dickmatized Taylor Swift. Swift is in frantic damage control because she doesn't want to be called a white-feminist Karen who will date racists just because the sex is good. So guess who has a new collab with Ice Spice??? From Taylor's Twitter:
Um. SO much to tell you. I'm a massive fan of this brilliant artist and after getting to know her I can confirm: she is THE ONE to watch. So delighted to say that Karma Featuring the incredible
@icespicee_ will be out TOMORROW night at MIDNIGHT ET as a part of the new Midnights (Til Dawn Edition) deluxe album that you can pre-order now…

In addition to Karma Ft Ice Spice… You asked for it, we listened: Lana and I went back into the studio specifically to record more Lana on Snow on the Beach. Love u Lana
I don't blame Ice Spice for collaborating with Taylor. After all, Taylor has gotten Kendrick Lamar to drop into a song before too. Black artists love the exposure Taylor gives them, and so be it. It's transactional, and I hope Ice Spice gets new fans from this. But yeah… Taylor is desperately trying to change the narrative away from "Matt Healy is a racist POS and wtf is Taylor thinking?" She's not slick.
— Taylor Swift (@taylorswift13) May 24, 2023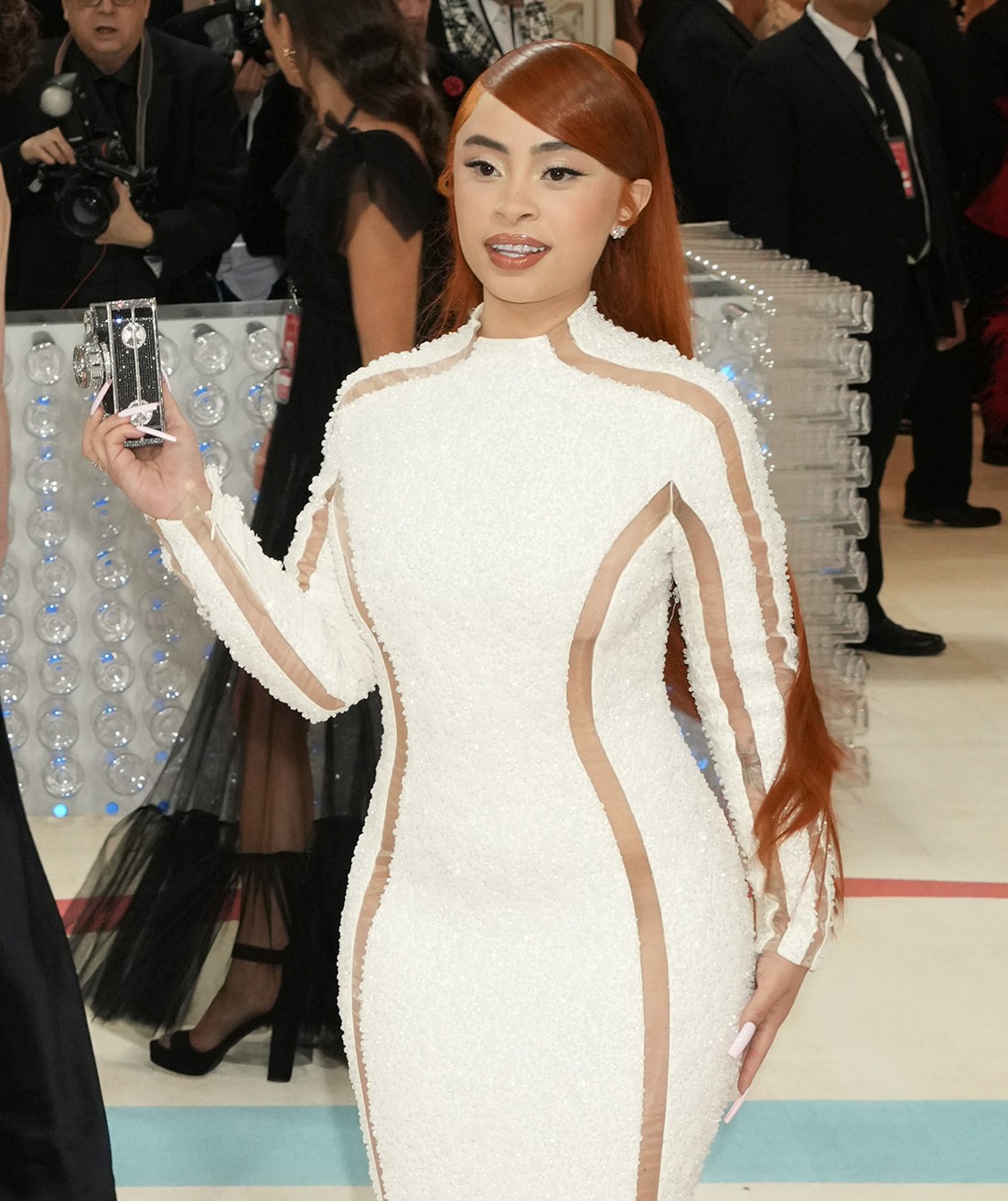 Photos courtesy of Avalon Red, Cover Images.
Source: Read Full Article