It's been a rough year so far for Wendy Williams, in which she's come out swinging with some takes so hot, no one wanted to get anywhere near them. But this time she's returning to a tried and true feud, one in which she's finally got a righteous leg to stand on.
Yes, it's time for Round II of Wendy vs. Nicki Minaj!
You may recall back in November of last year, the daytime diva called out the rapper for her marriage to Kenneth Petty, whom she referred to as a "killer" and a "sex offender." Legally, both of those things are accurate; Petty was convicted of both manslaughter and attempted rape. Last week he was arrested yet again for failing to register as a sex offender in the state of California, so… Wendy was actually right on the money.
But Nicki — who has consistently defended her husband's actions in public, even downplaying the rape charge — wasn't having it, unleashing on her Queen Radio show. Even calling the host "demonic", she spilled:
"There are people who report the news and there are people who do it with an evil intent in their heart, viciousness. And I pray for you because I know you're hurting and I know you must be sick and humiliated. I didn't know that in our society, you have to be plagued by your past. I didn't know that people can't turn over a new leaf. I didn't know that your viciousness and evilness was this deep rooted."
But Nicki didn't stick to standing by her man; she made things personal for Wendy, too, calling out her broken marriage to Kevin Hunter, saying:
"When a women isn't really being loved at home, the viciousness is a different type. So I really wanted to pray for you today, because look at where you are now in your life. Look at what age you are. You're sat up there being vicious all this time, and paid for that man's mistress all these years. You paid for her shopping sprees, you paid for her hotels, you probably even paid for her GYN bills, you paid to have that baby delivered, hoe."
Yeah. Wow.
OK, that was then. We can't imagine how Nicki will react this time as Wendy reignited the feud during Tuesday's show. As the Hot Topics segment came to an end Wendy said, per E! News:
"Well apparently the way this show is going today, we did not have enough time to get to Nicki Minaj's . But let me tell you something, Nicki. That's going to be my first story tomorrow, and I'm going to lead with this: You should've never married him because now you've ruined everything about what your brand could be."
Damn. Is she saying Nicki spiked her image as a female pioneer and overall badass woman… by marrying a sex offender? Sounds like it to us; Wendy continued:
"Again, you are never going to stand a chance when you are with a man who pulls a knife at rape point. A registered sex offender, you are never going to stand a chance with the public… There's only one thing worse than touching children and pulling knives and that's murder. By the way, he did go to jail for manslaughter. Oh, I think I just did the story. No, get to digging. There's more on it. Everybody get to digging. Get to digging."
We don't have to dig very far.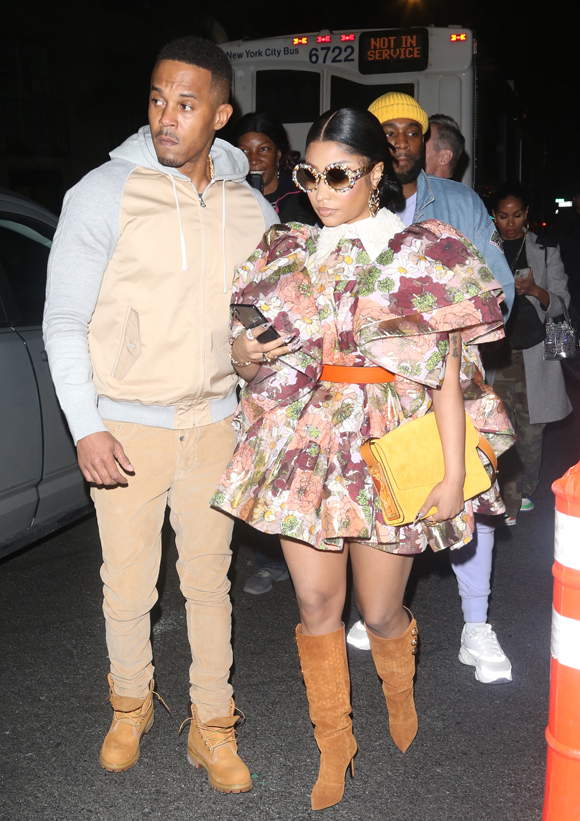 Just this week Petty was added to the sex offender database in California, so we posted a lengthy reminder of what exactly he was accused of. While he pleaded down to attempted rape, he was originally charged with rape in the 1st degree, sexual abuse in the 1st degree, unlawful imprisonment in the 2nd degree, assault in the 2nd degree, and criminal possession of a weapon in the 4th degree — after his victim told police he forced himself on her at knifepoint. You can read more about it HERE.
What do YOU think about this latest slap in Nicki's face? Are you on Wendy's side this time??
Related Posts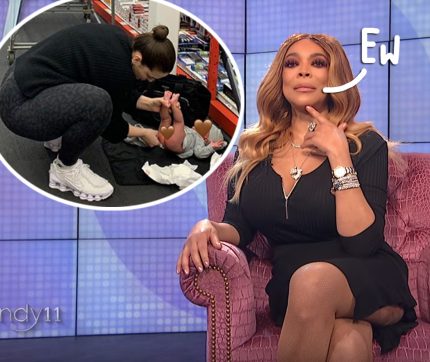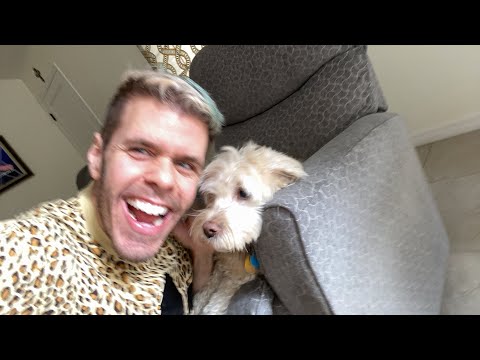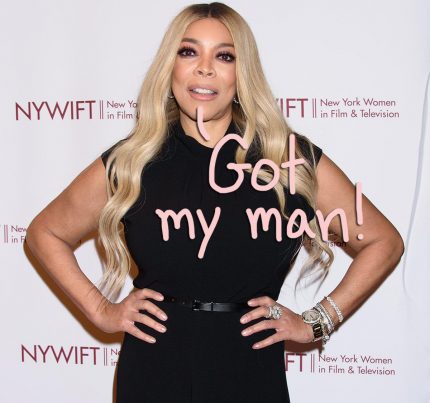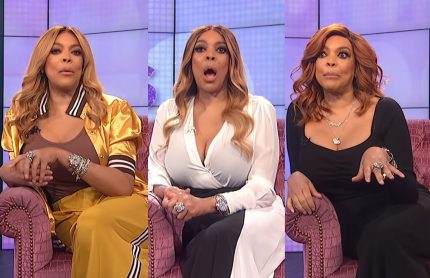 Source: Read Full Article