The split between Johnny Depp and Amber Heard really could not be any messier.
As if accusations of domestic violence from both parties weren't enough, Johnny added a new wrinkle last year in his defamation suit against his 22 years younger ex: he accused Amber of cheating on him!
The Aquaman star famously engaged in a brief but high profile romance with Tesla tech mogul Elon Musk after her marriage ended. But according to Johnny's legal filing in March 2019, the affair with the billionaire began way before that. The lawsuit stated:
"Unbeknownst to Mr. Depp, no later than one month after his marriage to Ms. Heard, she was spending time in a new relationship with Tesla and Space X founder, Elon Musk. Only one calendar month after Mr. Depp and Ms. Heard were married — while Mr. Depp was out of the country, filming in March 2015 — Eastern Columbia Building personnel testified that Ms. Heard received Musk 'late at night' at Mr. Depp's penthouse. Specifically, Ms. Heard asked staff at the Eastern Columbia Building to give her 'friend Elon' access to the building's parking garage and the penthouse elevator 'late at night,' and they testified that they did so. Building staff would then see Ms. Heard's 'friend Elon' leaving the building the next morning… Musk's first appearance in Mr. Depp's penthouse occurred shortly after Ms. Heard threw a vodka bottle at Mr. Depp in Australia, when she learned that Mr. Depp wanted the couple to enter into a post-nuptial agreement concerning assets in their marriage."
Video: Amber Responds To Audio In Which She Admits To Hitting Johnny
Amber and Elon have said they didn't begin seeing one another until May 2016, with a rep for the billionaire saying "even then it was infrequent" and "didn't become romantic until some time later."
However, some new evidence may support Johnny's claims of infidelity.
DailyMail.com got hold of some stills of surveillance camera footage from the penthouse elevator which show Amber and Elon in a very familiar embrace. In the photos, the actress seems to be wearing a swimsuit with a coverup wrapped around her, holding it closed. She rests her head on Elon, who puts his arms around her.
It would be a smoking gun… except it is missing date stamps which would prove it was during the marriage.
Amber continued to live in the apartment for several months after the split from Johnny; she filed for divorce in May 2016 and didn't move out until December of that year. So it's possible the footage is from that time.
It seems Johnny will still have to rely on the testimony of building staff he mentioned in his suit… at least for now!
The Pirates of the Caribbean star has subpoenaed Musk for any text messages or emails exchanged with Heard during that time. We can't imagine if those contain anything revealing that they'll stay hidden for long.
As we've been reporting, leaked texts and phone calls have given the public a lot more insight into this case over the past couple of months, including Amber's admission to hitting Johnny.
We should note, even if the claims of infidelity are proved beyond any doubt we in no way mean to suggest that would excuse any domestic violence. That doesn't mean it isn't part of the story though…
Related Posts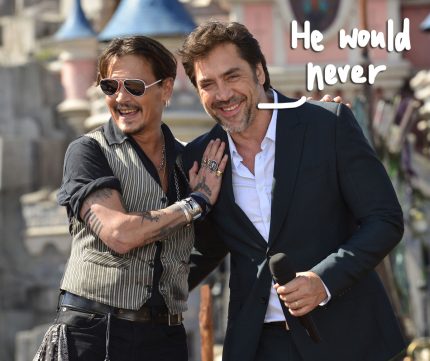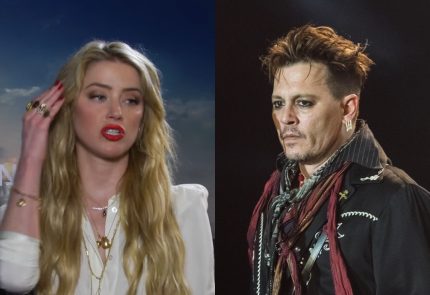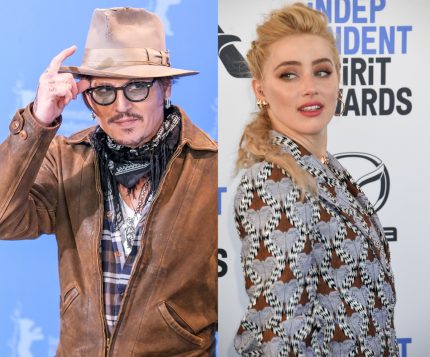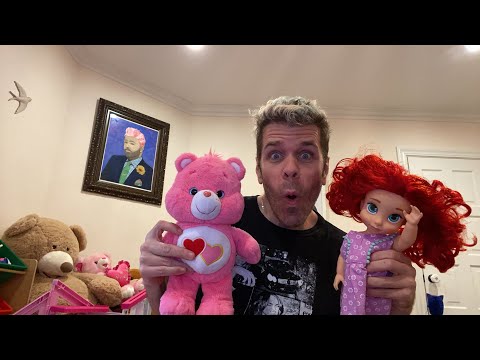 Source: Read Full Article