Well, it's March again which means National Women's History Month, daylight savings time springing forward, and time for yet another chapter in the ongoing odyssey which is the love life of Nicolas Cage.
As you may recall, in March 2019 the Colour Out Of Space star got married to a woman named Erika Koike… and then abruptly annulled the marriage after just four days, later claiming he was too drunk to have legally consented in the first place.
Well, now he's in a much more stable place apparently and dating… a 26-year-old.
Yes, Nic apparently thought he'd be safer with someone who only recently crossed the threshold into drinking age as he's now dating a young woman named Riko Shibata. Riko is 30 years younger than the 56-year-old Cage (and a full decade younger than recent ex-wife Erika).
The two have apparently been dating for a couple months but made headlines this week when they were spotted Tuesday holding hands in New York City; they were on a date to the Museum of Natural History. (Yeah, y'all can make your own jokes about that one.) She was also his date to the 2020 Film Independent Spirit Awards last month (as seen above), which completely flew beneath our radar. She wasn't even identified by photographers at that time.
Just to put their age cap into perspective… at 26, Riko is three decades younger than Nic, less than half his age, and THREE YEARS YOUNGER than his son, Weston Cage.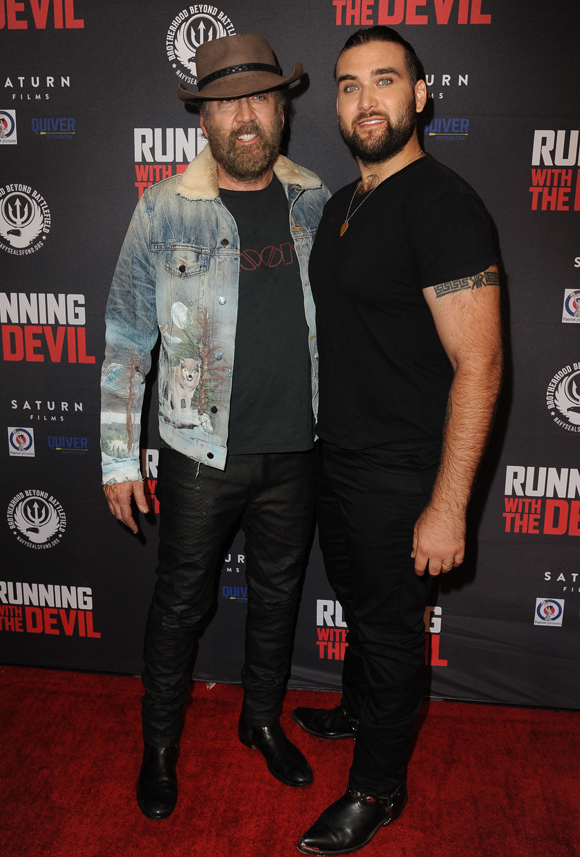 That also means when Nicolas Cage was screaming NOT THE BEES in The Wicker Man, Riko was 12. When Nic was switching faces with John Travolta, she was 3. And when Nic was kidnapping a baby in Raising Arizona, his future girlfriend would not even be born for another 7 years.
All of that context is to ask you, the readers, the question: is she too young for him or what?
How young is too young? Obviously we can completely throw out the idea of the "formula" — half your age plus 7 — as she is below half his age. But she's also 26, making her an adult woman who can make her own choices. Is it wrong to cast judgment on their relationship??
Let us know your thoughts by voting in the poll AND weighing in with your more nuanced views in the comments section (below)!
Related Posts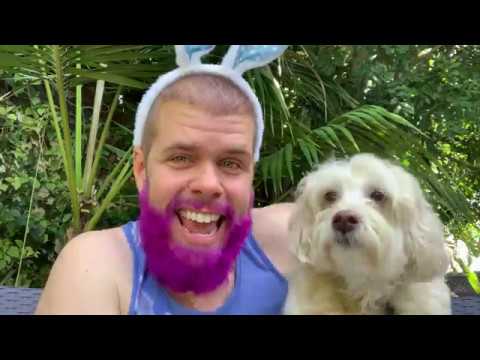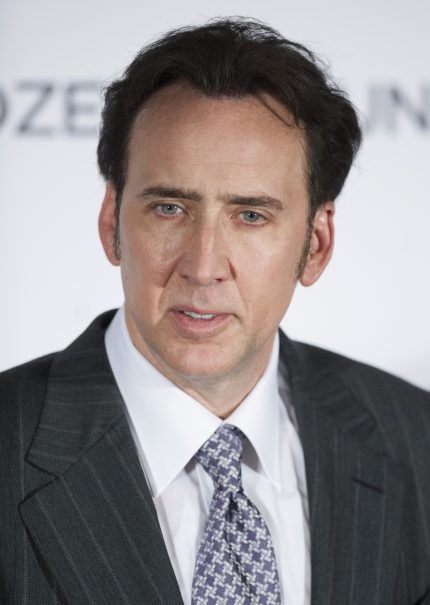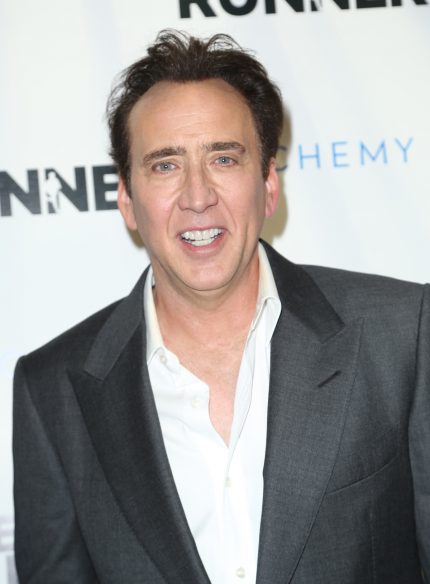 Source: Read Full Article