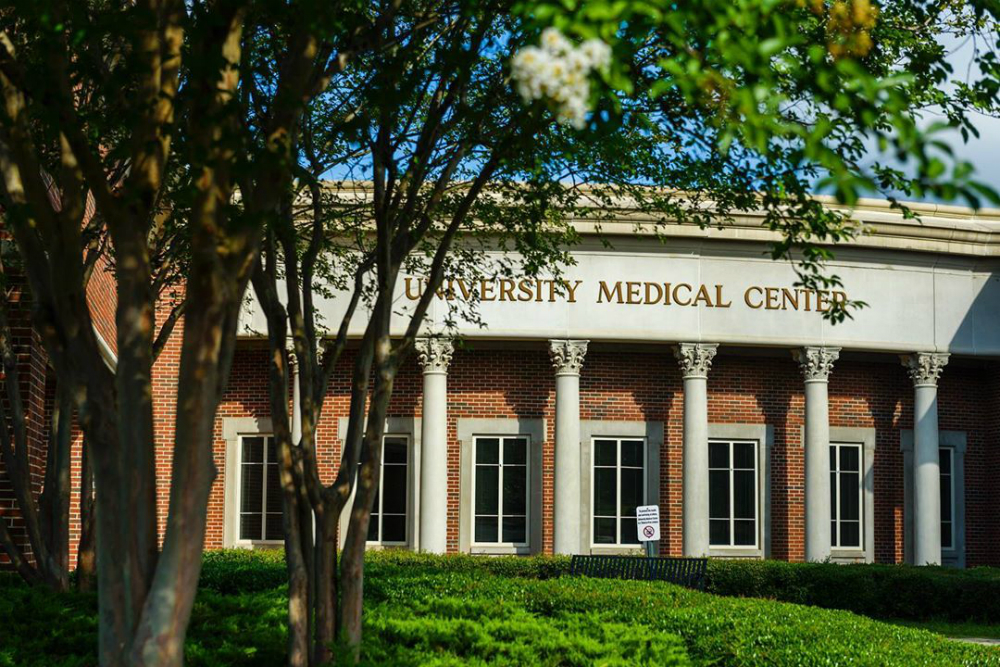 Last week, CB reported that University of Alabama reported 500 coronavirus cases shortly after in-person classes resumed on campus. Since then, those numbers have doubled. The school is now looking at 1,000 cases of students who tested positive for COVID-19. Classes began just 13 days ago and 492 more students tested positive between August 25-27.
The University of Alabama is reporting a rising number of coronavirus cases within its student population after starting its fall semester last week.

According to data from the school's COVID-19 dashboard released on Friday, an additional 492 students tested positive for the novel coronavirus from Aug. 25 and 27, bringing the total of student cases since August 19, which is when fall semester started, to 1,063 and since January 1 to 1,368.

Out of the new cases, 481 were reported from the school's main campus in the main campus in Tuscaloosa, nine were reported from the campus in Birmingham and two were reported from the Hunstville campus.

During the same timespan, an additional 51 coronavirus cases were reported within faculty and staff from across three campuses.

None of the students who tested positive for COVID-19 have been hospitalized, according to a press release from the school.

UA joins a growing list of other colleges across the nation struggling with virus containment this fall. Last week, Notre Dame halted in-person classes for two weeks following a surge of COVID-19 cases just eight days after beginning its fall semester.

Similarly, an Oklahoma State University sorority is under quarantine after 23 members tested positive for the respiratory illness days before the start of the fall semester.
[From People]
Univ. of Alabama is a tragic example, but they are most certainly not alone. The New York Times is running the numbers on colleges and universities across the country, it's frightening. For example, University of Southern California, whose undergrads started back August 17th, has reported 142 confirmed cases. However, USC classes are almost exclusively online. So 142 cases for a school that doesn't even have students in the classroom and whose on-campus housing is only at about half capacity.
The good news here is that none of the 1000 UA students have been hospitalized. That doesn't mean they aren't sick as a dog, but fortunately, if they are still breathing unassisted, the effects will likely not be chronic. The dean of the College of Community Health Services at UA claimed there is "no evidence of virus transmission due to in-person class instruction," and said they continue to be "satisfied" by their precautionary efforts. I agree with CB and the president of the UA, that the students across the US are not to blame, but something has spread the virus to 1,000 students. Even though it's not the students or possibly even the school's fault, shouldn't those numbers be respected until have are leveled off? I really don't know what it's going to take to convince folks that we are not beating this thing. We can do everything in our power to stave it off, but we cannot, for one moment, become lax until a viable vaccine is readily available. Stay safe out there.
Important info for UA Students! ↓ Testing for students who are experiencing symptoms of COVID-19 or who might have been exposed to the virus begins at 1 p.m. tomorrow, Aug. 27, at Coleman Coliseum and continues Friday, Aug. 28, from 8 a.m. – 5 p.m. Students with testing appointments at UA's Student Health Center for Thursday and Friday should keep those appointments. Student testing at Coleman Coliseum resumes the week of Aug. 31, and will be Monday – Friday, 8 a.m. – 5 p.m. until further notice. Students need to schedule an appointment through the link in our bio.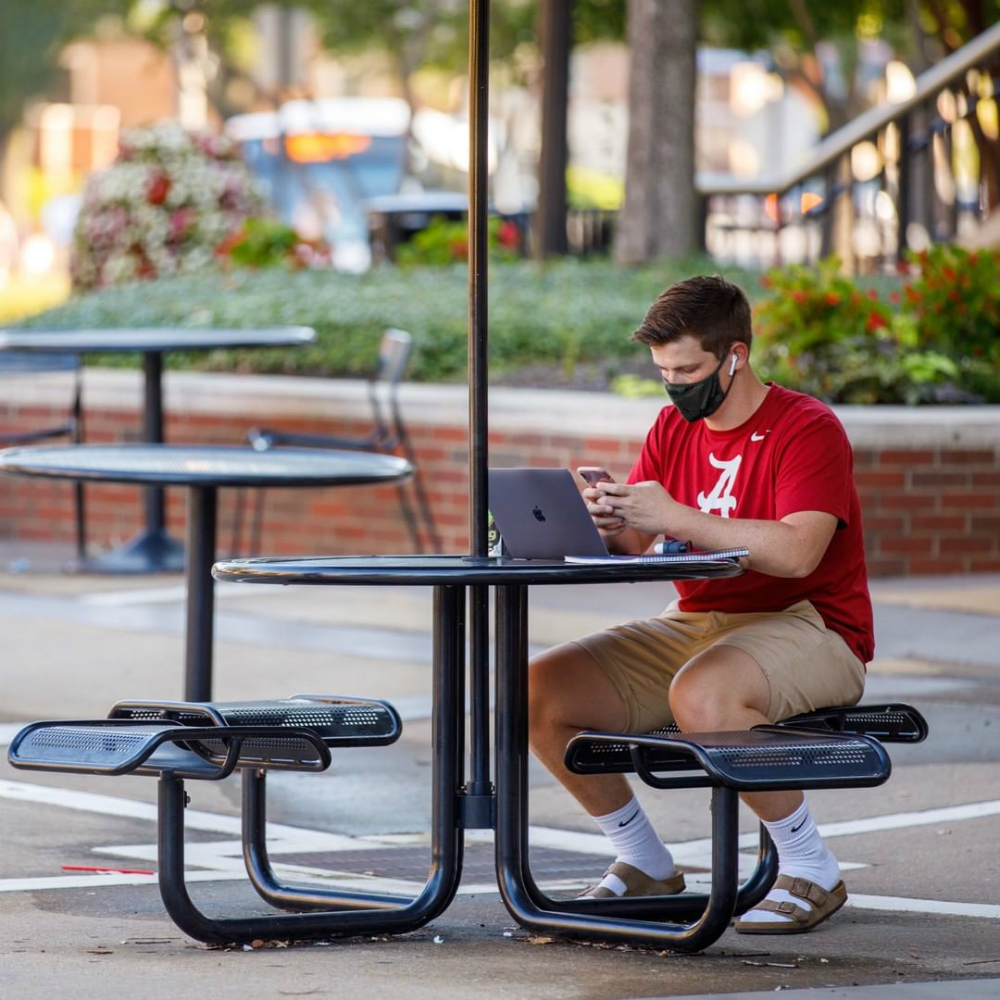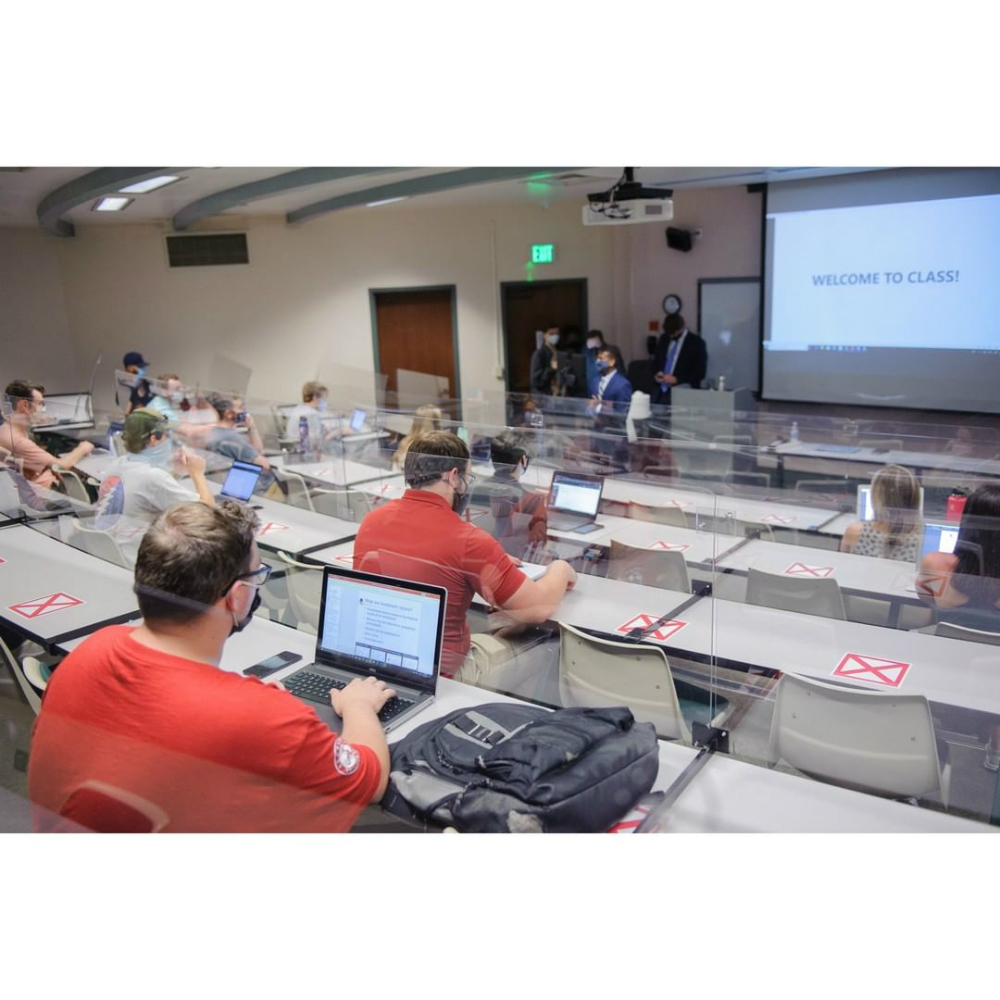 Photo credit: Instagram
Source: Read Full Article