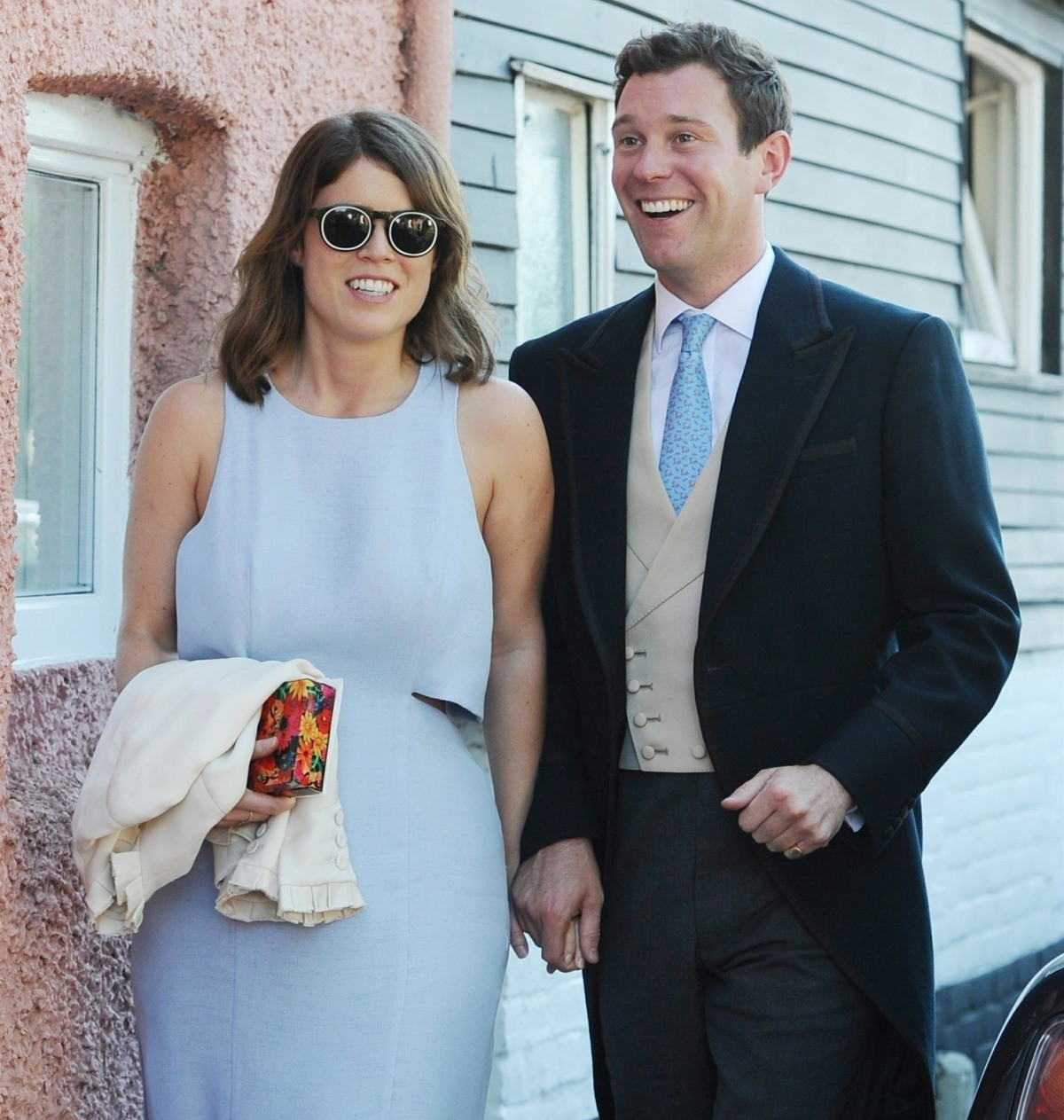 As we heard, the Duke and Duchess of Sussex have apparently made an arrangement with Princess Eugenie and Jack Brooksbank regarding Frogmore Cottage. Harry and Meghan had overseen the complete renovation of Frogmore from decrepit little cottage to family home, and this year, they "paid back" the renovation money which came from the Sovereign Grant. Frogmore Cottage was given to the Sussexes in 2018 by the Queen, and it sits on the Windsor Castle estate, meaning it's part of a public property (unlike Sandringham, which is privately owned by the Queen). So, while Harry & Meghan don't technically "own" Frogmore Cottage, they paid for that sh-t and they were basically given a lifetime lease on it. It's "theirs" to do with as they wish. I suggested, months ago, that it felt perfect for Frogmore to sit there, abandoned and growing dust, for months and years on end. But Harry and Meghan came up with an arrangement for Eugenie and Jack to live there. And apparently… H&M did not go through the Queen or the palace in any way.
Prince Harry and Meghan struck their Frogmore Cottage giveaway deal behind the backs of senior royals, sources claimed yesterday. The couple have formed a new "Fab Four" with Princess Eugenie and husband Jack Brooksbank, who can now start their new family at the empty property.

It came after direct talks between the two couples, who have been great pals since Meghan first started dating Harry four years ago. Pregnant Eugenie, 34, and Jack, 30, are expected to "house-sit" into the New Year, when they are expecting their first child.

Harry and Meghan, who live in California, insist Frogmore Cottage remains their UK home.

But our exclusive story on their handover to Eugenie has sparked claims they could stay away for good. An insider said: "Senior royals were initially blindsided by the idea for Harry and Meg to let Eugenie and Jack move in. Obviously the Queen was told after the couples had spoken about the plan. But it is very much a deal done between Harry, Meghan, Eugenie and Jack. There is a close bond between them."

Palace insiders say they are the new "Fab Four", a term previously used to describe the Sussexes and William and Kate.

Harry paved the way for the deal in September after announcing they had paid back the £2.4million taxpayer bill for renovations to the Windsor cottage. A Buckingham Palace spokesman said: "Frogmore Cottage is the private residence of the Duke and Duchess of Sussex and as such any arrangements are a matter for them."
[From The Sun]
Several things about this are just too funny. One, Harry and Meghan working out the arrangement with Eugenie and Jack quietly, without checking in with anyone else… that's just perfect. Because if the palace had known, they would have had a sh-t fit AND they would have milked it for some petty soap opera storylines. I'm sure Kensington Palace would have liked to use it as a storyline too – "Future King William bans brother from coming home, orders Harry to arrange for housesitters!" Two, the palace desperados trying to claim that the Sussexes and Brooksbanks are the new Fab Four. LMAO. What's that? The royal-press machinery is already bored as hell with Willileaks and Cathy? Three, it's hilarious to me that the courtiers rush to announce that they were "blindsided" by Harry and Meghan over anything and everything. Harry and Meg breathe and a courtier has to call up someone and announce that they were blindsided by H&M's lung capacity.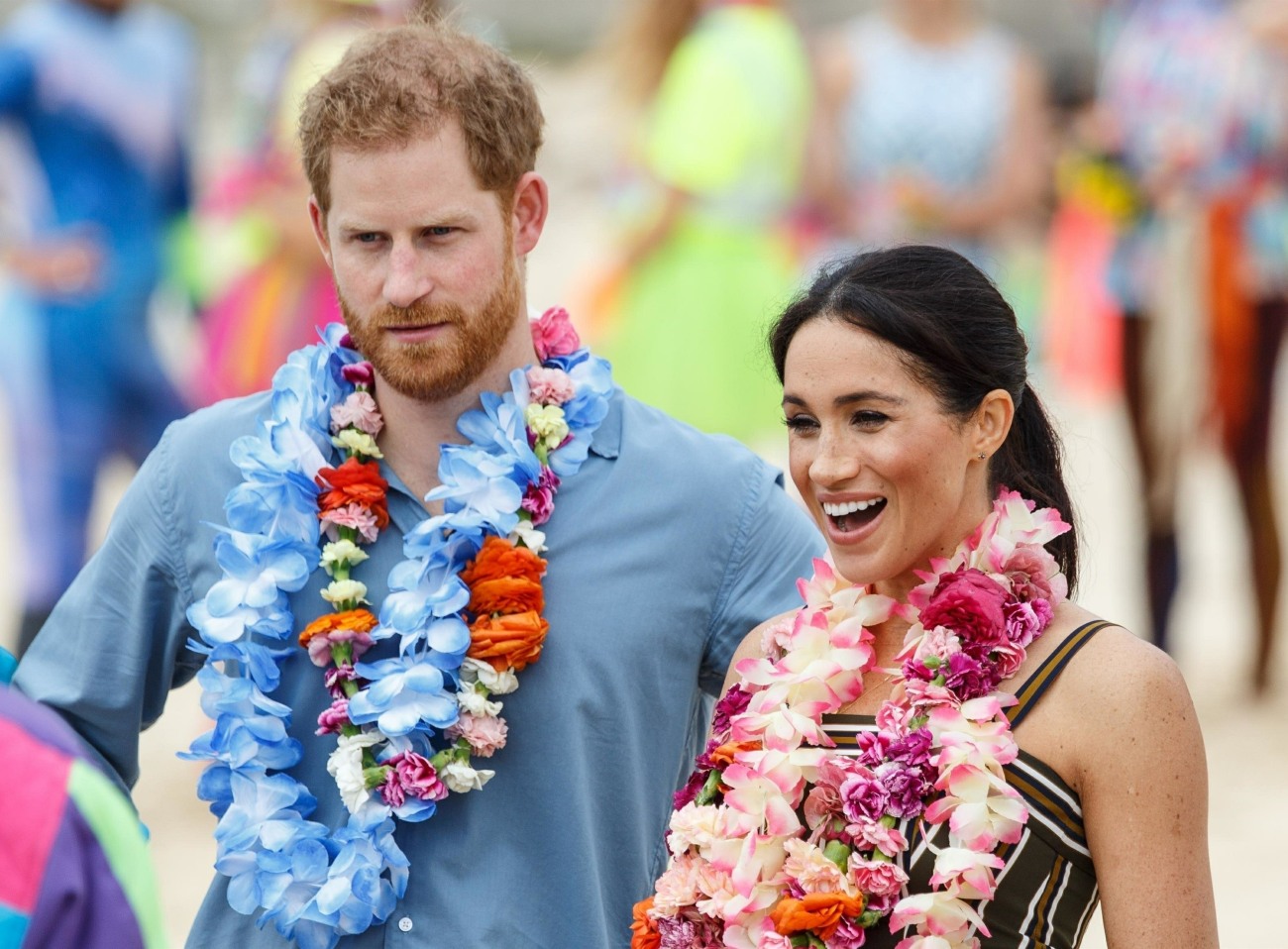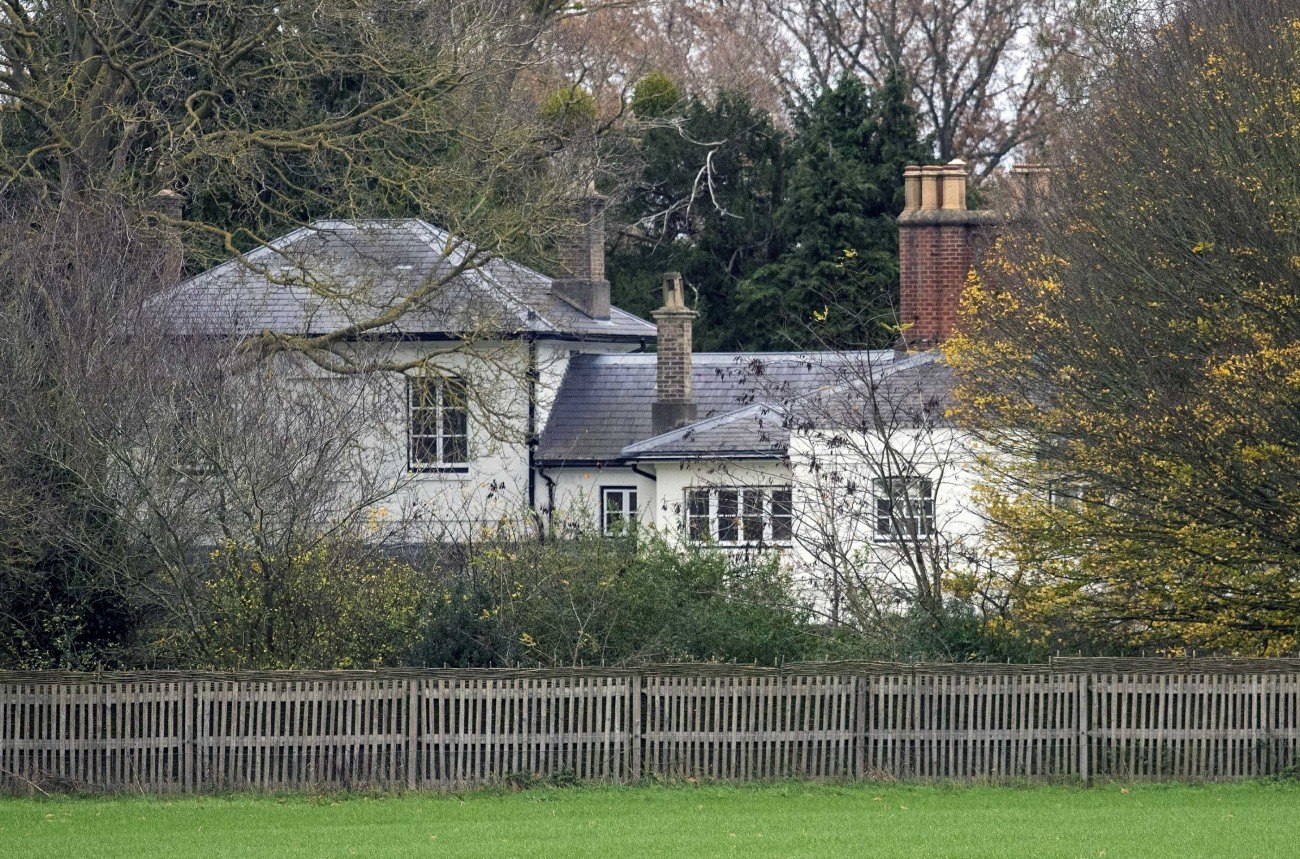 Photos courtesy of Backgrid.
Source: Read Full Article