Teen Moms deserve love, too!
While some couples from the show have proved they could make the long haul, some of the other stars have been lucky enough to find their soulmates off camera!
Of course, that's not to say these love stories are without their ups and downs, like many relationships, but they're certainly working hard to make it last! (And don't worry, we're not talking about Jenelle Evans' reconciled relationship with controversial hubby David Eason.)
So, go ahead and check out all the happily ever afters (below)!
Contents
Caitlynn Lowell & Tyler Baltierra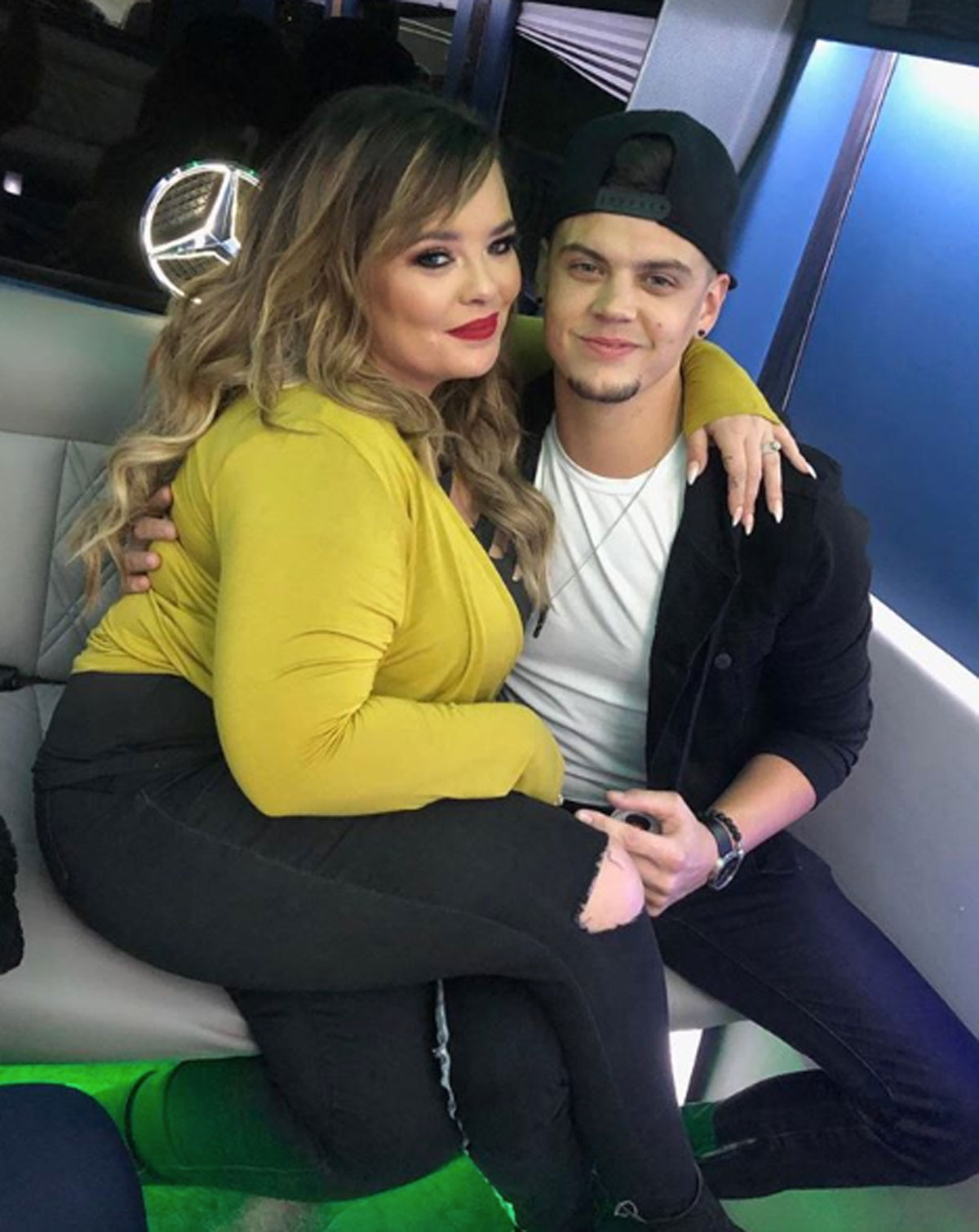 Are Catelynn Lowell and Tyler Baltierra your favorite Teen Mom couple??
The pair have been together from the start since debuting on MTV's 16 & Pregnant in 2009. While they did welcome daughter Carly that year, the couple made the difficult choice to place her up for adoption. In January 2010, Tyler proposed to the teen, which aired during an episode of the first season of Teen Mom. This high was eventually followed by a low, infidelity on Cate's part, and years later, the calling off their engagement.
The couple became re-engaged a few months later before welcoming daughter Nova in 2015! They eventually wed August 2015 and after a brief trial separation in 2018, gave birth to their daughter, Vaeda, in February 2019. That's one happy family of four!
Chelsea Houska & Cole DeBoer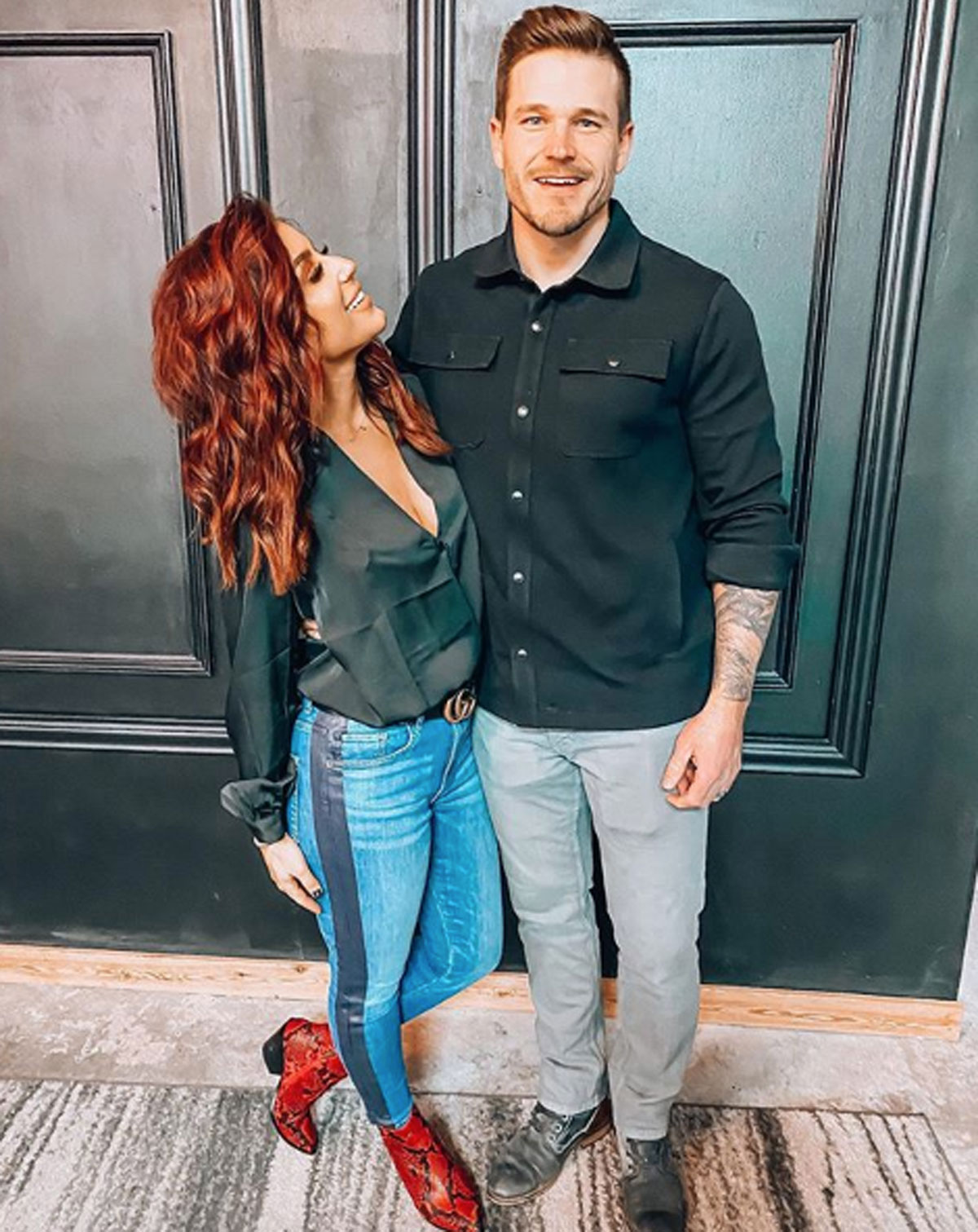 Chelsea Houska and baby daddy Adam Lind may not have worked out, but she's since moved on from her time on 16 & Pregnant! And it's a good thing, too, as her ex has been arrested more than just a couple of times.
Thankfully, Cole DeBoer came into the picture at a gas station in 2014 (that's one hell of a meet-cute). In October 2016, they finally tied the knot before starting to expand their family! Chelsea's daughter Aubree was able to become a big sister when Houska and DeBoer welcomed son, Watson Cole, in January 2017. And on August 29, 2018, the couple announced the arrival of their baby girl, Layne Ettie.
How sweet!
Maci Bookout & Taylor McKinney
Maci Bookout first was cast on MTV's 16 & Pregnant back in 2009 and later continued on Teen Mom from seasons 1 through 4. For those who haven't been following her story, she and baby daddy Ryan Edwards welcomed son Bentley, but have had a rocky history since their split. In 2012, Maci met Taylor McKinney (above), who she would end up having two children with and marrying. The couple dated nearly two years long distance before her man finally moved to Tennessee.
Maci and Taylor's first child together, Jayde Carter, was born May 29, 2015. And in January 2016, her baby daddy finally popped the question! In an Instagram caption celebrating the news, she wrote:
"Well y'all, my best friend asked me to marry him! I'm one lucky lady, I love you T!"
In May 2016, the pair welcomed another kiddo, son Maverick Reed! Come October, they finally wed! While the Teen Mom OG star suffered a miscarriage in 2017, it sounds like they've been planning on expanding their family by adopting! Definitely a happily ever after to us!
Mackenzie McKee & JOsh Mckee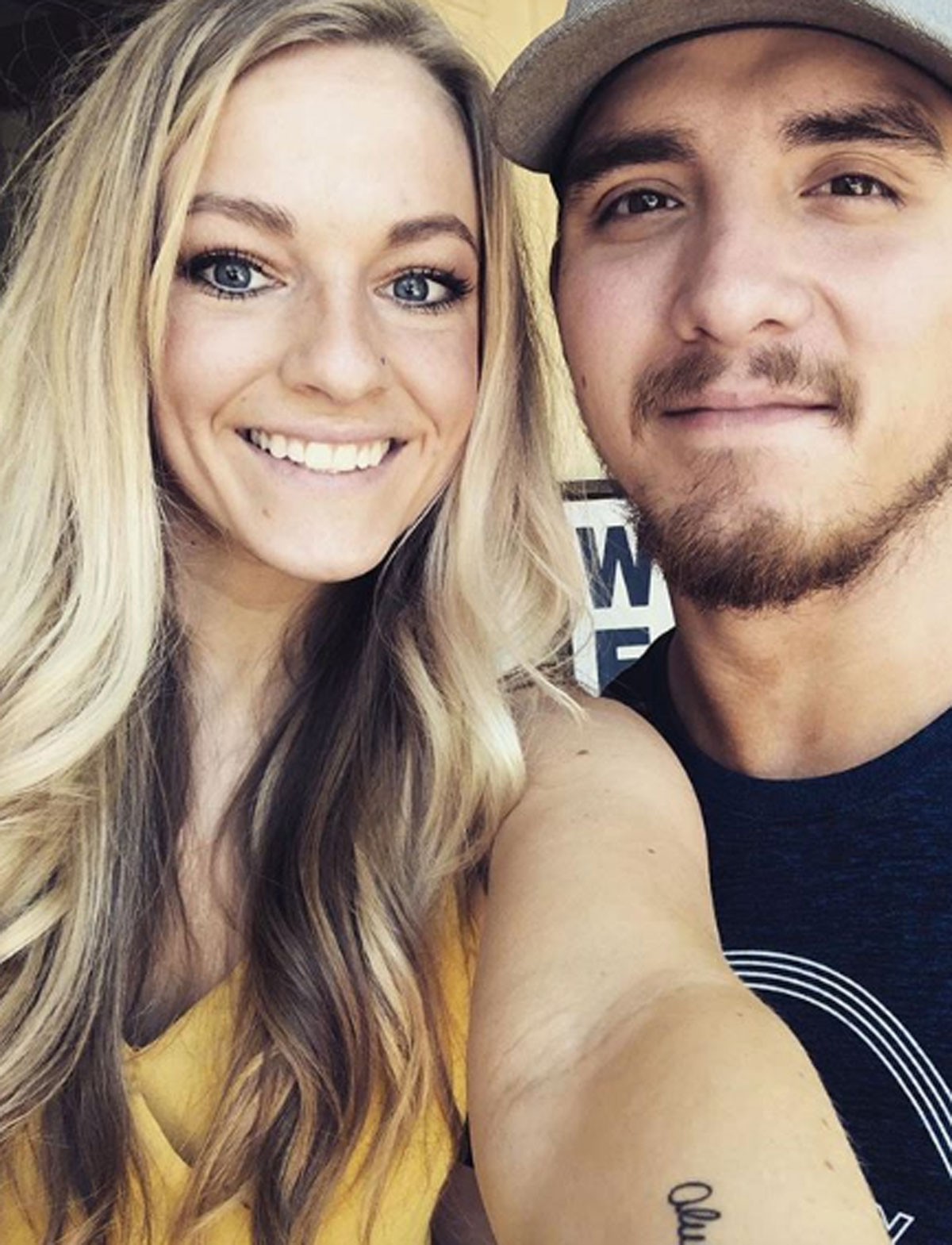 Mackenzie McKee has been married to husband Josh McKee since 2013, and while they've had their ups and downs, they've reconnected with a re-proposal! The couple publicly announced their separation in August 2019, but in October, Josh re-proposed, and she said "yes"! Mackenzie shared with People:
"We found our way back to each other even when we thought it was impossible. I fell in love with a new man."
The star revealed they had actually split months prior, and speaking about their breakup, explained there had been infidelity in the past on both sides:
"Our marriage has always needed fixing. It's always needed help. I had been angry with him for a long time and had never really forgiven him for the past."
After attending a marriage counseling retreat together, it seemed they were finally back on the path of fixing their relationship. A vow renewal is in the works, and we can only imagine how thrilled their three kids, son Gannon, 7, daughter Jaxie Taylor, 5, and son Broncs Weston, 3, are going to be!
Alexandria Sekella and Tim Peters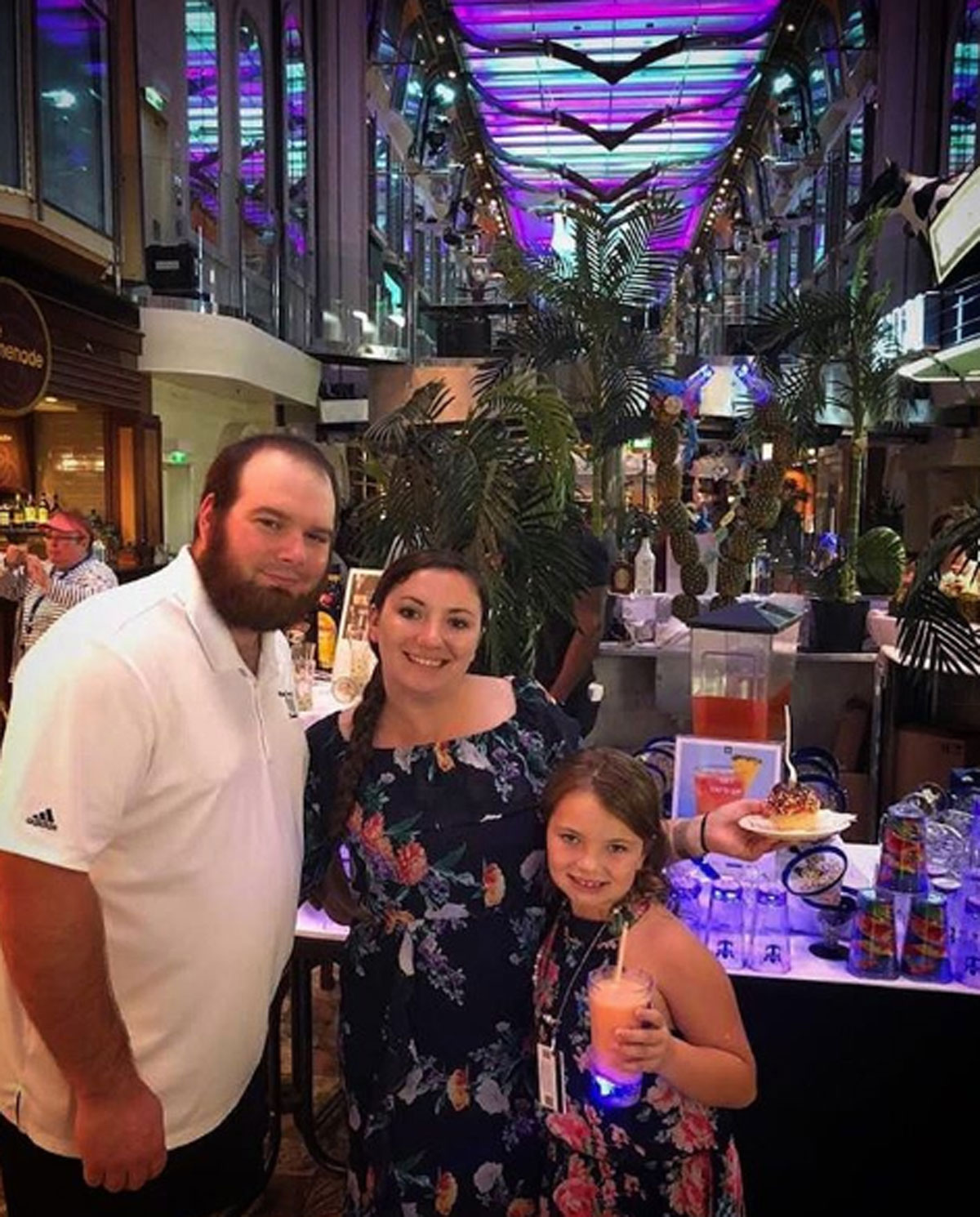 Alexandria Sekella wed her longtime boyfriend Tim Peters (above) in February 2020 after more than five years of dating!
But before she found her happily ending, the star faced heartbreak after she broke up with then-boyfriend Matt McCann after welcoming the birth of their daughter Arabella. Alexandria's story was chronicled on season 4 of 16 & Pregnant back in 2012. Unfortunately for the couple, McCann struggled with addiction, and Sekella spoke to Us Weekly about her ex in 2013 and allegations of him dealing drugs:
"I haven't spoken to Matt in over a year. He was stupid and lied to my face about multiple things that he was doing. Dealing with an addict is so hard. I was so confused on what to do because I wanted to be there for him and his family when it all happened. But at the same time, I don't want Arabella anywhere near that. So you sort of get stuck in the middle."
She's certainly found happiness with Tim! Congrats to the couple.
Gary Shirley & Kristina Anderson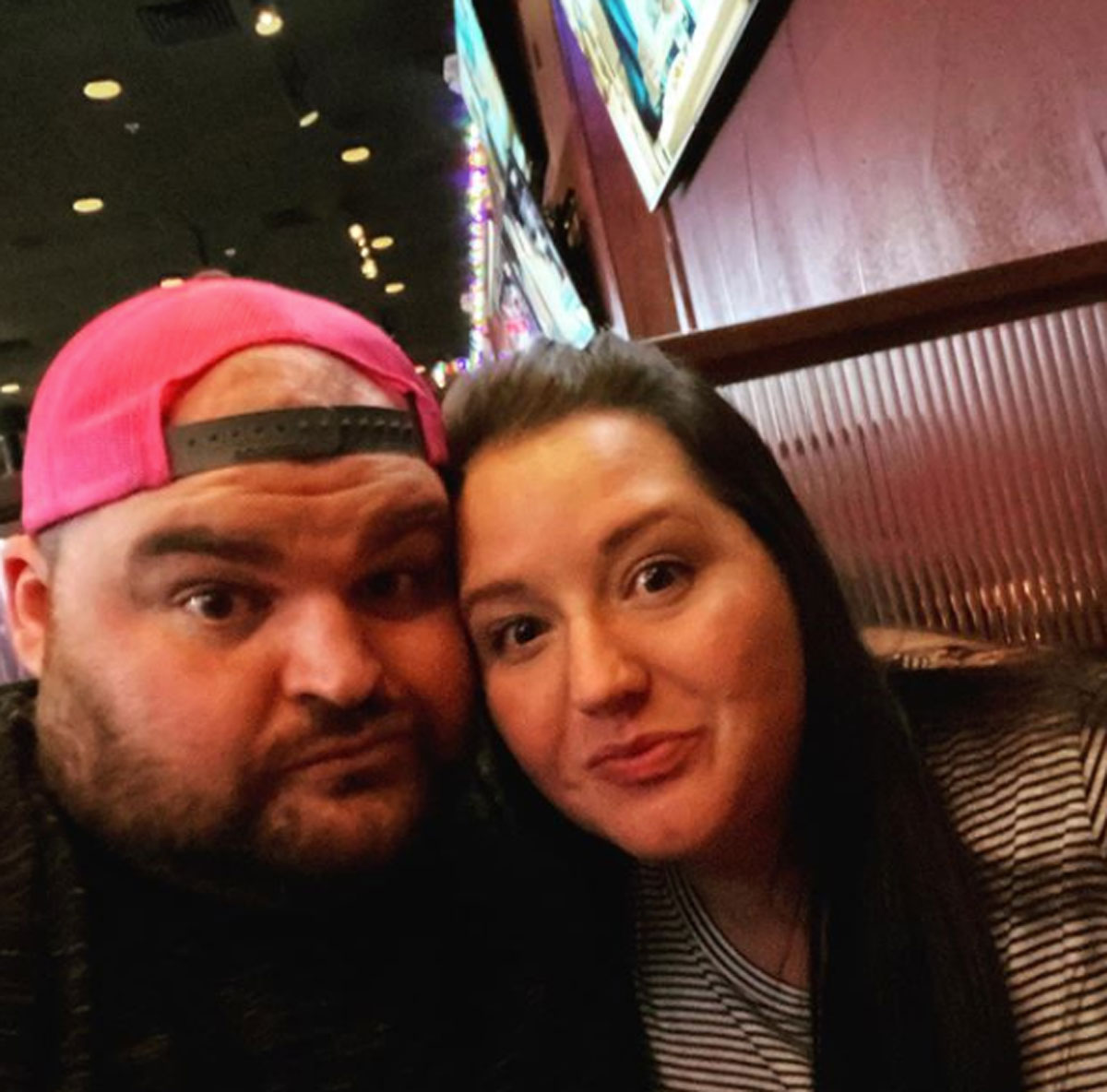 It's not just the Teen Moms who can find love!
While Gary Shirley is known for his tumultuous relationship with baby momma Amber Portwood, this "Teen Dad" has been happily married to Kristina Anderson since 2015. Before they even tied the knot, the police officer (yes, he found his career, y'all) welcomed a daughter, Emilee. The youngster joins Gary's first child with Amber, Leah, and Kristina's girl, Karly.
Glad to see he's found someone he can feel himself around!
Jo Rivera & Vee Torres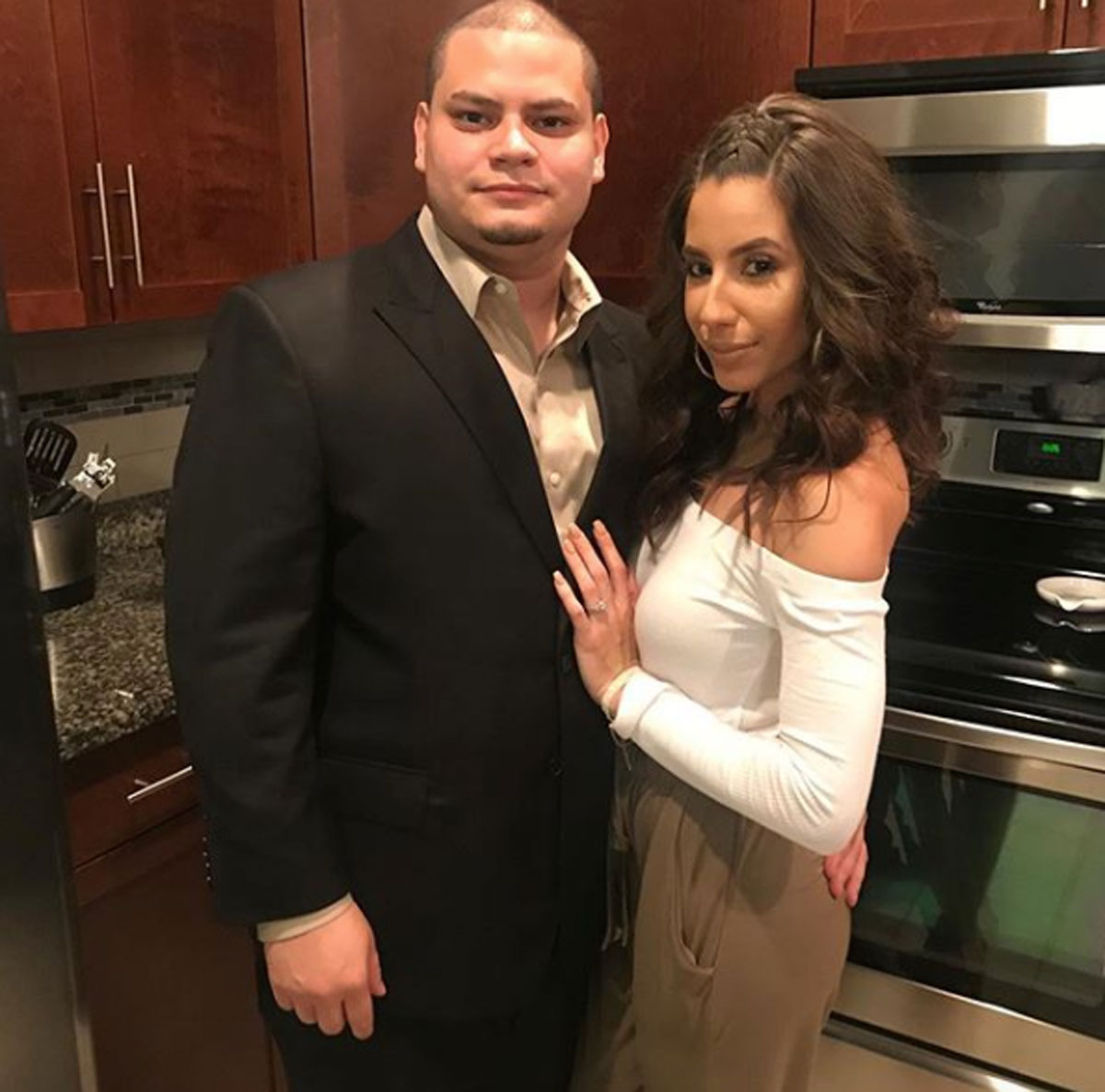 In 2018, Kailyn Lowry's first baby daddy Jo Rivera married his now-wife Vee Torres. The pair began dating in 2011 and even welcomed a child of their own, Vivi, in 2015. It didn't originally seem like the Teen Mom 2 starlet approved of her ex's new man, as she spilled about their rocky relationship in her 2014 book, Pride over Pity:
"I had no jealousy or hatred for his new girlfriend, only anger. He had started seeing a girl who I suspected might be a pot smoker. I hadn't smoked weed singe I got pregnant with Isaac and it is something I no longer want in our lives. I had expected others would respect that I did not want my son to be around mind-altering substances."
Kailyn continued:
"She posted pictures online of herself wearing a gas mask and smoking out of what looked like a bong. It seemed this was beyond an anxiety reducing self-medicating pastime. I was afraid it was a bad habit my son could potentially pick up one day. There was no way I wanted Isaac to be around weed or alcohol. I understand the full, detrimental repercussions. All I asked of Jo was that he keep Isaac away from it. I was furious. If true, there was nothing I could do about the situation, but I didn't want her around my son."
Thankfully, things took a turn for the better in the years to come, with Lowry even present at her baby daddy and Vee's wedding!
Jo and his wife have kept their married life quiet on social media, but we have to hope that means all is well with the former reality TV star and his family!
Which couple is your fave, Perezcious readers?! SOUND OFF in the comments (below) with your thoughts!
Related Posts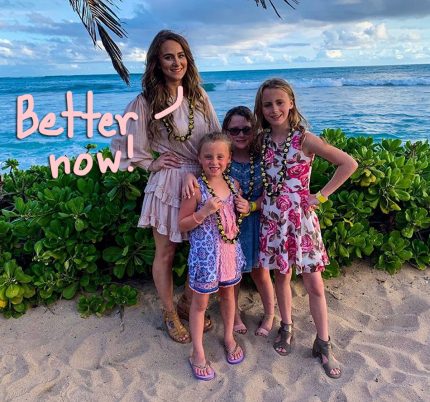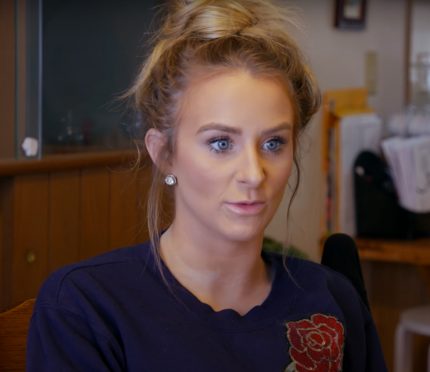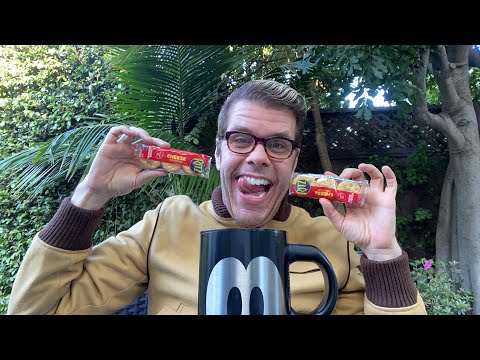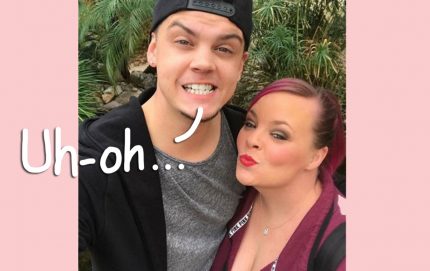 Source: Read Full Article