In the middle of the coronavirus (COVID-19) pandemic, many Real Housewives of Atlanta fans were worried last month when Sheree Whitfield's mother went missing. Now that she is safe and sound, Whitfield spoke about her mother's disappearance in a recent interview.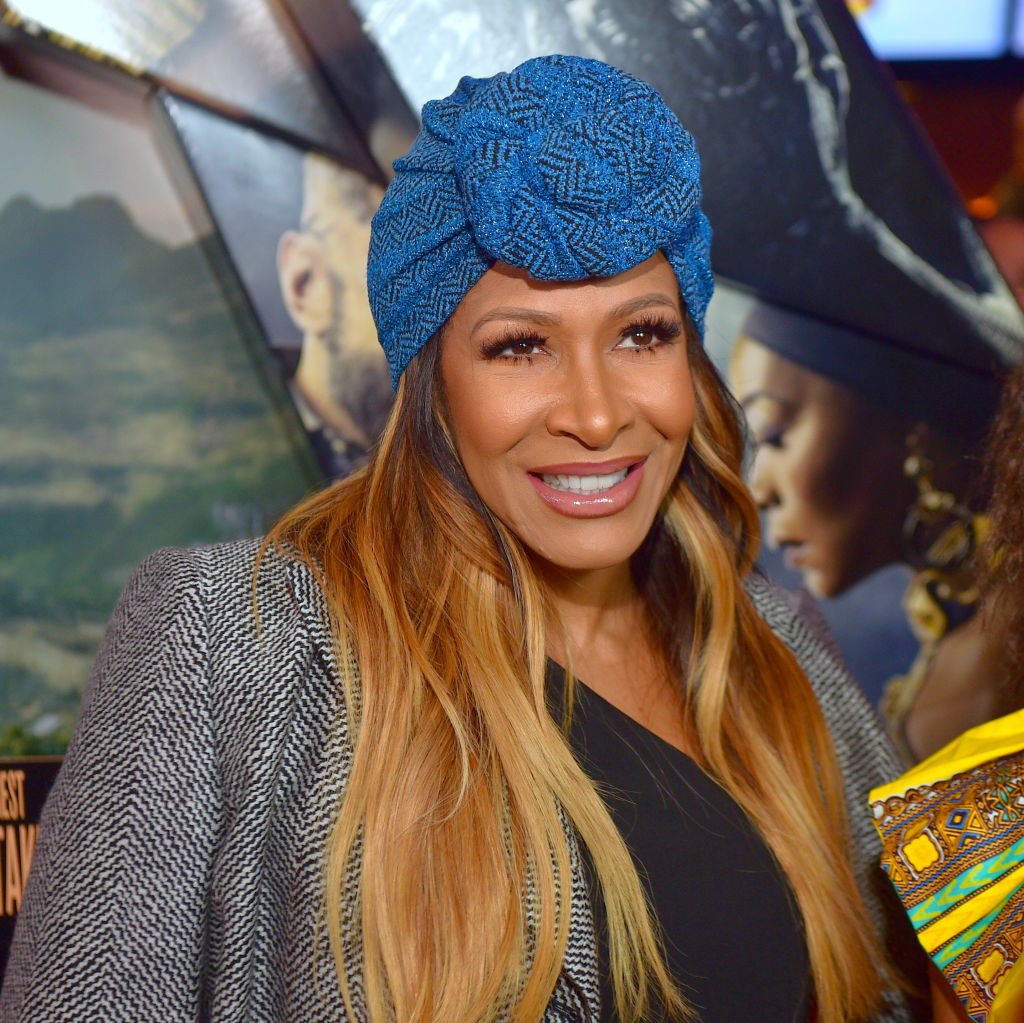 Sheree Whitfield's mother was missing last month
Whitfield first publicly revealed the news on Instagram that her mother had been missing for two weeks. In the post, she asked for the public's help and said that she had been working with local police.
In the post, she wrote in part, "I was hesitant to post my concerns for my mother's safe return because, although I have been in close contact with the police for the past two weeks, I'm also pretty private when it comes to my family. Also, in the past, my mom has taken personal vacations without letting the family know and we respect that side of her."
"However, this is the longest she have gone without reaching out to anyone from the family or her friends," she continued. "Right now we are leaning on God and staying positive and prayerful for her safe return home."
Outlets such as the Atlanta Journal-Constitution reported that Ferguson was last seen near a bank in Sandy Springs, Georgia. Over the years, Ferguson had made several appearances on Real Housewives of Atlanta, especially during Whitfield's child support battle with her ex-husband, Bob Whitfield.
Two days later, Whitfield announced on Instagram that her mother had been found and was now safe. The Atlanta Journal-Constitution said that Ferguson had been found in Ohio but no other details were made known. Whitfield was born and raised in Ohio before the family moved to Atlanta.
She spoke about the situation on a recent episode of 'Watch What Happens Live'
Whitfield was a guest on the latest episode of Bravo's Watch What Happens Live with Andy Cohen. During the interview, Whitfield was asked about how her mother is doing. "She's healthy, she's happy, and she's just doing good," said Whitfield, also adding that she's "doing absolutely amazing."
The former Real Housewives of Atlanta star told Cohen that her mother was initially staying with her at chateau Shereé at the beginning of the pandemic. After a while, she left and no one could find her.
Whitfield's children, Tierra, Kairo, and Kaleigh, were also staying with her. "I don't know, I think we were all getting on each other's nerves at some point. I think she kind of needed some time. And that's who she is. She's unapologetic about it."
She also said that her mother has done this before but typically communicates with them before she decides to go somewhere. "We did not know that. She took time and didn't let us know. That was the longest we had gone without hearing from her. And then we had this pandemic going on. So it was just a little scary for all of us," she said.
We're glad that Ferguson is safe and sound as we continue to ride out the remainder of this pandemic.
Source: Read Full Article