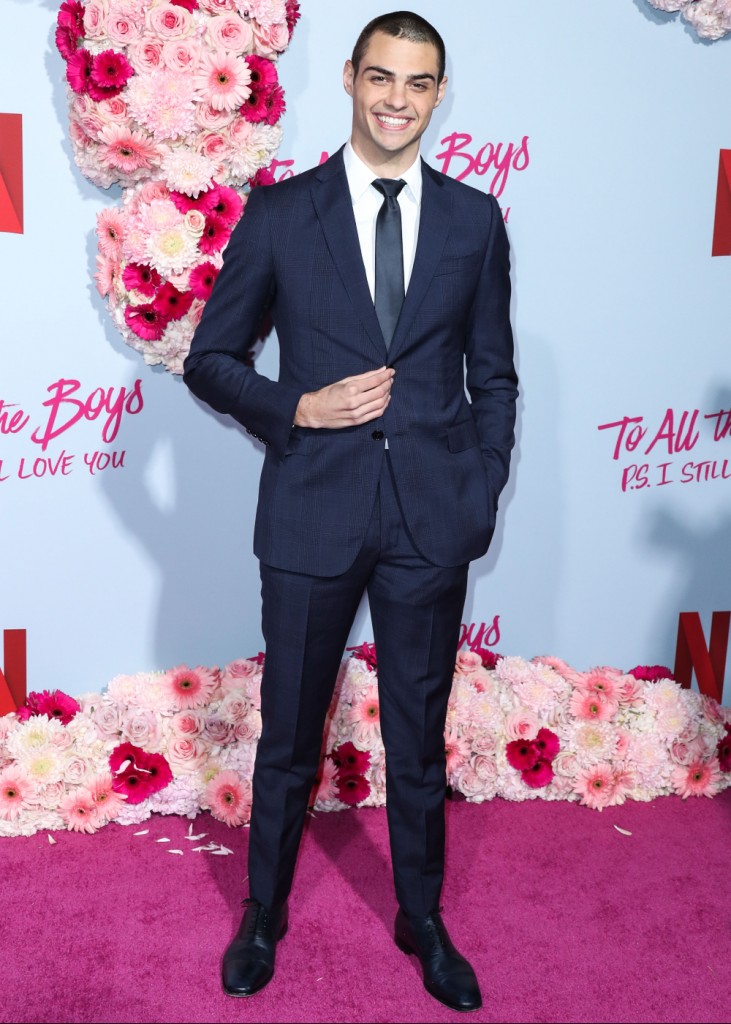 You remember the Reddit Rebellion to mess up hedge fund plans to short GameStop stocks. When was that, let me think, oh yeah it was last week! Technically, six days ago. So of course we already have a book deal and projects in the works to take the story to the screen. Not one, but multiple. One such project is rumored to be going to Netflix and To All The Boys I've Loved Before boyfriend Noah Centineo is attached to star. Plus, The Hurt Locker and Zero Dark Thirty screenwriter, Mark Boal, is probably writing it.
As Wall Street developments unfold in real time in the David V Goliath battle between hedge funds and social media-fueled day traders that sent shares of GameStop soaring 135% on a single day, a bull market is developing for projects chronicling this unprecedented episode and its greater implications.

Deadline hears Netflix is in talks to make an untitled film that Mark Boal is in negotiations to write. He's the Oscar winning screenwriter of The Hurt Locker and Zero Dark Thirty. Noah Centineo will be attached to play a major role — Centineo starred in the Netflix film To All The Boys I've Loved Before, completed the Jackie Chan-directed The Diary and will play Atom Smasher opposite Dwayne Johnson in the Jaume Collet-Serra-directed Black Adam. Scott Galloway, the activist/journalist and NYU prof and an expert on tech issues who teams on the the popular Pivot podcast, is in talks to consult on the script.

This follows close on the heels of last night's Deadline scoop that MGM acquired in bidding a book proposal by Ben Mezrich about the GameStop trading. His previous books include The Accidential Billionaires, which became a pillar of The Social Network.

Netflix declined comment on the Mark Boal project, but sources said the intention is to use the GameStop episode as a specific way to shine a light on the phenomenon of how social media has leveled the playing field and allowed the masses to challenge status quo gatekeepers, for good and bad. The examples range from the stock spike for GameStop, AMC and other formerly lagging stocks that are subject to the short-selling maneuvers of billion-dollar hedge funds, to the social media spread of unfounded election rigging charges conveyed by conservative social media sites and Trump Tweets that fired up right wing extremists to storm the Capitol while President Biden's election was being certified, leading to the death of five people.
[From Deadline]
CB and I were laughing about how we thought this was headline from The Onion when we first saw it. I'm still trying to figure out what happened during the whole stock surge/gouge, and someone is already getting multiple bids on the book outline? Sheesh! I guess I don't have to do any more homework, I can just wait a couple of weeks and let a five-part mini-series explain it all for me.
As the events were happening, it read like an Aaron Sorkin screenplay. As the article stated, it was basically packaged with a bow for Hollywood. My first guess was Noah would be tagged to play Robinhood CEO Vladimir (Vlad) Tenev. But Noah's almost a decade younger than Tenev. Maybe he'll play a kid who gets screwed in the end and all our hearts will break when his big eyes well up with tears. All the names attached to the project are impressive. But I think there's more fallout to come from this. I'd hate for this project to get made before we see how it turns out.
It looks like they really want to focus on how social media is influencing these mass movements. I agree that this is fascinating. But I'm not a fan of this particular event getting rushed to screen. Tenev isn't even supposed to go before Maxine Waters and Congress until Feb 18. Let's see how that plays out before we give this story a triumphant Hollywood ending.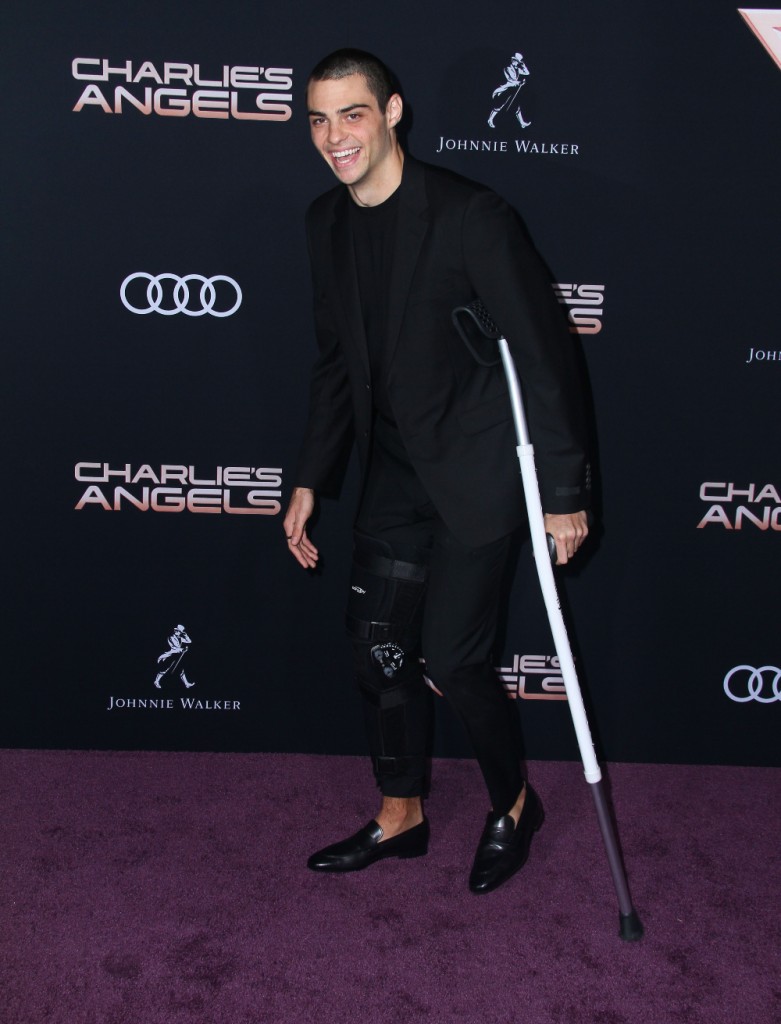 Embed from Getty Images
Photo credit: Avalon and Getty Images
Source: Read Full Article