Nick Cordero is slowly but surely doing better!
On Monday, his wife Amanda Kloots hosted an Instagram Live where she shared how his doctors believe he is making "good progress" following his tracheostomy procedure last week.
In addition, she revealed the Broadway star has begun opening his eyes since being taken off sedation:
"The doctors say Nick is looking good. His settings on everything are getting better, so he says that there's good progress. And now we just need him to wake up."
She continued:
"His eyes are opening up but they're not connected to anything right now. So we just need them to connect to something."
Kloots shared that she has been talking with others who have had loved ones recover from the coronavirus, which Nick has been battling since late March, to "get an idea of the mindset of when they wake up out of a coma and what they remember," and says these discussions have been "super helpful" in preparing her.
The 38-year-old added:
"One of the things they said is that the first step is that the eyes open. The second step is that the eyeballs sort of track . We are at eyes open, which is great. We just need, like, the mental status to kick in."
As we've been reporting, the 41-year-old's complications stemming from COVID-19 have been extensive thus far. Cordero had to have his right leg amputated last month, and has also received a temporary pacemaker for his heart, all without his family by his side due to hospital restrictions.
Despite the setbacks, Amanda remains hopeful and said on Monday of the next steps:
"We need him to follow commands – look left, look right."
This most recent update from Kloots is definitely a positive one, especially after last Monday's report from the fitness instructor sounded very scary:
"Hey everybody, just a quick Nick update, we had kind of a bit of a rough day yesterday. Nick had a fever, and ended up getting an infection in his lungs that went into his blood, so he went into a little bit of a septic shock. The cause of that was some infection in his lungs, so they went in and completely cleaned out his lungs, which was great. They gave him some blood pressure medication to help his blood pressure come back up."
We are all rooting for Nick's continued good progress and full recovery!!
Related Posts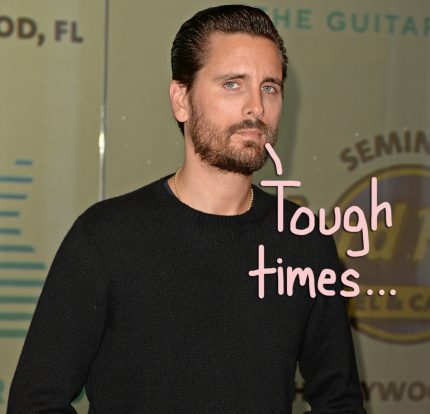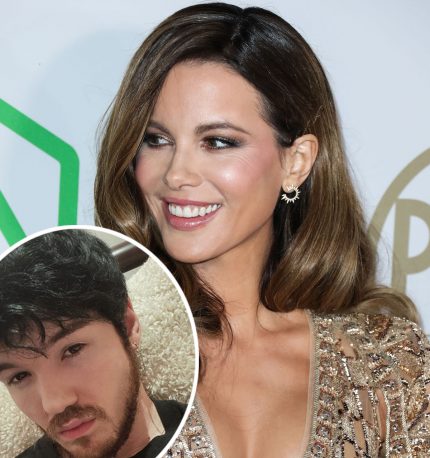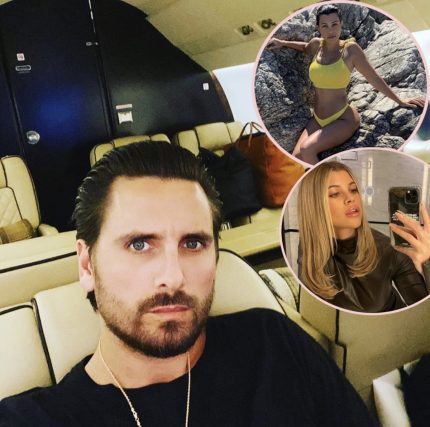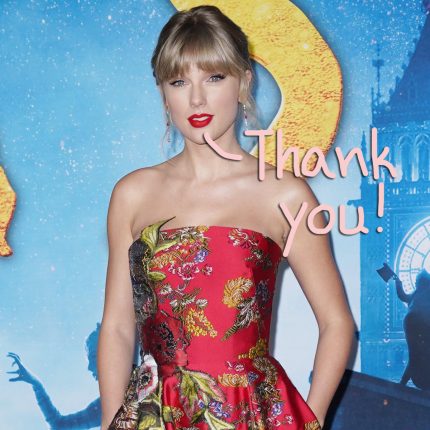 Source: Read Full Article