One Republic has never been a "cool" band – but they've always been a great one!
The band has released excellent pop song after excellent pop song! 14 years after their breakout hit, Ryan Tedder is still so consistently amazing!
Their latest single, Didn't I, sounds just like One Republic and unlike the work he does writing and producing for others.
During this difficult time globally, a familiar face and sound is so comforting!
Check it out above!
Then CLICK HERE to listen to more music from One Republic!
Related Posts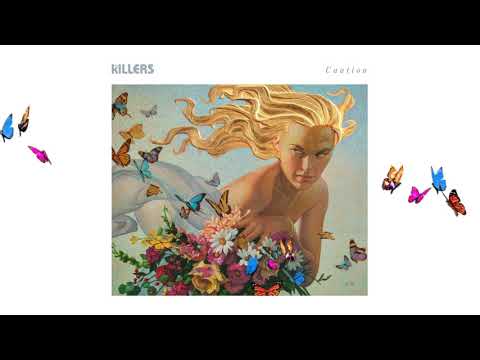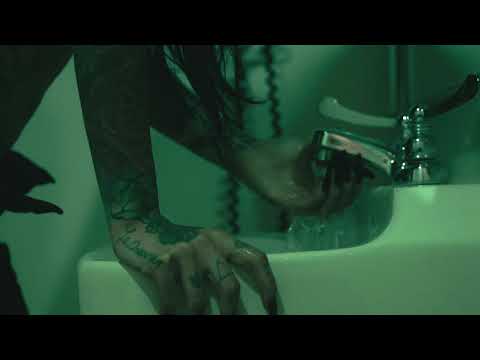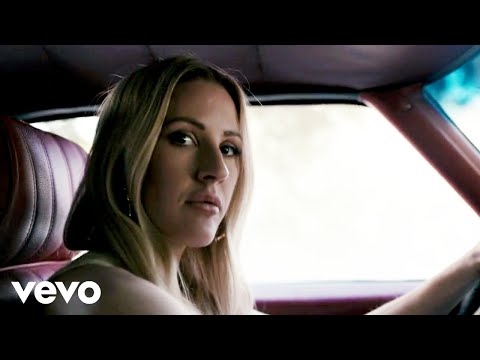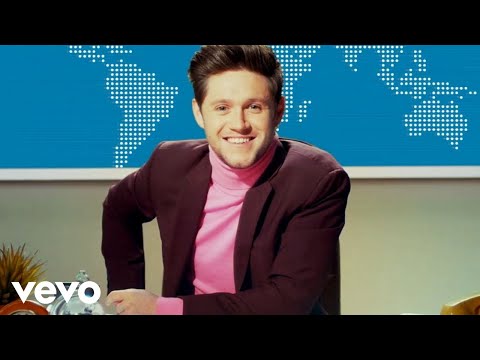 Source: Read Full Article