There are few things quite as awkward as watching your ex publicly and happily move on with someone new after a breakup!
This happens to be the case for New York Times editor Lindsay Crouse, who found herself blindsided by the news her ex-boyfriend Michael Polansky is currently dating Lady GaGa. As we reported a few weeks ago, the Poker Face pop star and the businessman recently became an item, confirming their relationship with a romantic selfie shared to Instagram over Super Bowl 2020 weekend.
We think just about anyone would freak out over the idea of their ex-partner coupling up with one of the most famous celebrities in the world — especially if you're not the type who's running around in A-list circles. This is Mother Monster we're talking about here!
In a new opinion piece for the Times, Crouse explained how she met Polansky back when she was in college and their relationship reportedly lasted for seven years before calling it quits. She even casually joked about their "bad romance," a direct reference to the performer's hit song of the same name. The editor described sitting at her work desk when her phone became flooded with text messages about GaGa and Polansky.
Crouse said she actively took steps to keep her past in the past, but social media and our culture's obsession with celebrity romances wouldn't let her! She wrote:
"I don't follow my ex on social media. We were 'friends' on Facebook. Then we were 'in a relationship' on Facebook. After we broke up, I noticed I was 'blocked' on Facebook. And then we moved on. I hadn't googled him in forever (I promise). But this month I knew everything about his new relationship status, within hours of when it was disclosed."
Eek! We'd have all of our notifications turned off and certain keywords muted across the board if we were in her shoes!
Awkwarddddd.
She continued sharing her raw and honest emotions to the new pairing:
"If you've ever googled an ex's new partner (be honest) you've probably played a certain game with yourself. You're either just curious — which is healthy of you — or you want to know how you compare. Ideally the ex's life didn't improve too much without you? In this case, though, that's all upended. How do you compare yourself with Lady Gaga?"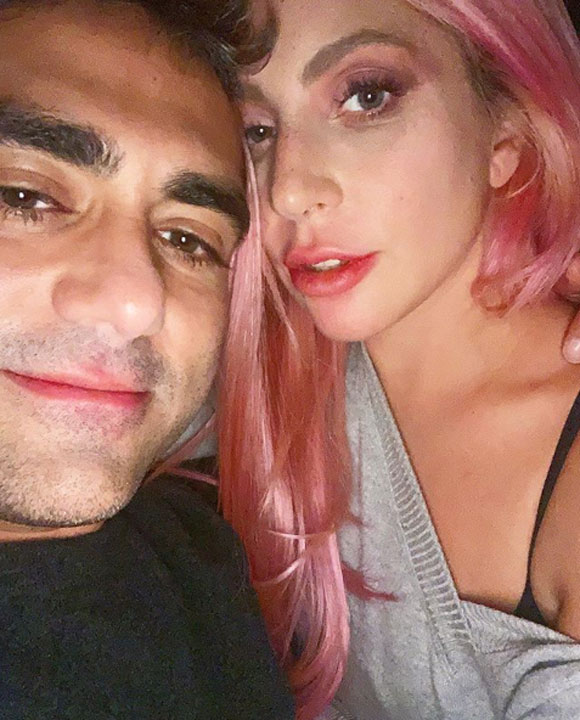 But here's the thing: instead of crying herself to sleep about it, Crouse shifted her mindset about the news:
"Instead of thinking, 'Why not me?' when I see them together, I think 'That was me.' It pulls the illusion of celebrity down."
She took it a step further and shared an amusing anecdote about boosting her own self-confidence:
"I went to a nice store I'd never been inside before and I tried something on. The clerk asked me what the occasion was. I found out from Facebook that my ex-boyfriend was dating Lady Gaga, I told her, and she looked me up and down. The dress was too expensive, but I bought it anyway. Why should I accept less than Lady Gaga?"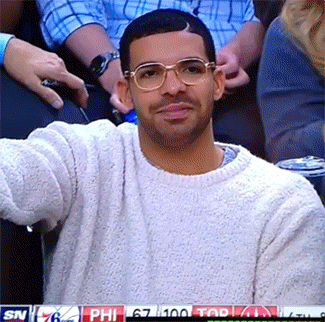 It sounds like at the end of the day, she holds no hard feelings about the Alejandro singer hooking up with her old flame:
"Lady Gaga is amazing. Comparing yourself with her is incredibly motivational, and I recommend you try it, regardless of how you relate to who's dating her."
Whatever works best for you, gurl! If you're curious to read more, you can check out the full piece HERE.
It's nice to see this supportive and mature response instead of a jealous or bitter catfight situation over a guy. More of this energy all 2020, please!
And as it turns out, even if Crouse did hold a little resentment, she might not have that much to worry about since a source told Us Weekly things aren't as serious as they might seem for the new pair:
"They are not serious. She's having fun and likes the attention, but he is not the only guy she's interested in. Despite sharing a pic of them on Instagram together, she hasn't been making a big deal about Michael to her friends."
Reactions to all of this, Perezcious readers?? Sound OFF in the comments (below)…
.
Related Posts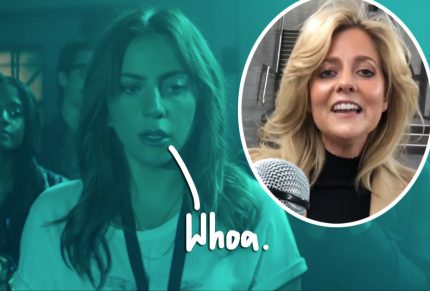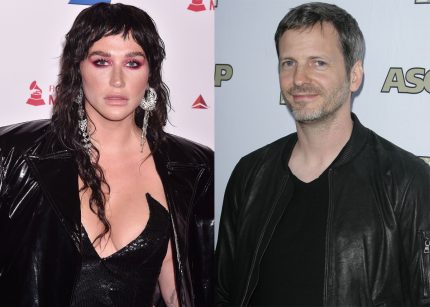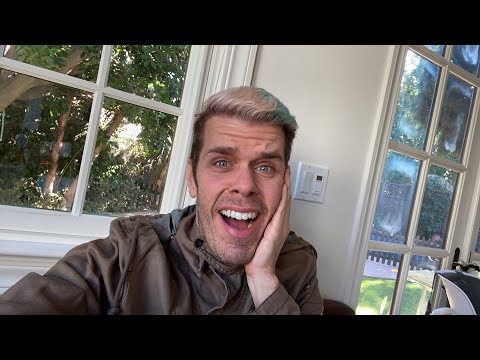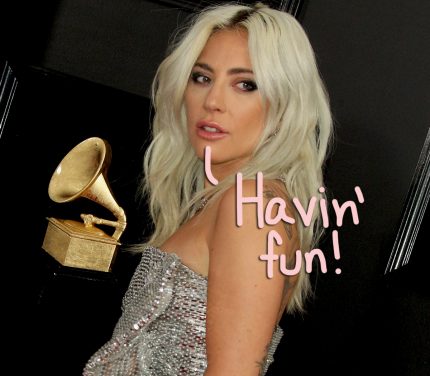 Source: Read Full Article