Kylie Jenner is in the hot seat!
On Thursday, the 23-year-old KUWTK star shared a request on her Instagram Stories for fans to donate to celebrity makeup artist Samuel Rauda's GoFundMe to help pay for his medical bills. The El Lay-based creator reportedly got into a car accident and underwent a major surgery over a week ago. In the post, per Buzzfeed, Jenner said:
"May God watch over you and protect you @makeupbysamuel. Everyone take a moment to say a prayer for Sam who got into an accident this past weekend. And swipe up to visit his families go fund me."
The beauty mogul appeared to have made a $5,000 donation at the time. Now, typically, this would be considered a nice thing to do. However, people on Twitter seemed less than impressed and outraged over how the star allegedly didn't pay for the expense herself — especially given Kylie's estimated net worth of more than $900 million. Oh yeah, and the fact she also was the highest-paid celebrity in 2020 with earnings of $590 million, according to Forbes.
Many questioned why she even bothered asking fans for donations, with one person posting:
"I can't stand Kylie Jenner's influence. From posting pictures of her closet, with purses worth more than people will see in a lifetime, to her posing with multiple vehicles, while asking people to donate to her friend's medical fund when she could have paid it quietly? Nah."
Another added:
"How in the cinnamon toast f**k is Kylie Jenner asking for donations for her make up artist when she's a goddamn billionaire. Is that broad for real."
As you may know, the momma of Stormi previously had been dubbed the world's youngest "self-made" billionaire by Forbes in March 2019, but the magazine later eliminated her from the list. The business publication accused the Kar-Jenner family of inflating the actual value of her company, Kylie Cosmetics. While not exactly a billionaire, she still does make a s**t ton of money. Take a look at all of the memes and critiques about Kylie's donation request (below):
The GoFundMe page for Rauda has earned $97,593 with a current goal of $120,000. It was originally set at $60,000. As of right now, Kylie has yet to address the backlash, but we're super curious about what she will have to say in defense of this latest criticism! We also hope Samuel a speedy recovery, and our hearts go out to his fam during this difficult time.
What do U think, guys? Do U agree Ms. Jenner should foot the bill? Or do U think everyone is overreacting on social media? Sound OFF in the comments (below)!
Related Posts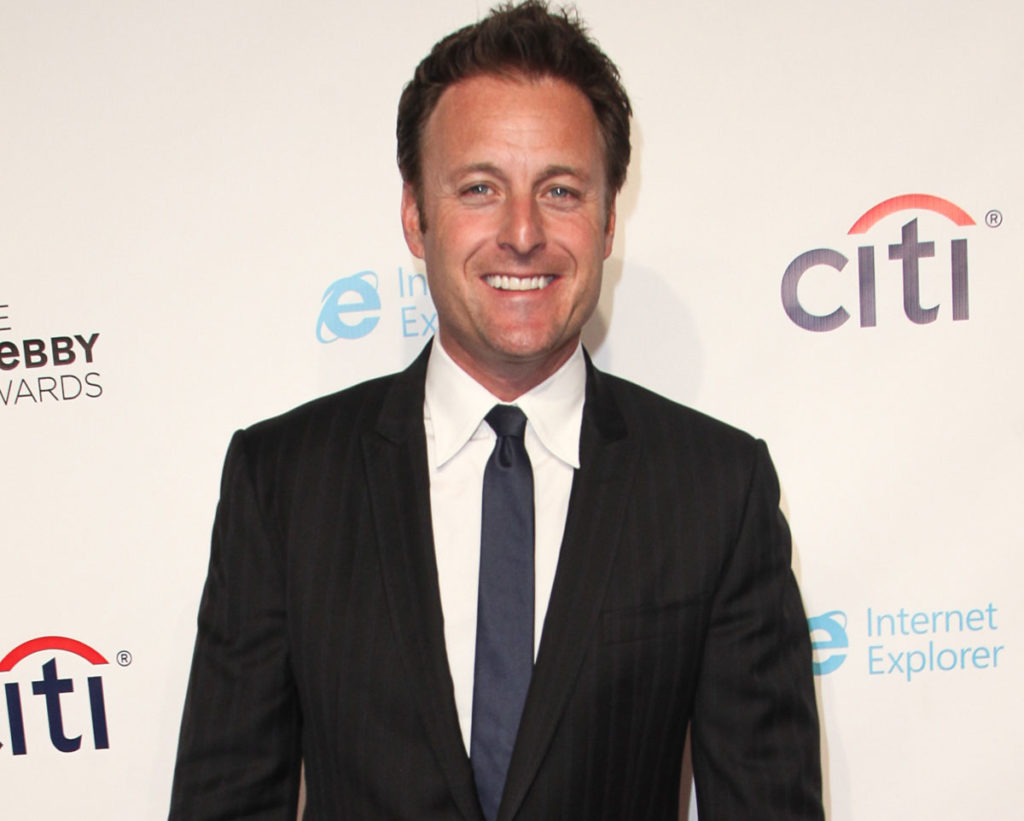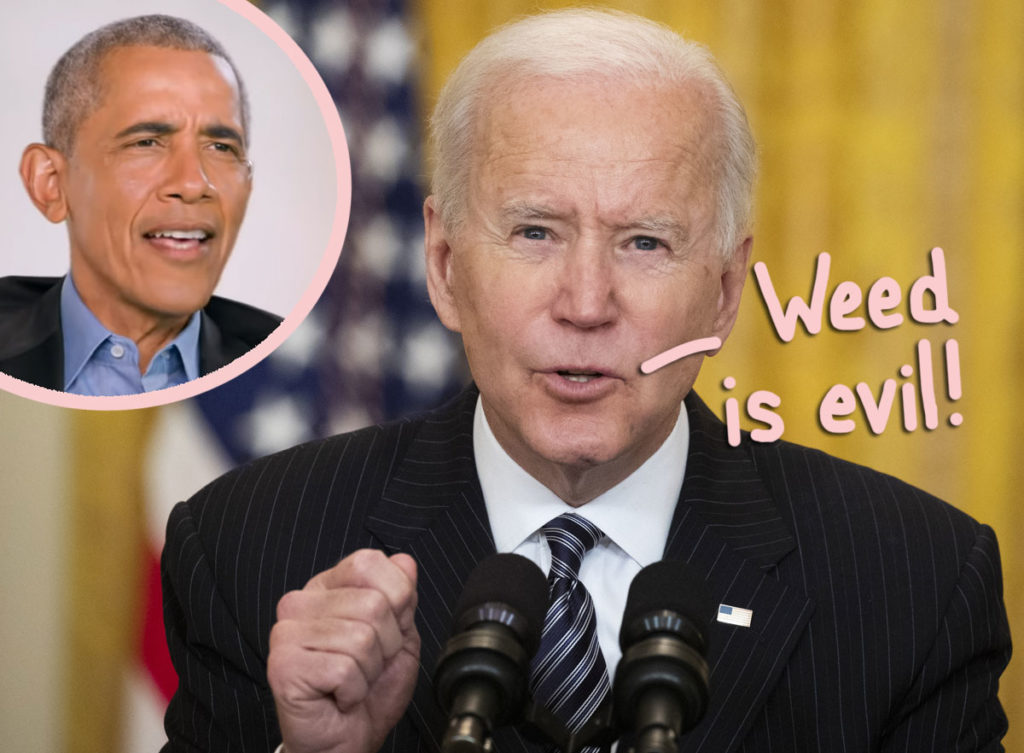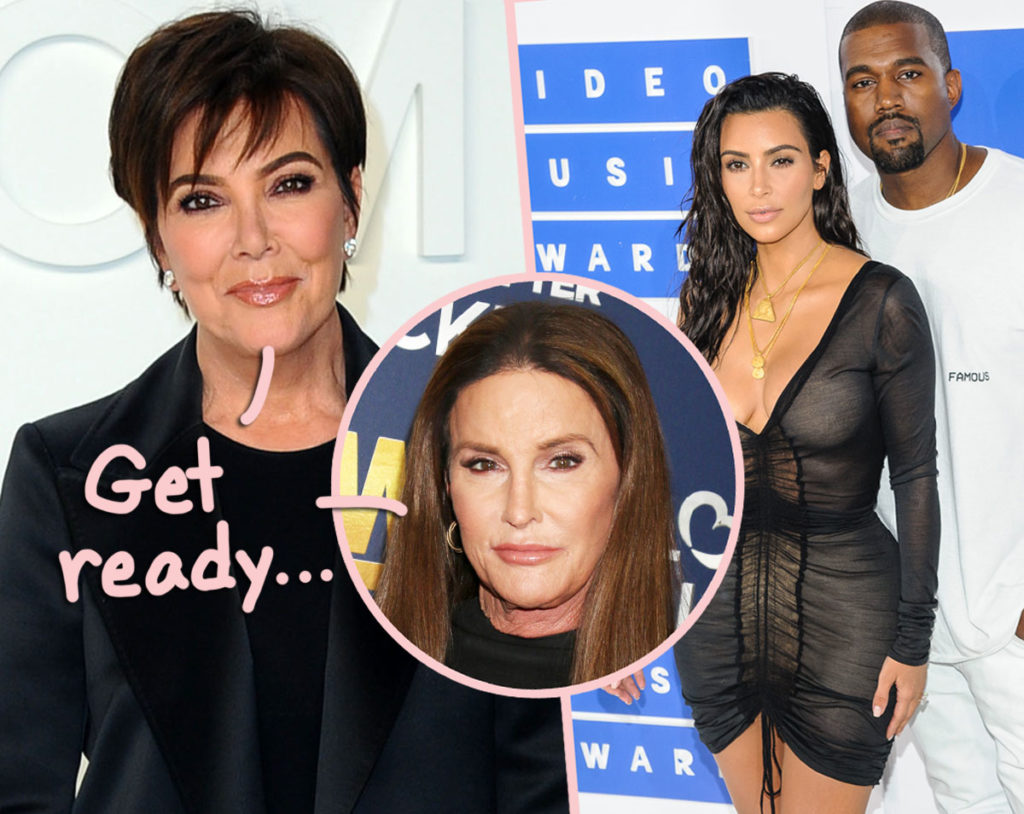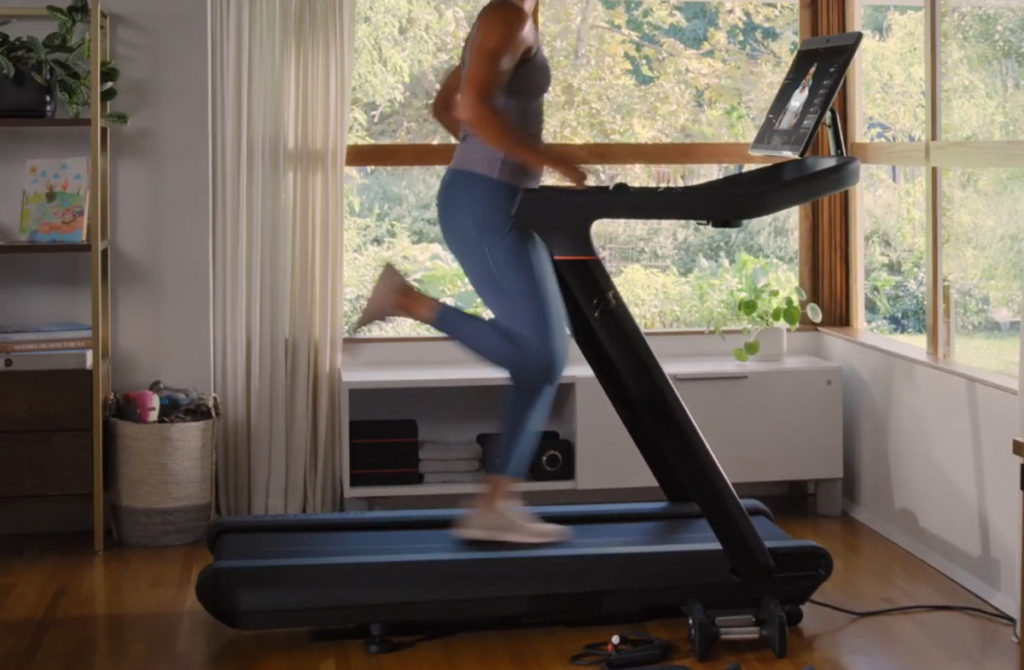 Source: Read Full Article