We may not be hearing wedding bells from Jennifer Lopez and Alex Rodriguez for a long time!
During a conversation with Oprah Winfrey at the media mogul's 2020 Vision: Your Life in Focus Tour in Los Angeles, the Hustlers star discussed her blended family, relationship with the former pro athlete, and more.
When asked about her wedding plans, Lopez explained they don't feel a need to "rush" to the altar. She explained:
"It's so funny because when we first got engaged, I was like, 'Oh, we're going to get married in a couple of months.' Like your old thinking comes right back, like all that hopeless romantic that made me get married three times."
The mother of two recalled a conversation with her fiancé:
" came like rushing back and then I was like, 'Wait, if we're going to be together for the rest of it' — he's like, 'Whatever you want to do, like we can talk about it.'"
She continued:
"I said, 'If we're going to be together for the rest of our lives, what is the rush?' If that's what we're really going to do, if we're really going to be partners, if we're really going to try to build something together that we both never had or never felt like we had, which is a family with a husband and a wife, and a mother and father, and we embrace all our children. We show them it's something that we didn't have."
As you may be aware, together the twosome have four children from past marriages. The Jenny From The Block songstress has previously been married three times, but knows Rodriguez is meant to be her partner for life:
"It was different than anything I had ever experienced in the sense of his consistency. Like what he says he does every time. And he also wants to build together, which I've never had. I've never had, you know, somebody who wants to see me shine and grow and be."
As for how she introduced Rodriguez to her 12-year-old twins, the momma explained:
"I think they just started seeing him come around and little by little we kind of eased into it. And then we went on a family trip so all the kids could be together and that was like a big step for us and that we talked to them about. Like, I was like, 'We're going to go on a trip with Alex, you know, Alex and his girls. Do you like Alex?'"
And now they are one big happy family! Too sweet.
We can't wait for their big day, whenever it may be! Start guessing, Perezcious readers!! When do U think it will be? Sound OFF (below) and with your guesses!
Related Posts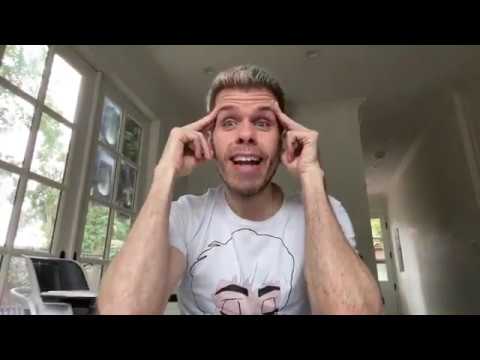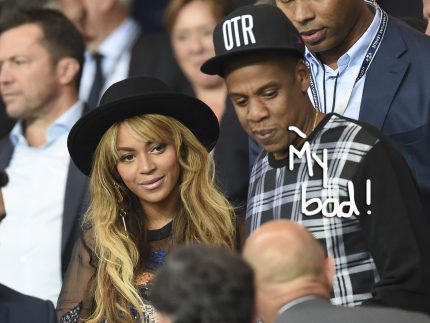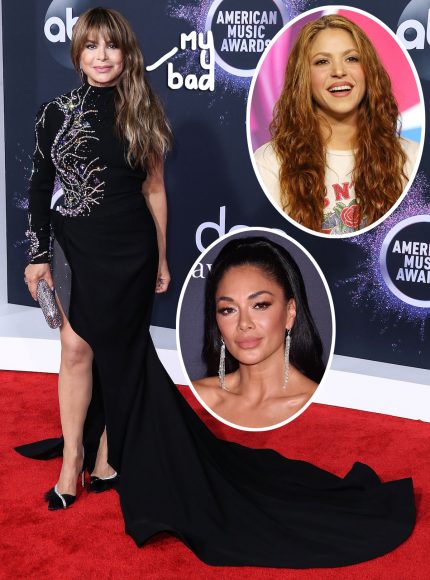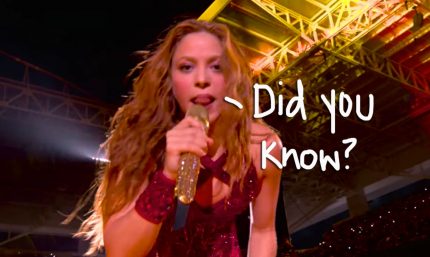 Source: Read Full Article