James Charles might want to think about switching to Lyft for a while, because the YouTube star apparently had an awful experience this week with an Uber driver.
On Thursday, the beauty vlogger took to Twitter to claim he was verbally harassed and physically threatened by his driver while using the ride-sharing app in Orlando, Florida. The 20-year-old — who has amassed over 16 million subscribers on his YouTube channel — was in town for a scheduled appearance at Playlist Live, an annual three-day convention for content creators and social media stars. Unfortunately, Charles and his employee encountered some distressing speed bumps during the trip.
Tagging both Uber's official account and its support account, the social media star wrote on Twitter:
"hi! one of your drivers in orlando just called my employee & I dumbasses, bitches, & threatened to hit us. please contact me as soon as possible."
OMG!
Uber's support account quickly responded to the influencer's tweet, writing back on the social site Thursday:
"We take this very seriously. Please send us a DM with your email address and phone number so we can connect ASAP."
Charles confirmed he "sent" the DM, to which the customer service account replied:
"We appreciate you following up with us. We've been in touch via DM. If you have any questions, please let us know by replying to that message."
Translation: please stop tweeting about this, kthx.
It's unclear what caused the driver to lash out at the YouTuber and his companion, but James was definitely the wrong passenger to accost: he actually helped promote the brand in 2017 when he starred in an ad for Uber's Pride campaign.
In one sponsored Instagram #ad, he wrote:
"@Uber is always my way to get around when it comes to filming collabs, doing shoots, and even hanging with friends. How do you #RideWithPride?"
And this is the thanks he gets, Uber!?
An Uber spokesperson also addressed the situation in a statement to People, telling the outlet the company is looking into the matter and that it has a clear non-discrimination policy. According to the brand's community guidelines listed on its website, drivers and riders alike are "expected to exercise good judgment and behave decently toward other people when using the Uber apps" and "not to shout, swear, or slam the car door."
Let's hope this all gets sorted out soon — and that James doesn't step into any more hostile Ubers in the meantime!
Related Posts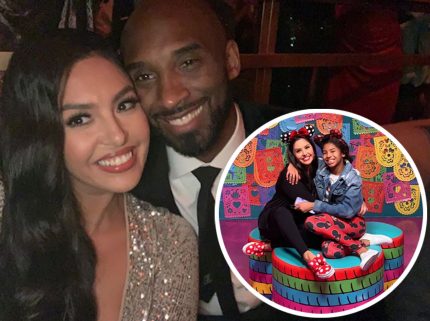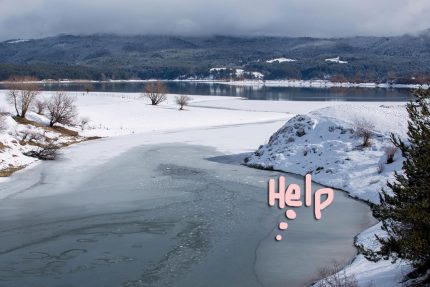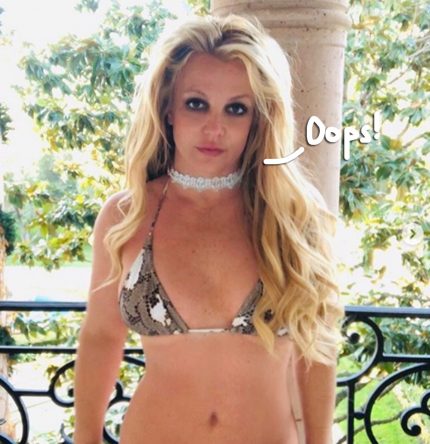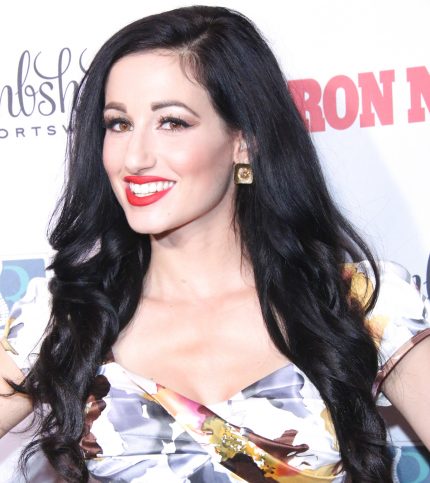 Source: Read Full Article